*This shop has been compensated by Collective Bias, Inc. and its advertiser. All opinions are mine alone. #DipYourWay #CollectiveBias  *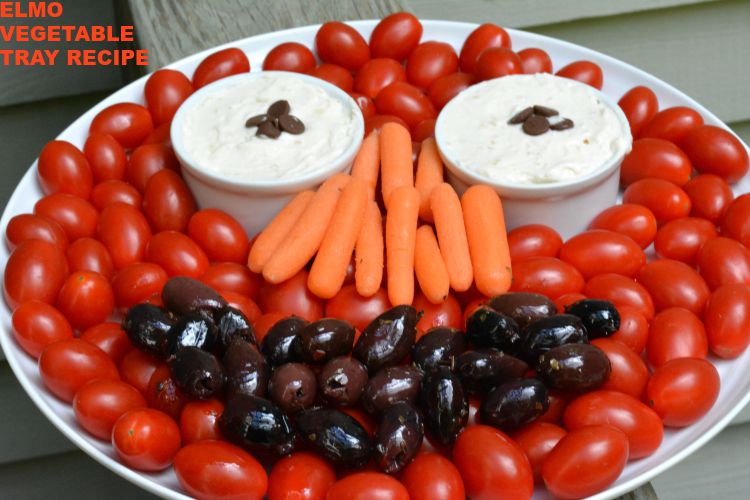 I will admit my children have been terrible vegetable eaters since they have been born. It makes no sense because their mommy basically eats a diet consistent of vegetable, fruits, and protein. I have tried it all through the years including hiding their vegetables in smoothies but ultimately it never works! Once they taste it, they want nothing to do with it. Terrible I know! Then last year, someone came to one of my parties with an Edible Elmo Vegetable Tray and it changed the way the whole family looked at vegetables. Now if I create a platter in a fun shape or character, they are all for eating it! Add to it the awesomely delicious Kraft Dips and the whole family devours all the vegetables.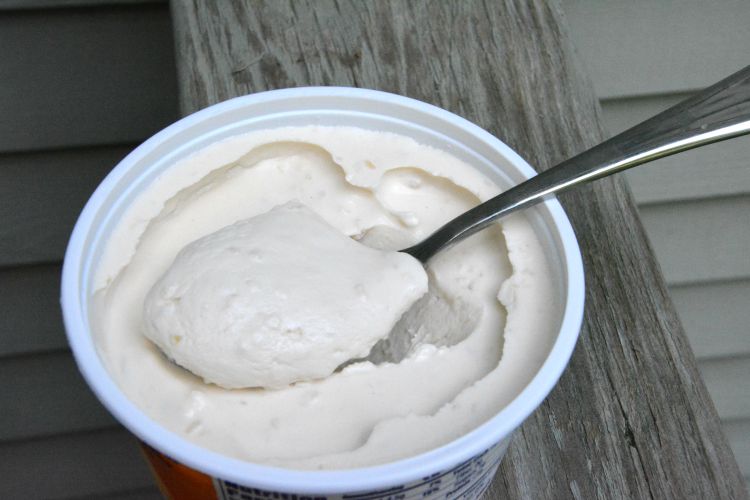 Before I show you just how ingenious Edible Elmo Vegetable Tray (credit to my awesome friend who brought it over last year), I would be remiss if I didn't tell you about the Kraft Dips. Kraft Dips have been in my life for quite some time but usually paired with the classic chips. When adding a vegetable tray with Kraft Dips, the children now gobble the vegetables. Kraft Dips come in three awesome flavors including Kraft French Onion Dip, Kraft Green Onion Dip, and Kraft Bacon Cheddar Dip. All these three dips come in a brand new packaging that has the same great taste but a brand new look! They are readily found in the refrigerator section at your local Walmart near the cottage cheese.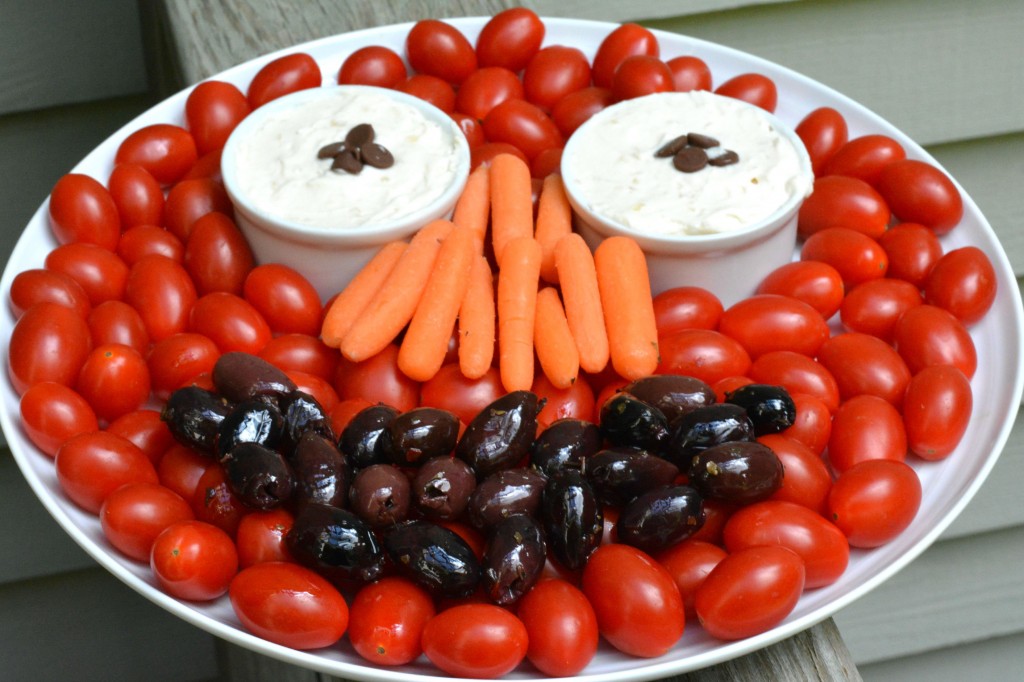 When we got home from Walmart, Hayley demanded we make the Edible Elmo Vegetable Tray in preparation for our party next week. Of course I obliged because they were lacking on vegetable this week, so it would be a great way for them to get them in before the week ended. Making the Edible Elmo Vegetable tray using the Kraft Dips is a wonderful way to get your kids eating vegetables and also in a fun way!! Score to my wonderful friend who came up with idea last year and brought it to my party.
How to make an Edible Elmo Vegetable Tray:
Ingredients: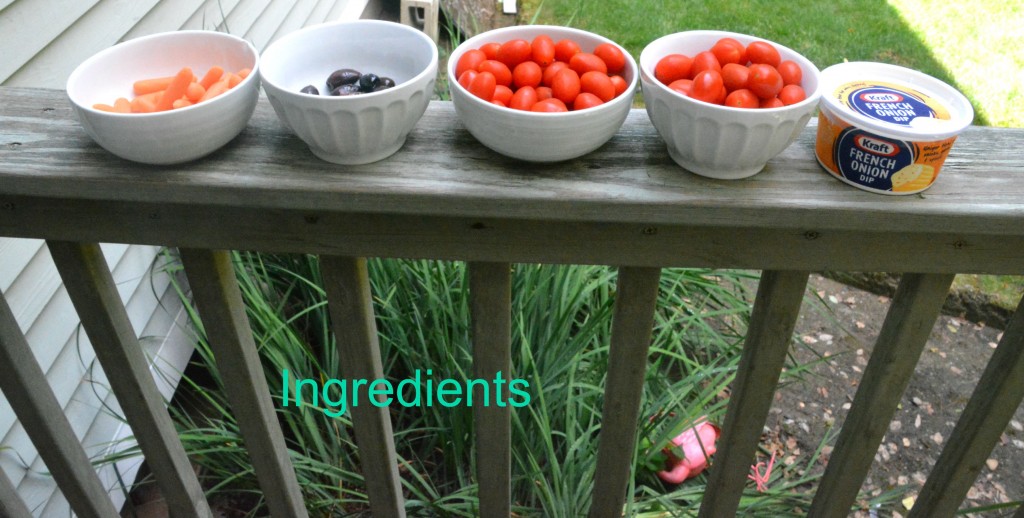 -Kraft French Onion Dip
-About 70 small red tomatoes
-About 30 black olives
-About 9 baby carrots
-2 Large black eyes (I used candy but you can also use an olive or frosting)
Directions:
1. On a large round platter, you will place 4 TBLS of Kraft French Onion Dip as the eyes. On top of each of the dip scoops, I put the black eyes using candy. This will be Elmo's eyes.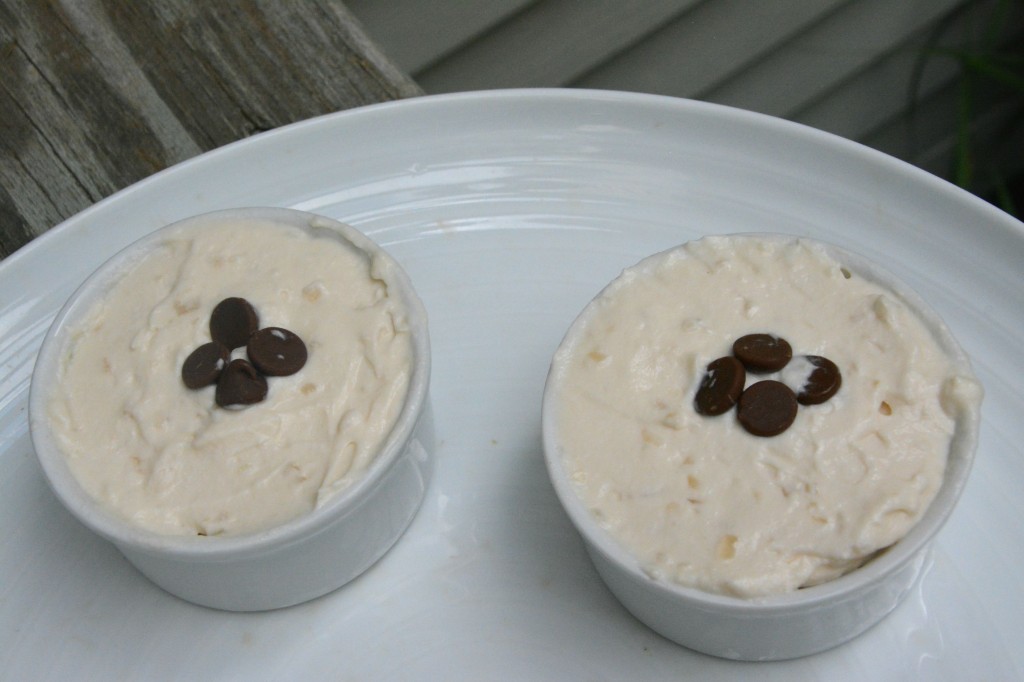 2. Then make Elmo's face by assorting the baby tomatoes to make the chin, cheeks, and overall face. Most of the platter will be covered with tomatoes.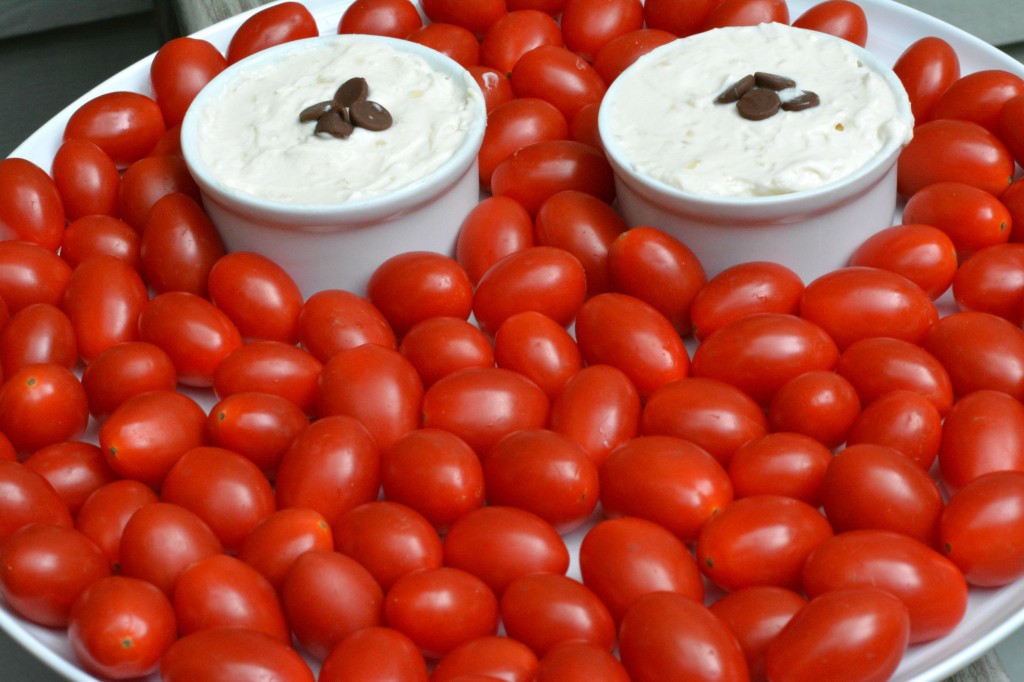 3. For Elmo's mouth, arrange the black olives in a mouth shape. This will go over the tomatoes.
4. For Elmo's nose, use the baby carrots in the nose region.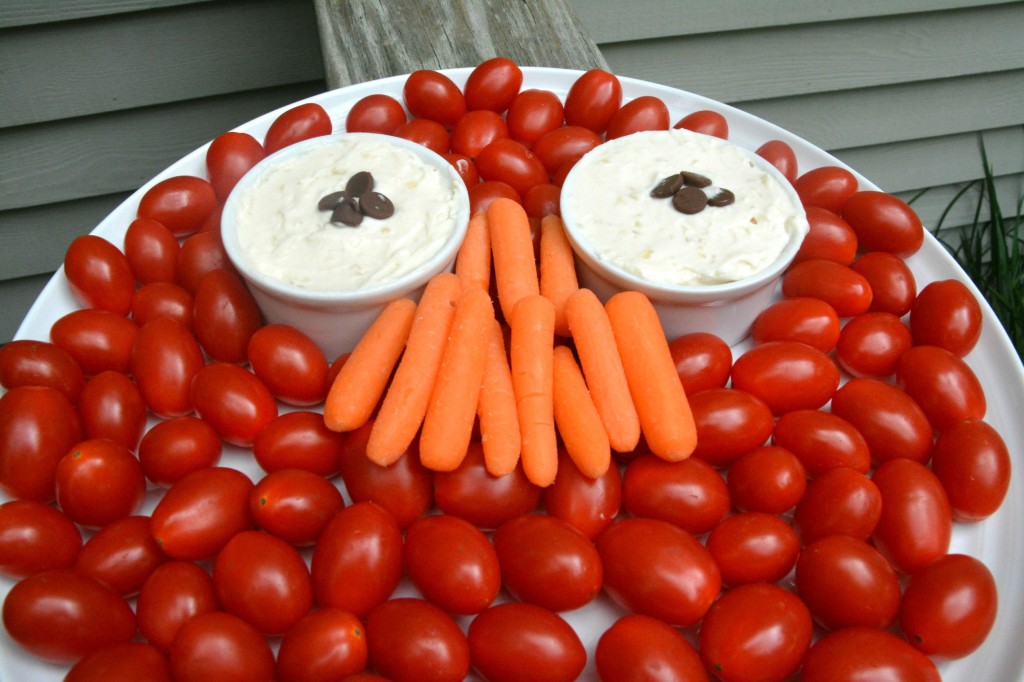 5. Voila, you are done! Easy and fun!
Using the Kraft Dips as the eyes of Elmo, made it a really fun way for the kids to eat their vegetables and dip in for some great flavor. I plan to make this for many years to come because it makes even the pickest eaters get in their vegetables. It is definitely mom and baby approved!! If you have a child who struggles with eating vegetables, give my Elmo Vegetable Tray a try today! You will thank me later!
Be sure to check out more delicious recipes at Kraft.com. I'd love to hear your favorite!