*This is a sponsored review/giveaway. All my opinions are my own and not swayed by outside sources.*
As a dentist, I know the importance of regular dental checkups. I know that children should be seen as early as one year of age to spot possible problems early. I also know how hard it is for people to schedule dental appointments or to even find a dentist. That's why I love Denteractive. With Denteractive you can find a dentist, schedule appointment, and learn more about dental health from their website and their convenient app.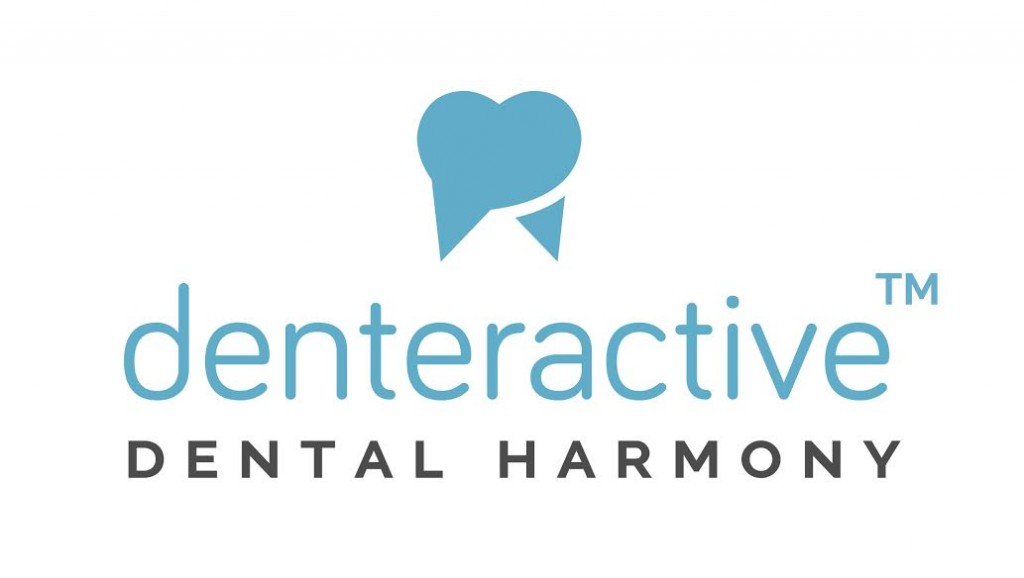 Find a Dentist – Your Mouth Will Thank You
Many people don't realize the importance of regular visits to the dentist. They think as long as they brush and floss that they'll be fine. This couldn't be further from the truth. Even if people brush twice daily for a full two minutes and floss regularly, a 6 month exam is crucial. Proper brushing doesn't necessarily mean a healthy mouth, although it vastly improves a mouth.
Brushing and flossing are just one tool in the fight for good oral health. Dental appointments are important because regular dental cleanings get all the build up that regular brushing just can't get, no matter how thorough a person is. It's also a time when the dentist can check a patient's gums and teeth for any brewing problems that may be there. That's why it's important to find a dentist and have regular dental checkups.
Denteractive – Find a Dentist. Get to That Dentist.
Denteractive makes it easy to find a dentist, schedule appointments, and get more information on proper mouth care for children and adults. Denteractive is a site totally devoted to the health of your mouth. From educational information to blogs to scheduling and helping you find a dentist, Denteractive is there to make all of it easier than it's ever been.
Now, Deneractive is making it even easier than ever. Their Denteractive app, available on iTunes makes it easier than ever to find a dentist and schedule appointments. No matter where you are, you'll have access to the Denteracitve site, making it a breeze to get all of your dental ducks in a row.
GIVEAWAY TIME
To celebrate the launch of their mobile app, Denteractive wants to give you $25.00. So, you can find a dentist, keep your mouth healthy, and score some loot, too!
This giveaway is run via rafflecopter so click read more to see the actual giveaway. The only mandatory entry is to visit Denteractive and tell me why you love the app in the comment section proceeding the post. While the other entries are optional, I highly suggest filling it out to increase your chances of winning. US only. Good luck!
a Rafflecopter giveaway