**I participated in an Influencer Activation on behalf of Influence Central for Mabel's Labels. I received a voucher to facilitate my review as well as a promotional item to thank me for my participation.**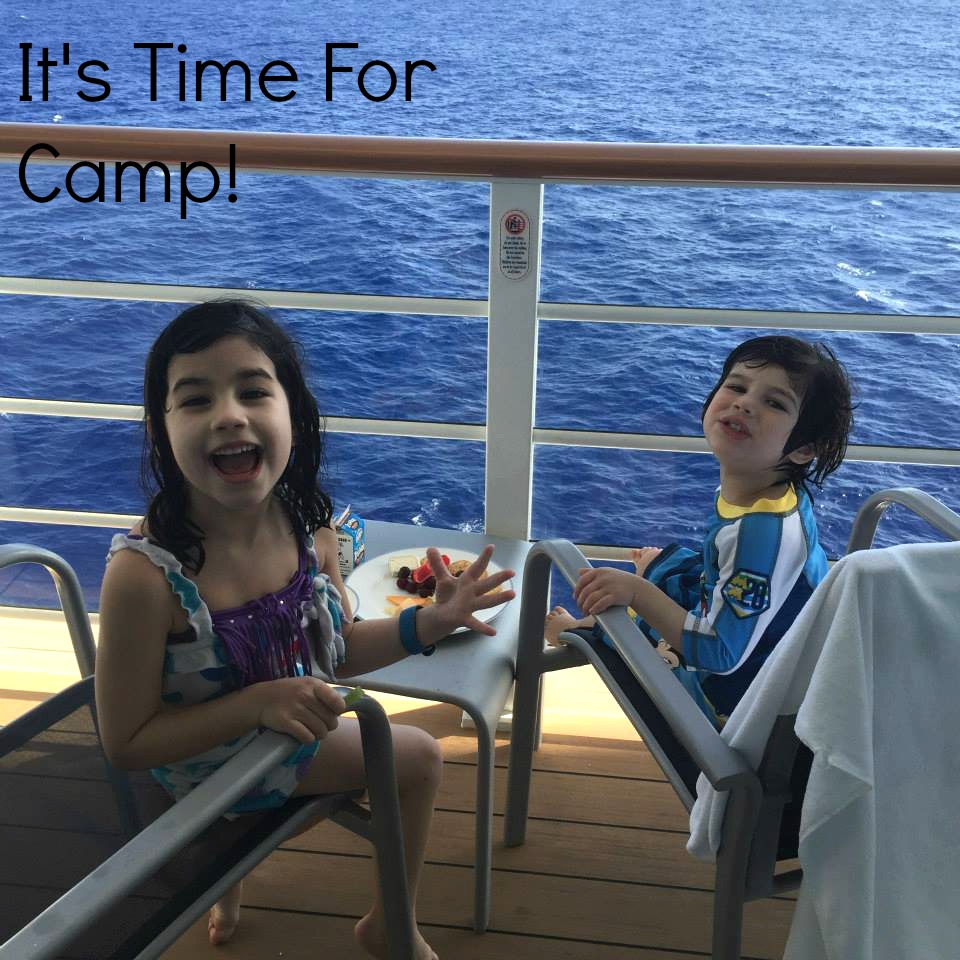 School is out for the summer and now the real fun begins- CAMP!! Hayley absolutely loves camp and I am so very glad she does. She goes to a camp where it is four days a week and one of those days she can sleepover the camp, like a real big girl. It is a super fun time for her. However, from sending her the past few years, I will tell you that I send her with so many clothes, blankets, towels, etc. and she comes back missing them. Seriously, she will take off her top to go swimming and then she does not know where it is. It ends up in the lost and found, with no name on it. You know how it goes?! Thankfully, this year she will be fully prepared with Mabel's Labels.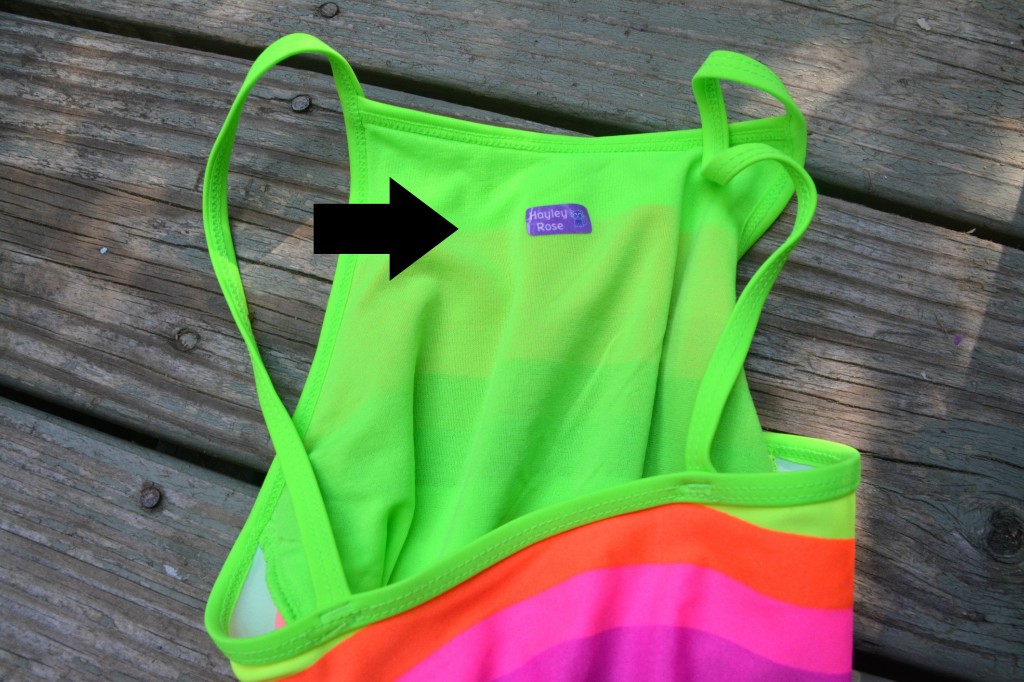 We used Mabel's Labels when Hayley was very young on her sippy cups and bottles. However, I never knew they made such great labels for her clothes, towels, and more. They make labels for all the essentials for summer camp! This year Mabel's Labels sent me the limited edition camp label pack and it is AWESOME! Like seriously AWESOME! With the camp set, I got 10 personalized name stickers, 24 mini custom name stickers, 50 tag mates stick on clothing labels, 8 custom shoe stickers, and 2 personalized bag tags. That is 94 stickers in one pack! You can not beat that!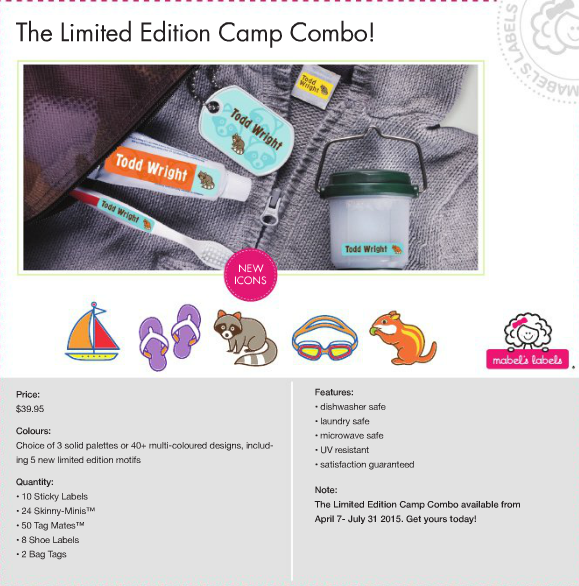 Before your kids go off to camp to roast marshmallows, make sure they have their Mabel's Labels on their clothing and essentials. What I love about these labels is that they are super-tough and do not come off! Trust me, Hayley's little sister, Taylor, tries to rip them off but they do not budge. They also are waterproof so no problem with putting the labels in the wash or have them in the swimming pool. You can tag everything for the summer from clothes, to footwear, toiletries, swim gear, backpacks, and more!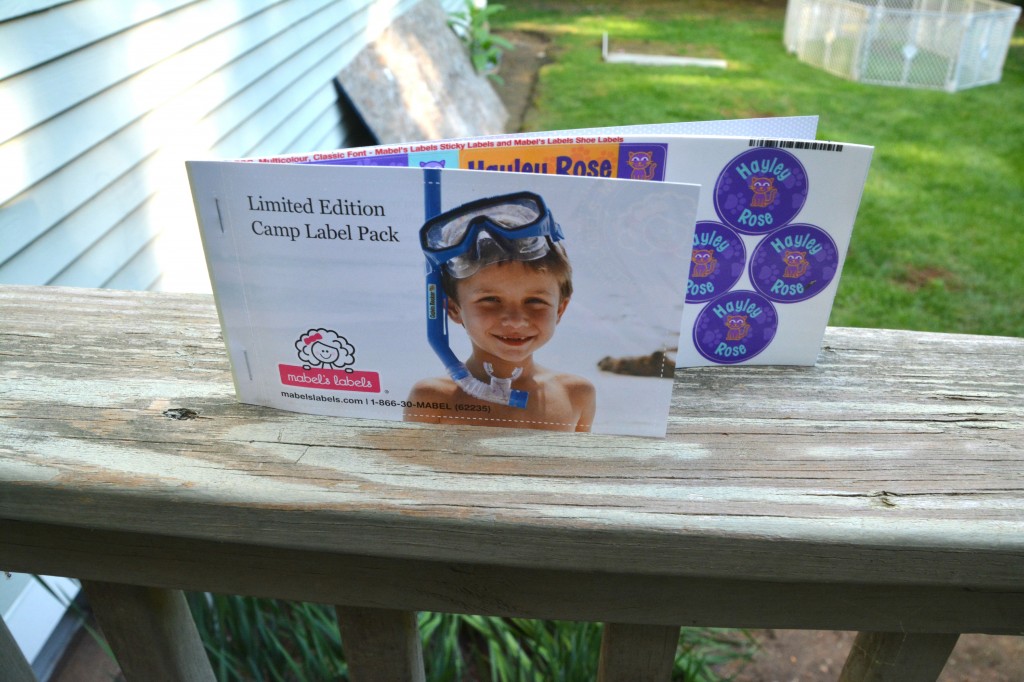 We had a great time putting the Mabel's Labels on all her camp gear. She is starting camp on Monday and now thanks to Mabel's Labels she is all set. Long gone are the days where she is searching for which shirt is hers! It is now all labeled and if she loses it, she can now readily find it in the lost and found! Win..Win!!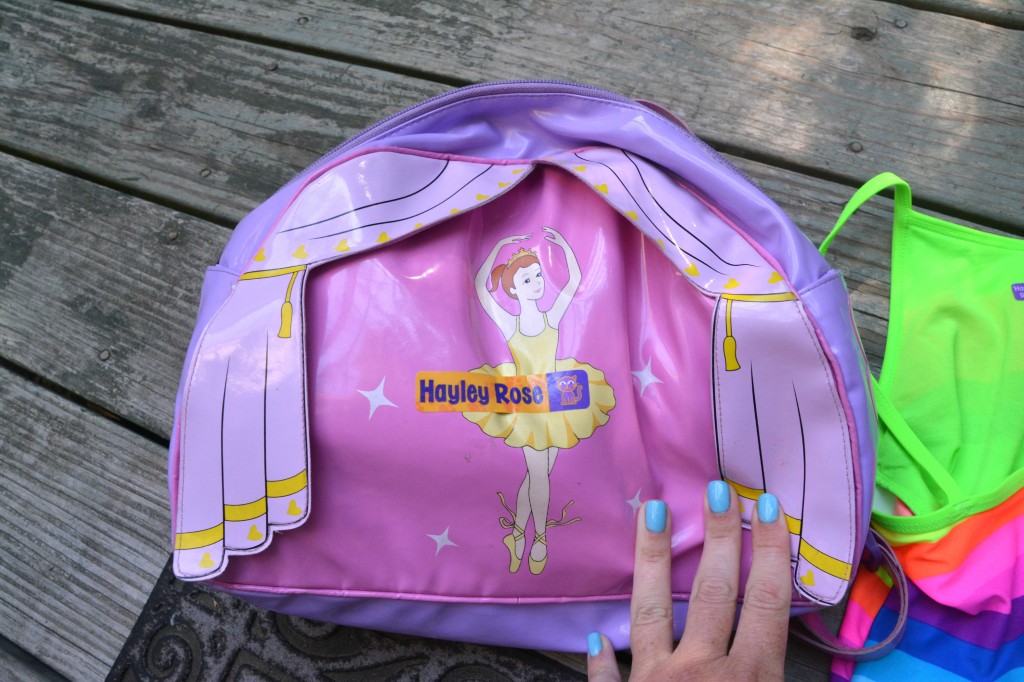 Now you all can visit Mabelslabels.com and customize a Limited Edition Camp Label Pack for just $39.95. Mabel's Labels is also offering a chance to receive 15 – 50% or free item coupons to June 22, 2015!  See the contest below and enter!! By signing up for the Mabel's Labels Newsletter and completing one additional social share, you will be given a one-time use coupon code. Go to Mabelslabels.com to find out which discount you got!
Mabels Labels Camp Combo

These fabulous labels are laundry, dishwasher & microwave-safe and 100% guaranteed. Be sure to check them out today for your kids summer camp needs!