*This is a sponsored post with Mode Media and Bertolli®. All opinions are my own and not swayed by outside sources.*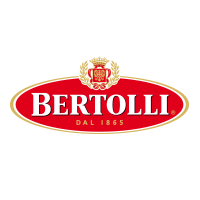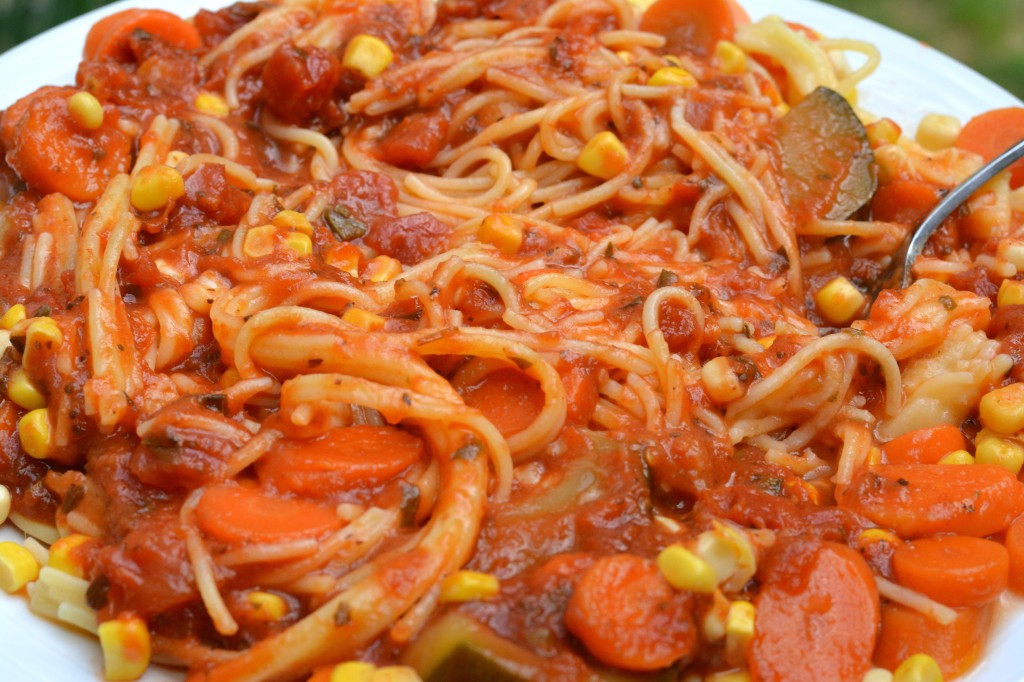 When I married an Italian man, it quickly became known to me that many of our meals would be based on Italian food. He comes from a huge Italian family and one thing that always brings them together is of course the food! We go out for Italian food a lot but when we are home, he loves to enjoy pasta with good sauce. After all, an Italian person will tell you that if the sauce is no good, there is no use tasting the rest of the food. I have to agree with this. Thankfully for our cooking needs, we turn to Bertolli® sauces! We buy these sauces by the dozen so we always have it available at all time!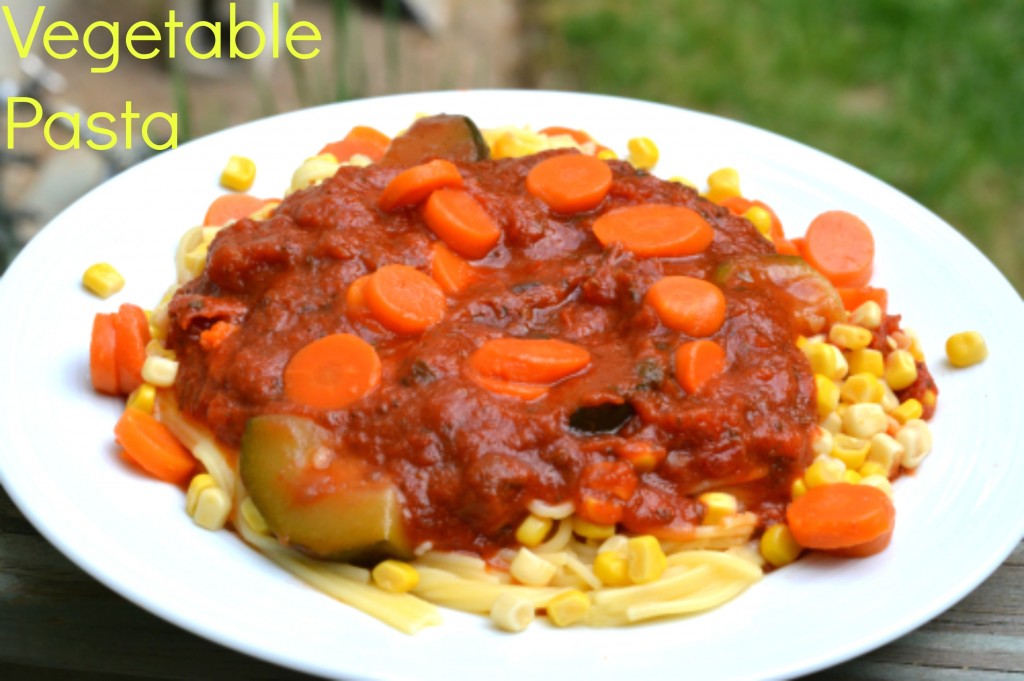 Bertolli® is celebrating 150 years of bringing Tuscany to your table. With its authentic taste and quality ingredients, Bertolli® pasta sauces are a key ingredient in homemade dishes.  Now we can bring the taste of Italy to our tables with Bertolli® fresh pasta sauces! Deliciousness in every bite!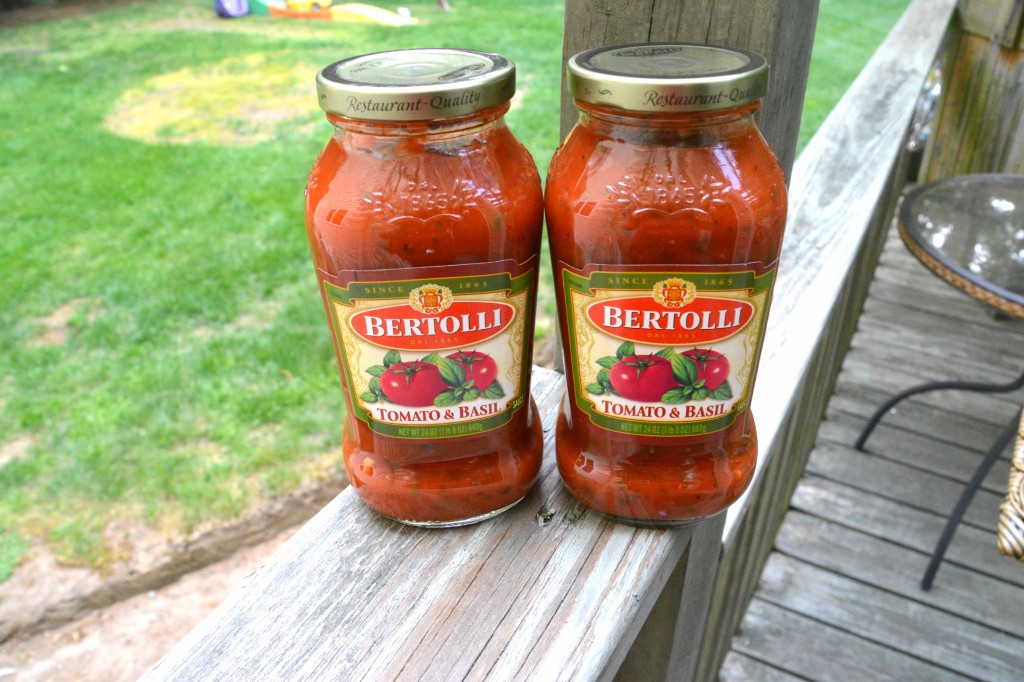 We love the Bertolli® Tomato and Basil Pasta Sauce and try to incorporate them in as many dishes as possible.  Most nights, we use Bertolli® Tomato and Basil sauce right over pasta and enjoy! The whole family loves the taste of this sauce and it brings Tuscany right to our nightly table!
I decided to change our traditional pasta recipe by doing a Vegetable Pasta. I hope you enjoy my recipe!
Vegetable Pasta Sauce using Bertolli® Tomato and Basil Sauce: (4 servings- 1 cup each)
Ingredients: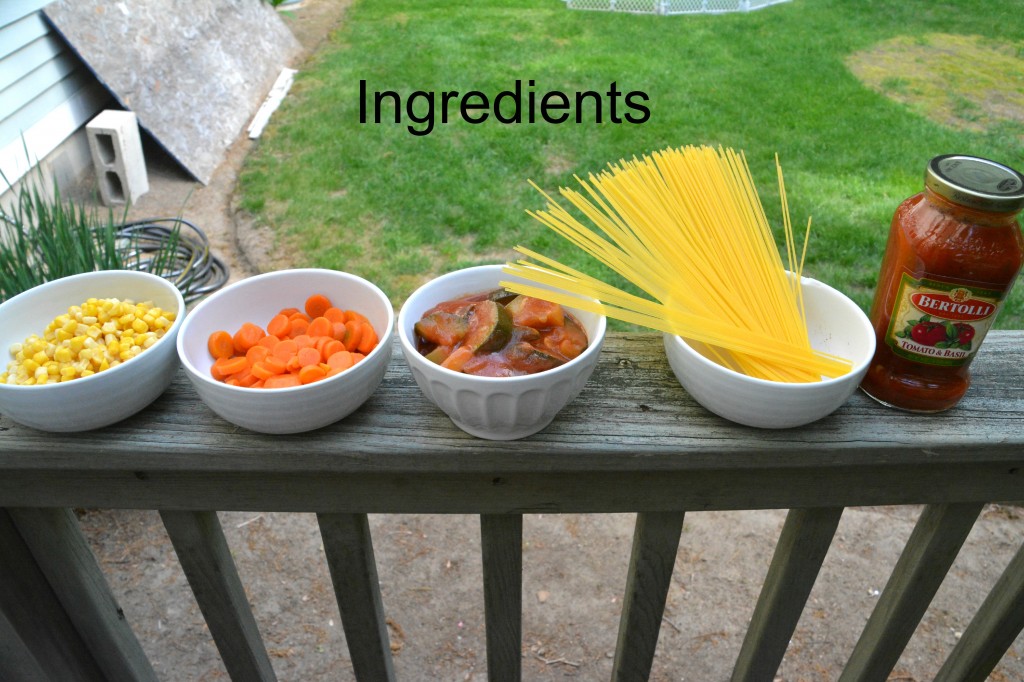 1. One package of Angel Hair pasta or spaghetti
2. 1 can of corn
3. 1 can of canned tomatoes and onions
4.  1 can of carrots
5. 1 jar of Bertolli® Tomato and Basil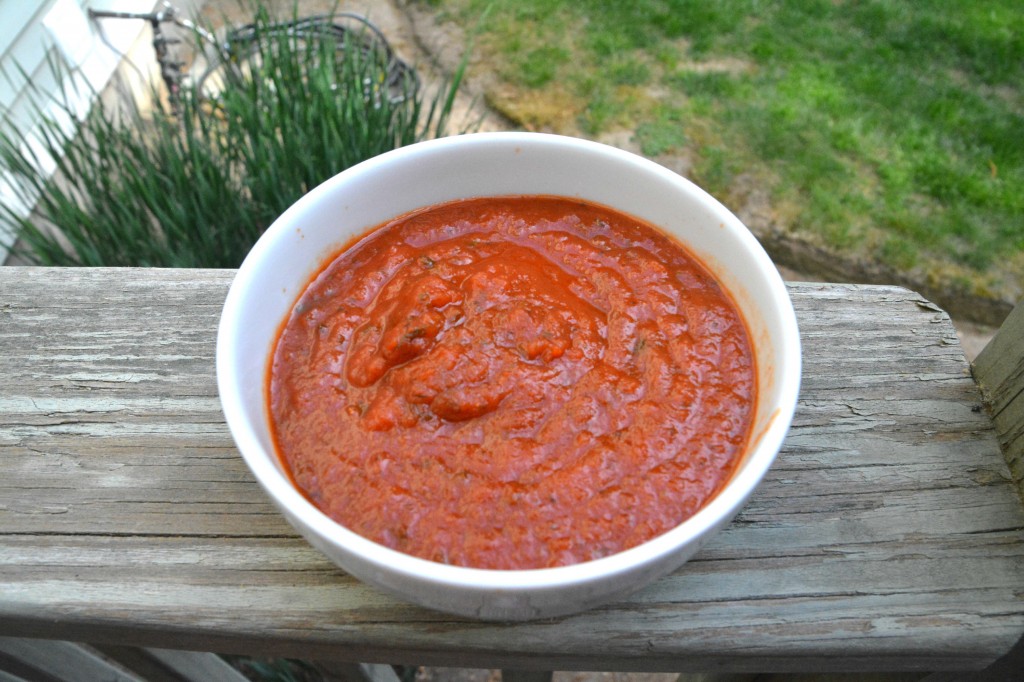 Directions:
1. Make pasta according to directions on package. Once made, set aside to cool for 10 minutes.
2. Add in corn and tomatoes/onions into the pasta. Mix well.
3.  To #2 add in carrots.
4. Top with a jar of Bertolli® Tomato and Basil Sauce and toss well.
5.  Serve on plate and enjoy.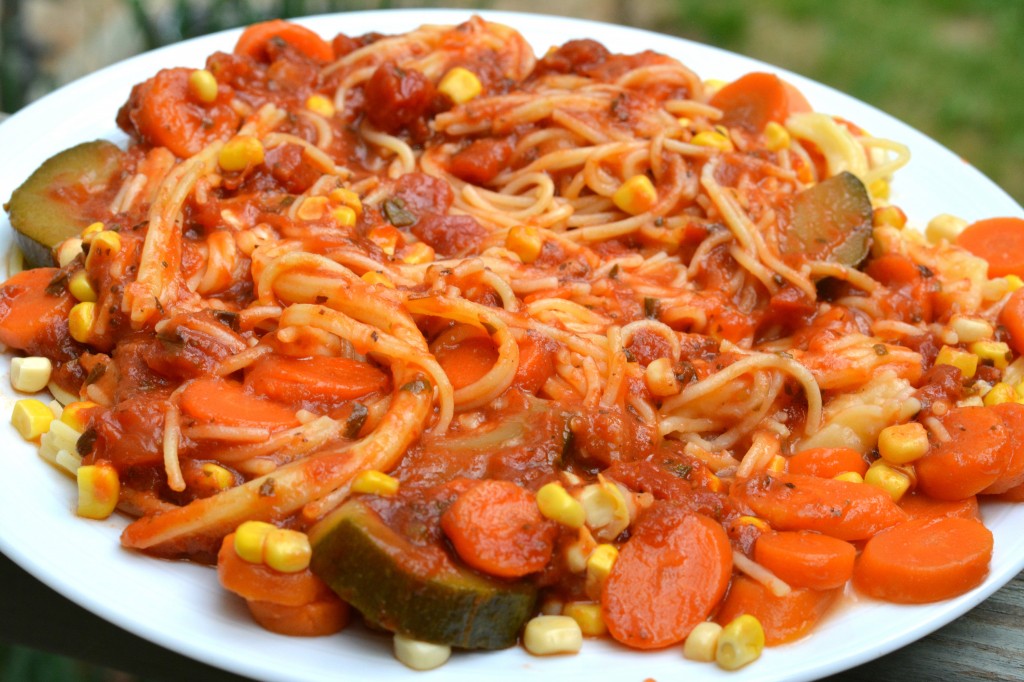 For this Italian loving family, this dish is so easy to make and would make a summertime favorite. I like to make batches of it, so I have plenty to serve for the leftovers throughout the week.  Bertolli® makes it so easy to take us back to Italy and my husband's Italian roots.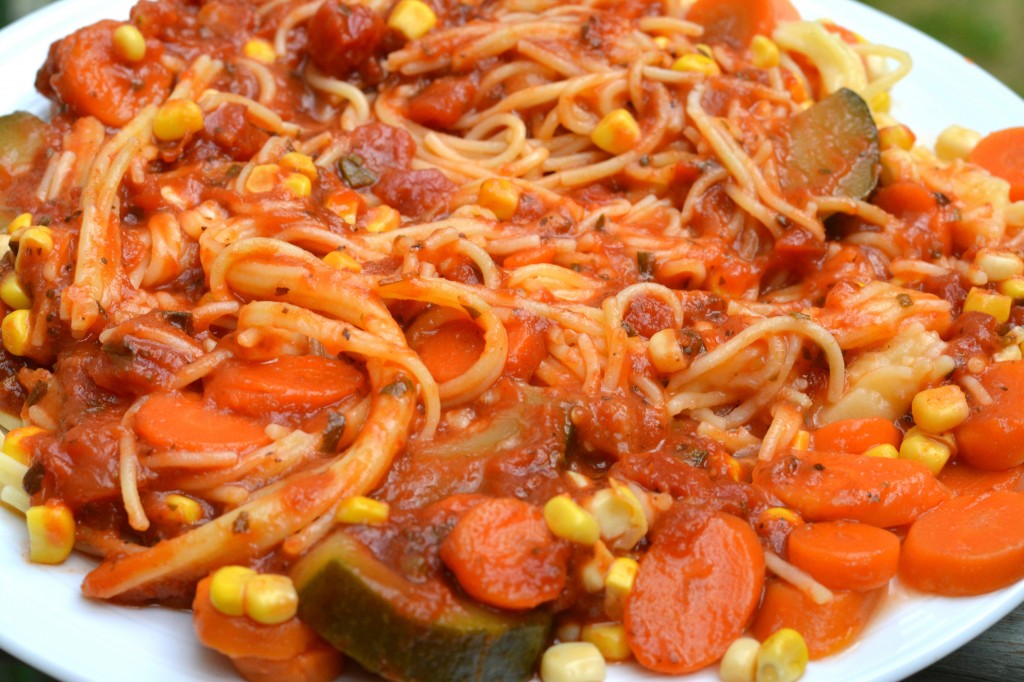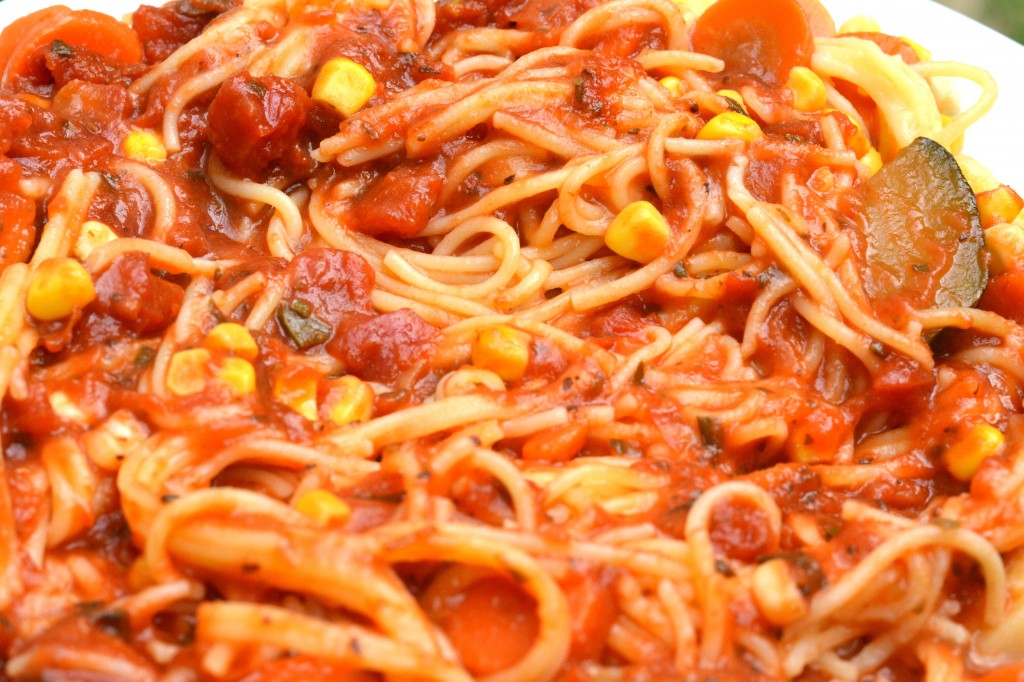 Your Summer Tuscan Table is waiting with Bertolli®!  You can click here to try out Bertolli® sauces for yourself: —-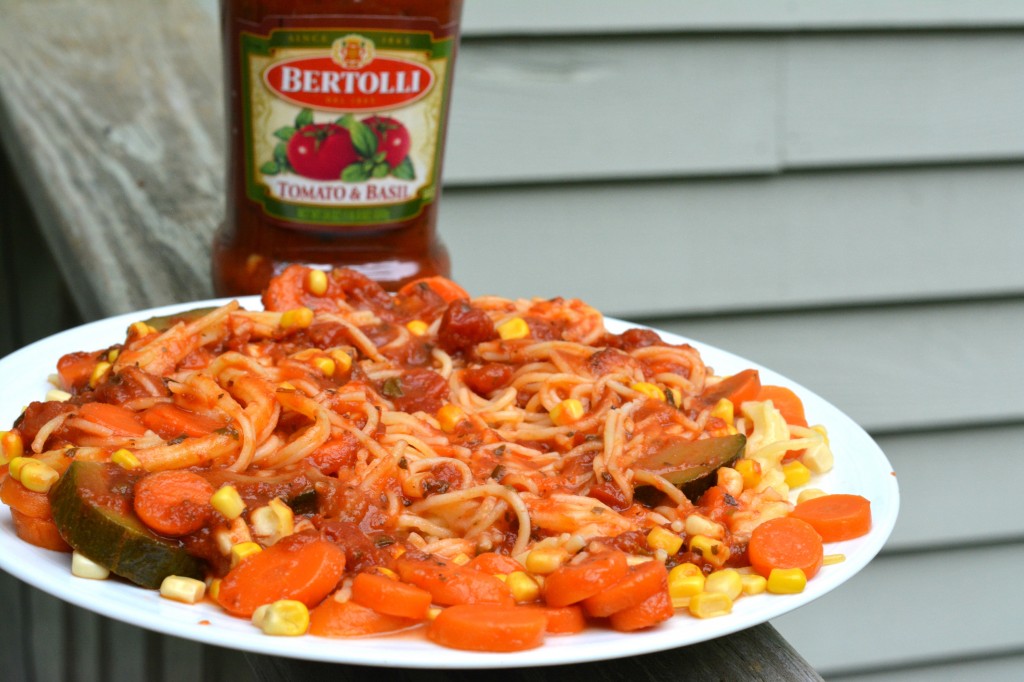 Viva Bertolli®  and join me in celebrating 150 years of delicious Italian food, friends and family. Felice Anniversario and Buono Appetito! Visit Bertolli® on Facebook, Pinterest and Twitter for more inspirations and ideas to bring Tuscany to your table.