*I received samples for review. All my opinions are my own and not swayed by outside sources.*
It is a fact that kids get sick. Nothing is truly worse than a kid getting up in the middle of the night with a stuffy nose. You feel so helpless when this happens. One of the main things I learned from my mom was to make sure that anytime the kids have colds is to put humidifiers in their rooms. This way they will be able to breathe and in return be comfortable.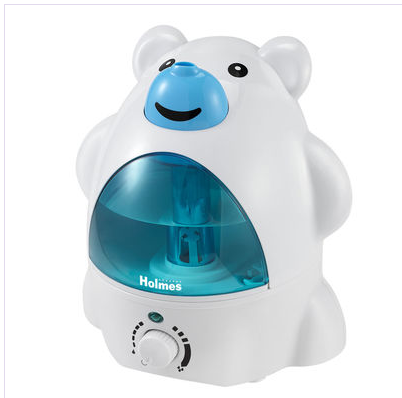 Thankfully, Holmes sent us the most adorable humidifiers for the kids rooms. Now not only will they be able to breathe, but because of the cute designs, it will soothe them right to sleep. With the Holmes Bear and Whale Humidifier, it will allow me to create a healing environment that soothes my babies and children in the comfort of my home.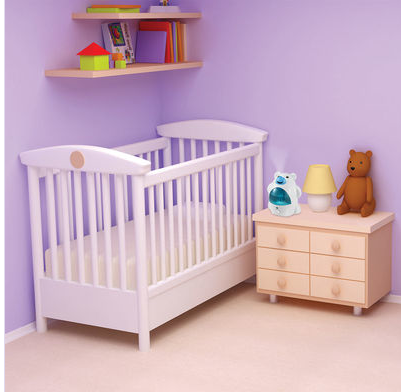 The Holmes Bear and Whale Humidifiers provide a cool mist solution in a fun, child-friendly design. Once I turn it on, it will pump out mist for up to 10 hours so I never have to worry about changing the water in the middle of the night. Once it is set up, it is good to go!
It also features a variable mist control knob, visible cool mist output, and automatic safety shut-off. With all the keen features, I am comfortable in knowing that my kids can get a restful night sleep, through the worse colds. It allows me a piece of mind that my kids can rest with this humidifier. It also holds up to 10 gallons of water so I don't need to constantly replace the water tank.
If you are looking for a great humidifier that is not only functionable, but adorable too, be sure to check out Holmes Humidifiers today! We have one in each of our kids rooms now and we use them almost every single night for them to breathe clean air. Be sure to check out them today!