*This is a sponsored post with P+G. All my opinions are my own and not swayed by outside sources.*
Summertime is here which means the kids are out of school! WOOT WOOT! The problem that I face and I am sure a lot of you also face is what do I do with my kids all summer long? Kids like to keep busy so I decided to put together a list of things you and your kids can do this summer. I hope it helps you!
Tips for keeping your kids busy this summer:
1. If you have a backyard, you can take full advantage of the space and have so much kid fun there. Even if you have a small backyard or even a patio space, you can buy a few toys to keep them occupied for hours at a time. For us, we love the  Nerf N-Strike Elite Demolisher 2-in-1 Blaster's for hours of family fun. What I love about this blaster is it uses smaller Nerf darts, which my kids love. You can also use the original bigger missile darts if you like. It has the capacity to store both size darts in the blaster and has motorized blasting. Once done, missiles can be stored in a detachable stock for easy access.
My husband set the kids up with these blasters by simply putting in four AA Duracell batteries and they were ready to have some summer fun! The kids went to town in the backyard and even took the fun into the house, once it started raining. Summer in Rhode Island is unpredictable so having the blasters  to be able to be taken inside (in a large open area) is a big selling feature to me!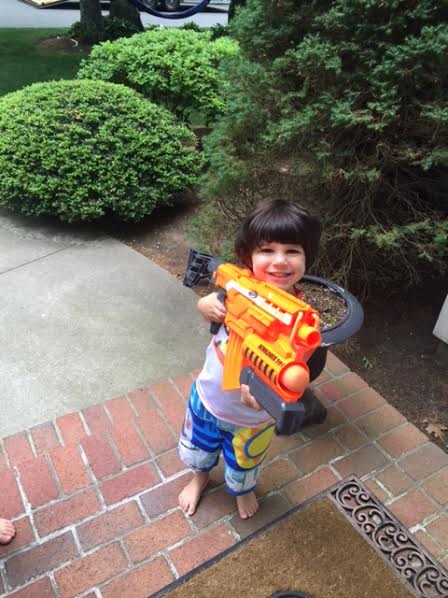 2. The beach is a popular one in the summer. Most beaches are free or just require a small parking fee charge. If you go early in the day, chances are you will get a good deal of sun and be back in plenty of time to prepare dinner.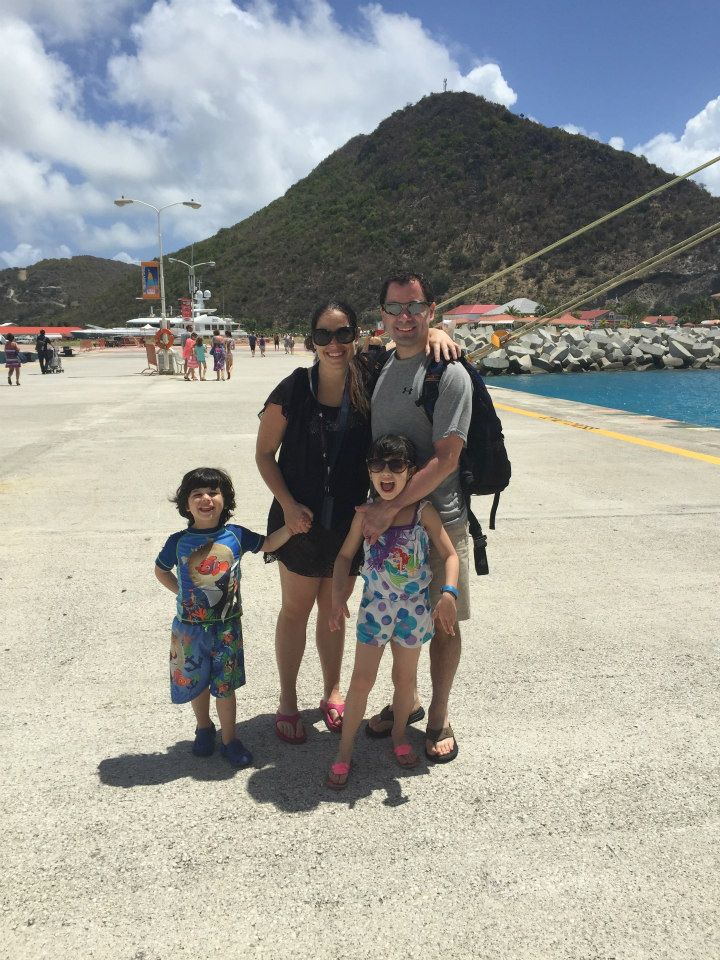 3. Take advantage of the outdoor parks! Most states have free and state parks for your kids to run around and have some fun in. We love taking the kids to the parks and going on the swings, etc. They can literally play for hours and then once we return, they are completely wiped out and sleep very good! Score!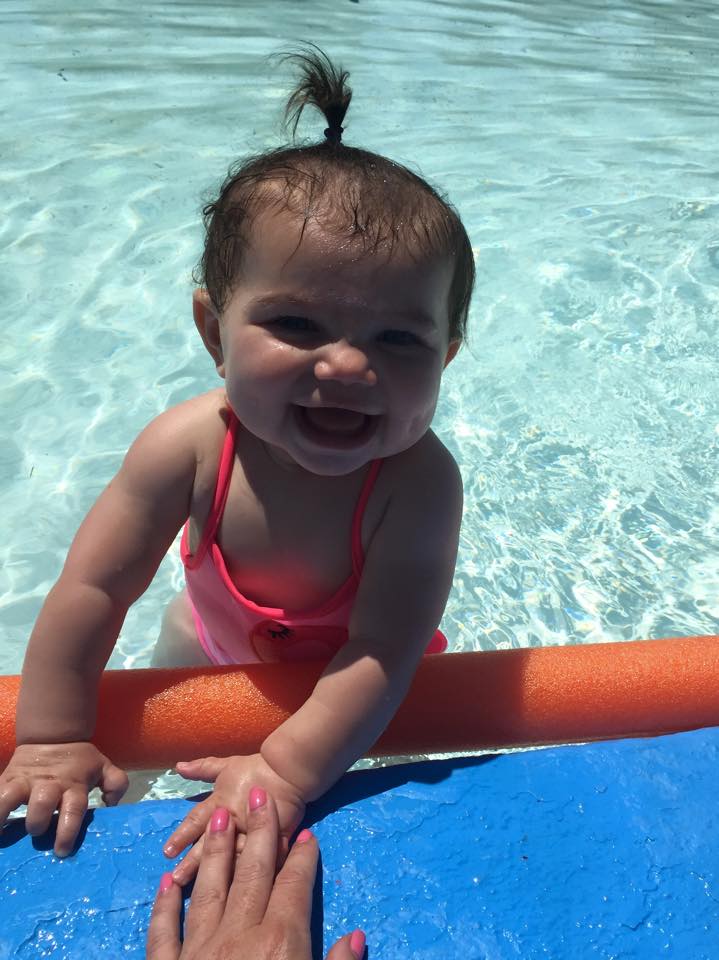 4. Go on a stay cation! We love Boston so we plan to take the kids on a day road trip to see the Boston sights such as the Duck Tour, Museum, and Acquarium. You do not have to do anything extravagant on these day trips. There is also a lot of free activities that you can find out about when searching your local state travel sight.
Whatever you do this summer, make it a blast!
Toys "R" Us is the perfect one stop shop to pick up your favorite summer games to take on all your summer advantages. Just be sure that when you're at Toys "R" Us, you don't forget the batteries!  They're often required, but not included with the toy, so you'll want to have plenty of fresh Duracell batteries on hand. Here are some fun facts about Duracell batteries:
• AA Coppertop offers up to 15% longer lasting vs. leading competitive brands.
• Duracell Quantum batteries last up to 35% longer vs. the next leading competitive brand.
• Guaranteed to protect devices from damaging leaks.
Toys "R" Us has two great offers going on right now so be sure to take advantage:
· During the week of 6/14, Buy 1 pack of Duracell and get 2nd pack at 40% off
· During the week of 6/14, get Nerf blasters at 20% off
Win it: One winner will receive a $50 Toys "R" Us Gift Card and two packs of Duracell AA batteries. This giveaway is run via rafflecopter, so click read more to see the actual giveaway. The only mandatory entry is to tell me what your favorite summer destination is, in the comment section proceeding this post. While the other entries are optional, I highly suggest filling them out to increase your chances of winning. US only. Good luck!
a Rafflecopter giveaway