*I received the GearPower12K for review. All my opinions are my own and not swayed by outside sources.*
When I was in LA last week, I knew I needed my phone to always be working. I use my phone for work, pictures, and also to communicate with my kids. If my phone goes dead, I am in big trouble. It is also not advantageous to always have a plug with me at all times. Thankfully, GearPower sent me a great power charger that got me through the last few days, never needing to plug in my phone.
The GearPower12 is a great power charger that allows one to plug in their phone and tablet at the same time. I am able to simultaneously charge my phone and iPad without ever plugging my power cord into a wall. This portable battery charger allows you to charge your phone at any time of the day, even when you are on the beach, and need the battery for your return trip home!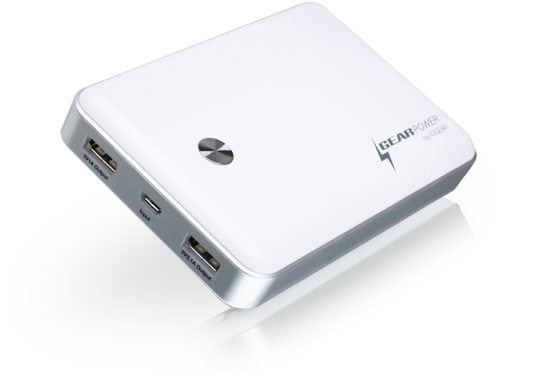 What I love about this power charger is it has enough power to fully recharge devices such as the iPhone® 6 more than six times! Once I charged my GearPower, I was good for two whole days. That means my phone was able to be charged consecutively for the entire time I was in LA. That is a win-win if you ask me!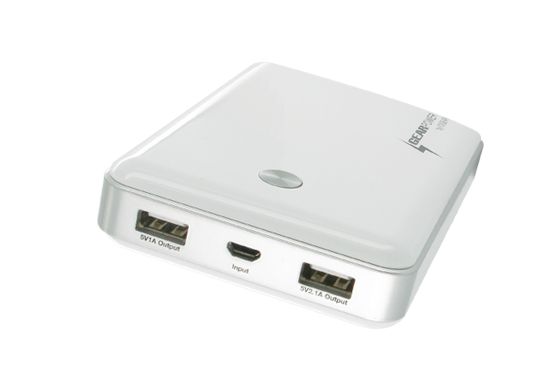 To charge it, takes about 2 hours but once it is fully charged, you are set for days! I never had a problem running out of battery. I have had many power chargers but I truly think this is one of the best I have had to date.
Some of the technological devices that work with the GearPower12K include:
Apple iPhone 5: over 6 recharges
Apple iPhone 6: about 5.5 recharges
Apple iPhone 6 Plus: about 3 recharges
Samsung Galaxy S5: about 3.5 recharges
Samsung Galaxy Note 4: about 3 recharges
If you are looking for a great power charger, give the GearPower12K a try today! You won't be sorry you did!