*We received Muck Boots for review. All my opinions are my own and not swayed by outside sources.*
One of my most favorite boots for the kids is Muck Boots! While it is the summer, it is still unbelievably rainy during this time of year. When I send my kids off to camp in Muck Boots, I know their feet are not getting wet! They are sturdy boots, but most of all, extremely comfortable. You should see my little guy prancing around the house in his Muck Boots. They are stylish too!

The Muck Boots feature a stretch-fit neoprene top that snugs closely to little legs, keeping warmth in and the cold out. Plus, it's flexible enough to make it easier for Mommy to put the boots on squirmy little legs! While Zane is pretty good at not squirming, the boot makes it so easy for him to put on and take off himself. The insulation on the boot is also amazing! It is like walking on air! I know both Zane and I are huge fans of Muck boots and will continue to be for a long time!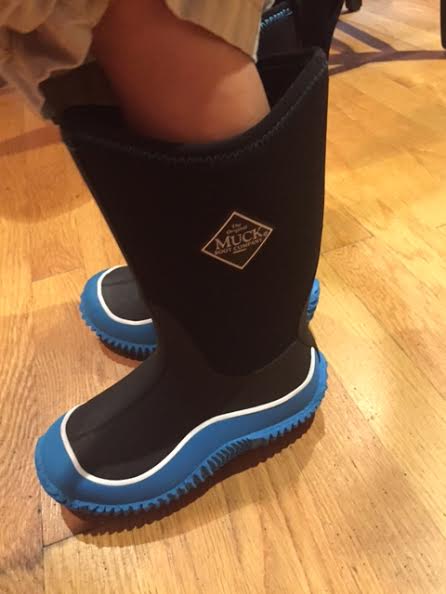 We were sent the Muck Boots Rover II kids boots for review for Zane .  This boot is completely insulated and is made for kids to have fun in the rain, snow, mud, and cold weather. It is 100 percent waterproof and I can assure you no matter how wet you think your kids feet will be when they jump in all those winter puddles, their feet will remain warm and dry!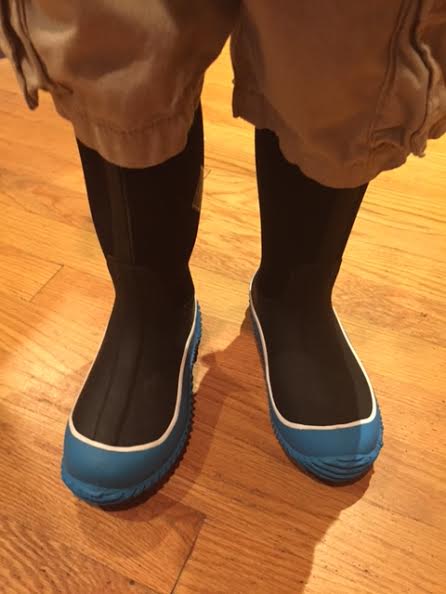 This summer be sure to check out Muck Boots for all your raining day needs. Once the winter hits, it will convert to a great winter boot! Happy shopping!