*"I participated in an Influencer Activation on behalf of Influence Central for Scleroderma Awareness. I received a promotional item to thank me for my participation."

I find that one of the toughest things about being a working mom is not just staying on top of my crazy schedule and tending to the kids needs. It is doing all of that, and then remembering to take the time to take care of myself as well. The bottom line is that if I am not healthy, then I can't take care of everybody else very well either. As women it is important to stay on top of health concerns, and the month of June is Scleroderma Awareness month. I wanted to take this opportunity to help raise awareness on a problem that predominantly effects women, and is relatively unheard of. The only reason that I had ever heard of it is that a friend of mine suffers from this disease that according to the Scleroderma Aware website effects only 1 in every 906 people. Even though it effects thousands of people, not many know anything about it.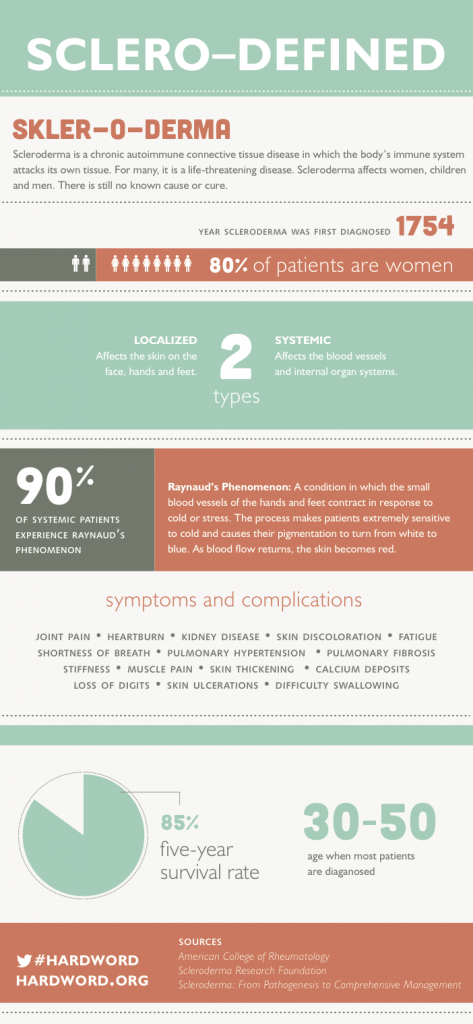 When my friend told me about it I remember saying "Sclero what?!"  I could not even pronounce the word. Forget even knowing what it meant! She explained to me that it is an autoimmune disease that unfortunately they still don't know the cause of, or cure for. That is why awareness is so important. Research is critical to gaining understanding and developing a cure. The name scleroderma comes from one of the symptoms, sclerosis is the Greek word for hard, and of course derma means skin. Other symptoms can include stiff joints, digestive problems, lung scarring and kidney failure. It can also be fatal. It is basically a progressive and chronic connective tissue disorder triggered by some unknown factor. The over-production of collagen is what causes the thickening, hardening, and scarring of the skin and in some cases internal organs. Collagen is supposed to keep the skin soft, but over production makes it thick and hard. This can then impact the amount of blood the small vessels can then carry to other parts of the body. Most people with Scleroderma also suffer from Reynaud's where fingers and toes turn white and painful in cold temperatures.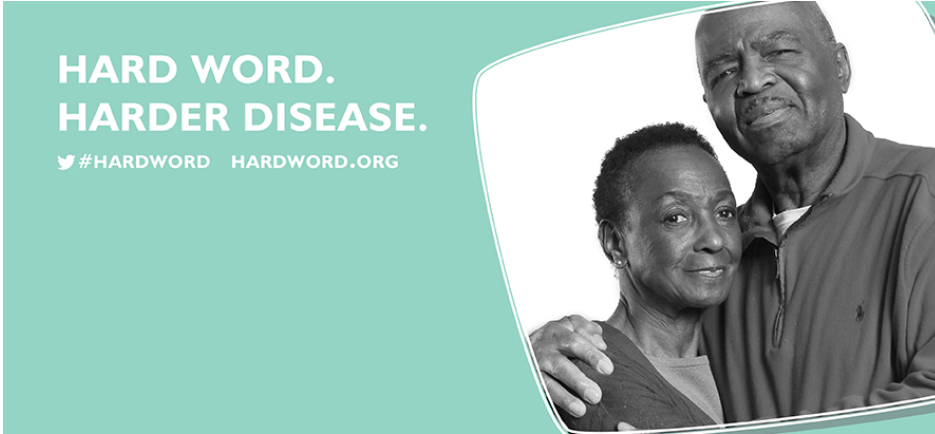 The advise for dealing with scleroderma really are many common sense things we should be doing to stay healthy to begin with, but as busy women and especially moms, we often do not take the time to do. Things like getting enough sleep, avoiding processed foods, moisturizing our skin, and exercise for good circulation, among others.
This June you can help to make a difference in someone else's life when you pledge to spread awareness for Scleroderma, this rare, often unheard of, disease whose victims are 80% women. You may not be personally affected by it, or know any family or friends who are, but you can still help to spread awareness by taking the pledge to support Scleroderma Awareness Month, and to help find some answers for those who are. Let's also take a pledge to take care of our health in general. Remember, you will do your best job of caring for others when you are at your best and have taken care of yourself first.