*This is a sponsored post with SmartFeed. All my opinions are my own and not swayed by outside sources.*
I have three kids. One is a tiny tot, and two are old enough to watch videos and play games on our tablet and my phone. I don't mind. Theirs is a childhood of technology. However, I want to make sure that they are accessing family friendly media. With the sheer amount of inappropriate media out there, I have to closely monitor my children's activity. I generally pull up their media for them. I ONLY want their little minds to take in family friendly content.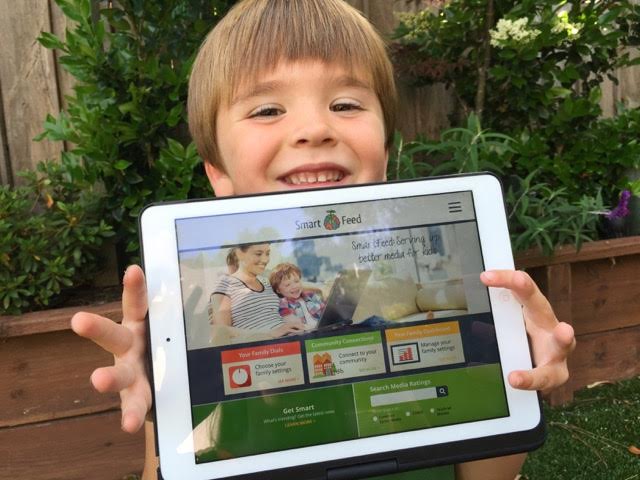 Family Friendly Content is the Only Content I Want
The internet is a powerful thing. It's a wonderful thing. It's also a dangerous thing. The internet provides instant access to a wide variety of media, and while this is an amazing accomplishment, there are things out there that I just don't want my kids to see. In addition to this content being out there, it's also easy to accidentally access it. I won't go into specifics, but I remember trying to find a children's show for my kids online, once. I pulled up the search, and on the front page I saw their video as well as other decidedly inappropriate media that they could have clicked on if they had been doing the search for themselves.
That's why I think SmartFeed is such a wonderful idea. SmartFeed is designed to ensure that kids only have access to family friendly media. It allows parents to curate and control the media that their children watch, so they can be sure that their children aren't exposed to violent or sexual material that their little minds just can't process. Nor should they.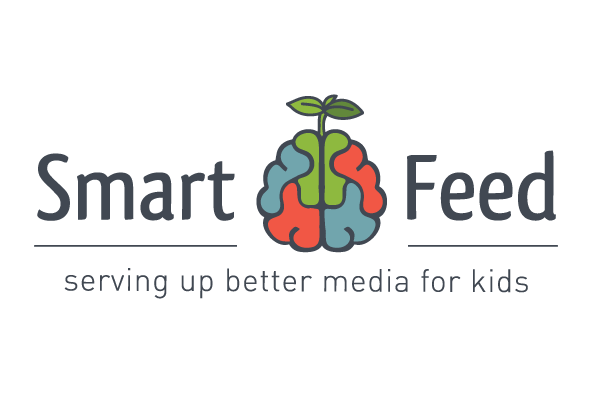 How SmartFeed Works
SmartFeed enables parents to find positive, inspiring, family friendly media that they can feel good about. It takes a four pronged approach to helping parents find family friendly media for their children.
Curate
With SmartFeed, parents can curate family friendly media for their children using a system that is built around their detailed preference settings. This allows parents to deliver media content that is appropriate but also to decide what kind of content. Will it be purely entertainment. How about educational media. Perhaps something to inspire creativity? With SmartFeed, it's easy for parents to pick and choose exactly the kind of family friendly content they want their kids to see.
Community Connection
SmartFeed users can connect with other like-minded families in the SmartFeed community to make recommendations about their favorite family friendly media that they think other moms and dads will find useful.
Delivery
Parents can enable push delivery to their family's smart devices, so the kids will always have access to entertaining, educational, family friendly media. As new selections are added, parents and children receive notifications.
Management
Using SmartFeed's various filters and input from other parents in the SmartFeed community, parents can manage their children's media, ensuring that their kids are always viewing family friendly content that they can feel good about.
You Can Help Support Family Friendly Media from SmartFeed
I think SmartFeed is pure genius. I, for one, am tired of worrying about either finding family friendly media for the kids or worrying about what they might pull up if they're looking for something themselves. With SmartFeed, all of that will be a thing of the past for us parents. But they need our help.
In an effort to secure funding for producing and launching their innovative family friendly media platform, SmartFeed has started at Kickstarter page. They have a goal of $75,000. This money will allow them to fully develop and implement their concept and bring it to all of us parents out there. I think SmartFeed is an incredible idea that could be an invaluable resource for parents.