*This shop has been compensated by Collective Bias, Inc. and its advertiser. All opinions are mine alone. #RewardHealthyChoices #CollectiveBias*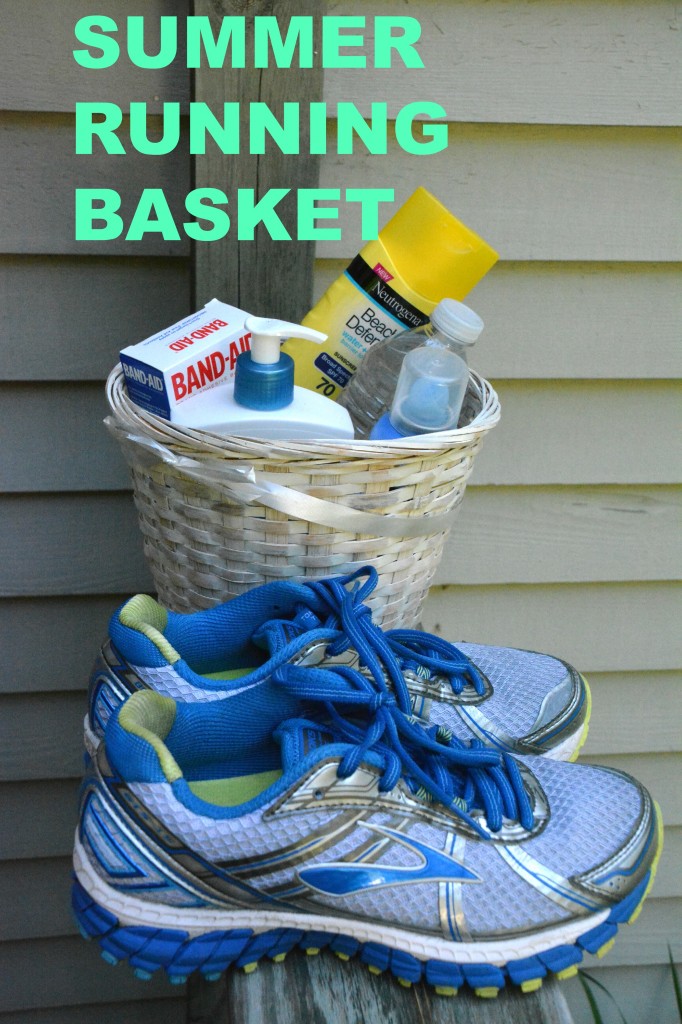 One year ago to this date, I could not run 1/4th of a mile. Truth be told, I hated running and everything about it. However, since I seem a need to accomplish goals, even the ones I hate, I made a resolution to myself to try the sport of running and to see how it goes. On my bucket list of goals, one of the top ones was trying out a half marathon. When I put it on the list, it was laughable but now I am very proud to say I am a half marathon finisher with many more 5 and 10K races under my belt. While I still can't say I completely love running, I will tell you that it is my go to stress reliever and has helped me stay healthy for the past year. Now with the help of J&J Healthy Essentials products, I am all ready to start my training for my next marathon in November and to continue my healthy living lifestyle.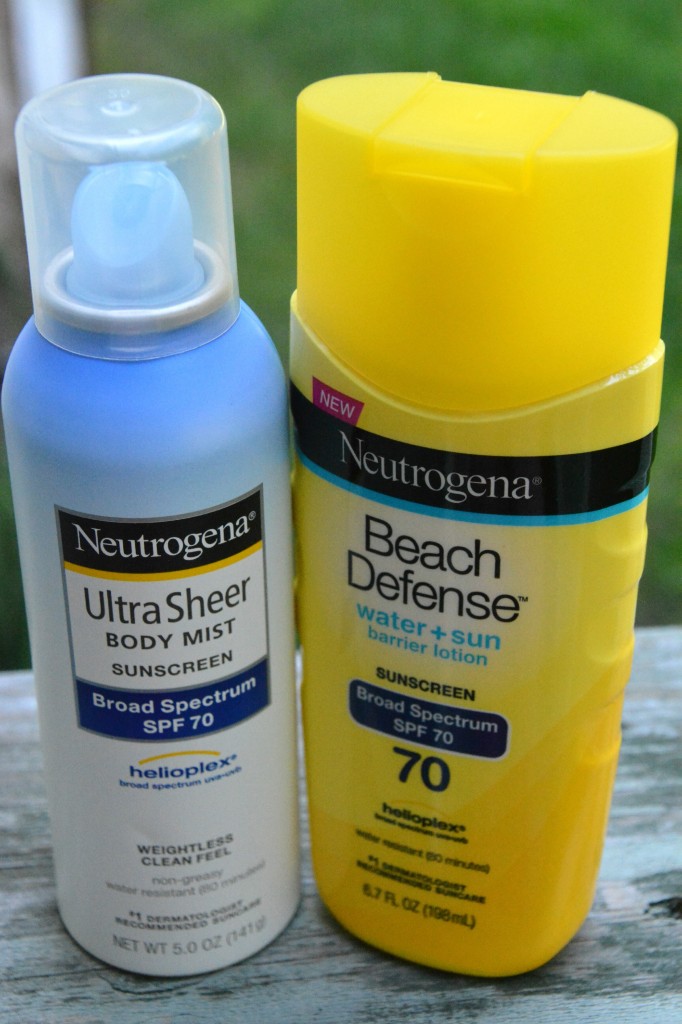 Since many people ask me all the time how to get started in running, I thought I put together a small tutorial to guide you if you are a beginner runner.  I am not  a doctor, nor a trainer, but these tips have helped me achieve my main goal of staying fit and active, in the sweltering heat. After all, I started running last summer, so I know that it could be a hard time of year to train, but it is doable!
1. Get a good pair of running shoes. This is the most important part of running quite honestly. It surely pays to invest in a good pair of shoes such as Brooks or Reebok. While there are many places to buy shoes, if you have a running store near you that can actually fit you in a pair, I highly recommend that. They will have you run on a treadmill and test your feet out. It is worth every penny to get a good pair of shoes.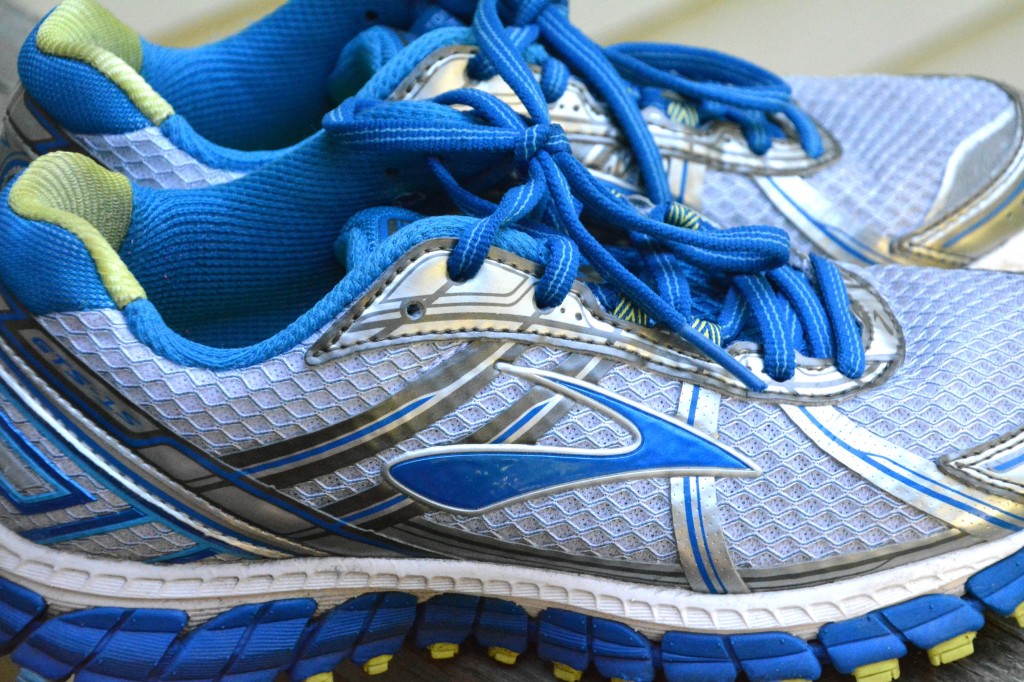 2. Start your training runs at a very small distance.  I will tell you that if you go out and run 10 miles on day one, you will get hurt. There is no doubt about this. Take training at your own pace and do not push yourself. You will not go from running a half in a month. It takes time, dedication, and perseverance.
3. Stay hydrated and have a good diet plan. With the hot summer months, it is necessary to drink a ton of water. Even when you think you have had enough water, drink more. You will sweat so much that is essential to keep your body hydrated. Also, make sure you eat clean and eat enough!
4. For all your beginning training runs, I highly suggest going to Walgreens to pick up the J&J Healthy Essentials products to make sure your runs go as planned. With a combination of J&J Healthy Essentials products along with proper nutrition/exercise, I knew that my goal of living a healthy lifestyle would definitely be achieved this summer! Johnson & Johnson Healthy Essentials products help me with my overall goal of living a healthy lifestyle during the summer. Since many of you reading this post are probably running newbies, I thought I show you all my Ultimate Runner's Survival guide! Most of my items used in my guide are readily bought at your local Walgreens! Easy Peasy!!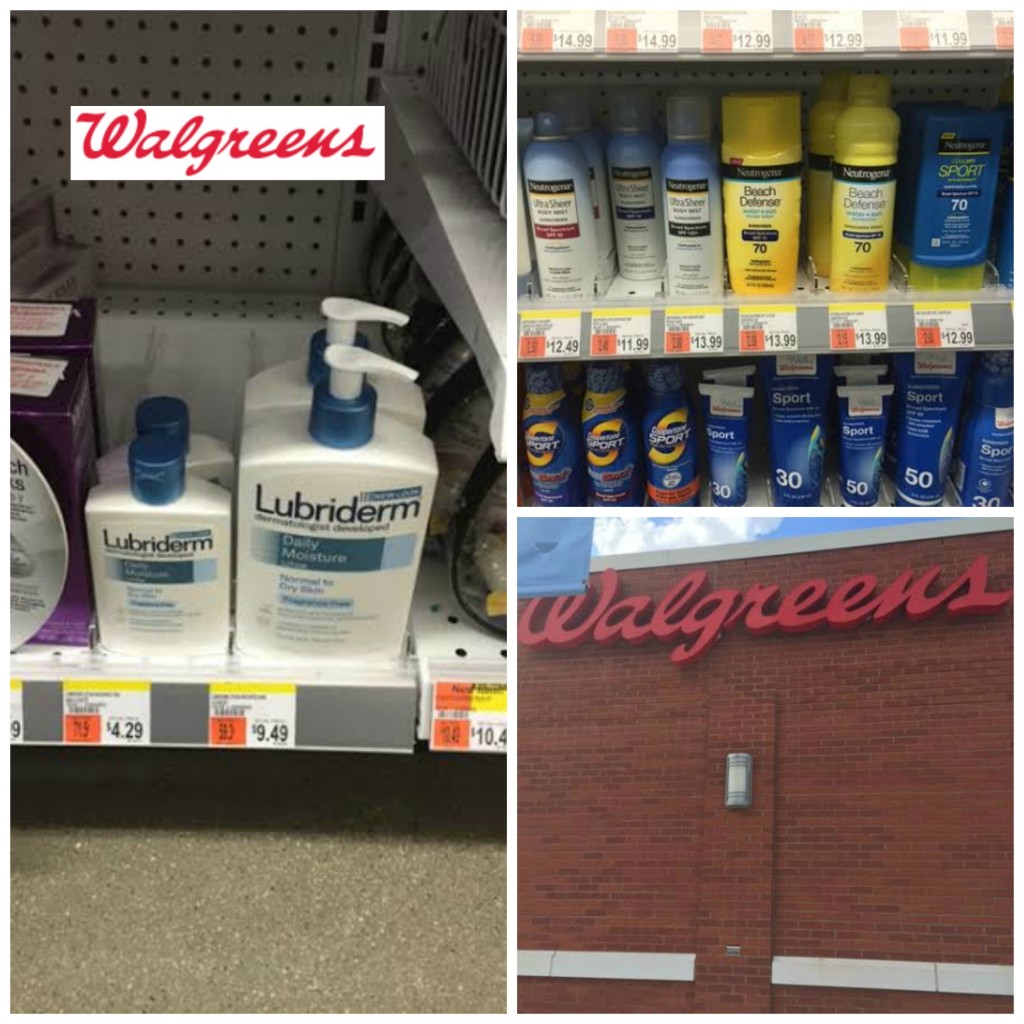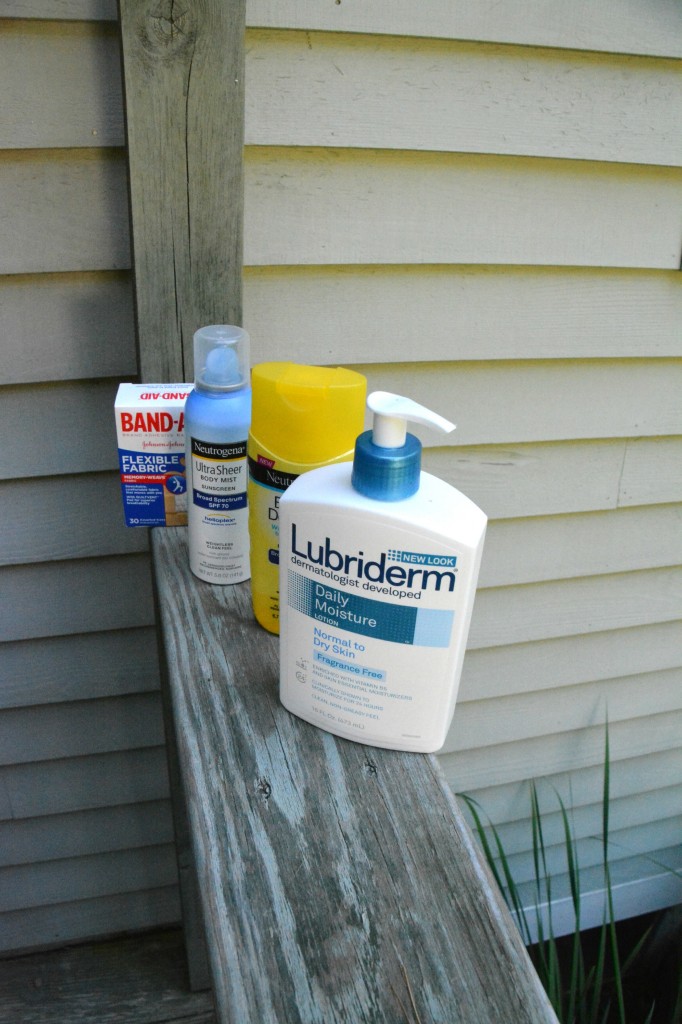 My Ultimate Runner's Survival Kit: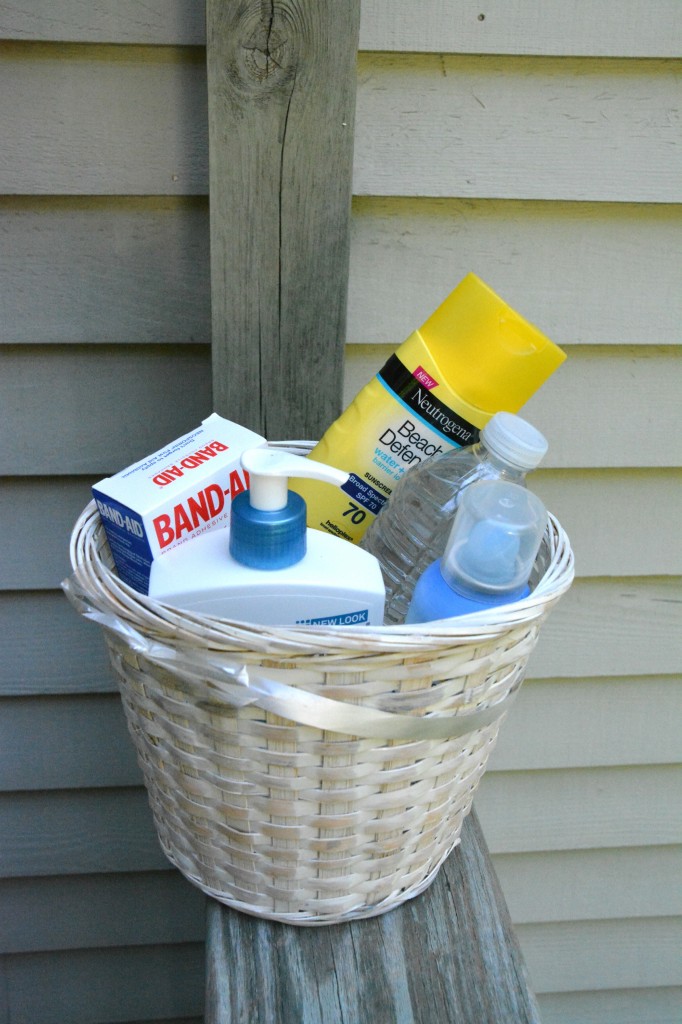 A. Water!! Make sure you have water on hand at all time.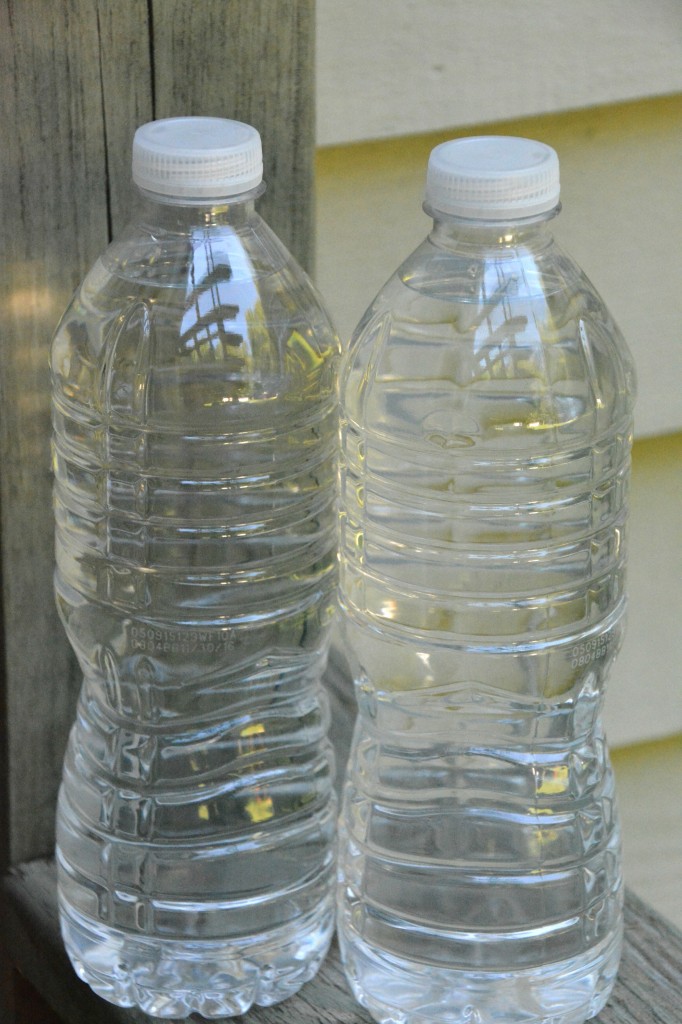 B. Protein bars are essential for your runs! Honestly, I don't prefer one brand over another, so find out what works for you. I also like to add in a fruit and a carb to my summer running kit.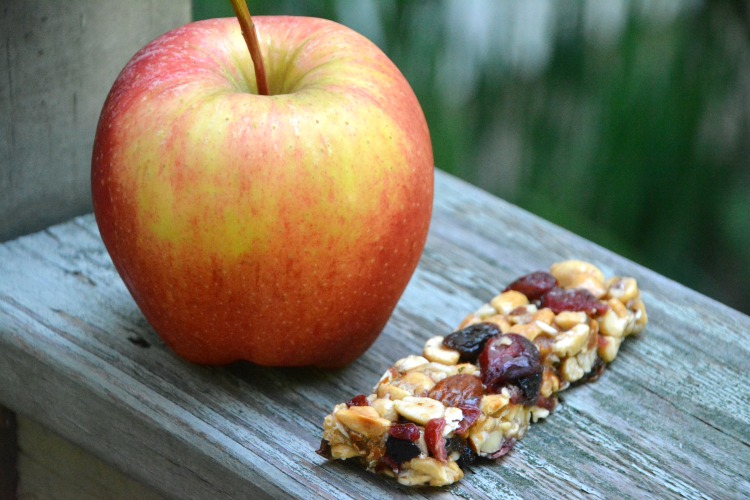 C. One of the must have healthy essential is definitely Band-Aid Flex Fabric. I put many of these in my kit because as a runner you will be using these. While running is great, injury can occur and one of the most common injuries is a blister. Before my runs, I actually like to put the Band-Aid Flex Fabric on my blister-prone areas like the back of my ankles. Also these Band-Aid are great for any cuts that could occur from your shoes (if they are not the right shoes).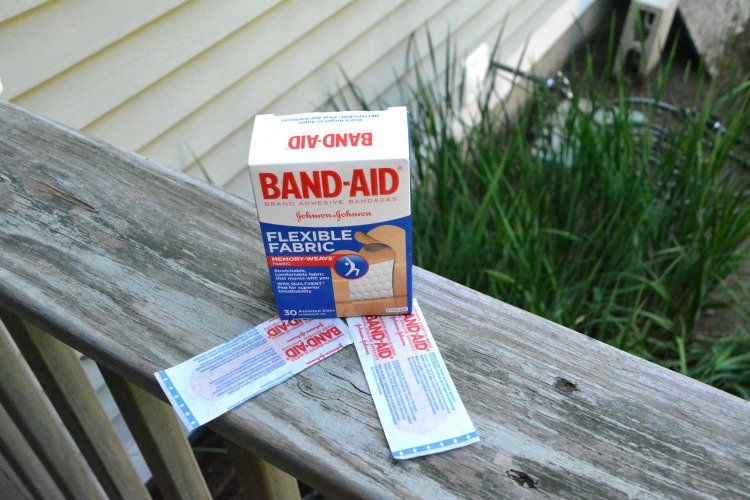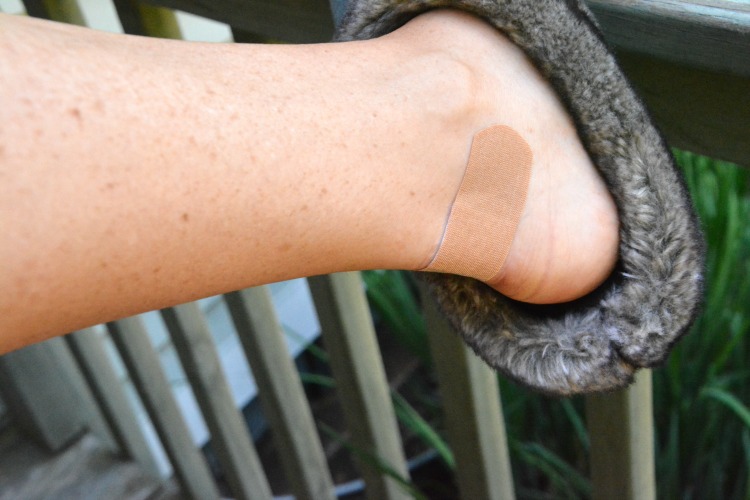 D. Lubriderm Lotion Unscented is always added to my runner's kit! Summer +hot months +running long distances=not favorable skin. Before every single run, I put this lotion on to prevent chaffing and I also apply the lotion directly after my runs, to cool down my body and make it feel better. There is nothing worse than dry skin as a runner, and with Lubriderm, I never have this problem anymore!  It is definitely a J&J Healthy Essential Must-Have for any runner!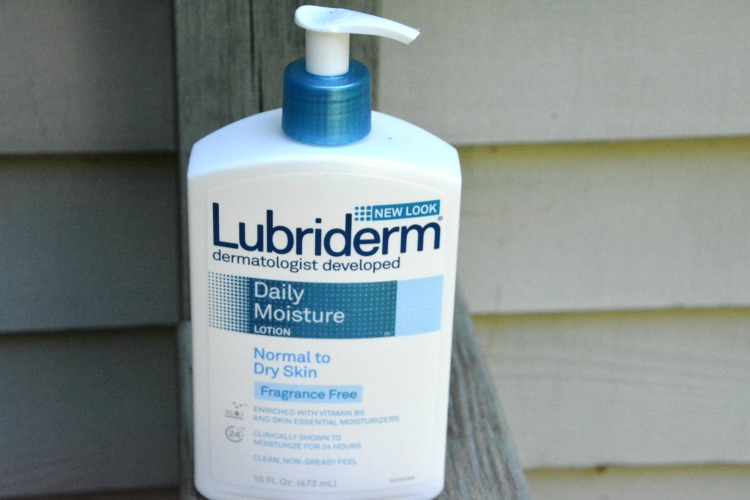 E. Sunscreen is so very important! For this reason I turn to Neutrogena Ultra Sheer Body Mist SPF 70 and Neutrogena Beach Defense SPF 70 Lotion Suncreen. On the really hot days, I actually prefer to use the body mist while on the bit cooler days, I prefer the lotion sunscreen. No matter what though, you must have sunscreen applied before your runs. Even if you think that the sun is not getting you in the hot summer months, it is! Be prepared and avoid those burns by applying these fabulous sunscreen products.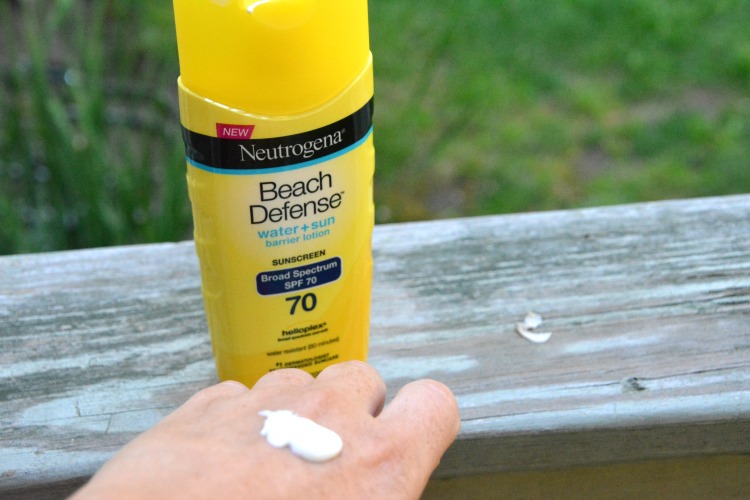 These are just some of my tips for getting running ready for the summer months with the help of J&J Healthy Essential products at Walgreens. In addition, Walgreens is helping all of us stay healthy by way of the Balance Rewards for healthy choices they have going on now. It is so easy to sign up for this great app via any phone and get started on your journey to live healthier.
The Balance Rewards for healthy choices program at Walgreens lets you earn actual rewards to start your journey to living healthier. Seriously what could be better?! You can earn Balance Rewards by simply walking or running! You will even earn reward points any time you purchase J&J Healthy Essential products. Use these Healthy Essentials products to stay active and healthy this summer and get points every time you do so!
Make every healthy choice rewarding! Whether you are looking to manage your weight, exercise more often, quit smoking or boost your overall health, Balance Rewards for healthy choices is there to help!  You can now get rewards for healthy choices initiative rewards members for walking, weight management, buying J&J products, and more! Be sure to sign up today at Walgreens.com/healthychoices! I already earned about 400 points from all my running and even by simply signing up for this wonderful app. Be sure to check it out today!
Are you a runner? What is your #1 tip for starting to run?