*I received Kaenon sunglasses for review. All my opinions are my own and not swayed by outside sources.*

Finding a pair of good sunglasses is hard! I have tried on many pairs through the years and most I just don't love how it fits on my face. I have a somewhat round face so I need a nice pair to complement my face. I also like a frame that is big. That is why I love having my Kaenon sunglasses this summer!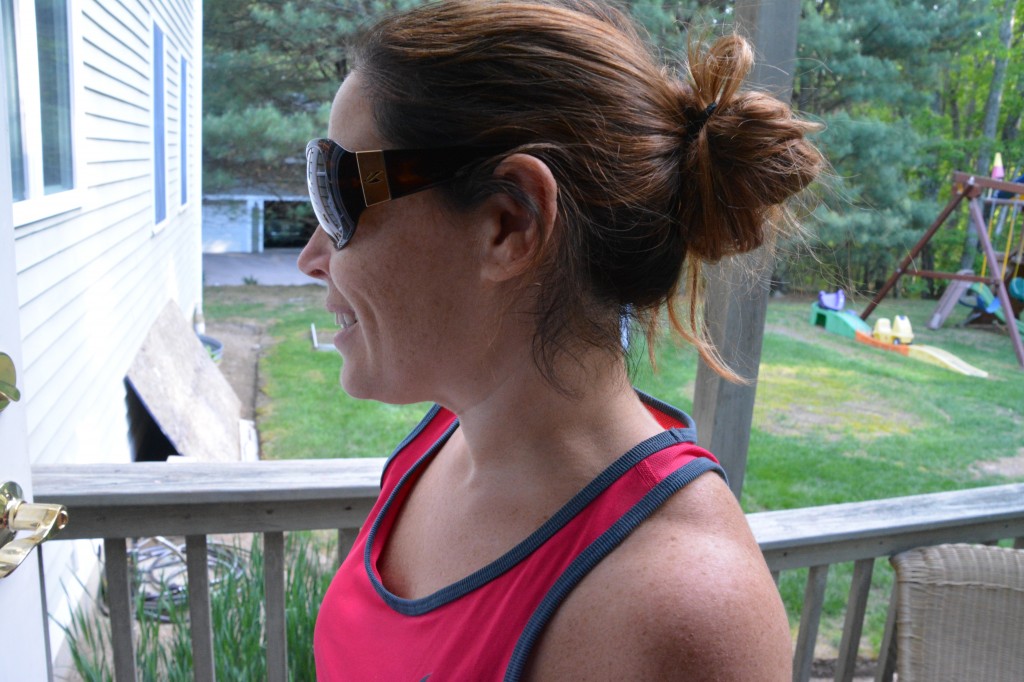 If you have never heard of Kaenon sunglasses, you need to get on board and check out their vast selections. I received the Maywood Tortoise for review and now they are my sunglasses of choice! These sunglasses are brown and feature a nice sized frame lens that would look good around anyone eyes! They are stylish and fun! I wear these sunglasses with my jeans for a casual look or a sundress for a more evening look. Whatever you are looking for, Kaenon has you covered!
Here are some of the other reasons why you need to check out Kaenon: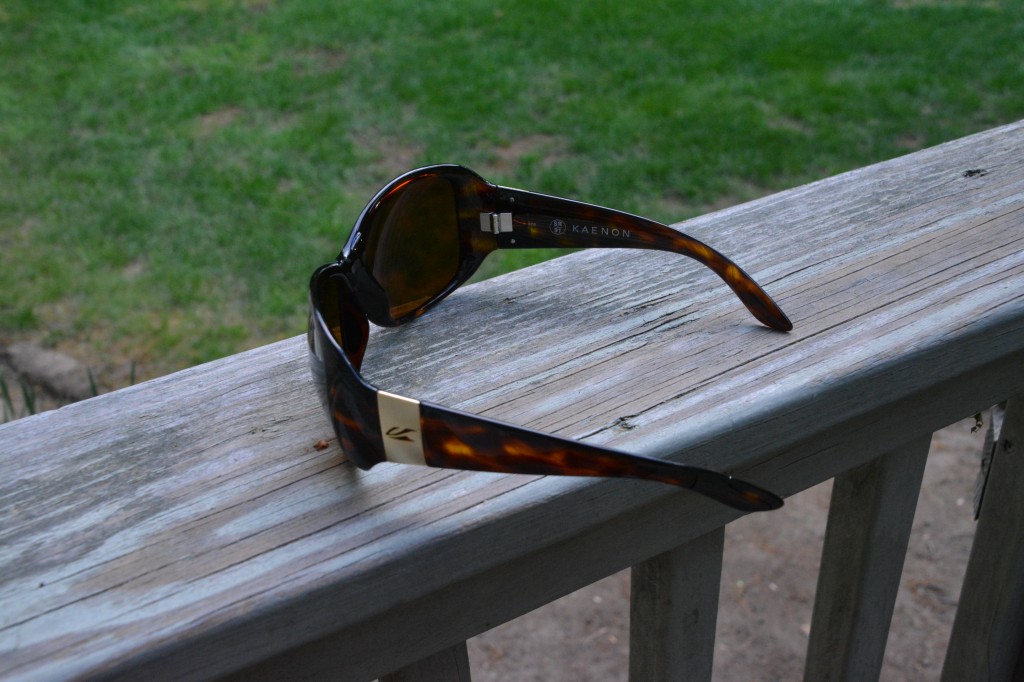 1. CRAFTED FOR PREMIUM LUXURY. One day a year they recognize and give back to the woman who deserves the very best. This year give Mom a gift that is built to last and she is guaranteed to love. Kaenon's premium luxury sunglasses are created from the finest Italian-craftsmanship and feature our proprietary lens material, SR-91® – the only non-compromising polarized lens. SR-91 offers unmatched clarity, eliminates glare, protects against harmful UV rays, and provides scratch and impact protection. Every Kaenon sunglass is offered in SR-91 and is available in prescription. Kaenon stands behind its proprietary SR-91 lens technology with a lifetime warranty.
2. DESIGNED FOR STYLE. Mom will look good, but more importantly feel confident wearing Kaenon sunglasses. Available in beautiful one-of-a-kind, hand-painted Italian frames, Kaenon offers a wide variety of designs and sizes to complement each woman's personal style. Whether she changes out of her workout attire into a flowy summer dress or hangs up the business suit for a bathing suit, her Kaenon sunglasses will be the one accessory that will remain constant with every wardrobe change.
3. BUILT FOR PERFORMANCE. Let's face it, between running errands, soccer games, work meetings, and workouts, Mom spends much of her time on-the-go. Built to keep up with every woman's active lifestyle, Kaenon sunglasses are lightweight, durable and designed to provide comfort for all-day wear. Kaenon's memory-retention frames won't bend or warp overtime and built-in hypo-allergenic nosepads keep the frame secure.
Be sure to check out Kaenon today!