**This shop has been compensated by Collective Bias, Inc. and its advertiser. All opinions are mine alone. #WhereFunBegins #CollectiveBias**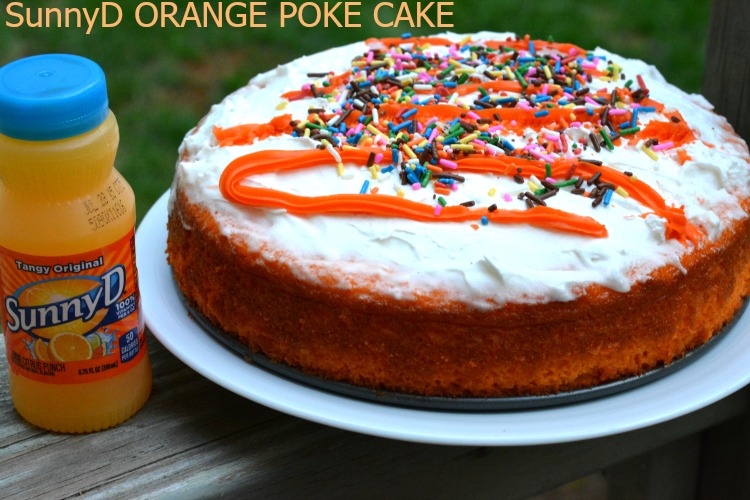 I vividly remember being a kid and having the refreshing SunnyD as my drink of choice after some outside fun. Do you all remember those days? Who can forget that simply fabulous orange drink. We'll guess what- SunnyD is back! Yes, now you can share your love for SunnyD with your kids. I was so excited to hear about SunnyD being back that I immediately headed to my local Sam's Club to get some for my kids!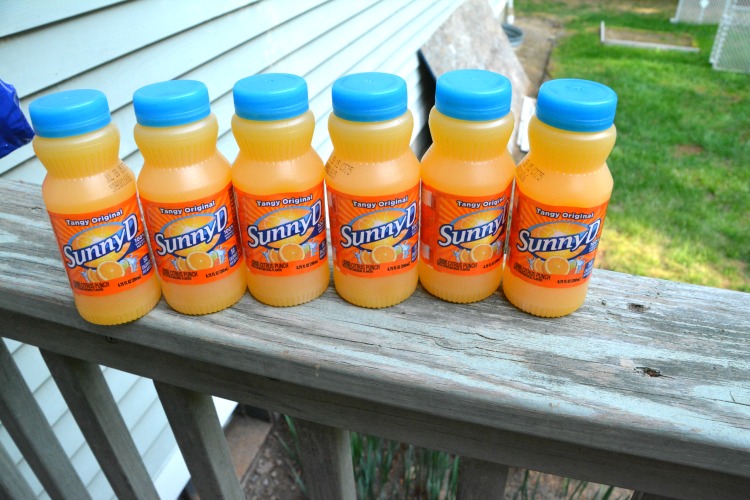 On a hot spring day, I went into my local Sam's Club and found the 24ct. pack at a local end cap near the refrigerator section. It brought back so many fond memories to actually see them on the store shelves and to put them in my carts. The 24 count pack is a perfect size for our family! Best part is by buying them at Sam's Club, I am saving money! They are currently at the highest rollback price from $5.38 vs. the original retail price of $5.98. A true score for a great drink if you ask me!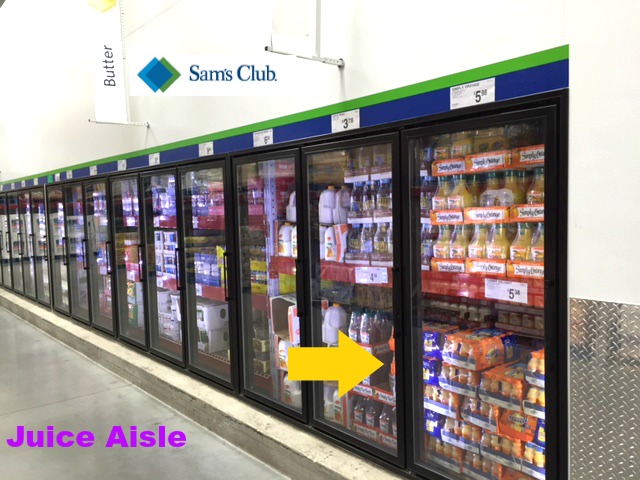 When we got home, I wanted to introduce my kiddos to them. After one sip, Zane was hooked. I knew he would be because I was totally hooked as a kid. He immediately asked me if I could put one in his lunch box every day this week. Of course Zane! He knows deliciousness like I do!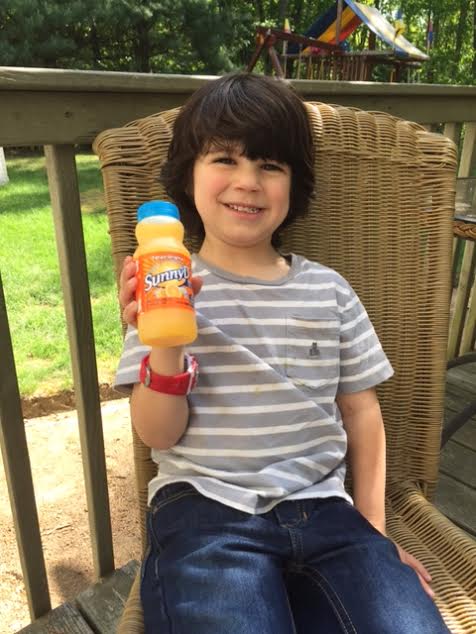 Then Hayley wanted to get in on the action so I told her we could do some baking with SunnyD. After all SunnyD is unapologetically fun! There is no doubt that having SunnyD after playing outside all summer, will allow us to have fun in the sun with a spectacular drink! Both her and I thought it might be fun to try a SunnyD Orange Poke Cake. She was my little baker and helper in this process so a lot of credit can be given to her.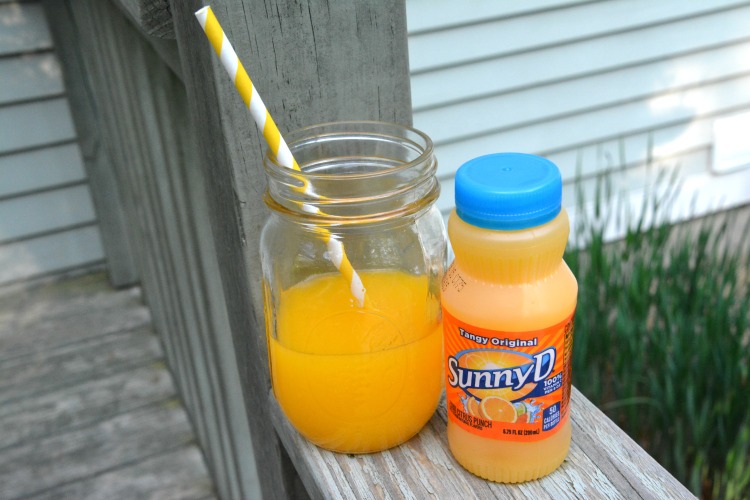 SunnyD Orange Poke Cake: Ingredients: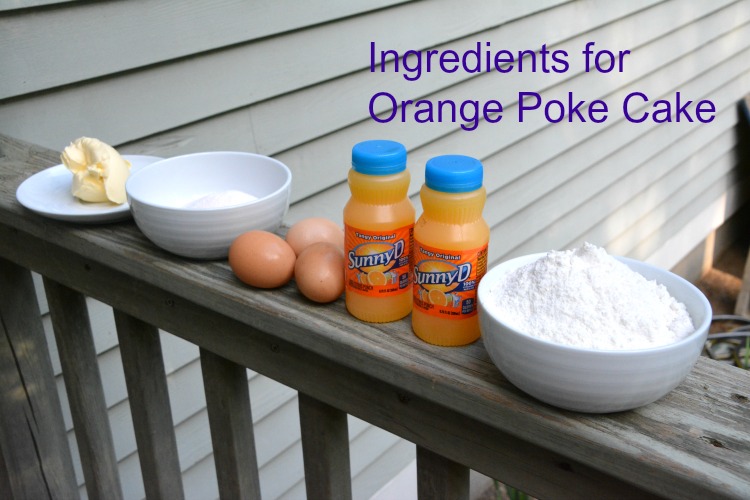 -1 box yellow cake mix -3 eggs -1/2 cup melted butter -1 bottle of SunnyD -1 box of orange gelatin -1/4 cup water
Directions:
. Preheat the oven to 350 degrees F. Mix cake mix with the box of orange gelatin in bowl
. In another small bowl, mix eggs and melted butter. Slowly pour in SunnyD to this mixture. Have your kids have some fun by doing this part!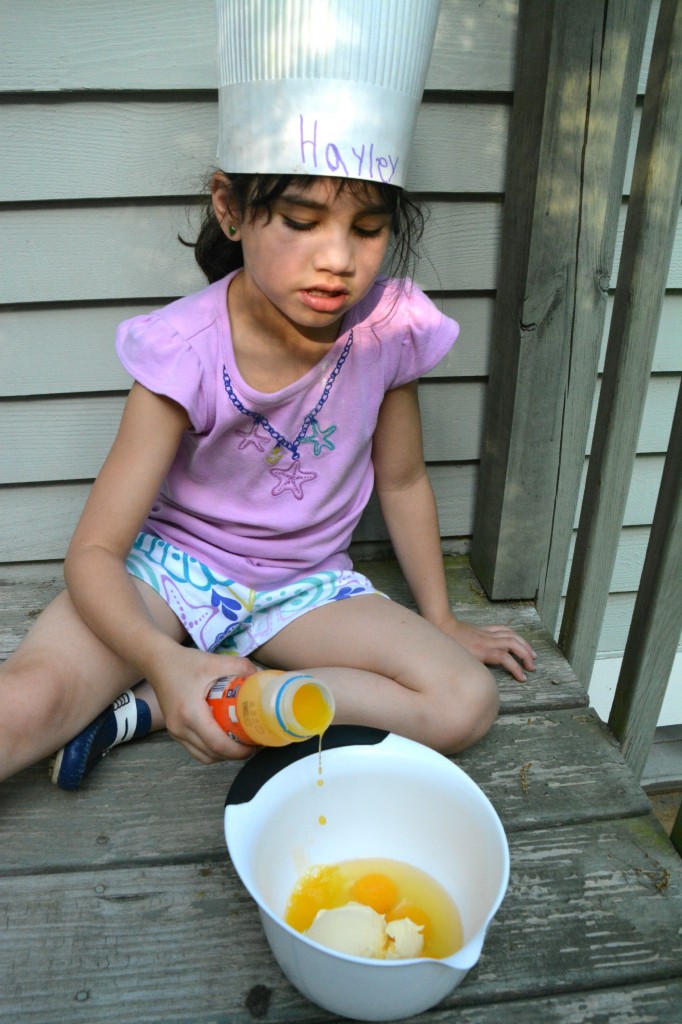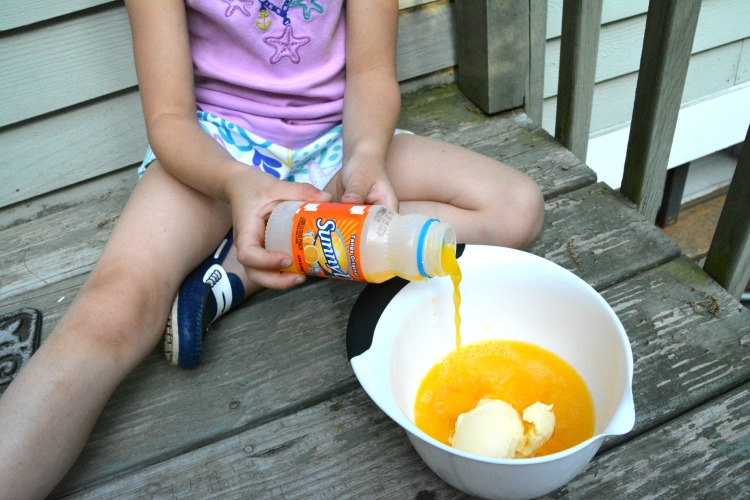 Mix the two bowls together and fold in the wet ingredients with the dry ingredients. Add in your water to thicker the consistency.
Pour into a round cake pan or bundt pan. Cook for 35 minutes at 350 degrees F.
Take out of the oven and let cool for 25 minutes.
I used cool whip and orange frosting, along with sprinkles to decorate the cake. The cool whip is a good whipped idea as long as you serve it right away since it does melt.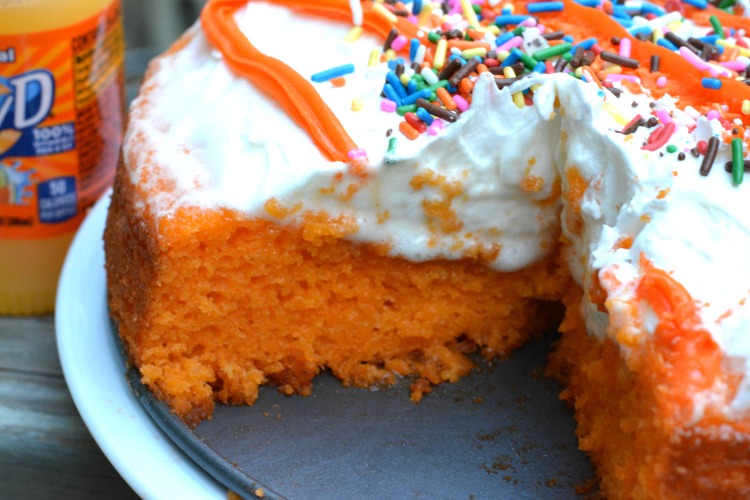 Enjoy!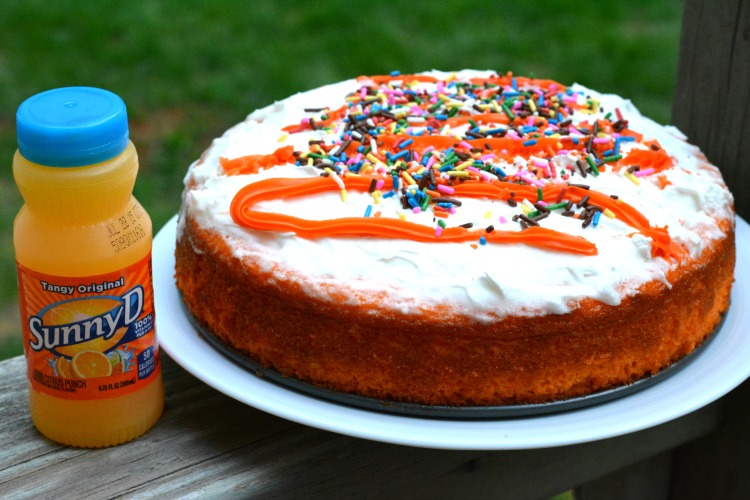 This cake was so unbelievably good and easy to do! It would make a wonderful summer cake and you can incorporate the good ole' taste that everyone loves of SunnyD. Even my mother in law, who I claim is the world's best baker, ate 2 servings of this cake and remarked how great it was. Hayley, my little baker, and I were so proud!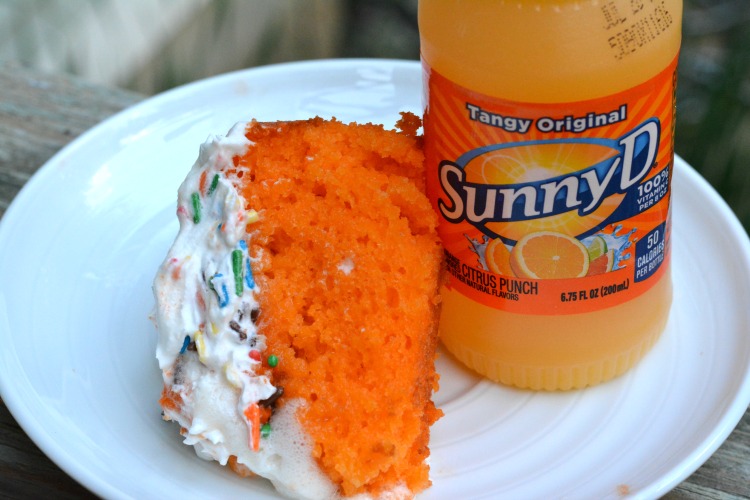 SunnyD by itself is amazing but in this cake, it really stepped up the taste of some of the summer cake recipes I made. If you are looking for a refreshing drink that will make you have summer fun, SunnyD is the drink for you! Let's have some fun this summer with SunnyD. How does that sound?!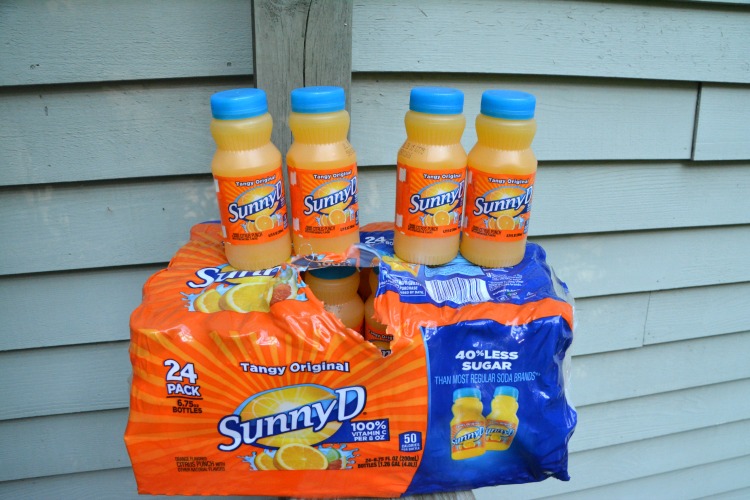 Be sure to check out more fun in the sun with SunnyD at WhereFunBegins.net. I'd love to hear how you have fun with SunnyD!