It is funny when you've hear people joke about something that you think they are only kidding about, and then you experience it yourself and realize it is really "a thing". For years I'd heard other moms joke about not being able to do jumping jacks, dance wildly at parties anymore, or even sneeze without peeing themselves.
In workout classes this always came up as a topic to much giggling in solidarity. It was a club I was not a member of, and didn't really take it seriously, until I started working out again after baby number three. Suddenly I was a member. Oh yes ladies, it turns out this is "a thing" that is real, and more people than your realize face it everyday. We are not alone when we are in spin class and this happens. Trust me- We are not alone!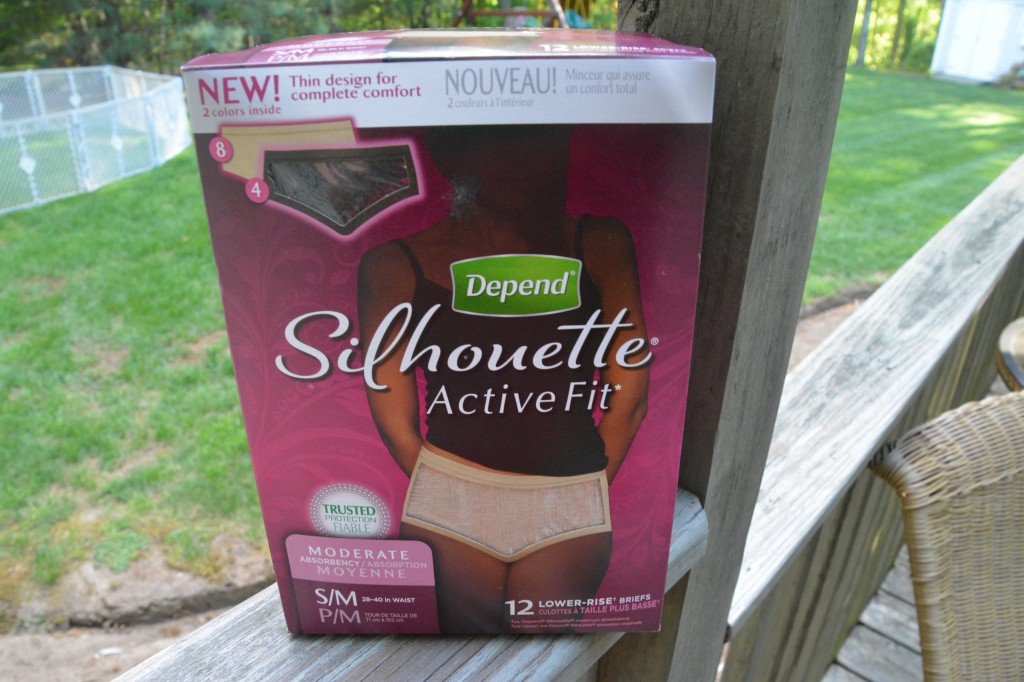 I am talking about bladder leakage, something that approximately the 51 million women deal with every day. Surprisingly it not all old ladies, the average age of women who deal with bladder leakage 52 and more women in their 20's than 80's do including many of my young mom friends!
We used to joke about Depends, but now I couldn't be more grateful that they have come out with a line of products that help people maintain their freedom to do everything they want to do without worrying. The Silhouette Active Fit for women's briefs feature a thin comfortable design with the trusted depends brand protection built in. They look and feel like underwear and come in black or beige, which are the colors I wear most days anyways and have a lower rise to wear with jeans. These are not the depends diapers we used to joke about. On days when I am going to the gym they just give me the confidence I need to do everything I want.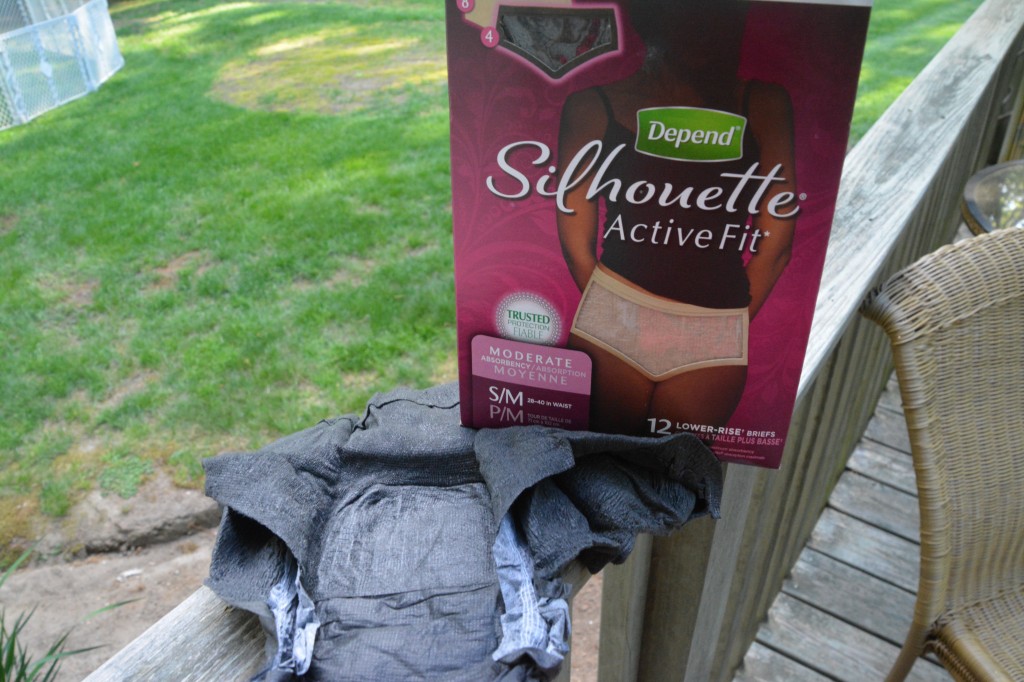 In fact I want to help the Depend brand break down the stereotype and join them in encouraging people to show their support for women with bladder leakage. As a way to do so, for every photo and video shared using the hashtag #Underwareness, and featuring Depend products, the Depend brand will donate $1, up to $3 million, through 2016 to fund charities that advance the research and education of bladder leakage! Amazing! Imagine how many lives they will improve!
Visit www.Underwareness.com to support the cause, request free samples of Depend Silhouette Active Fit if you wish, and learn more.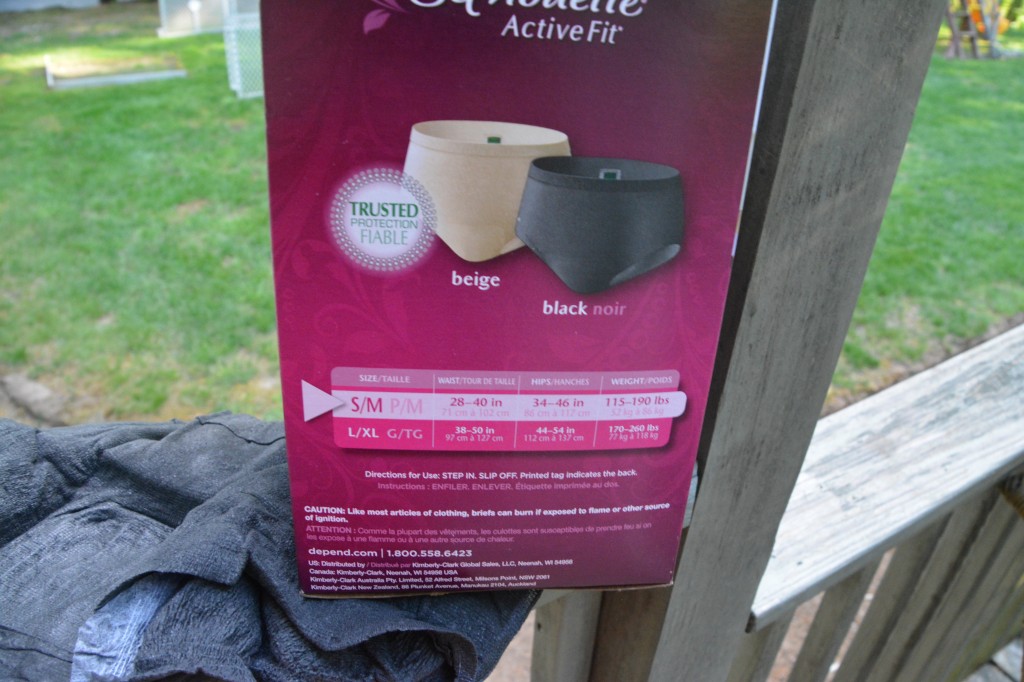 Giveaway: To help you get started on your journey to try out Depends I am giving away a $10 Visa Gift Card or paypal. This giveaway is run via rafflecopter. For the mandatory entry, you must visit Depends and tell me what you learned from visiting their site. While the other entries are optional, I highly suggest filling them out to increase your chances of winning. US only. Good luck!
a Rafflecopter giveaway