*I am a P.S. Aeropostale blog ambassador. All opinions are my own and not swayed by outside sources.*

I absolutely adore P.S. Aeropostale clothes! If you love Aeropostale, you must check out their kid division of clothes starting at size 4! These adorable clothes will have your boy or girl stylin' all summer long! While I shop all the time online at P.S. Aeropostale, I never knew they had such a great selection of bathing suits, cover ups, and flip flops for your kids this summer season. Once I saw their selections, I had to keep putting more and more into my shopping cart!
For the summer, they have everything from shorts, sundresses, sun shirts, bathing suits, shoes, sunglasses, beach accessories, and more. No matter what you are looking for, they have you covered! I was on the hunt for bathing suits for Hayley and found plenty of one and two pieces for her along with matching shoes. Best of all, the bathing suits were completely affordable. Just take a look at all the great suits and cover ups I got Hayley at P.S. Aeropostale: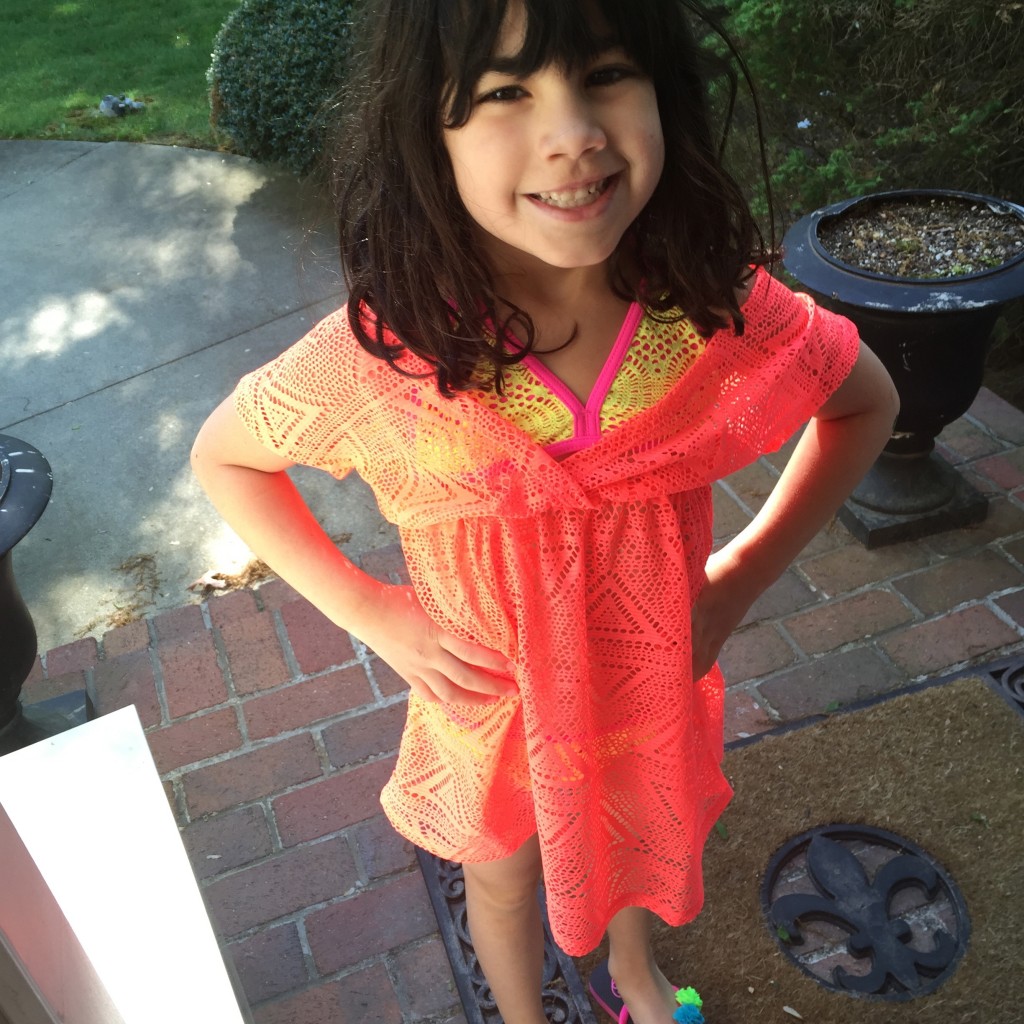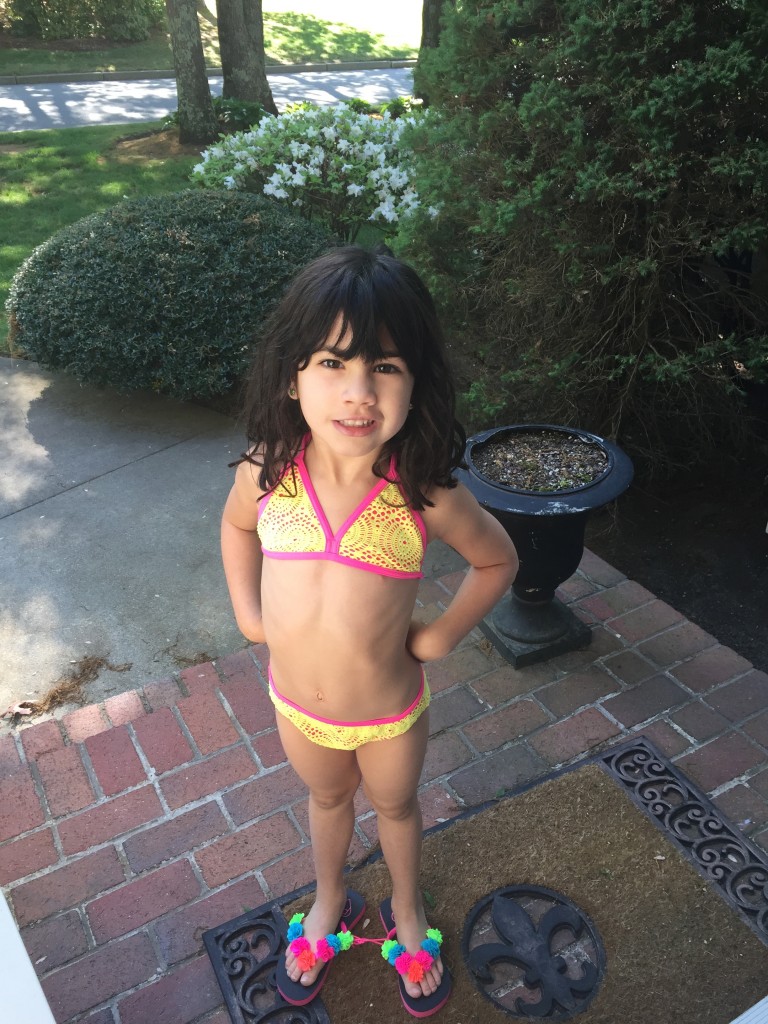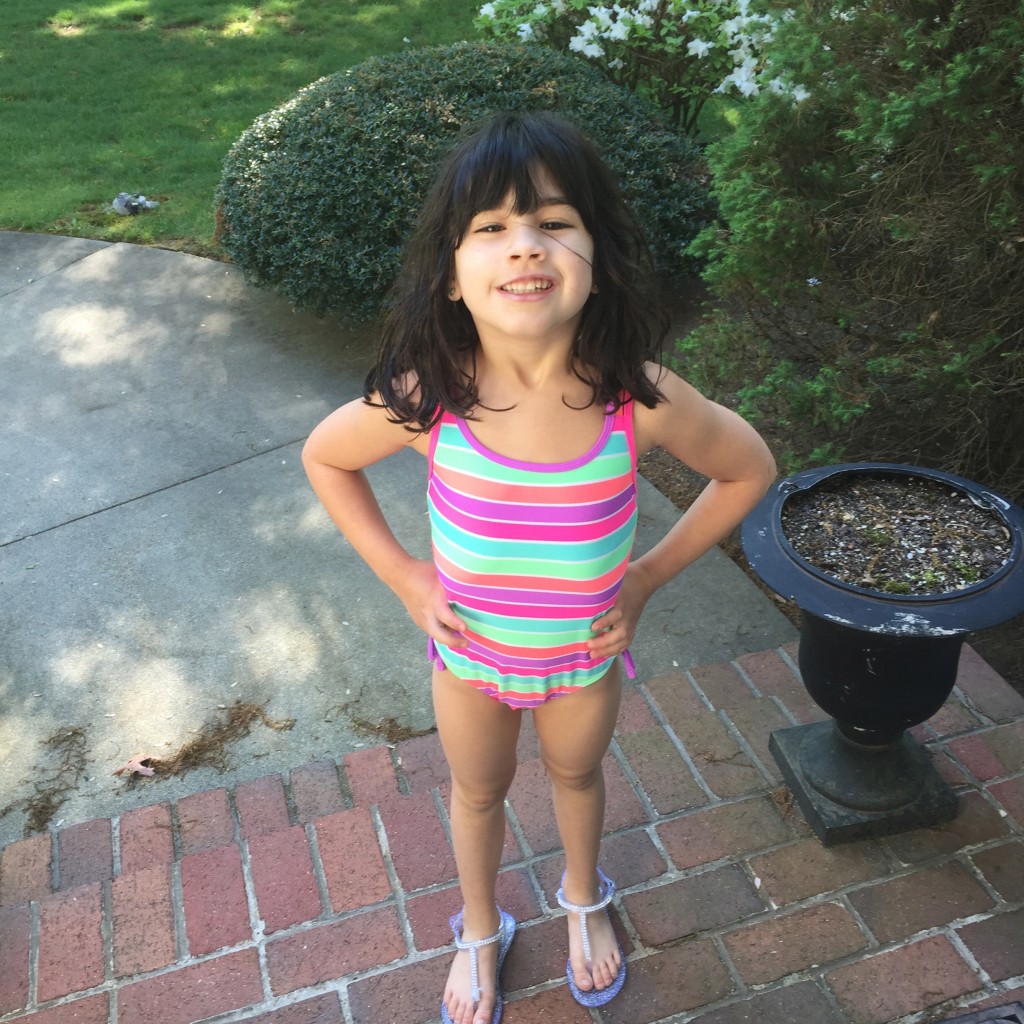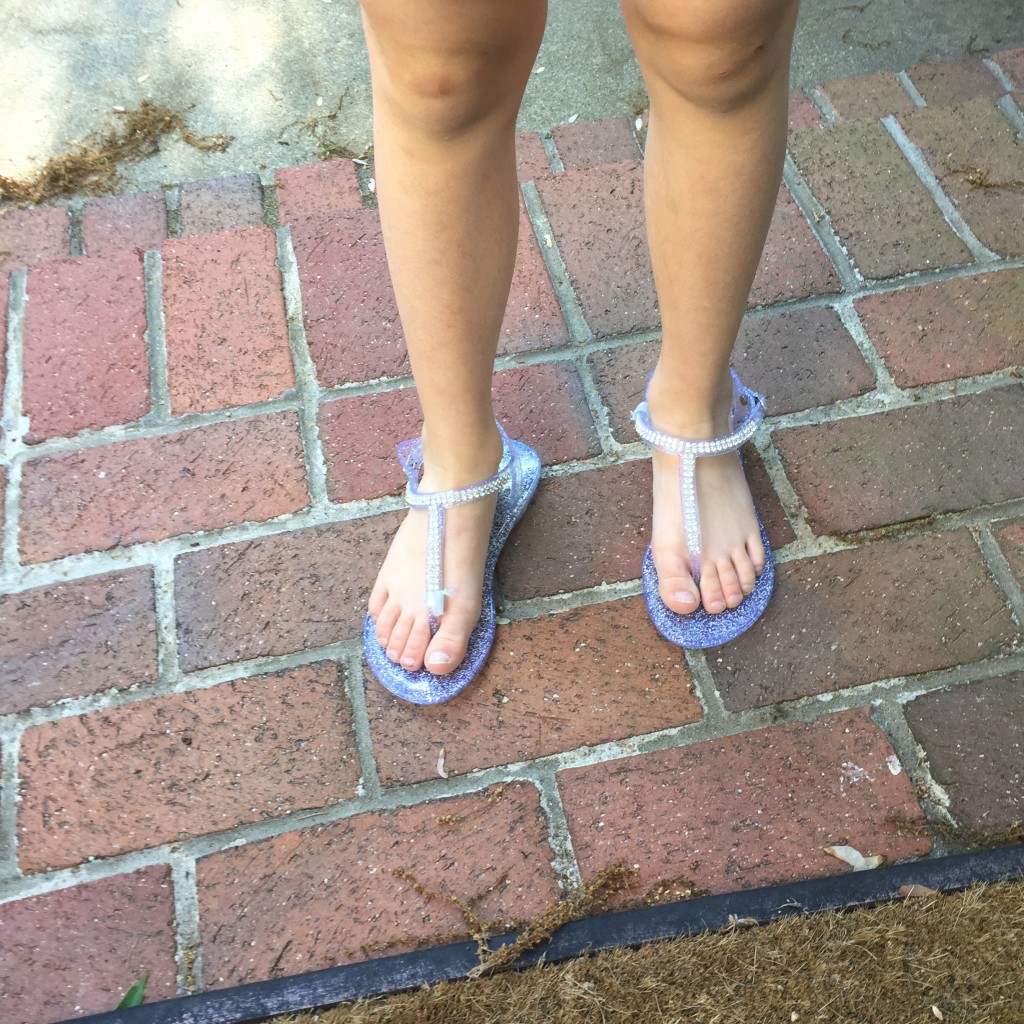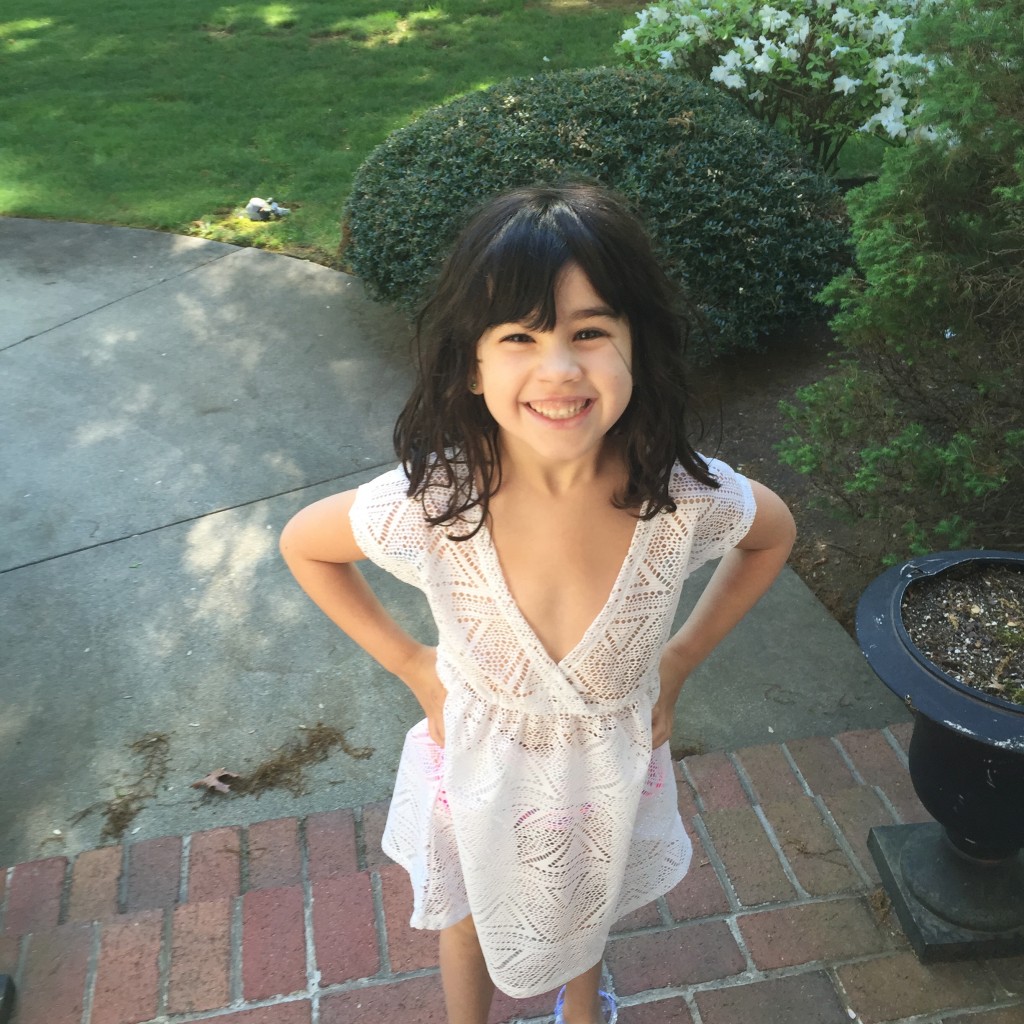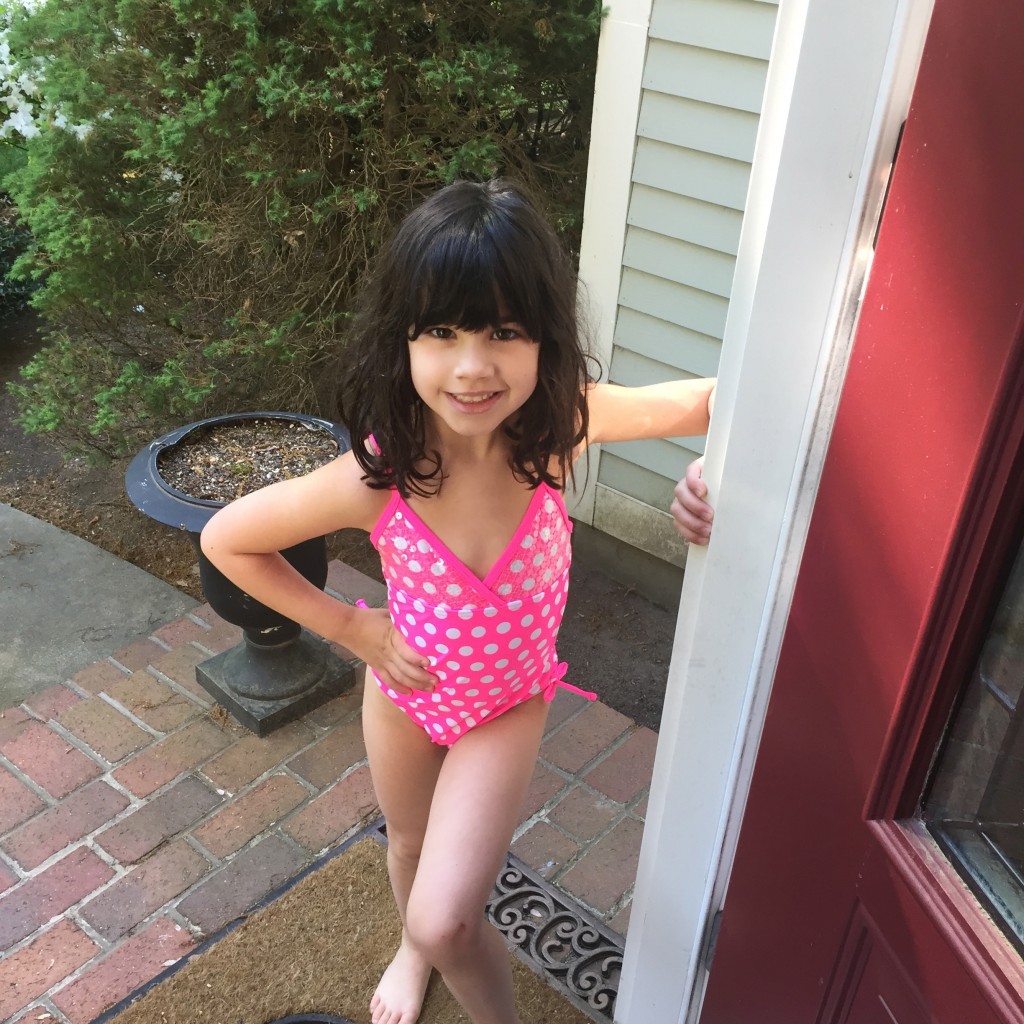 While you can no longer shop at the P.S. Aeropostale stores, all of their merchandise is now available online and it is easy to ship right to your house. In no time at all, I got all of Hayley's summer bathing suits and shoes. Now we just have to wait a bit for the weather to get warm!
They also have sales and clearance items that you can check out on their site. Right now they have a phenomenal deal of $4 for selected shorts and tops.
Be sure to check out P.S. Aeropostale today! Happy shopping!