*I am working with Beech-Nut on a sponsored post. All my opinions are my own and not swayed by outside sources.*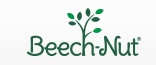 Taylor is at the age where she loves baby food! While I want to serve her the best, I just don't have time to sit and puree foods. I love the concept of pureeing but with two jobs and a family of 3, I just can't get this done. Thankfully, Beech-Nut now has me covered with their organic baby food line! How awesome is that?!
The new line includes 20 single or combination fruit and vegetable selections with bright colors and bold flavors like apple, raspberry & avocado, peas & spinach, and butternut squash & sweet corn. Yes, butternut squash, kale, avocado and quinoa are part of real food for babies. This is real food that is healthy for baby and best of all tastes delicious!

Beech-Nut is inspired by Mom making homemade baby food and uses the just gentle cooking process for food with textures, colors and flavors that looks, tastes and feels as close to homemade as possible. Now they can serve babies the best with the Beech-Nut Baby Food Organic line!
Beech-Nut is also making the nutritional value of their foods available to all parents! As consumers we put our trust in the labels on the products we buy off grocery store shelves, but do we really know what we're eating? Recently, Beech-Nut made history by becoming the first baby food company in the U.S. to reveal the percentage of each ingredient used in its foods on the company website.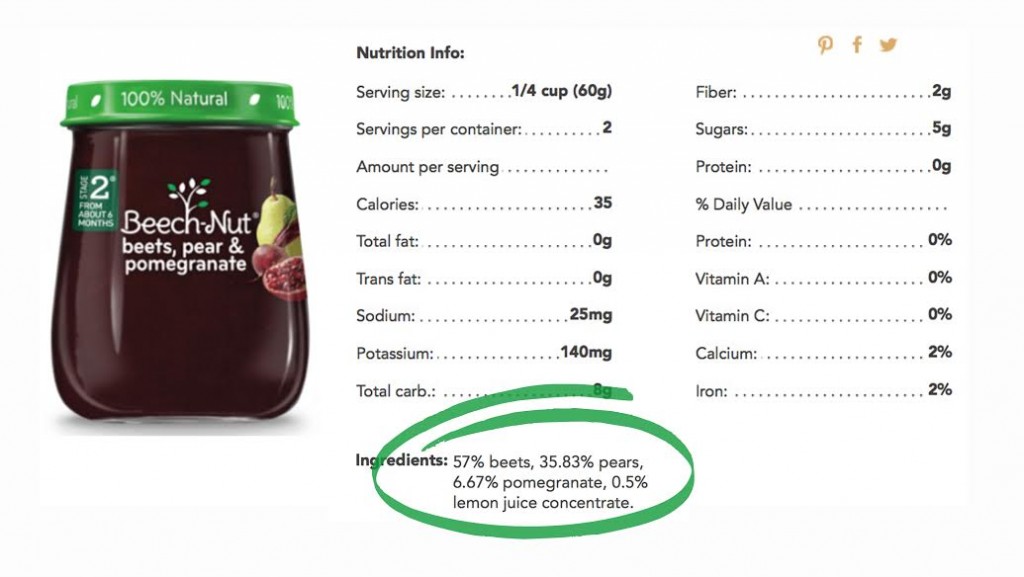 Parents want the best for their babies, and they want to know that the ingredients listed on the front of the package are actually what's in the jar or pouch. That's why so many families are making homemade baby food and scrutinizing labels. Beech-Nut don't want parents to worry about the foods they're feeding their babies, which is why they are divulging their recipes. Parents will know exactly what their babies are eating.
The percentage of each ingredient will be listed for all their jars and pouches. While not all their labels meet their long-term vision for the brand, transparency is one of their core values. Therefore, they are sharing the recipes now, even as we continue to improve them.
As a mom, I love that I can know the nutritional values of their foods! Beech-Nut is the first baby food company in the U.S. to reveal exact percentage of ingredients in its jars and pouches.  This is a win-win for all parents alike!  I love their honest labeling practices. You can learn more about these awesome practices by clicking here: Beech-Nut Baby Food.