*This is a partnered post. All my opinions are my own and not swayed by outside sources.*
Valpak is partnering with KaBOOM!, a national non-profit devoted to bringing active play to kids' daily lives. Valpak is proud to announce its new initiative in partnership with KaBOOM!, Valpak Saves. This program is designed to raise awareness for the importance of play and to encourage us to help support the great work that KaBOOM! is doing today.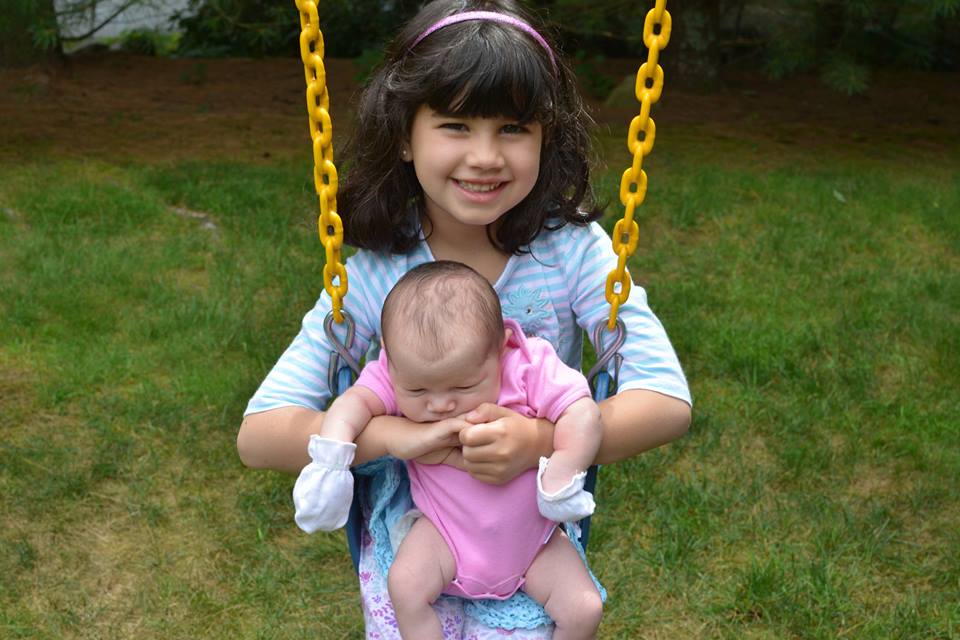 Valpak Saves Program – Giving More than Great Savings
Valpak is proud to be America's most recognized savings publication, but they want to do more to improve our lives. That's why they are one of the many companies partnering with KaBOOM! to get kids out and get them active.
Obesity is an epidemic levels in this country, and that needs to change. I do my part every  day to help keep that from becoming my children's reality. I'm an avid runner, and I show them the value of exercise. I also feed them great food. The junk food is a special treat, not a meal. I know that the more active my kids are and the more they love healthy foods, the healthier they'll be in the long run.
Valpak knows that, too, and they want to help kids see how great playing outdoors can be. That's why they've become another of the big names partnered with KaBOOM! to help get kids active. Valpak Saves wants to help provide the funds needed for KaBOOM! to continue its work.
Just take a look at these interesting facts about play time and how it affects the lives of children.
Children living within a 1/2 mile of a park or playground are five times more likely to be at a healthy weight
Access to play activity via playgrounds and parks provides long term health benefits like the prevention of chronic disease
Children who play have a lower BMI than those who spend all their time watching television
Play helps children build social skills and confidence
Children without adequate play opportunities can have increased issues with social integration and a greater chances of felony arrests as young adults
Community centered playgrounds are great places for kids to play and great places for parents to connect
These is powerful stuff, and Valpak sees an opportunity to give back more than savings. By partnering with KaBOOM!, Valpak wants to help children get access to the play that they need to do well in school, in relationships, and in life in general. The Valpak Saves program is up and running now. Their savings booklet is now being shipped in a blue envelope to raise awareness for KaBOOM! and what it's all about. In addition, Valpak is including a coupon in their pack which encourages all of us to donate as little as $5.00 to help support KaBOOM! and its great work. I think it's a wonderful initiative, and one that can drastically change communities in need.