** This shop has been compensated by Collective Bias, Inc. and its advertiser. All opinions are mine alone. #LongLastingScent #CollectiveBias**
This past July I became a mom for the third time to beautiful Taylor. While life is great, it can also be totally chaotic at times. I am sure you can all relate if you have kids, with the thought that you just want a minute for yourself. Many a times a day, I simply ask my kids to close the bathroom door so I can shower in peace. Sound familiar? However, I also realize being a third time mom that it is truly important to take time for myself and enjoy life. For me, I need moments of sanity. I don't want to be stuck in the same outfit that I wore three days in a row that for lack of a better word, stinks! I want tranquility, peace, and nice smelling clothes. Seriously is that too much to ask for?!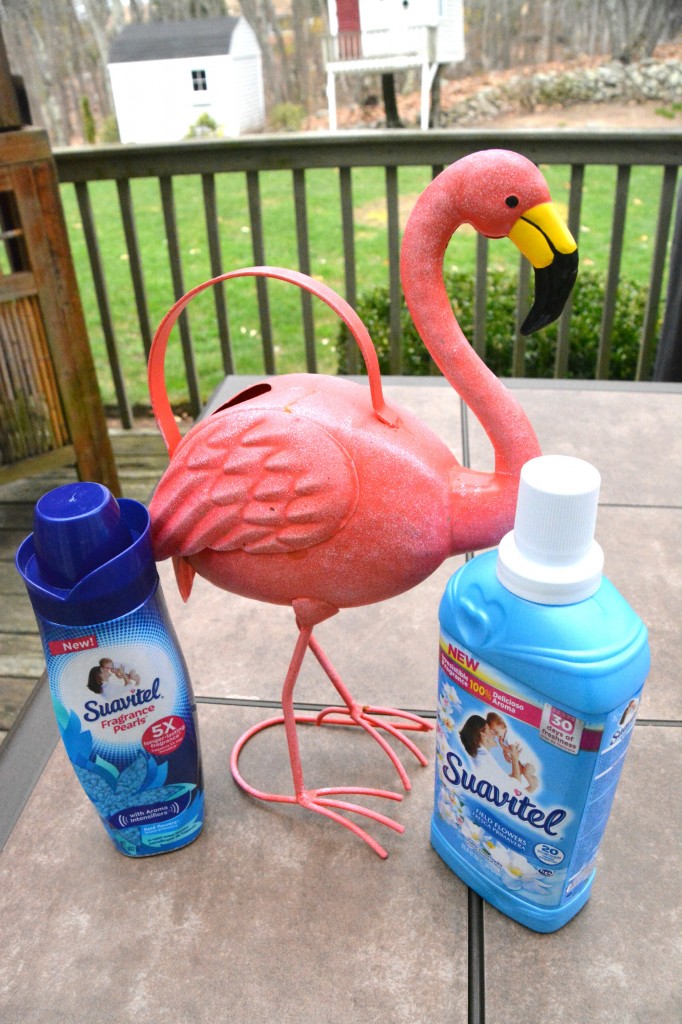 So for all the moms, old and new old out there, I created a few tips on how you can pamper yourself and enjoy life outside the everyday hustle and bustle!
1. Take time for yourself to read a good book with a cup of coffee. While this might sound unreasonable, even 20-30 minutes a day, will refresh you and gear you up to take care of all your kiddos. I love to get knee deep into a good romance novel and it certainly makes me feel better and more relaxed!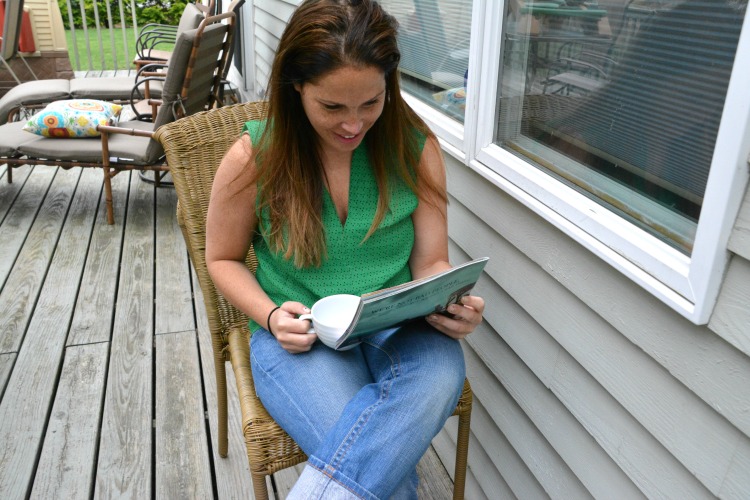 2. Get a manicure and or/pedicure or do one at home. No matter how busy I am, I always find the time to pamper myself with some nice nails and toenails. Every month, I get both done and I love how great I feel after. I love to do fun colors and designs, especially in the spring months ahead.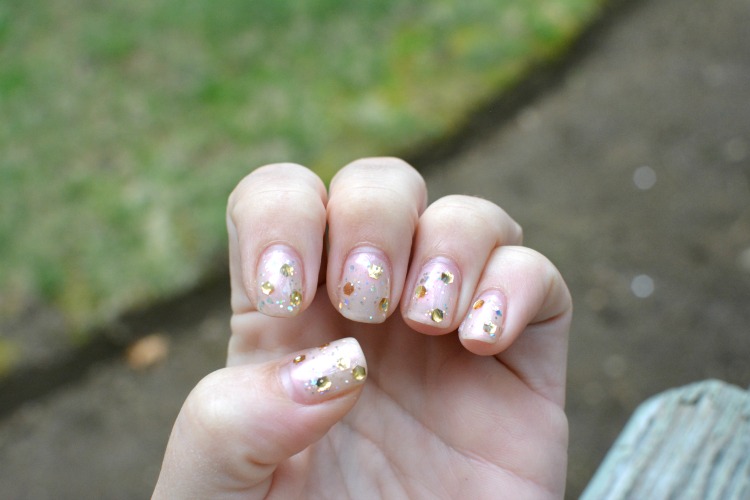 3. Like I said before, most new moms end up wearing the same pajamas or yoga pants 24/7 and most definitely forget to toss them in the laundry at night. I am so guilty of wearing the same pants when I am taking care of three kids and they end up smelling. I admit it because as a mom, I know we have all been there. One way, we can pamper ourselves is to wear beautiful smelling clothing everyday. Throw out those yoga pants, put on a fresh new outfit that is washed and smells great. Believe me this can make all the difference in mentally feeling good every day.
May I suggest to you, to try out the all new Suavitel® Fragrance Pearls™ which are  in-wash scent boosters and deliver 5 times longer lasting fragrance. Before I go any further, you need to know that you can pick these and the Suavitel® liquid fabric conditioners up right now at your local Walmart. The minute you go in, head to the laundry aisle, and you will readily find them near the fabric softeners. You can get  Suavitel® Fragrance Pearls™  in Field Flowers and Lavender scent. The choice is yours!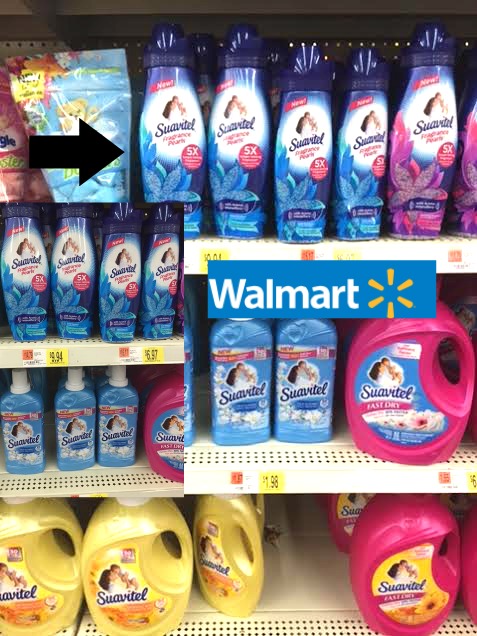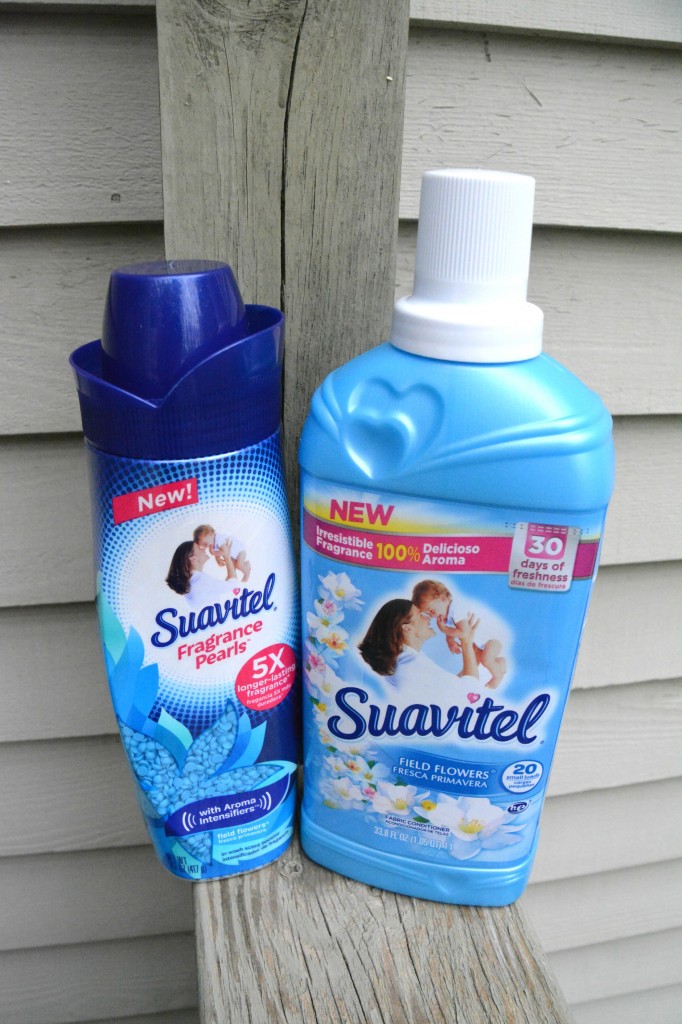 Let me tell you that since I discovered the Suavitel® Fragrance Pearls™, it is all I talk about with my new mom friends. Most of us are walking around with formula smells and other rancid smells, but these can long be a thing of the past by using the Suavitel® Fragrance Pearls™.  Scent is one of the most important senses we have and I love to elicit the smells of the spring by washing my clothes with the Suavitel® Fragrance Pearls™. Nothing makes this mama happier than to be pampered with fresh smelling clothes.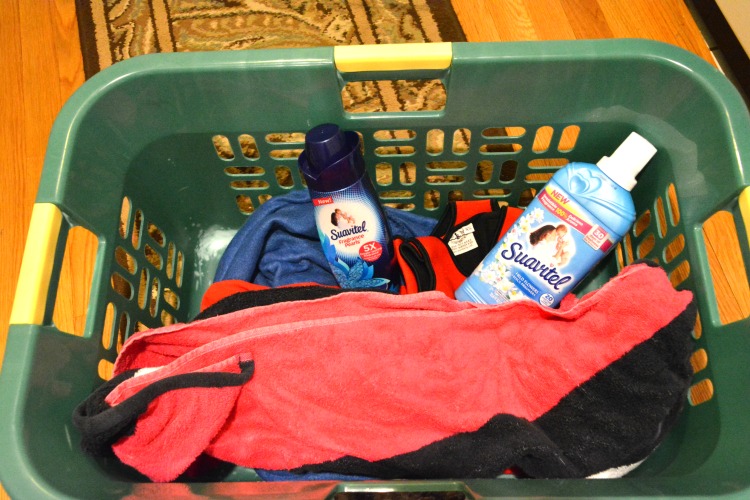 The smell also makes me think of those delicious newborn smells that we want to hold on to for so long, but they slowly slip away. Now, I can make sure these smells never go away by using the Suavitel® Fragrance Pearls™ and Suavitel® liquid fabric conditioners in my wash. These in-wash scent booster will give clothes a fresh aroma for weeks!  Suavitel® Fragrance Pearls™ samples on select Suavitel® liquid fabric conditioners are now in store!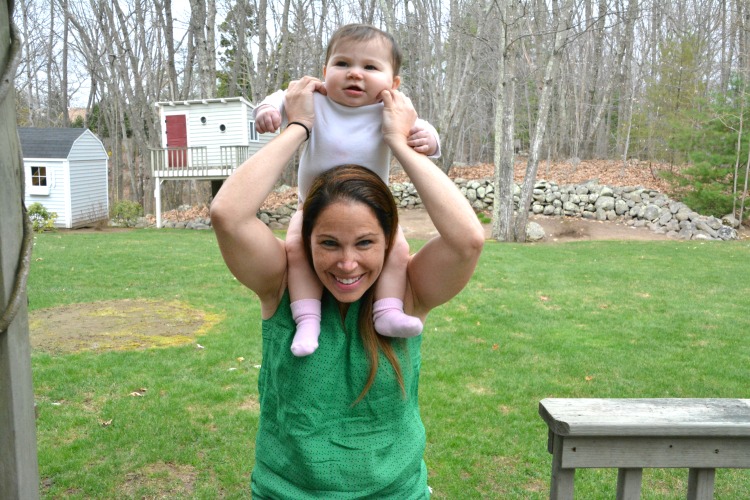 4. While it might not be feasible to go away for a long period of time, try to take some sort of vacation whether it is a mini-vacation, staycation, or full on vacation. I know it is hard to bring kids away and it can be expensive, but you can go on off-season or go to a lower cost hotel. It really doesn't matter what you do as long as you get away and give your mind some time off. Everyone deserves a vacation.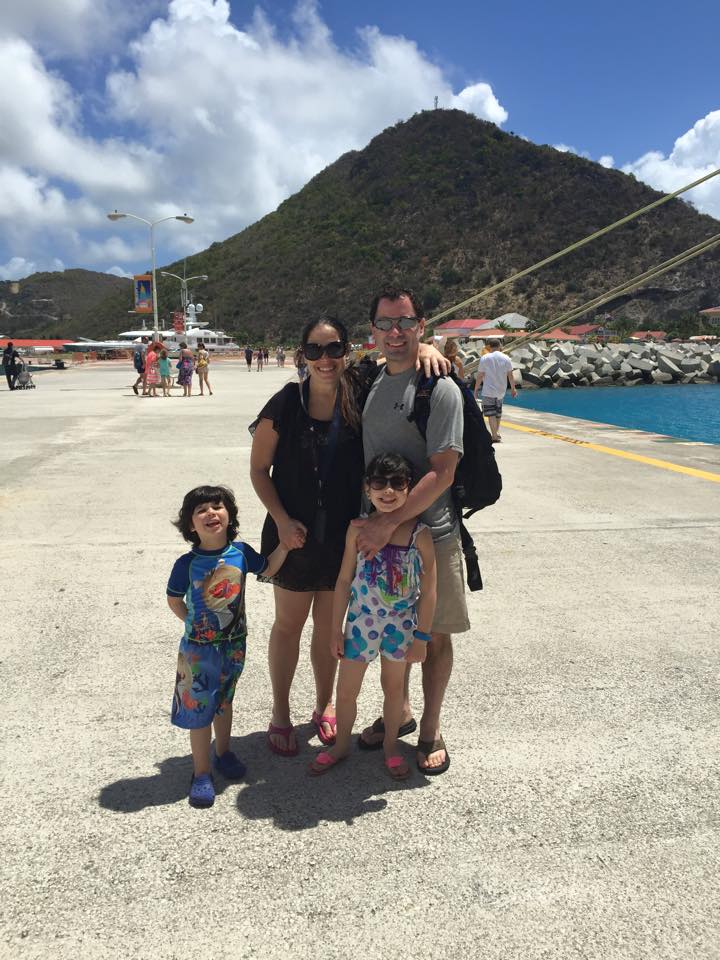 5. Pamper yourself by getting new makeup and a makeover. Every few months, I love to splurge on new makeup and take a makeup lesson. There is just something so wonderful about getting "your face on" and feeling confident by applying your makeup. Trust me, you will get some time off and will feel great all at the same time.
Being a new mom is the best, but it is essential we take some time off for ourselves. I hope you enjoyed my tips and be sure to allow yourself some time off today! Nothing says happy like a well rested mom!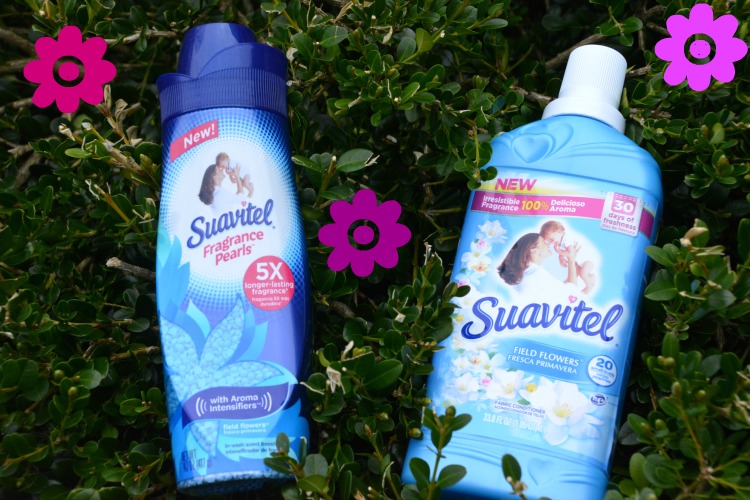 How do you pamper yourself?