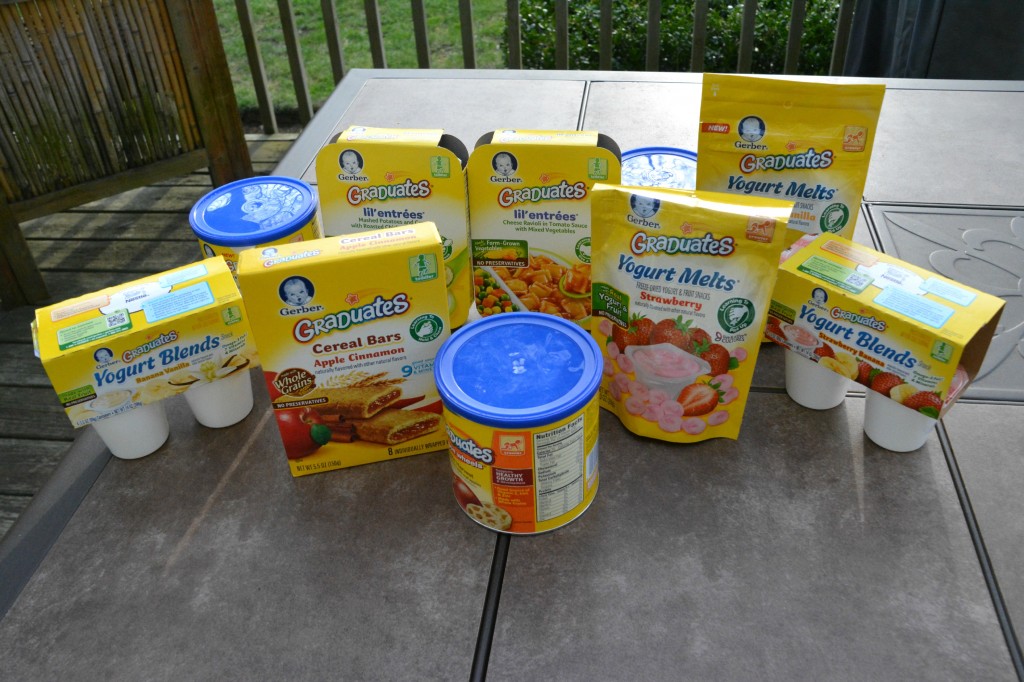 My kids love Gerber Graduates. In fact, I've fed the Gerber Graduates line to all three of my kids. It's a line of healthy foods that allows children to move from baby food to regular food without taxing their systems. They're also healthy. I'd rather feed my daughter, Taylor, Gerber Graduates than a cookie or other unhealthy snack.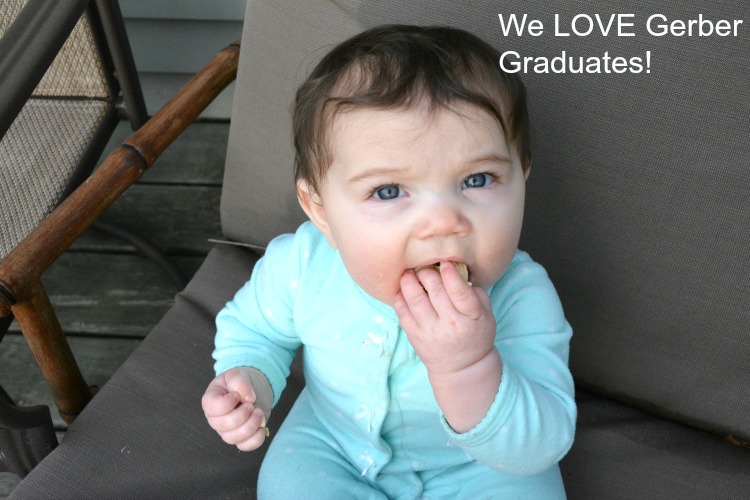 Gerber Graduates Make Win-Win Moments
If you're a parent you know how wonderful toddlers can be. You also know that they can be little demons as well. It's so wonderful to watch them explore and try new things. It's another matter altogether to tell them no or make them stop doing something. Boy, can they get angry! That's why I love Gerber Graduates. They taste great. Which means the kids love them. Which means I don't have to say no! All I have to do is give Taylor a Lil' Stick when she points to a cookie and she is very happy!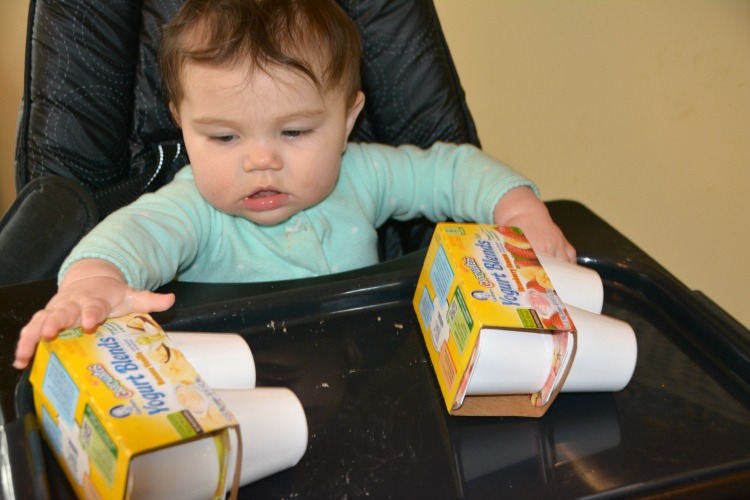 My youngest daughter, Taylor, is just getting into Gerber Gradutes. She's enjoying the transition and so am I. She's always been a good eater, which I love, because picky eaters can be difficult. Taylor just eats whatever I give her. That's just another reason for me to give her something that's healthy and delicious rather than something she really doesn't like very much.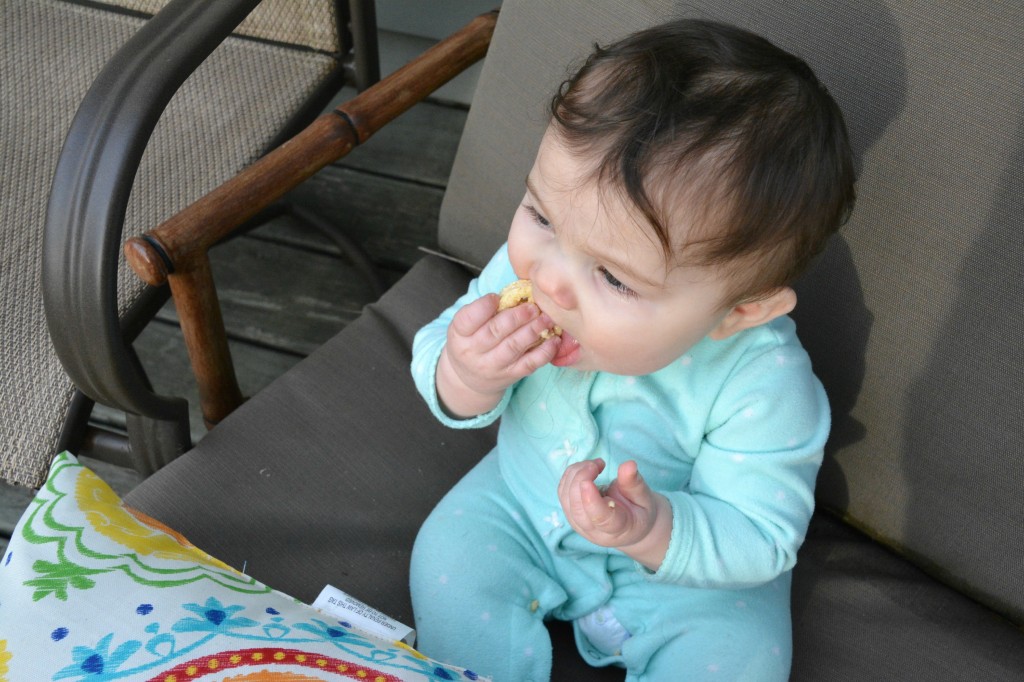 Lately, she's been very into the Gerber Graudates Lil' Sticks and Fruit Pick-Ups. Those are her absolute favorite. I'm happy to give them to her. I give her a few of each, and she has a great source of delicious protein and fruit which is so good for her. And the way she smiles! There's nothing quite as great as watching your child make a huge mess with their first forays into big girl or boy foods, all the while having a huge grin plastered across their faces. That's my Win-Win Moment!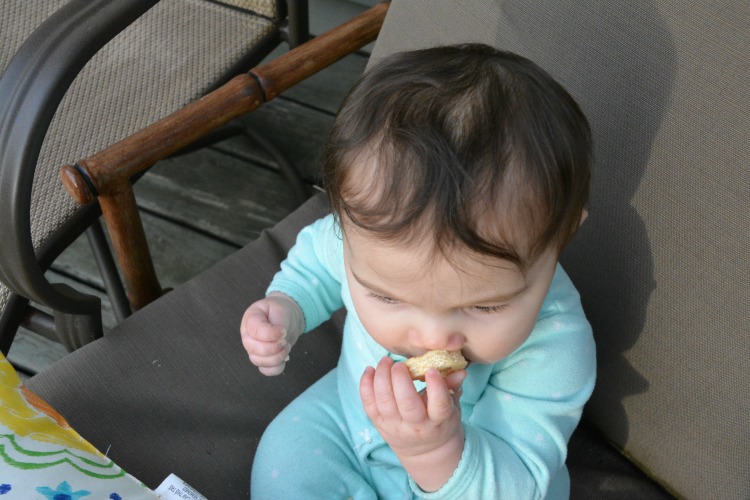 Gerber wants to know what your Win-Win moments are. Right now you can show them your Win-Win Moment, and get some neat gifts. All you have to do is buy 10 Gerber Graduates products and upload a photo of your receipt to GerberWinWin.com, and you'll get a free custom bib for your child along with colorful NUK accessories to help create more meal time Win-Win Moments.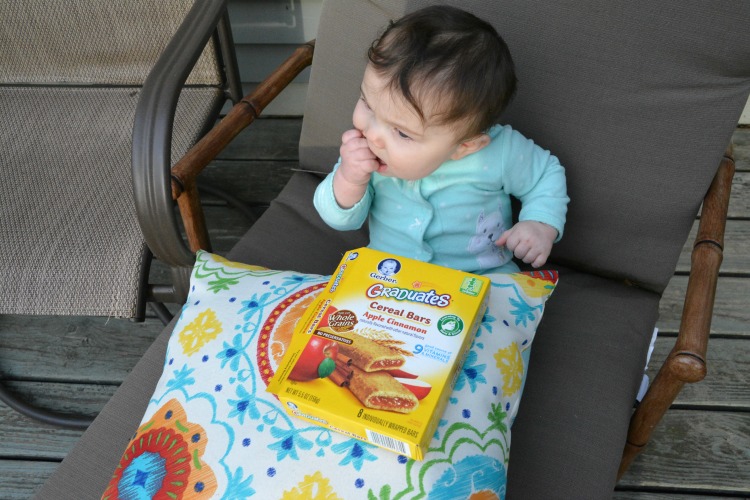 Gerber Graduates is a great option for introducing the little ones to big kid foods without worrying that you're giving them something unhealthy. It's also a great way to give your children something delicious and nutritious, and now it's also a great way to get some pretty cool swag. So snag some Gerber Graduates and get your own bib and NUK items today!