**This shop has been compensated by Collective Bias, Inc. and its advertiser. All opinions are mine alone. #WicklessWonders #CollectiveBias**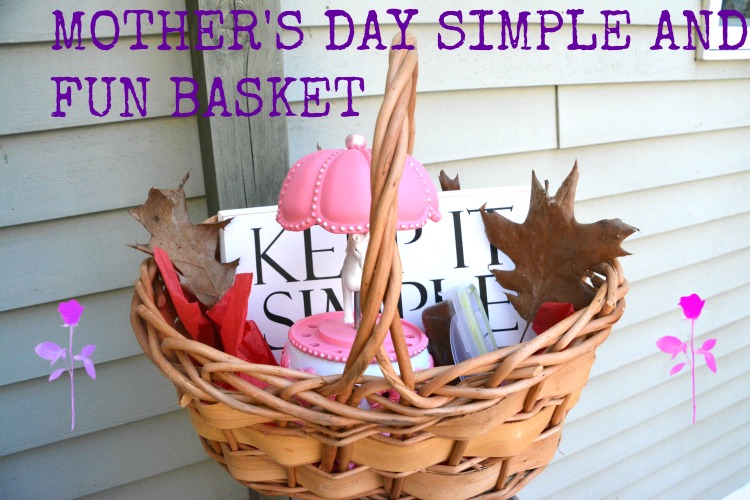 Mother's Day is quickly approaching and I need to do something extra special for my mom. While we do not get to see each other too often (her being in Florida and me being in Rhode Island), I cherish the time we spend together. I want to do everything in my power to make sure she knows how much she is loved in this family and for all the support through the years. I thought about ideas for a long time and finally decided that it was time to make sure her new house is all spruced up and most of all, smelling great. Thanks to Aroma Breeze Fragrance Systems, I can give her a house that smells wonderful and that she will love to live in, all year round.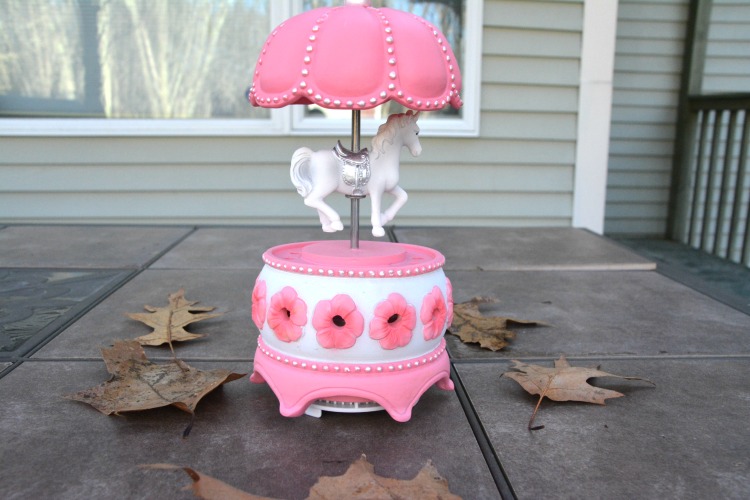 If you are not familiar with waxless Aroma Breeze Fragrance Systems, I must tell you about them because this product seriously blew me away. In our household, we love it to smell good but we do not love lighting candles. I for one get very nervous about lighting candles with little kids around but I absolutely love the smells that are omitted by using them. Now my problem is solved with the Aroma Breeze Fragrance Systems which is a safe, clean, and cool way to scent your home!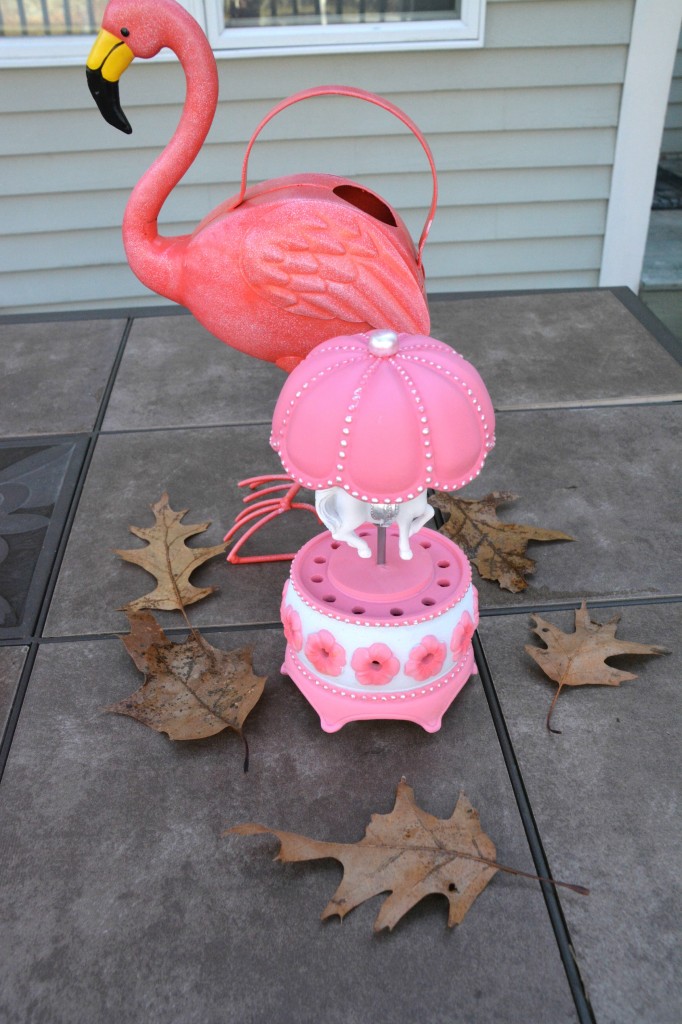 The Aroma Breeze Fragrance Systems features a cool whisper fan that is a quiet and easy way to fragrance your space. You simply put the Halo Fragrances into the AromaBreeze System and plug it in. In no time at all, you will have beautiful smells all around. Best part is, you can unplug the system and use it cordless via batteries. You can then take your AromaBreeze System in every single room of your house. It  uses no heat and is safe for pets and children's rooms! However, please follow all instructions before using!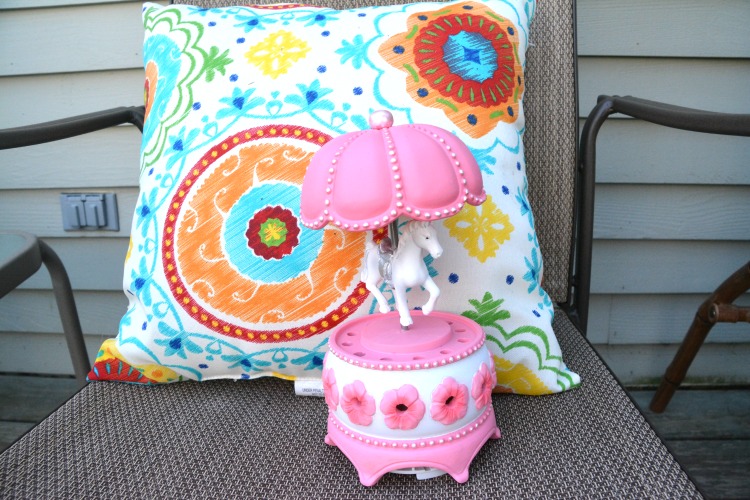 Now I am sure you are all wondering where I could get the AromaBreeze Fragrance System and Halo Fragrances. The answer is right at your local Walmart in the candle aisle. There are so many wonderful and diverse scents you can purchase for your system. I also would be remiss if I didn't tell you that the systems are simply adorable and looks  like a piece of furniture. You can definitely spruce up any room in your house with these!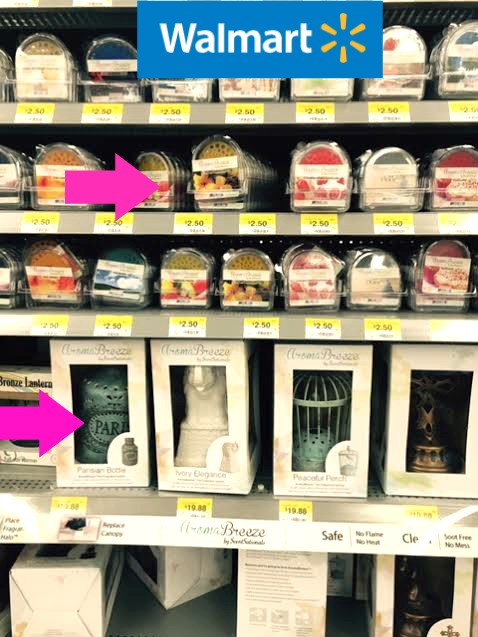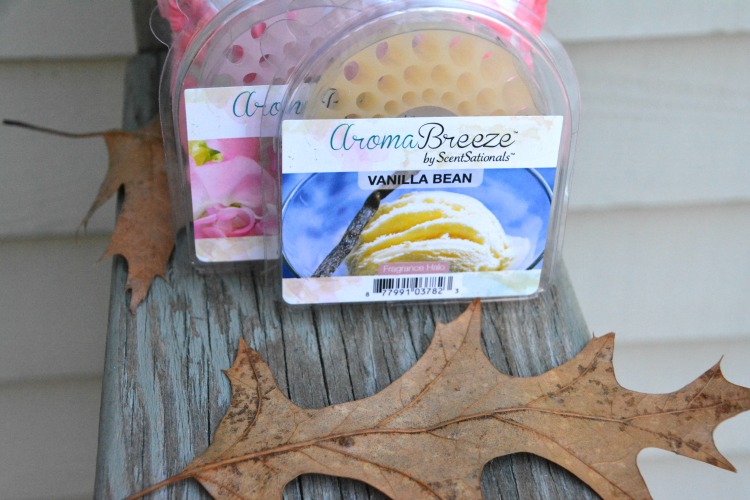 Since I was using them for my Mother's Day basket, I decided I needed to try them out and buy one to put in my household. I decided to get the carousel one which I love and I know my mom will love. It reminds me of being a little kid and riding the carousel with my mom!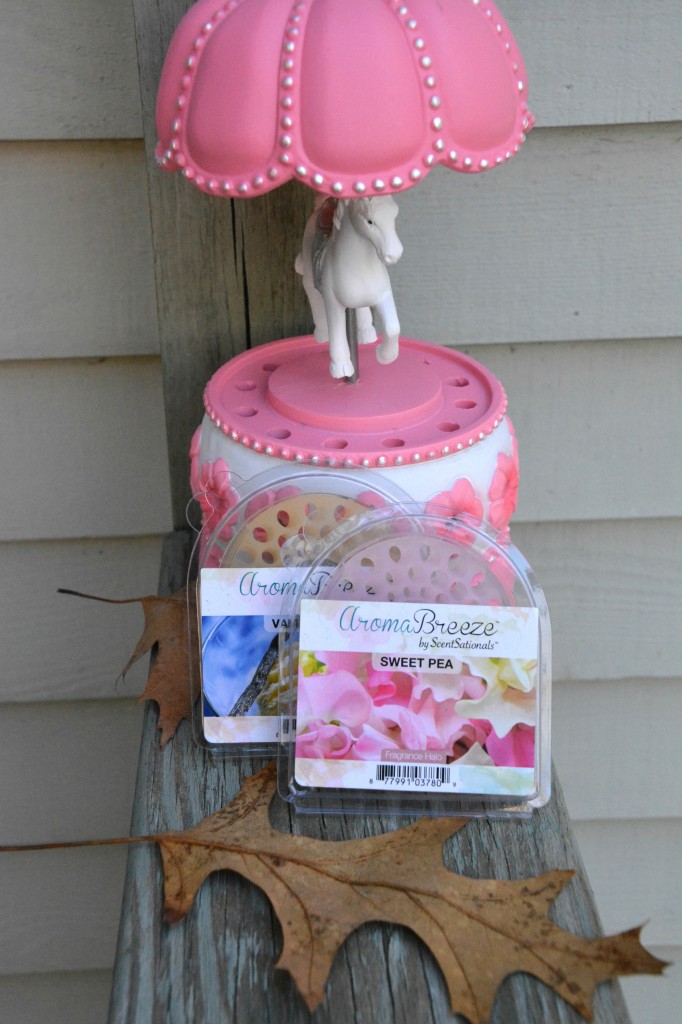 Then I went around the house and tested it first in our foyer.  I know you can't smell it but it really omits incredible fragrance!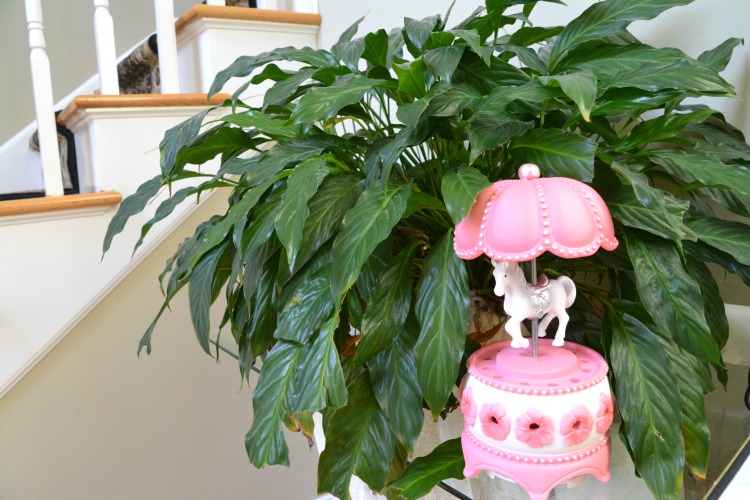 I then took my AromaBreeze Fragrance System and placed it in my kids bathroom. Between diapers and smelly kids, this was essential to place! It added a perfect decor to my kids bathroom!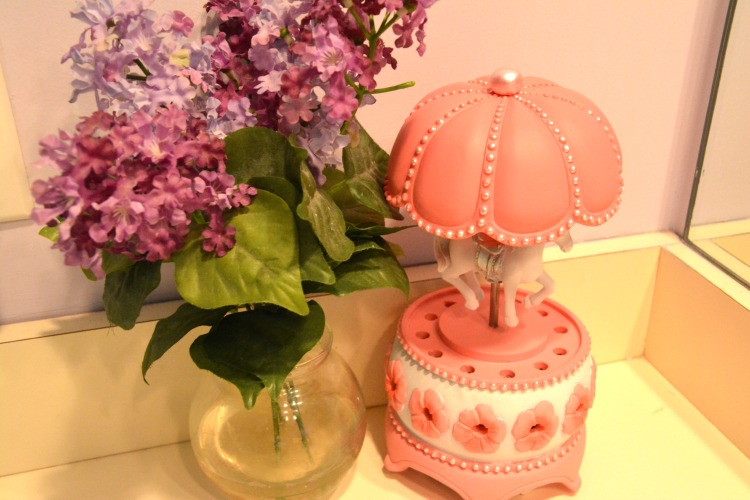 I knew this would go over so well for my Mother's Day gift to my mom but I decided to also incorporate a Brown Sugar Scrub so she can pamper herself in her room that smells perfect!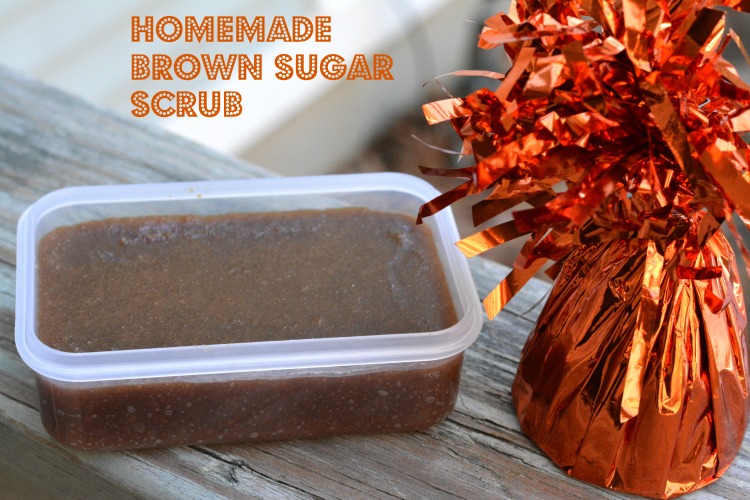 Brown Sugar Scrub:
Ingredients: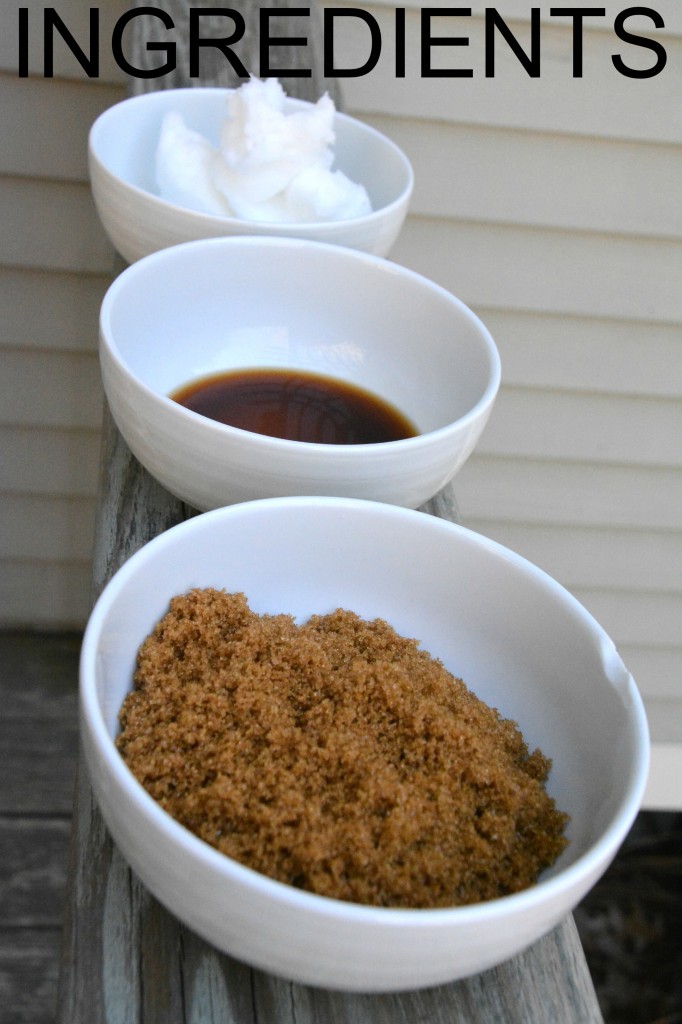 -1 1/2 cup brown sugar
– 1 cup coconut oil- melt in microwave for 45 seconds
-2 TBLS vanilla
Directions:
-Mix brown sugar, coconut oil, and vanilla. Stir to a medium consistency and store in a container. This is the perfect scrub for that special mom in your life.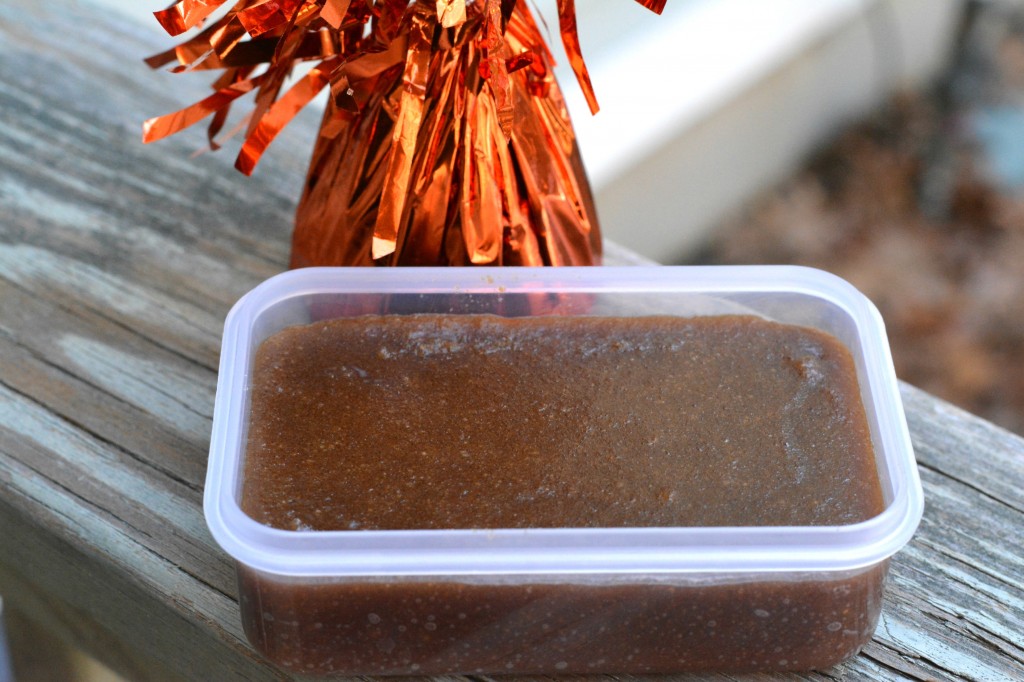 In my package, I then added a sign I found that says, "Keep It Simple". In no time at all, I had a Mother's Day package that I am sure my mom will love for many years to come!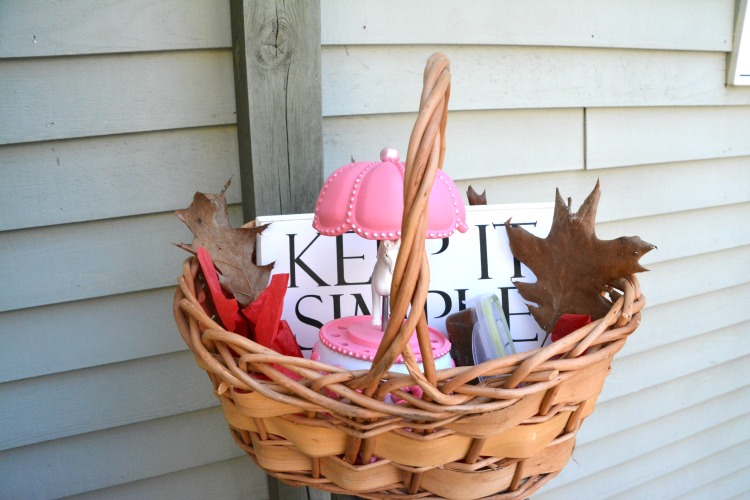 Be sure to spruce up your Mother's Day baskets by purchasing the AromaBreeze Fragrance System today! I have tried many home fragrance systems before and this far surpassed them all with the beautiful smells and the longevity of how long the smells stay for in the air.  This product is only available at select Walmart stores and on Walmart.com.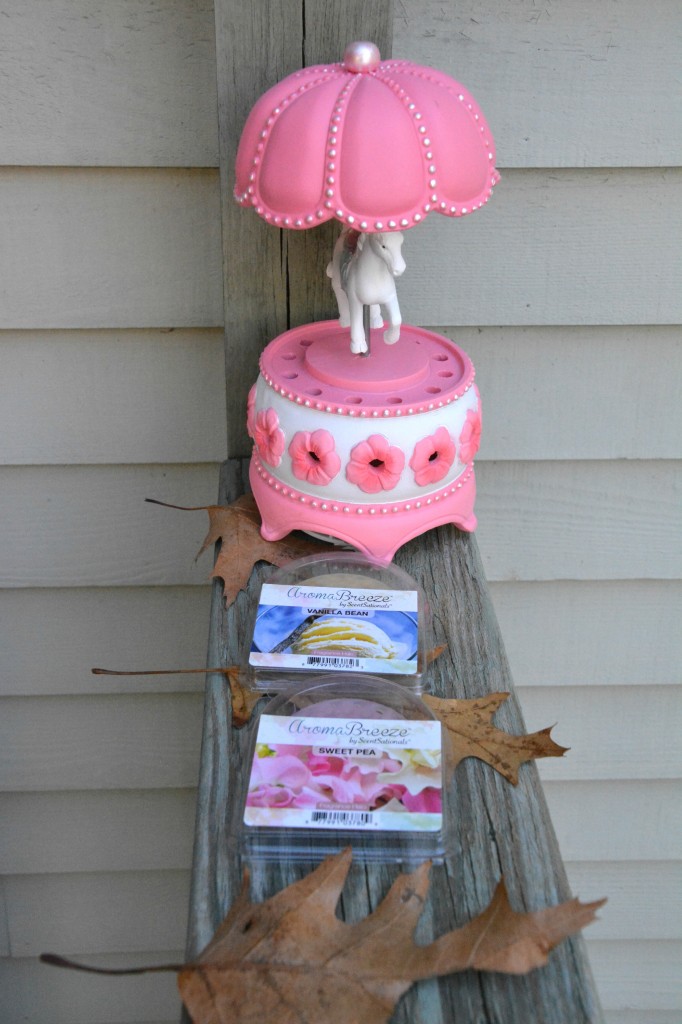 What are you getting your mom for Mother's Day??