*This is a sponsored post with Walmart. All my opinions are my own and not swayed by outside sources.*
Affordable doesn't have to mean low quality. I think we all know that. That's why I'm all about affordable Easter baskets. I want my kids to have an awesome Easter. However, there's no way I'm making Easter another Christmas for April. No, no, no.
Affordable Easter Baskets are Glorious
I'm a big fan of affordable. Affordable is wonderful, and Walmart is helping me make some affordable Easter baskets this year that are killer. My kids are going to be excited, and so will my wallet!
Walmart is always a great place to shop for quality items at great prices, and with their wide variety of trendy Easter products, they make it easy to outfit my your Easter baskets with candy and gifts that your kids will love without emptying your bank account. They have everything from baskets to candy to some of the hottest licensed toys at incredible prices, so you can stuff that basket to the brim without worrying about the cost.
The Basket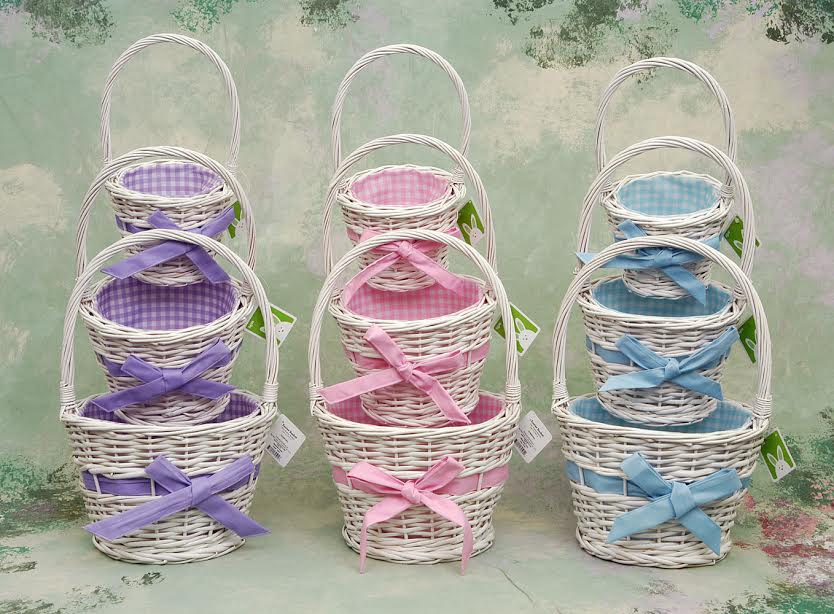 First thing's first. The basket. I got bamboo baskets for the kids this year. I had a lot to choose from. Walmart has a wide variety of baskets in sizes and shapes. They even have an assortment of wood types, from willow to bamboo to wood chip baskets. They all look great, and they're all $7.98. That is AMAZINGLY cost-effective.
The Goodies
This is the fun part for the kiddos. My affordable Easter baskets are going to be stuffed to the brim with all kinds of cool stuff. I think the kids are going to love the Mystery Peeps I got for the basket. You know Peeps. The marshmallow candy we all know and love. These are different. The kids get to guess the flavor. Fun! My daughter's Easter basket is going to have some awesome Frozen items in it. She's obsessed with Frozen. My son is getting some TMNT stuff and some Tranformer gifts as well.
Let's not forget candy. Walmart always has a huge assortment of candy for affordable Easter baskets and you can always get it at great prices. The kids are getting Mystery Peeps, chocolate bunnies, Cadbury Creme eggs, and various random goodies from the candy isle. Why? Because I'm awesome like that. 😉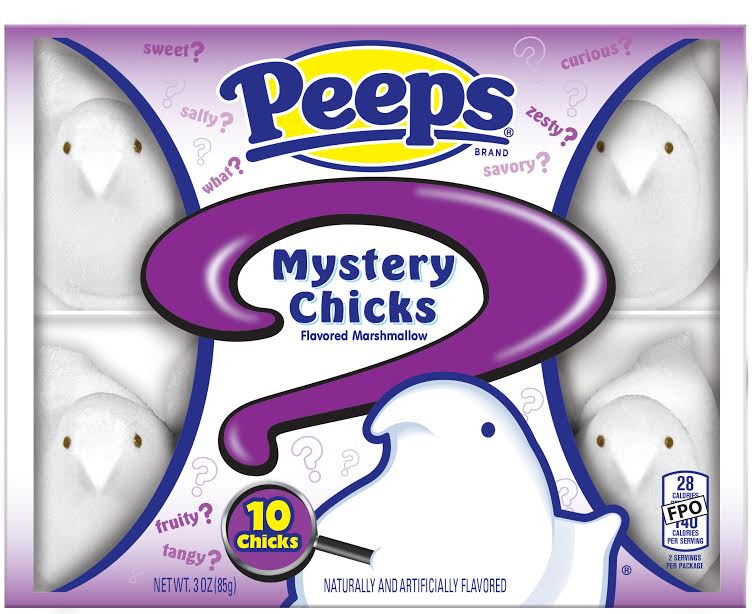 The Decorating
In addition to putting together super cool and super affordable Easter baskets for the kids, I plan on doing some egg coloring with them as well. We love to color eggs, and while I was shopping at Walmart for the baskets and stuffers, I found a super cool Easter egg decorating kit. The Spraytastic! – Egg-clusive Egg Decorating Kit is pretty stinking cool. The pack contains a simple airbrush tool along with stencils and other cool stuff.
Affordable Easter Baskets, Here I Come
Walmart has always meant good things for me. I can't wait to see the kids' faces when they wake up and find their super cool, super affordable Easter baskets that the Easter Bunny brought them. I know I won't get any of the cred, but that's okay. Their excited faces are reward enough. If you haven't got your Peeps in a row (see what I did there) head over to Walmart and make your own affordable Easter baskets.