** I participated in this sponsored campaign on behalf of Victoria Jackson® and One2One Network. All opinions stated are my own.**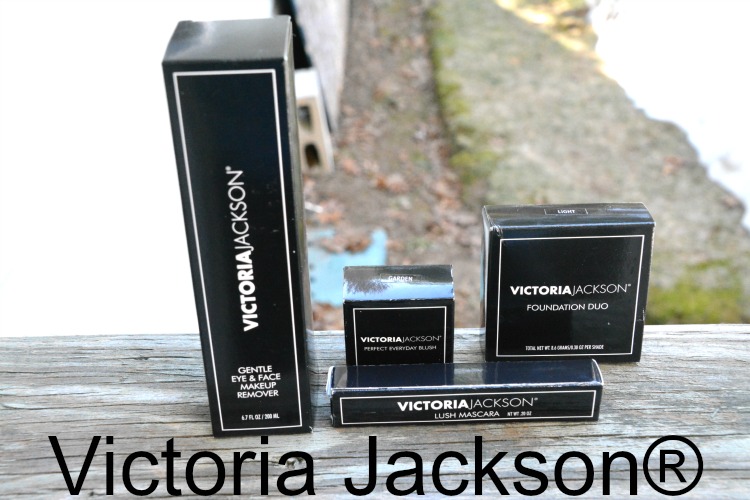 This girl absolutely loves makeup and especially loves being introduced to new makeup brands. There is nothing quite like pampering myself on the mornings that I am free, by putting on some blush/mascara/foundation to make me feel pretty. I am pretty freckly so I like to put on some makeup to conceal them a bit. I know I shouldn't (freckles are cute is what I am constantly told) but I just feel better when they are hidden a bit. I love to pump up some of my nice features such as blue eyes and high cheekbones with a good makeup brand.
Recently, I was sent the Victoria Jackson® Cosmetics line for review and I have to say after using the brand for about a month or so, I am a huge fan! A lot of the products on the market I have found hard to use and downright time consuming. Even with spending the time with other brands, I tend to fail and look like I just stepped out of a rain storm with my mascara all over the place. Victoria Jackson®  Cosmetics allows me to put on makeup with such ease and with 4 of their products, I am ready to start my day with full on confidence.  Also when I wear these products, it still allows me to feel natural  without having a full face of makeup. Know what I mean?! 

I am fair skinned so Victoria Jackson® sent the Foundation Duo (in light), Lush Mascara, Perfect Everyday Blush, and finally their signature Gentle Eye & Face Makeup Remover. In the morning, I simply apply my foundation with the easy pad supplied and my face is just glowing. Once finished I top it off with a sweep or two of blush, so I look vibrant to start my day. Their products just glide on my face and gives me that youthful appearance. Goodbye are the days when I look so tired and lifeless. Hello are the days where I feel confident with a beautiful face thanks to Victoria Jackson®!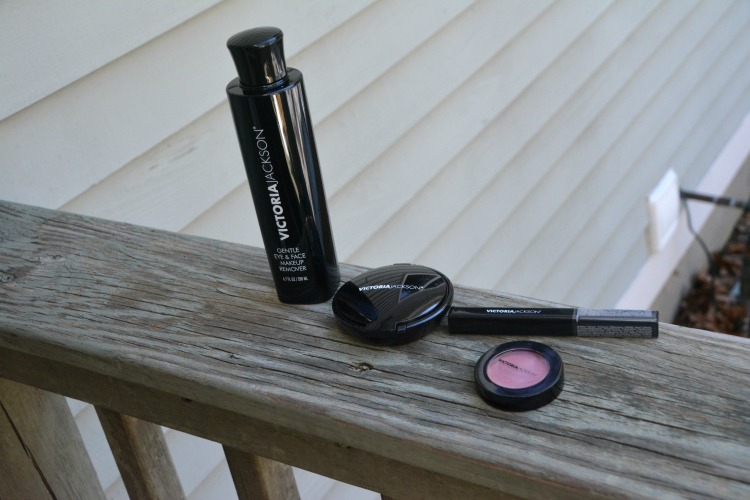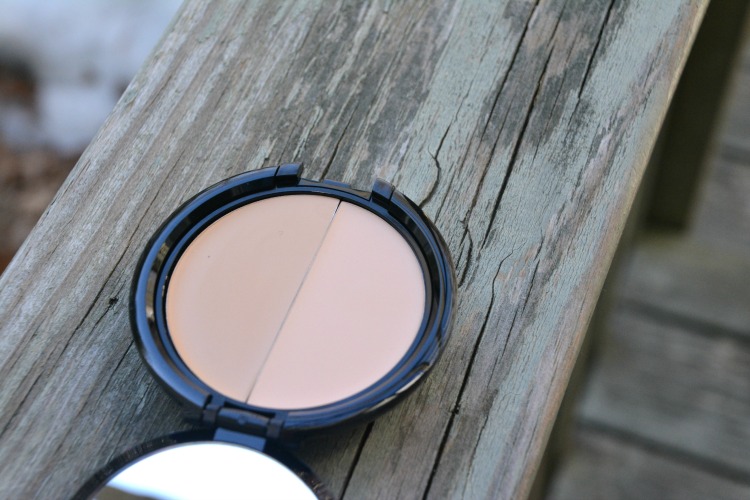 I also love the Lush Mascara because it makes my eyelashes seem so much longer than they are. Applying the mascara is easy and once on, it actually stays all day until I am ready to take it off with my Gentle Eye & Face Makeup Remover. The remover is not oily and takes off my makeup without any other needed products. Of course even though I love wearing their makeup, it is no good to leave old makeup on overnight. With a simple cotton pad and the remover, I can finish my day taking my makeup off.
All of the Victoria Jackson® Cosmetics made me look gorgeous and honestly when you look good, you feel good! That is the way I feel! Once I had my Victoria Jackson® blush/mascara/foundation on, it truly stayed all day and it allowed me a glowing face! I would a hundred percent recommend this cosmetic line to anyone!
Want to try this makeup line? Be sure to use this 25% off promo code  LOVEVJC by visiting the Victoria Jackson® website today! At Victoria Jackson Cosmetics, they believe it's all about letting your natural beauty shine through and I totally agree!