**This shop has been compensated by Collective Bias, Inc. and its advertiser. All opinions are mine alone. #LoveDoveFruits #CollectiveBias**

Dare I say that I am a half marathon runner now?! I never in a million years thought those words would come out of my mouth but I guess it is reality now because I just signed up for my second half marathon in November. Training takes a lot of work and with it comes the munchies. If you have run before, you know how absolutely famished you are when you are done with your training run. I feel like I can eat anything and everything in site. However, if your goal is to stay fit, you need to make good food choices. While this is not a problem for me, as I love chicken and fish, I have a HUGE sweet tooth. I know…bad Melissa! It is the truth though and this girl will run a marathon just to get her chocolate fix at the end. I was on a quest to find a chocolate indulgence that is better for me and I have finally done that with the DOVE® Fruit.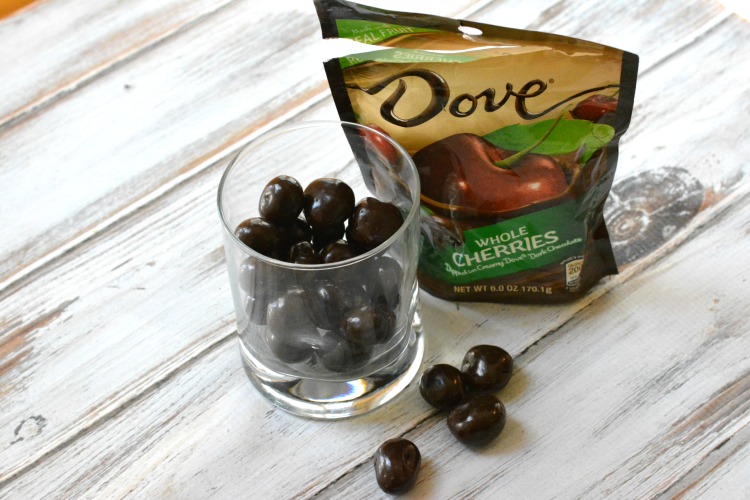 My girlfriend told me about DOVE® Fruit since she has been eating them as a good indulgence choice after her run, so I needed to head to Walmart to pick up mine. I needed to try the deliciousness of DOVE® Fruit for myself and allow myself my own special treat after my long runs. I was readily able to find the DOVE® Fruit in three delicious flavors (cherries, blueberries, and cranberries) in the candy aisle of my local Walmart. I even have a great coupon for you to use when shopping at Walmart. Simply click here: DOVE® Fruit to get a $1.00 off coupon to use today! Trust me, you don't want to miss out on buying these delicious chocolates.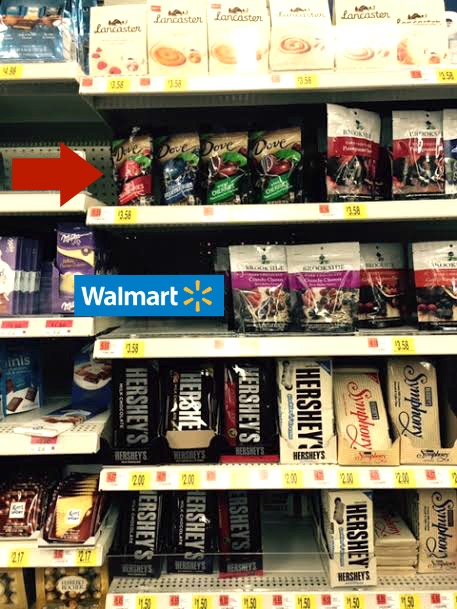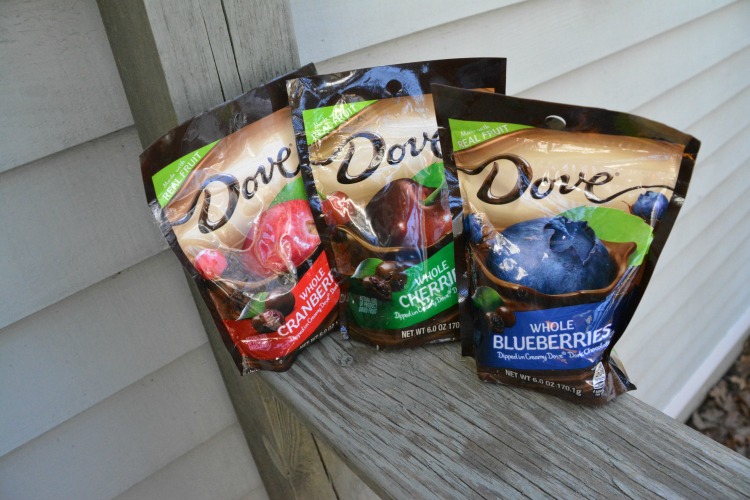 O'kay Melissa…So tell me what is so great about DOVE® Fruit? DOVE® Fruit allows you a "good for you" snacking choice because it combines the wellness benefits of dark chocolate with fruits. DOVE ® Whole Fruit (cherries, blueberries, and cranberries) dipped In Dark Chocolate are a delicious combination of real fruit dipped in silky smooth DOVE® Dark Chocolate. You all know that dark chocolate is good for you but now you get real fruit dipped in dark chocolate. Need I really say more?! Now you know why this is my choice for my sweetness after my long runs!
When I was in Walmart, I thought it might be fun to make a chocolate trifle using the DOVE® Fruit Cherries for my whole family to enjoy. In my family, trifles are huge desert winners and my kids beg me to make them. I used the DOVE® Fruit Cherries and created my recipe titled Double Trouble Death by Chocolate Trifle! My own inventive name!
Double Trouble Death by Chocolate Trifle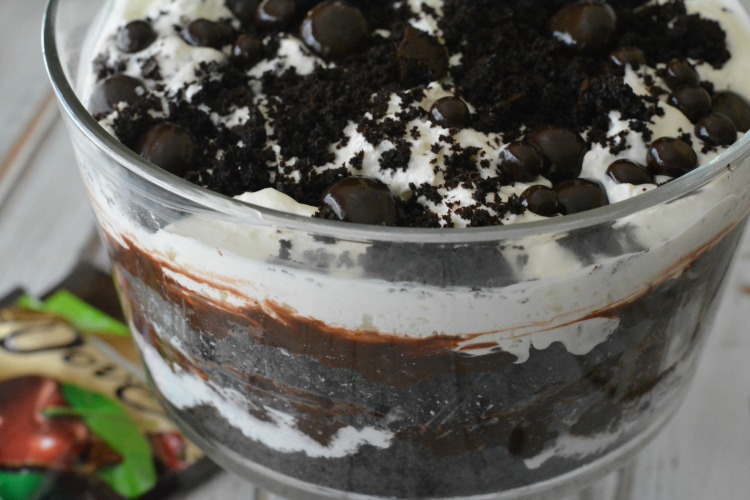 Ingredients: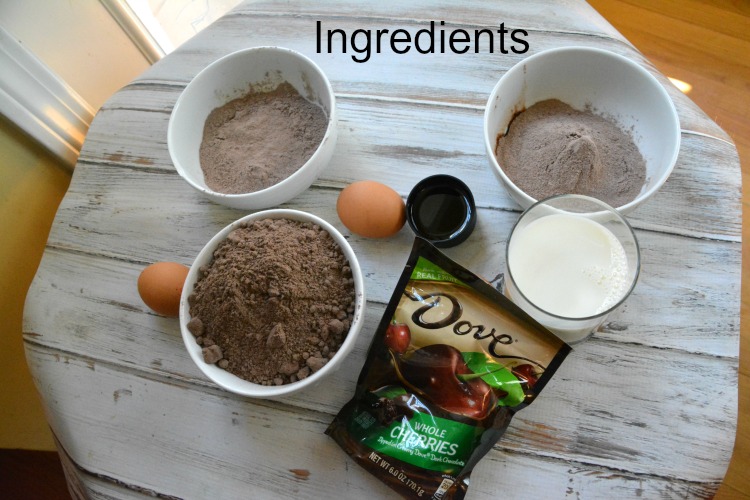 -1 package of DOVE® Fruit Cherries
– 2 packages of Instant Chocolate Pudding
– 1 container of whipped topping
-1 prepackaged Devil Food Cake Mix
-2 eggs (for cake mix)
– 1 cup oil (for cake mix)
-4 cups milk (for pudding mix)
Recipe Directions:
1. Preheat oven to 350 degrees F. Bake cake according to packaging using oil, mix, and eggs.  Once finished (approximately 20 minutes), cool on a baking rack.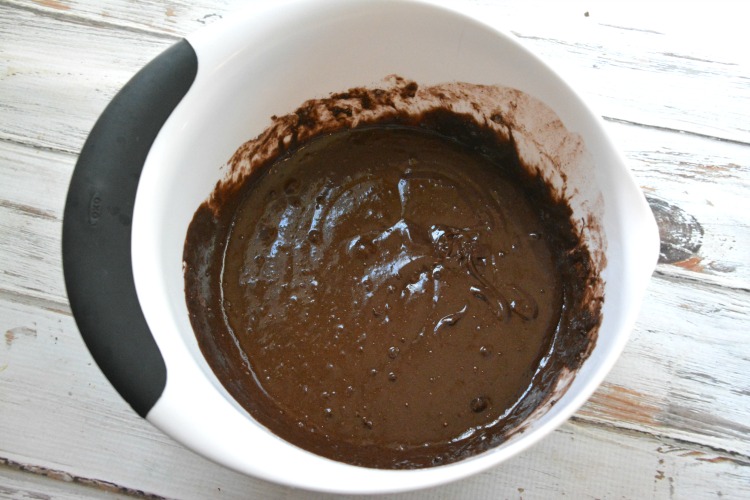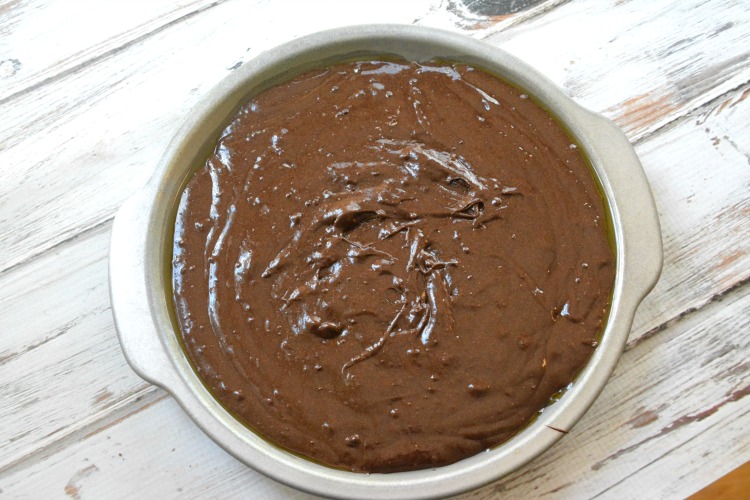 2. Make instant chocolate pudding according to packaging. I made two bowls with each one having one box of instant pudding mix and 2 cups of milk. Set aside once made.
3. Crumble cake mixture for layers of cake.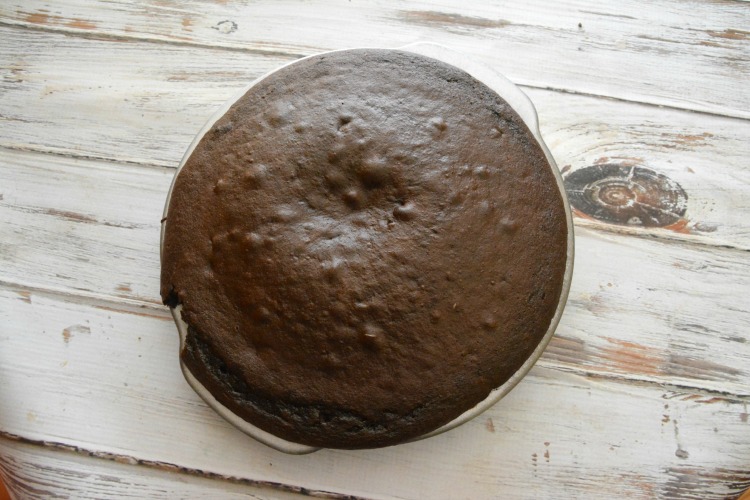 4. Use 1/2 of crumble cake mixture as the base of your trifle.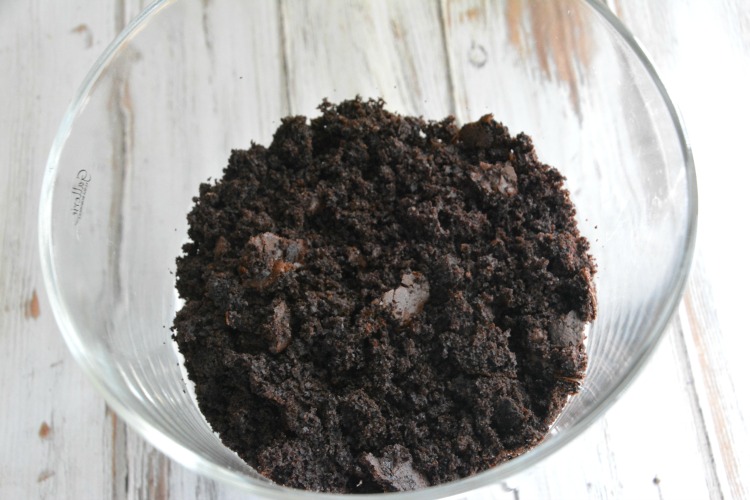 5. Layer with 1/2 container whipped topping, 3 cups of DOVE® Fruit Cherries, and 1 bowl of instant pudding.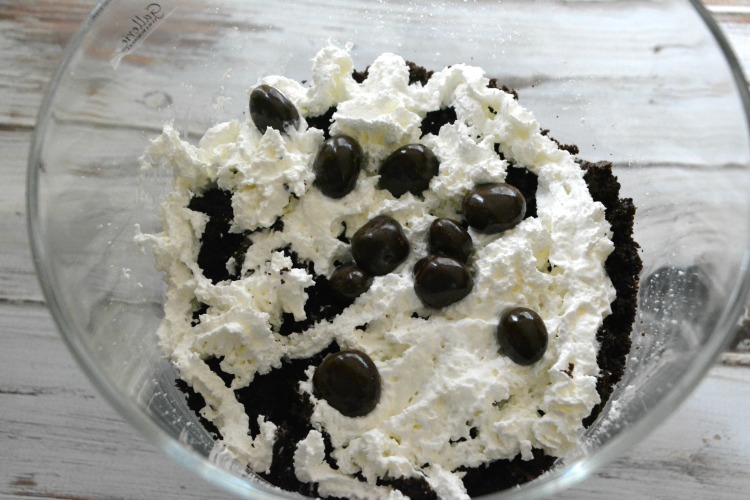 6. Repeat #5 again to form the layers of your trifle. Use the whipped topping as your very last layer.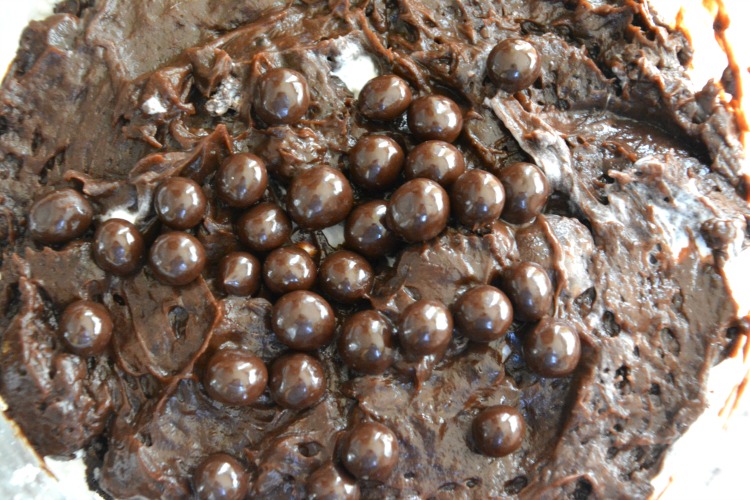 7. Use crumbled cake and DOVE® Fruit Cherries to top off the trifle. Enjoy!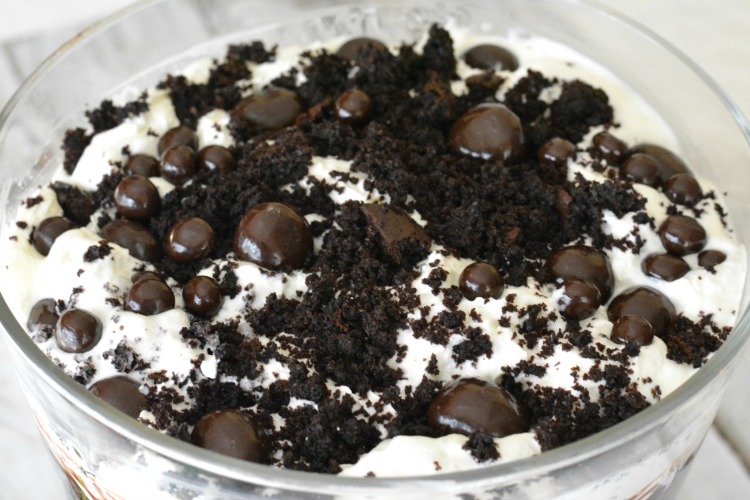 If you are looking for a great "better for you" snack choice, look no further than the absolutely delicious DOVE® Fruit! I now have my special treat after my runs and can even have them on the days I don't run because of the dark chocolate/fruit combinations! A win-win if you ask me! If you want to eat something incredibly tasty and special, give my Double Trouble Death by Chocolate Trifle Recipe a try today.
For additional inspirations, see more great DOVE® Fruit recipe ideas on the DOVE® Fruit social hub.
Do you love baking with chocolate?!