**This shop has been compensated by Collective Bias, Inc. and its advertiser. All opinions are mine alone. #PepItUp #CollectiveBias**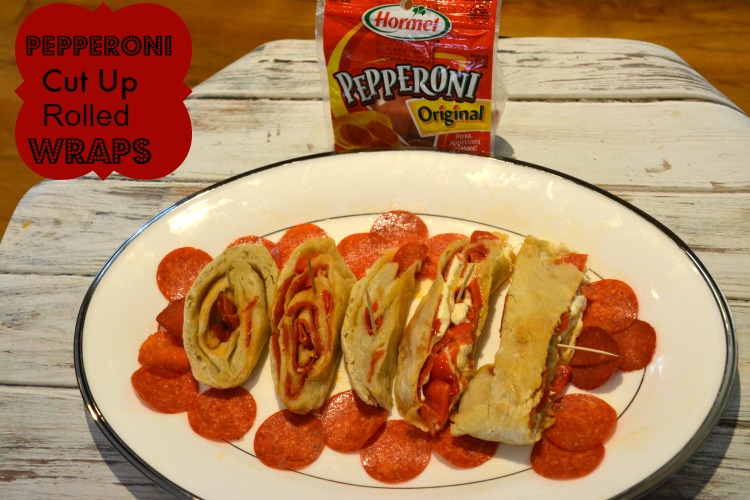 I am not sure where you live but in Rhode Island it has been the worst winter to date. Below freezing temperatures made it difficult for me to get into the mood to cook. I love cooking but to be honest most of my meals were made in the crockpot. It was freezing..I was not motivated…I wanted comfort food. However, now that spring is on the horizon, I am back to full on cooking and making creative meals for the beautiful weather coming up. One of my favorite food choices is Hormel Pepperoni because not only can I top it on my pizza, but I can use it so many wonderful and light dishes including soups and salads. I remember being pregnant and eating Hormel Pepperoni from the bag because that was my #1 craving!
Now, is the time to get back to my Pepperoni love and one of my first stops is picking up some of these delicious Hormel Pepperoni at Walmart. I readily found them in the refrigerator section next to the hot dogs. My Walmart had both the Hormel Pillow Pack Pepperoni in Original and Hormel Pepperoni Minis in Original which would both be great in different recipes.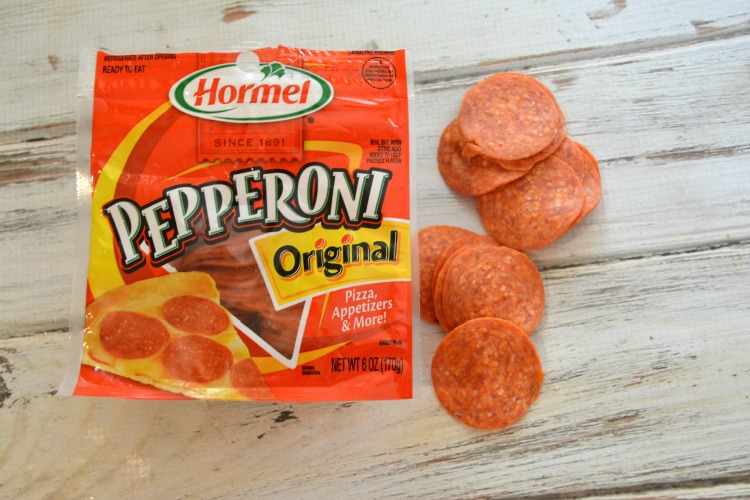 Like I said, I could eat these straight from the bag, but I needed to control myself and make myself accountable for not doing this, by making a great Pepperoni recipe. I thought long and hard what to make and then my friend Karen told me about an awesome dinner that she makes with Hormel Pepperoni for her kids. We were eating breakfast one day and she told me I must try these! So off I was to attempt to make Pepperoni Cut Up Rolled Wraps!
Pepperoni Cut Up Rolled Wraps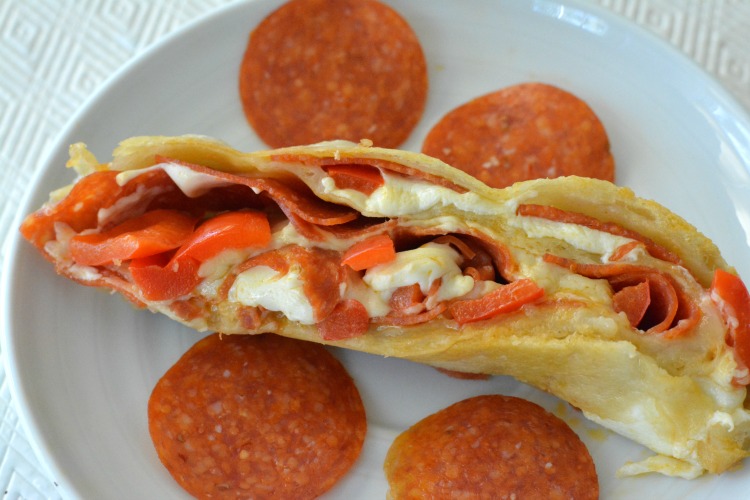 Ingredients: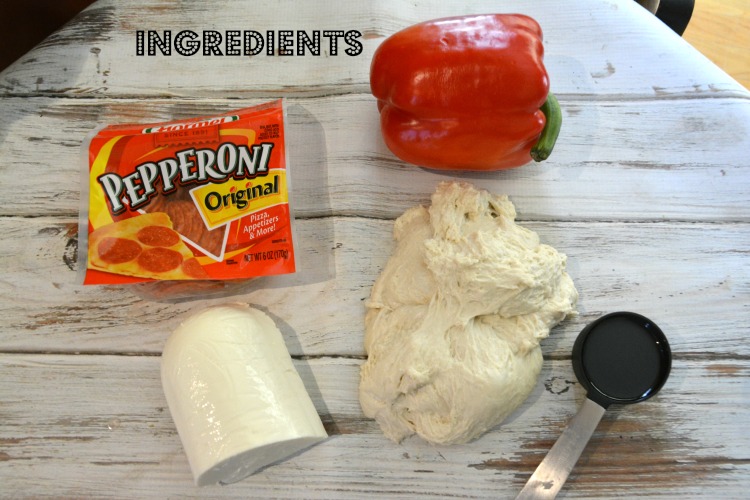 -2 packages of Hormel Pillow Pack Pepperoni in Original
-3 TBLS Olive Oil
-Fresh dough (found in the bakery department)
-3 balls of Mozzarella Cheese (cut into rectangular slices)
-5 cups of Sweet Red Italian Peppers
Directions:
1. Preheat oven to 350 degrees F. Roll out your fresh dough into a large 9 by 9 inch rectangular pan. You can also roll out your dough into a rectangular shape without a pan (just use your counter space).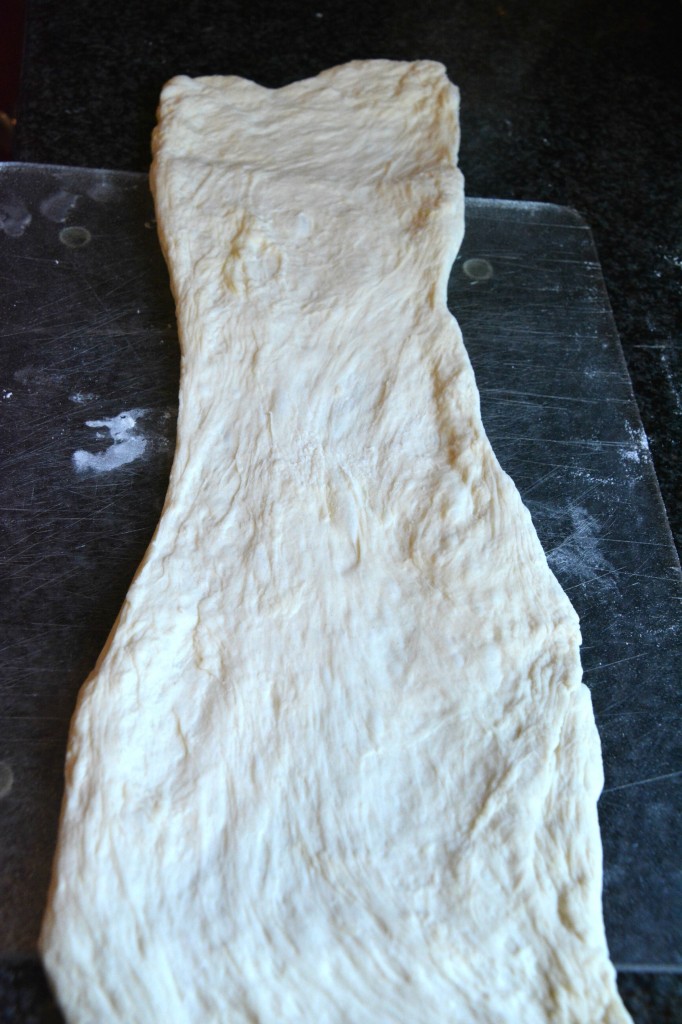 2. Layer the dough with your first ingredient which will be the Hormel Pepperoni.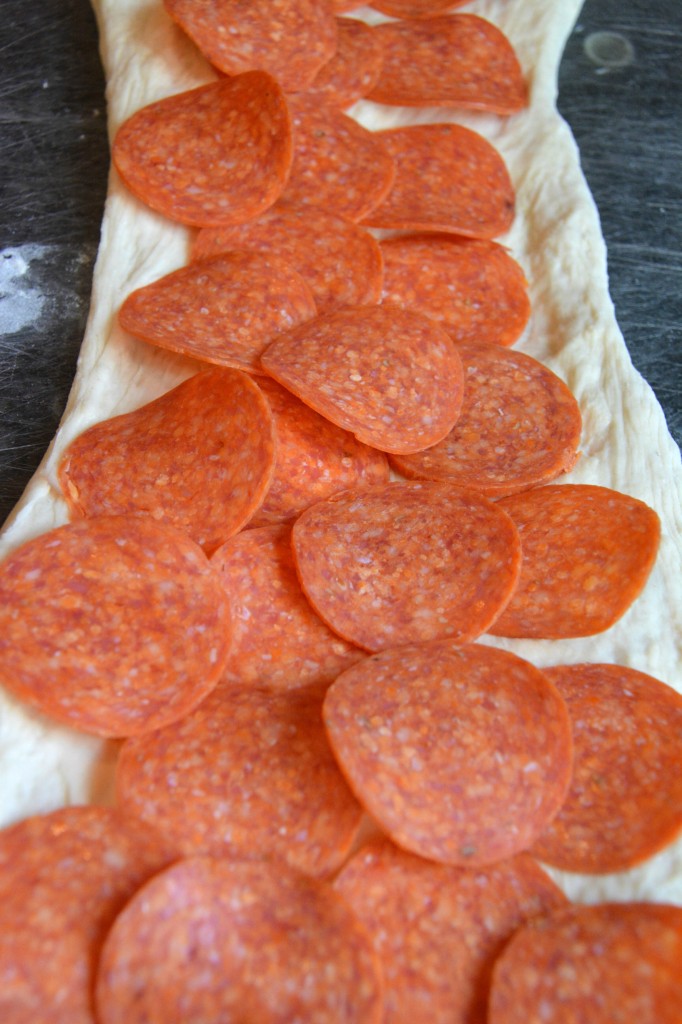 3. After the Pepperoni, add the Mozzarella Cheese layer.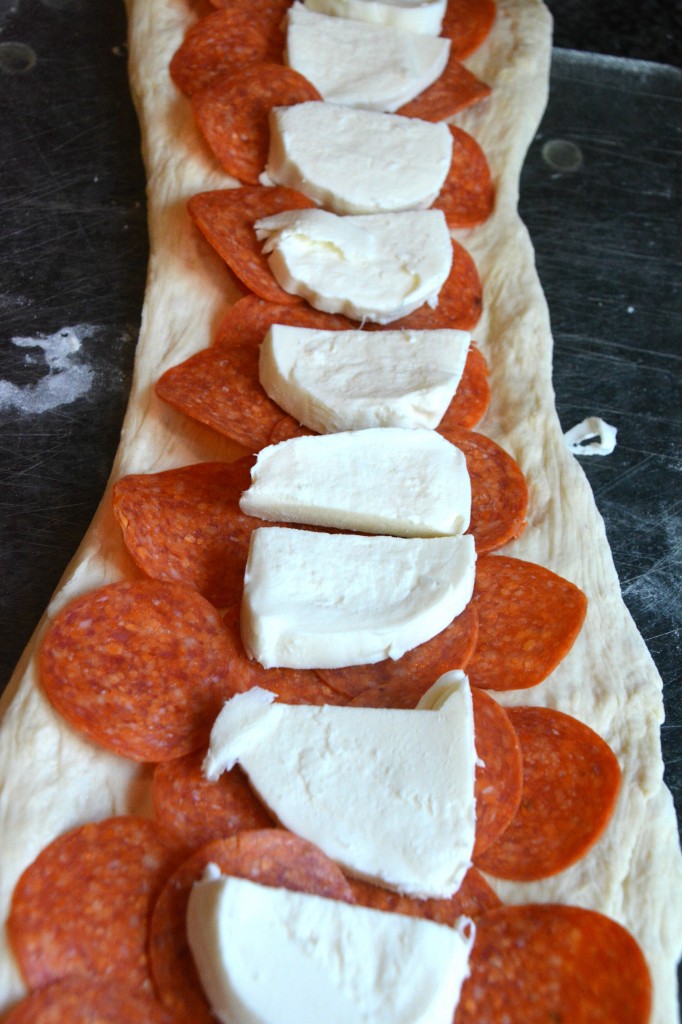 4. Finish your last layer with the Sweet Italian Peppers.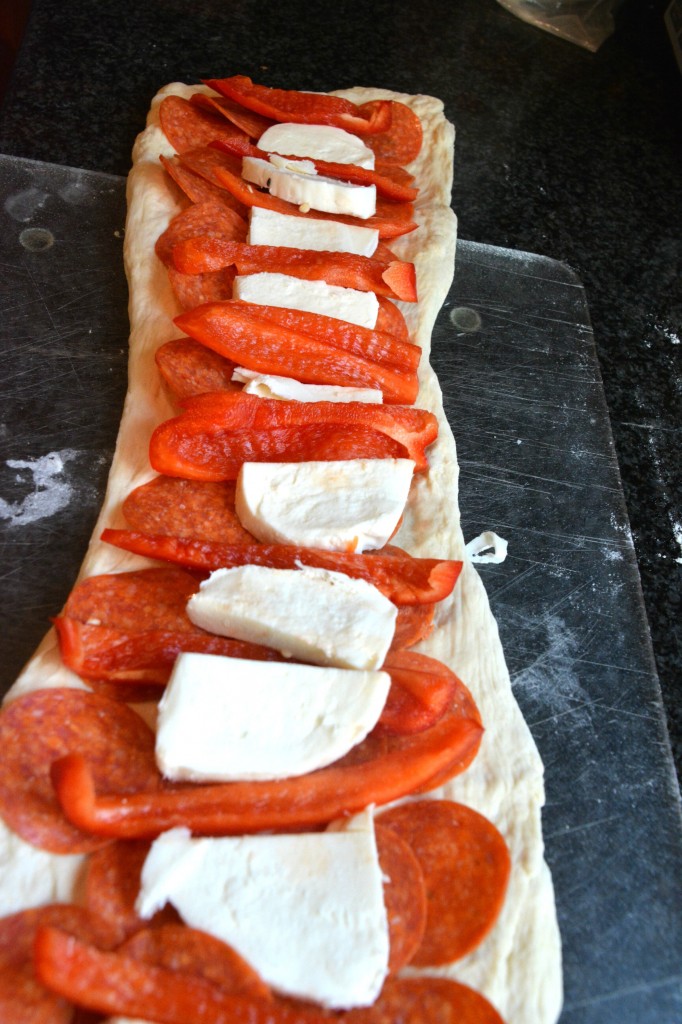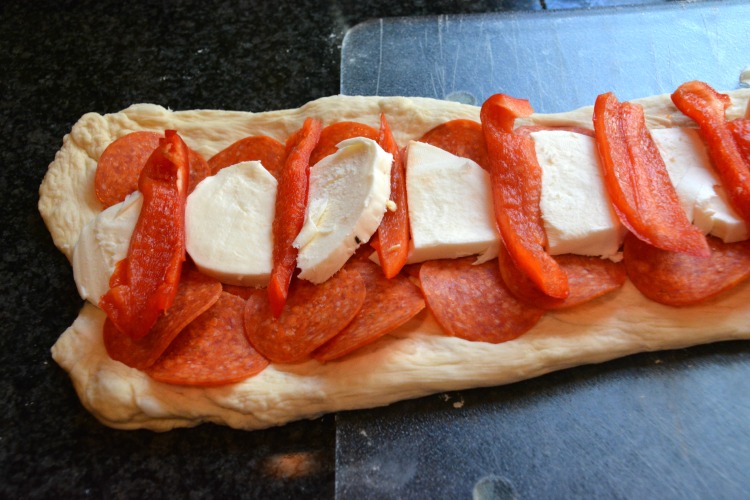 5. Once all your layers are on, carefully roll your dough with all ingredients horizontally to form a big oval log. Make sure to pinch the edges once you have rolled it to provide a seal. You can also use toothpicks to seal the edges.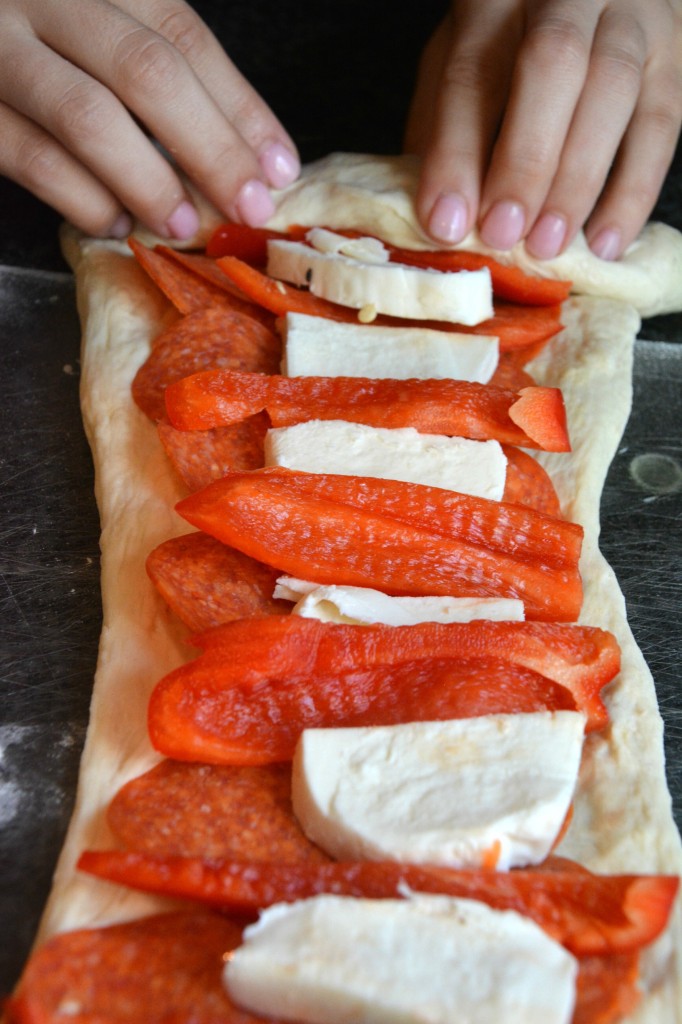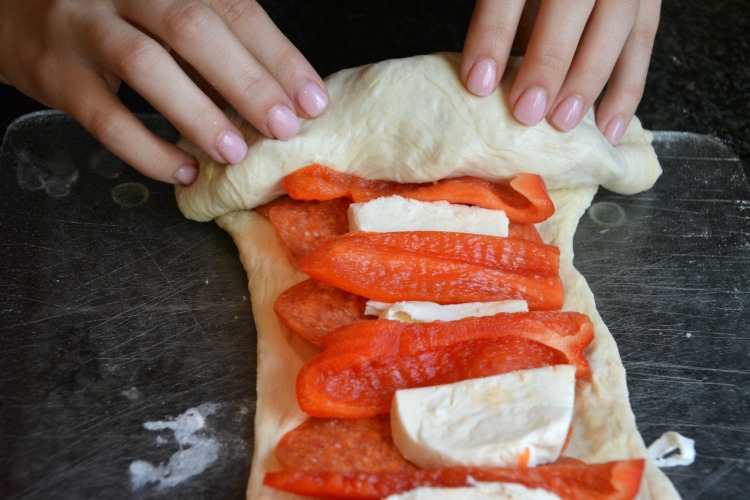 6. Add to top 3 TBLS olive oil and cook for 25 minutes.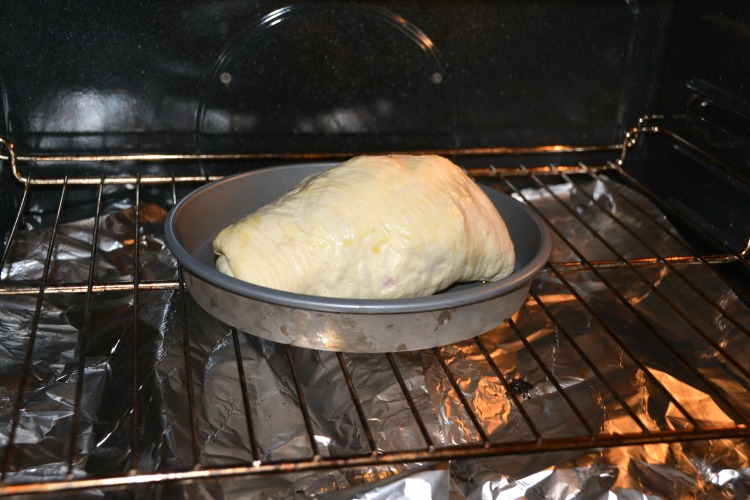 7. Once done, let cool for 10 minutes and then cut vertically to create your Pepperoni Cut Up Rolled Wraps. Enjoy!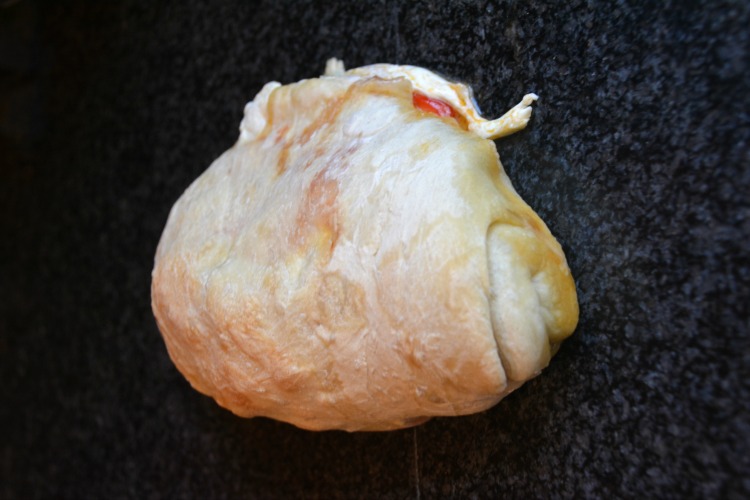 These wraps were so easy to make and best of all, my entire family loved them.  With the clocks pushed ahead last week and it getting darker later, I certainly feel like spring is really approaching. With these Hormel Pepperoni Wraps, I feel as if I am just waiting for the weather to change as they are so fluffy and airy. The deliciousness of the Pepperoni is tasted in every single bite of this awesome recipe.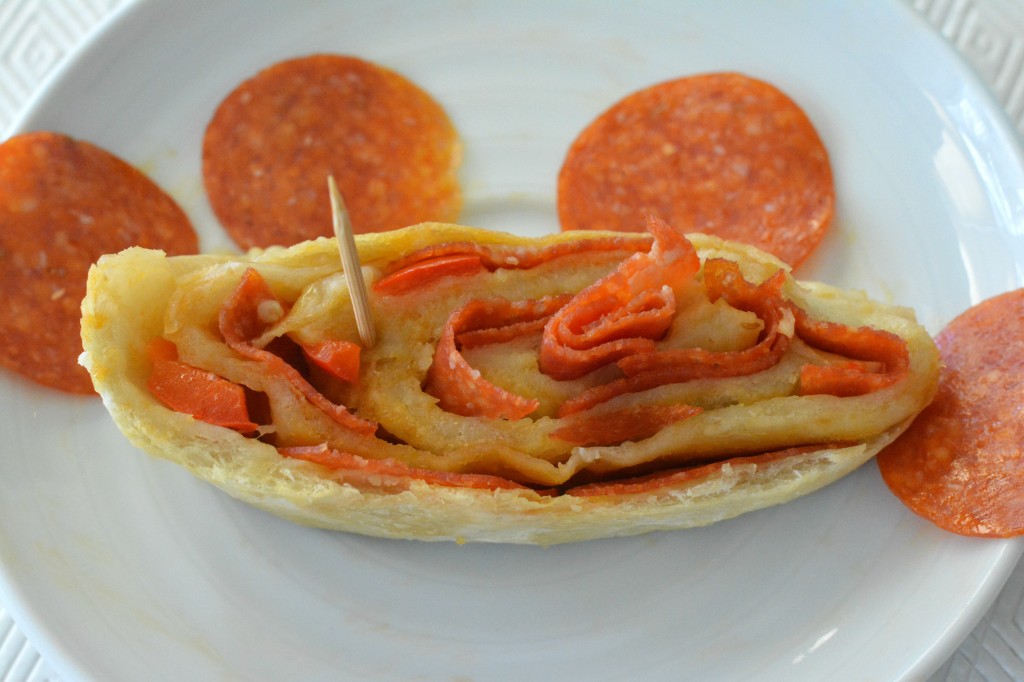 For this mom who loves to cook and changes her cooking based on the weather, I can't wait to continue making these Pepperoni Cup Up Rolled Wraps all spring and summer long. If you have a Pepperoni fan in your life, you must head to your local Walmart, purchase the Hormel Pillow Pack Pepperoni, and make this recipe stat! Trust me…You will thank me!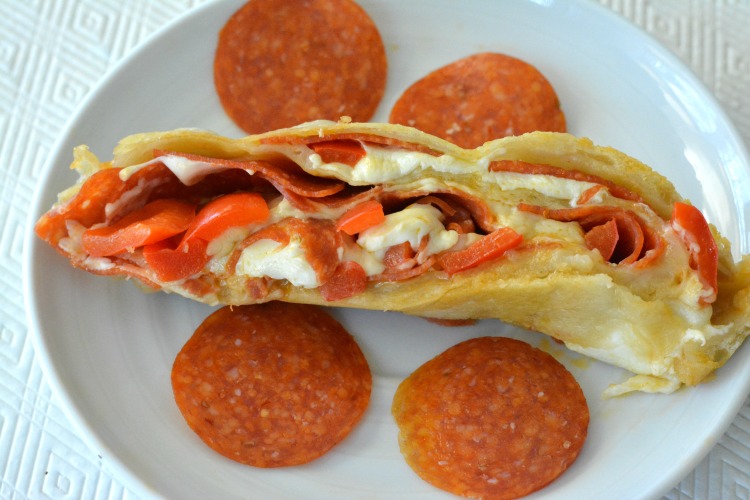 Are you a big Pepperoni fan??!