*This is a sponsored post with Honey Bunches of Oats. All my opinions are my own and not swayed by outside sources.*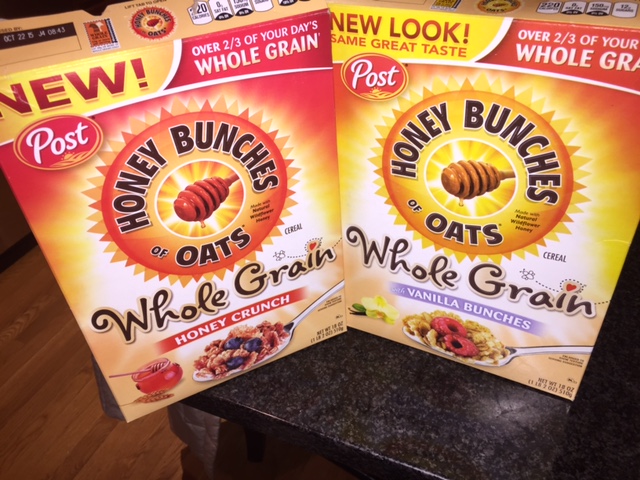 Breakfast is my favorite meal of the day. There is nothing like sitting down with a big bowl of cereal and enjoying it, before the morning chaos starts. To me, I love to start the day off right! That is why I turn to the new Honey Crunch and Vanilla bunches. I begin eating a breakfast rich in whole grains to satisfy all my cravings. It is available in two delicious varieties, Honey Crunch and Vanilla Bunches, and each serving of Honey Bunches of Whole Grain is packed with 2/3 of your day's Whole Grain (33 grams), 4 grams of fiber, and nutrients such as iron and folic acid for a deliciously wholesome breakfast!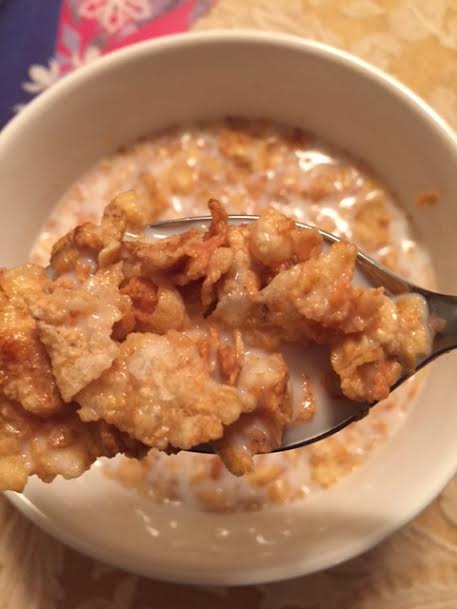 Honey Bunches of Oats Whole Grain Honey Crunch and Honey Bunches of Oats Whole Grain Vanilla Bunches feature the crispy whole grain flakes and distinct crunchy granola clusters that have made the brand a top choice for families. The Honey Crunch variety has a touch of honey for sweetness, while the Vanilla Bunches features the dreamy taste of real vanilla.
Honey Bunches of Oats Whole Grain Cereal is rich in nutrients, which are important for all members of the family,  from mom and dad to their growing children. In addition to providing 33 grams of whole grain per serving, the new cereal also provides 4 grams of fiber and 4 grams of protein to help families stay full and satisfied. Whole grains have never been so convenient and delicious! Now you can get your family to all enjoy the same cereal! The flakes are big and delicious!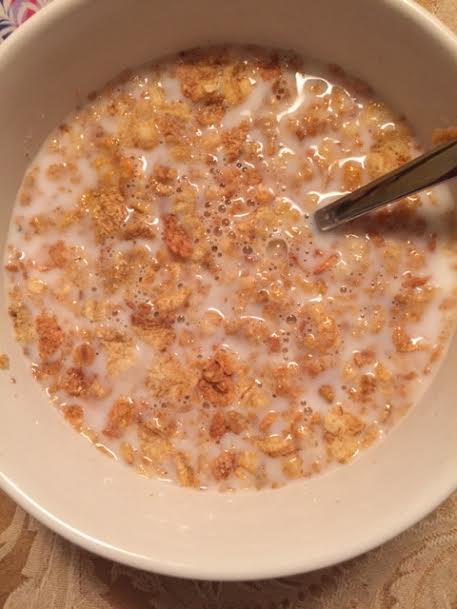 It is very import to incorporate  Whole Grains in a Heart Healthy diet! For this reason, be sure to check out the new Honey Crunch and Vanilla Bunches! This new cereal line is simply delicious and good for you too!