I have three kids, and I've given baby vitamins to all of them. I think it's something that shouldn't be overlooked. We've all heard the old saying, "Growing like a weed". Well, all of that growing requires proper nutrition, and baby vitamins from Zarbee's Naturals are a great way to keep the weeds growing high!
Baby Vitamins from Zarbee's Naturals – Baby Vitamins I can Trust
Baby vitamins are a dime a dozen, but baby vitamins that I TRUST are not. I may be fun loving and laid back, but I'm on perpetual high alert when it comes to my kids. I will never give them anything to put into their bodies that I don't trust 1,000%, and I trust Zarbee's Naturals. They have been THE name in all natural vitamins for years, and their new line of baby vitamins is no different. Their vitamins give my our little bundles of joy everything they need and none of what they don't. The new baby vitamins from Zarbee's are free of additives and color dyes. They are so safe and pure, they've been given a place in Target's "Made to Matter" collection. This collection brings together organic, sustainable, innovative brands that make a difference. I think that's cool!
What Your Baby Gets with Zarbee's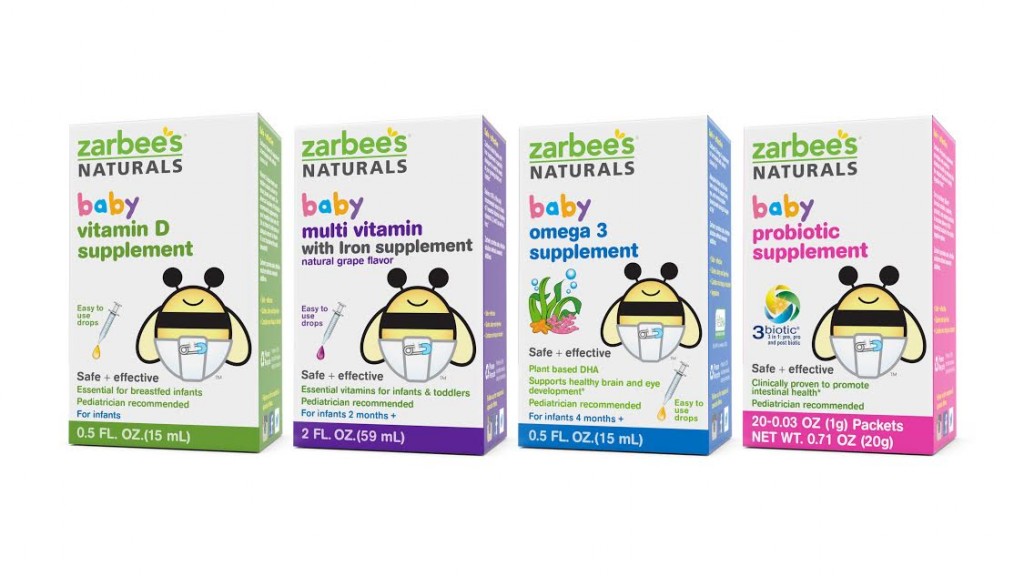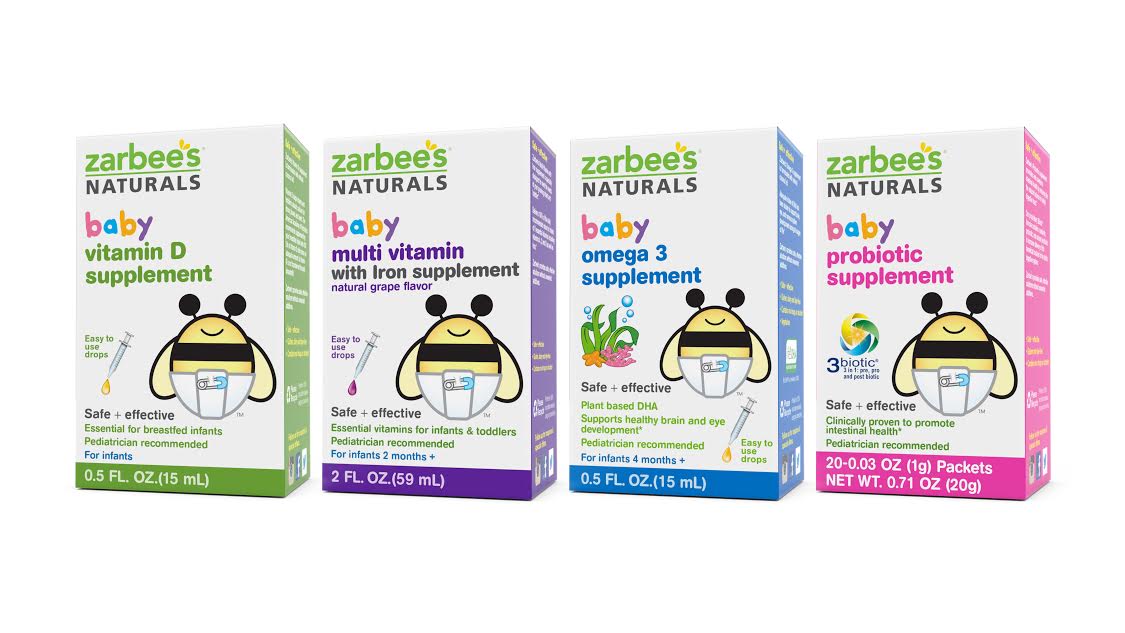 When you give your little cutie patooties baby vitamins from Zarbee's Naturals, they get high quality, pure supplements that help them stay healthy, strong, and growing like weeds.
Baby Vitmain D Supplement: Vitamin D in an easy to administer coconut oil suspension to keep your baby's bones and teeth strong.
Baby Omega 3: Plant-based DHA to support your baby's brain development
Baby Immune Support + Vitamins: A big hit for me in the Zarbee's Naturals baby vitamins collection, this is the only immune support supplement on the market for babies as young as two months. It's made to give infants and toddlers everyday immune support and essential vitmains.
Multi Vitamin with Iron Supplement: This supplement gives your baby 100% of the daily recommended value of nine essential vitamins.
Baby 3Biotic Formula: This is a prebiotic and natural postbiotic product to help boost the delivery of beneficial bacteria to your baby's digestive system.
What Your Baby Doesn't get with Zarbee's 

Artifical Colors: With all of the controversy surrounding artificial colors, I'm glad that Zarbee's makes baby vitamins free of these additives.
Additives: Zarbee's Naturals baby vitamins are free of excess ingredients and additives. That's important to me. I don't want my baby – or yours – to be exposed to chemicals, additives, and man-made fillers. Their little systems DO NOT need those!
Zarbee's Naturals' new line of baby vitamins are available at Target now. I'm headed over there to get some for my little one, and I encourage you to do the same. I love the idea of a line of baby vitamins that I can trust from a name I can trust like Zarbee's.