*This is a sponsored post with belVita. All my opinions are my own and not swayed by outside sources.*
On a busy morning, I turn to belVita for a delicious and healthy breakfast! I found out about belVita about 2 years ago and I am pretty sure I have ate at least one belVita a day for the last few months. They are simply delicious!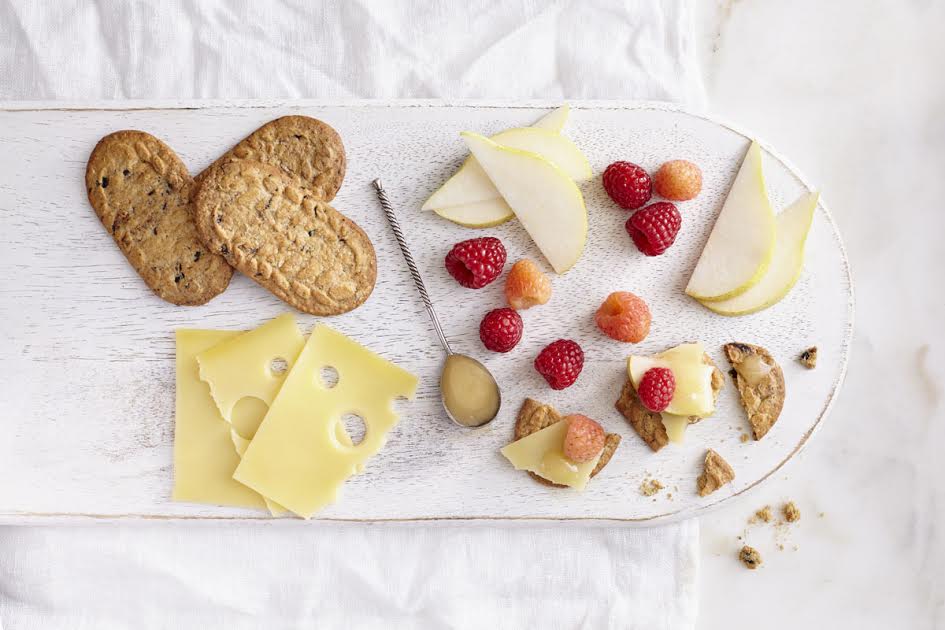 Breakfast has always played an essential role in our diets but times have changed. As today's modern family has evolved, consumers' morning routines and breakfast eating habits have changed as well. belVita Bites are a convenient option for mornings on the run. Each  50g serving (one pouch) provides: 230 calories, 4g of fiber, 20g of whole grain. That is a comprehensive breakfast choice for all of you!
belVita has partnered with Registered Dietitian Keri Gans, Life Coach Christine Hassler, and author of Eat It to Beat It David Zinczenko to provide a few tips for a healthy breakfast and a smooth morning routine.
Influencer Tips
Said Keri Gans, Registered Dietitian/Nutritionist, "A serving of belVita (which has @20g of whole grains/serving and 4g fiber per pack), with a low-fat Greek yogurt and a serving of fruit, can be the perfect grab and go complete breakfast."

Said David Zinczenko, New York Times best-selling author of Eat It to Beat It! and the Nutrition and Wellness Editor at ABC News, "Being that people today have no time to cook, they are looking for options with nutrition's latest buzzwords – protein and fiber. belVita paired with a serving of non-fat yogurt and fruit hits on protein, fiber AND whole grains."

Said Christine Hassler, life coach and author, "Doing something 40 days in a row moves it from a change to a habit. Making a complete breakfast a habit starts today."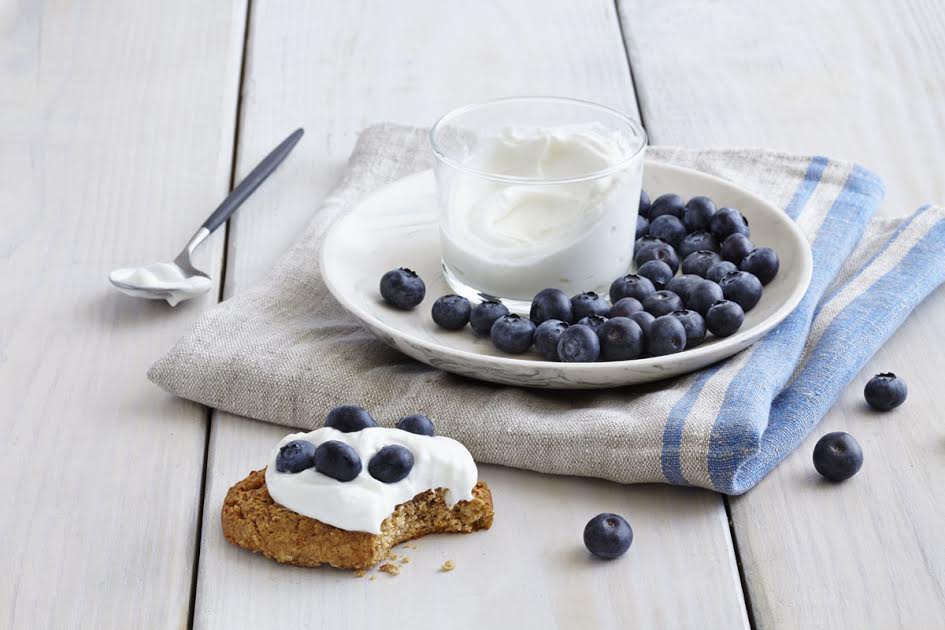 Did you happen to know that a study by NPD Group Inc. found that Americans have an average of just 12 minutes a day for consuming breakfast? That is about half the time we spend on lunch (28 minutes) or dinner (24 minutes). With belVita bites, you can have the time for other important morning routines. Also, easting breakfast sets the tone for the day because it gets our blood sugar up which makes our brain function better the rest of the day. It gets our metabolism going. It reduces cravings later in the day. And it puts us in a better mood.
Dietary fiber from whole grains, as part of an overall healthy diet, helps reduce blood cholesterol levels and may lower risk of heart disease. This is why you should try belVita bites today! Swap that spoon out for belVita!  "Trade in your spoon" on National Cereal Day in favor of a complete breakfast like belVita Bites, fruit and yogurt!