*This is a sponsored post with Lysol. All my opinions are my own and not swayed by outside sources.* As a mom, clicks power my life. Whether I'm picking up my daughter or attaching a brush head to my spinning brush at the dentist's office, clicks power my day. Lysol Click gel is a click that I can't live without. I hate cleaning the toilet, so using Lysol Click gel to keep my toilet clean for a full week, before I have to deep clean,  makes me super happy.
My day is full of clicks, most of them enjoyable. I lock the car door when I take the kids to school. *click* I hear the door close behind Hayley and I when we get to her dance class. *click* I put on a new spinning head onto my toothbrush at the dentist for that client that I really, really enjoy. *click* My son's fourth birthday was today, and I took a TON of pictures of him enjoying his Baymax cake. *click, click, click* When I get home at the end of the day, the click of the button on the garage door opener remote is the one that reminds me that I'm home. That it's time to relax with the family, and enjoy the people in my life who matter most. My life is full of wonderful little clicks that remind me of just how lucky I am.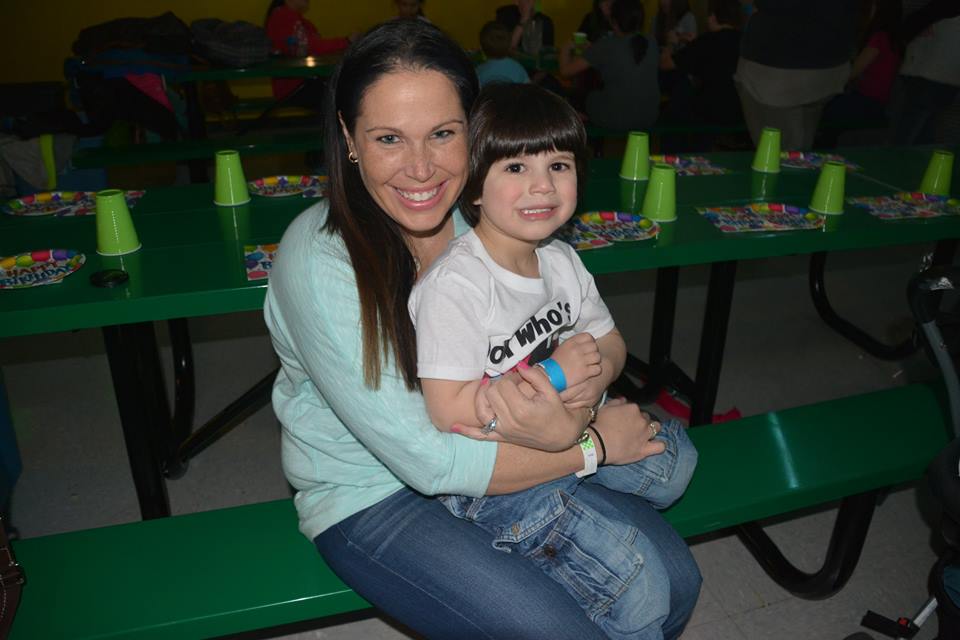 Lysol Click gel Automatic Toilet Bowl Cleaner is a Click that I get immense pleasure from. That little click I hear when I put it in means I'm not touching that toilet again for a full week, and with three kids, that's awesome! I love my kids, but let me tell you, kids can be disgusting in the bathroom! It's nice to have a product that allows me to keep my toilet bowl clean and fresh without using my hands! Yay for clicks!
Clicks are the Lifeblood of My Happy Life
Lysol Click gel Toilet Bowl Cleaner is just one of many clicks that makes my life a little better and a little happier. I love the click of the cleaning system, the click of the seat belt, the click of the camera, the click of the door, the click of Legos being put together and taken apart. My life is built on clicks, and I'll bet yours is too. I'd love to hear about the clicks that make your life better and if the Lysol Click gel system is one of them. So stay awhile, and tell me all about the clicks the make your life great.