Happy weekend everyone! Sorry I was slightly late in getting this up. Date night called!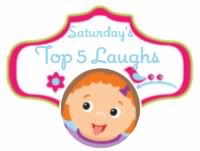 As always, come link up any cute or funny post you may have. Definitely check out the other blogs as they all provide a laugh. Feel free to take my button or share on social media, although this is not mandatory at all.
My top five laughs:
5. Hayley told me that in a month we will see Elsa again. I told her we are going on a Disney cruise and Elsa might have to stay at Disney World. She told me no she will be on the cruise because Elsa promised her. I hope she is right, lol!
4. Zane sometimes has bad dreams at night and wakes up. When he wakes up, he always says, "Someone help me.." When we go to him, he tells us to leave him alone and he is tired. You can't win with the boy. Thank goodness he is so stinkin' cute!
3. Taylor is not crawling yet but she somehow manages to get from one end of the room to the next. She totally scoots on her arm.
2. Every morning, Hayley and Zane go downstairs in the early morning and play. I hear them say to each other to be quiet because mommy is sleeping. Their idea of quiet is to shout though! Really!:)
1. Look what happened this week: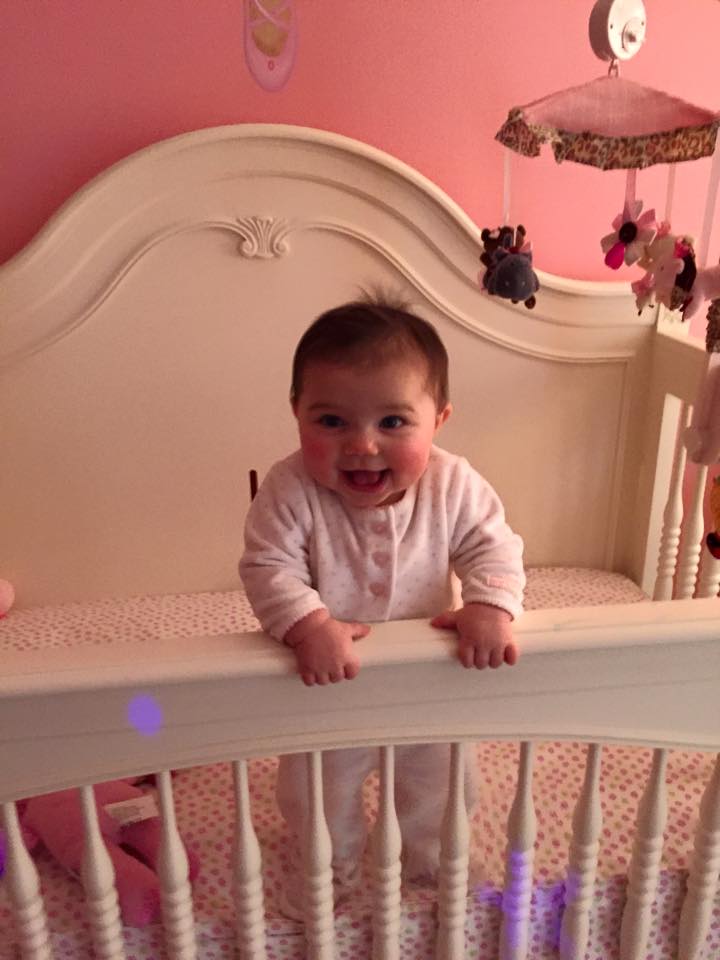 Now your laughs: