*I received a Smart iReach for review. All my opinions are my own and not swayed by outside sources.*
Okay so I will fully admit that I am so excited to present to you the Smart iReach Selfie Stick. Truth be told, I have been seeing people with selfie sticks and wanted one so badly. I think the concept of a selfie stick is ingenious. How many times on vacation do you ask people to take your pictures? For me, it is almost daily..or shall I say hourly. Now, I can capture my own images without annoying people to take my photo.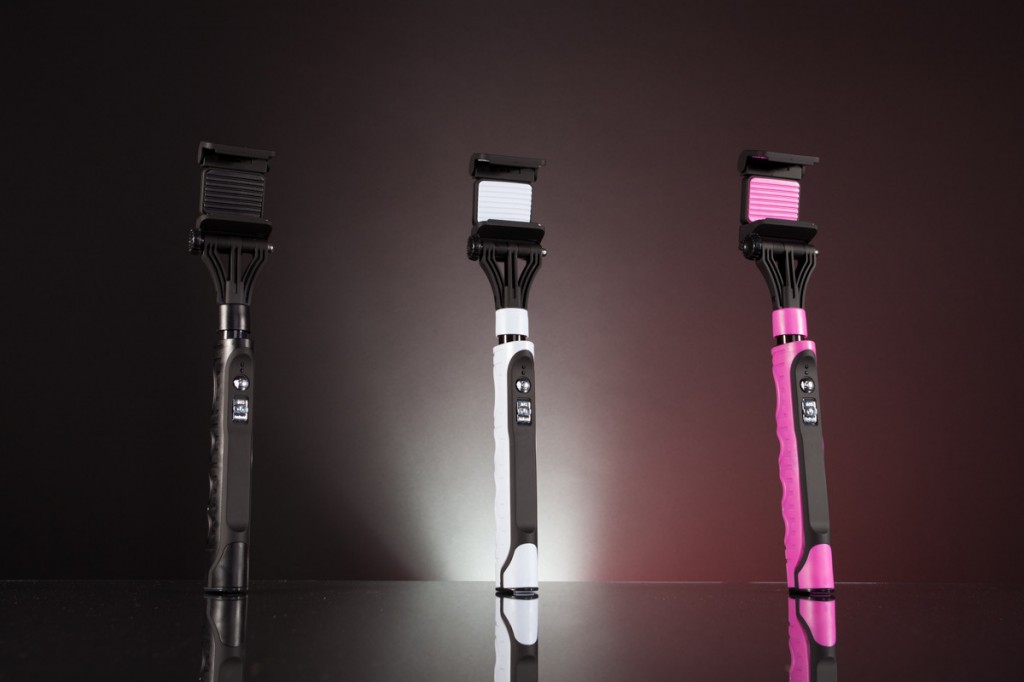 I recently used the Smart iReach Selfie Stick on my Disney Marathon Trip. I wanted to document my experiences and be able to go through Disney World taking pictures. The Smart iReach Selfie Stick made it so easy to do this. The Smart iReach Selfie Stick was so handy to use. While there are other selfie sticks on the market, they are usually made of cheap plastic or aluminum that require you to screw together multiple pieces to trigger the camera to work. These features are neither convenient or desirable.
That is why Smart iReach took the first generation selfie stick and made it even better. The Smart iReach is the next generation selfie stick. Learning from the mistakes of its competitors, the Smart iReach is made from tough-quality carbon fiber, is compact and extremely portable and no assembly or remote required. The Smart iReach is ready to go right out of the box – minus a quick charge to the battery.
The Smart iReach extends the reach of your arm so you can capture everything and everyone in your photo or video. It's compact enough to fit in a purse, pocket or backpack, weighs less than a pound and comes equipped with Bluetooth technology that easily syncs up with your phone. Simply click the button on the stick's handle and "SNAP!" awesome picture taken. No apps to download, no extra remotes to carry. Everything is right there when you need it.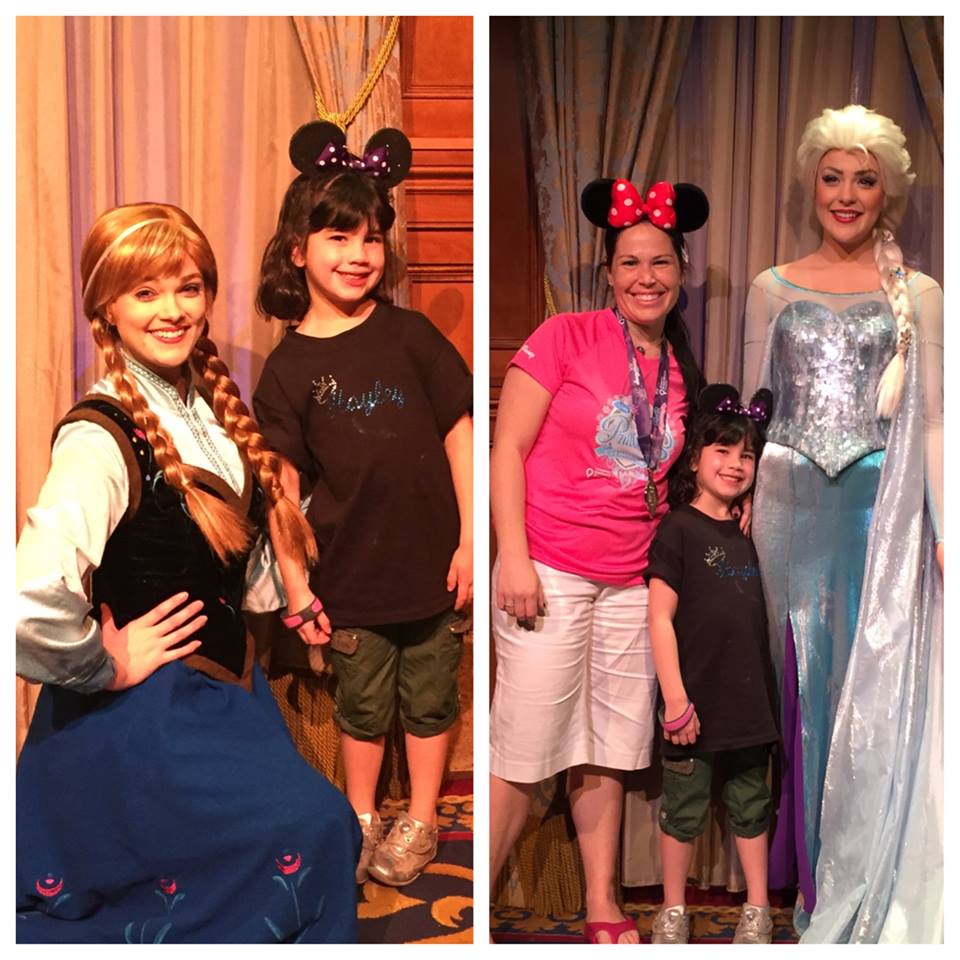 Once I had my bluetooth set up, there was an instant connection with the iReach Selfie Stick and my phone. All I had to do was press a button my selfie stick, and voila, the images were all captured on my phone. It was totally ingenious!
You can find the product at www.smartireach.com. It retails for $49.95.
Giveaway: One winner will receive the Smart iReach Selfie Stick. This giveaway is run via rafflecopter, so click read more to see the actual giveaway. The only mandatory entry is to tell me what about the selfie stick you like the best. Please put all comments in comment section proceeding this post. While the other entries are optional, I highly suggest filling them out to increase your chances of winning. US only. Good luck!
a Rafflecopter giveaway