**This shop has been compensated by Collective Bias, Inc. and its advertiser. All opinions are mine alone. #MomsTrustHuggies #CollectiveBias**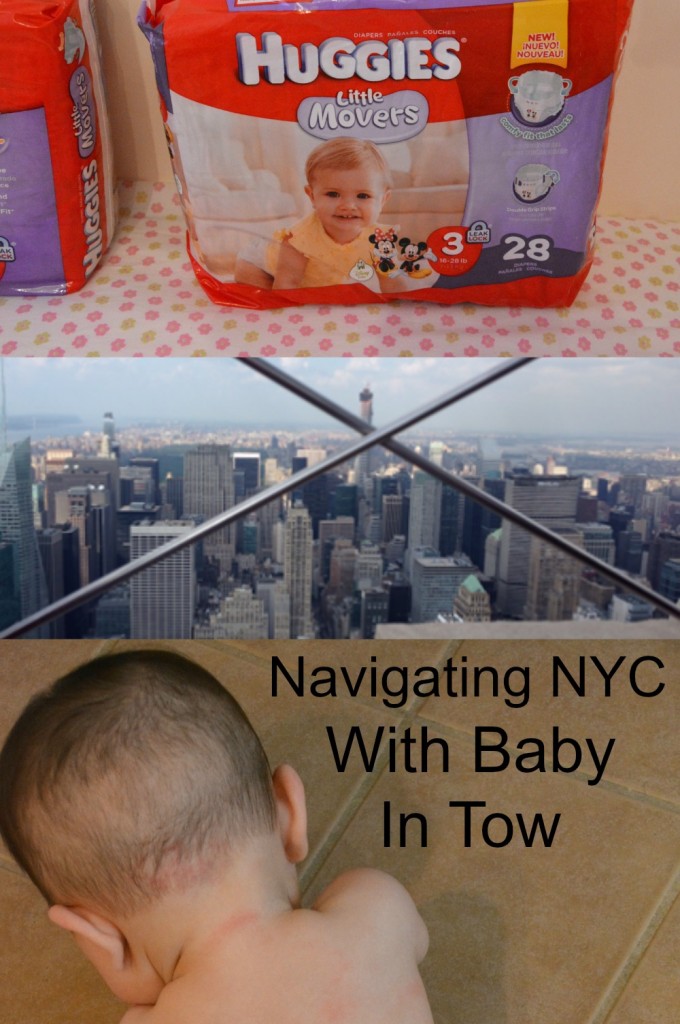 I am a NYC girl at heart. I grew up in the suburbs of NY, my parents had a weekend house right in the city, my sister has been living there the past 12 years, and my best friend practices in the downtown area. Growing up, I called NYC a second home and still do to this day. While I now live in Rhode Island, I still visit NYC at least 6-8 times a year. So in turn, NYC still is home to me. In the last 6 years, we obviously added three kids to the mixture, but we have not limited our travel to our home away from home. We started bringing Hayley (who is now 6) for the first time when she was six weeks old. Hayley has been to NYC at least 15-20 times in her lifetime and her brother is not far behind. While Taylor has not visited yet, we are going for our first trip to the city this Memorial Day. NYC is super family friendly, however, you have to make sure you are ready to deal with the city by having all the baby essentials stashed away in your diaper bag. New York Moms know that having a stocked diaper bag with value diapers, wipes, bottles, toys, and more, will help you navigate the streets of New York much more readily without any traveling hassles that might otherwise occur.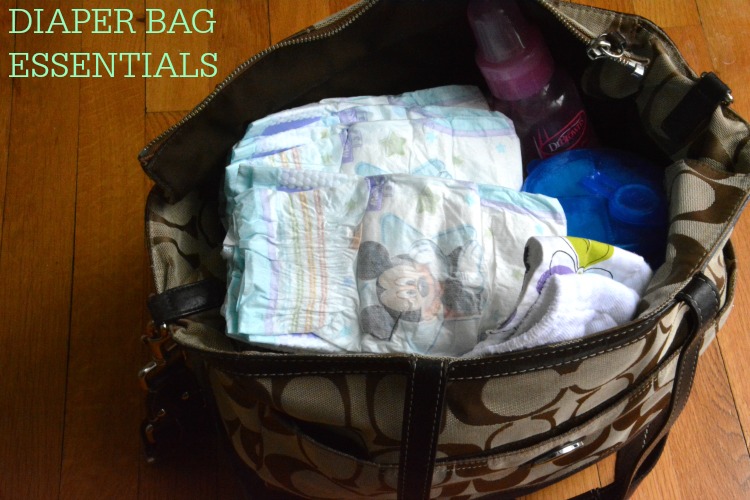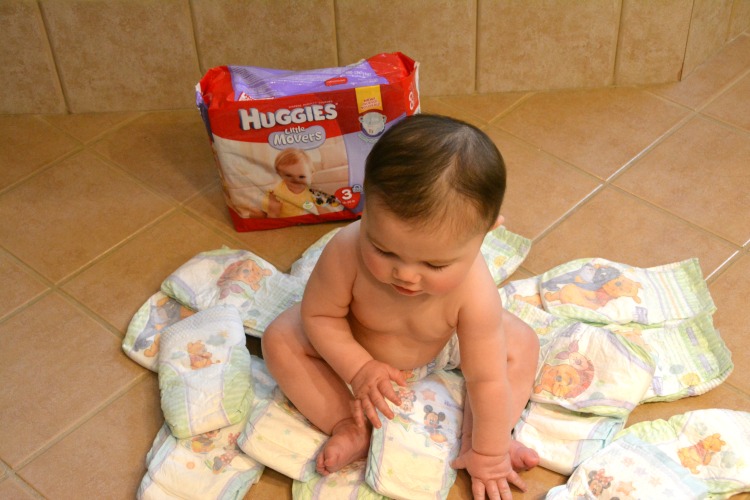 Whenever we are planning a trip to NYC, I always make sure I visit my local CVS where I can find all my baby essentials. While we bring our own bottles, it is easier to pick up formula, diapers, and wipes while we are actually in the city. Who wants to lug around additional diapers in my suitcase when I could easily buy them in the various CVS locations throughout the city?!  However, I know that to navigate the city and go to all the kid friendly locations, you want to make sure you are fully stocked up on diapers. Trust me, don't be that mom that has the one diaper in the bag! Also, you don't want to be that mom who buys diapers that ultimately leak and are not supportive because you will have a crying baby on your end. Not the way to start out your fun in the city with a messy diaper!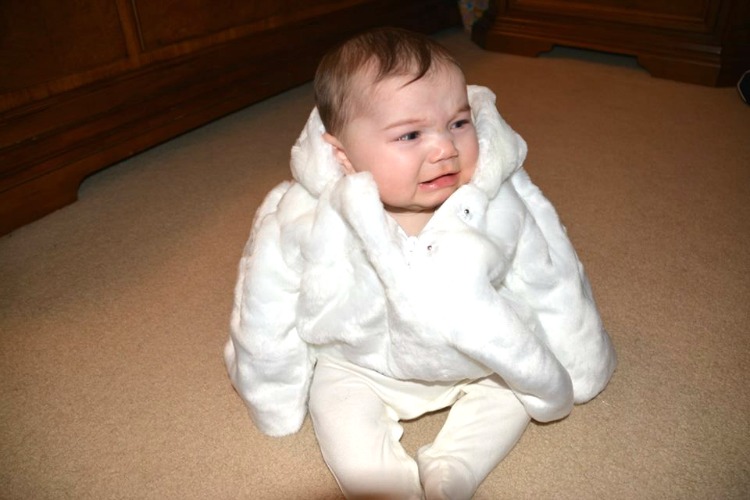 For us, we are a huge Huggies family. All three of my kids wore Huggies and Taylor will continue to wear the Little Movers, as well as the Snug + Dry, for many years to come. I love that Huggies diapers are economical, functional, and comfortable on my kids. I never had any issues with diaper rashes or leakage with them on any of my kids. We are definitely Huggies obsessed in this family!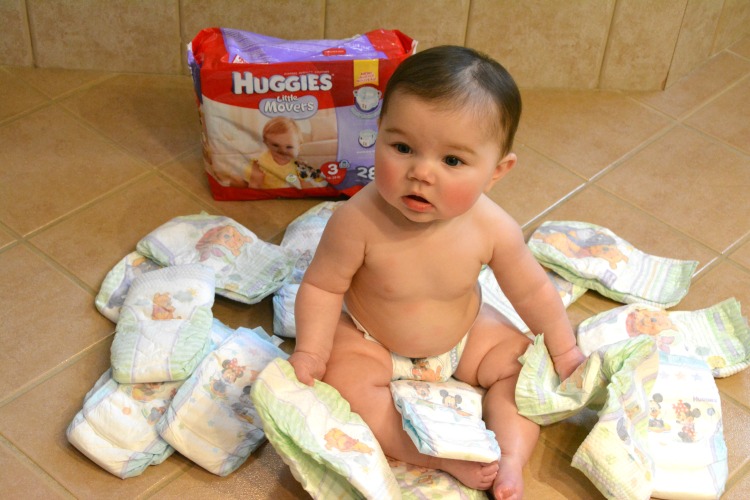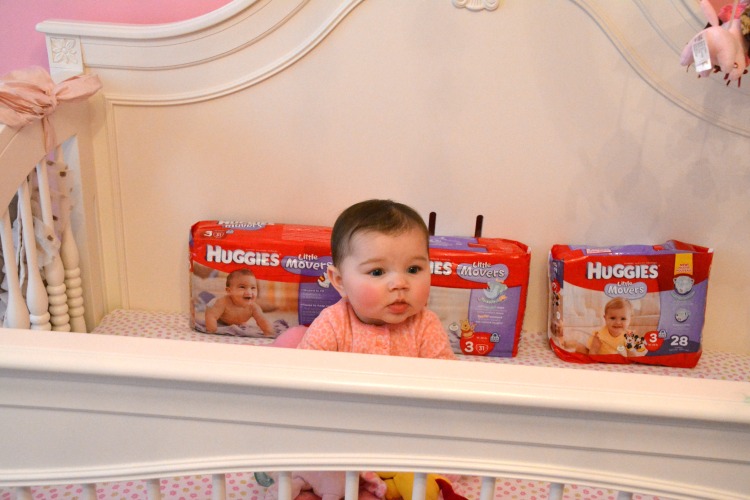 When the baby is wearing her Huggies, I know I will all have a great time exploring the city. I really don't want to be that mom that needs to deal with an accident in the middle of Central Park. Trust me, I have seen it happen with other families in the past! With Huggies, I know I will be able to have fun and not deal with that explosion that could occur from a leaky diaper.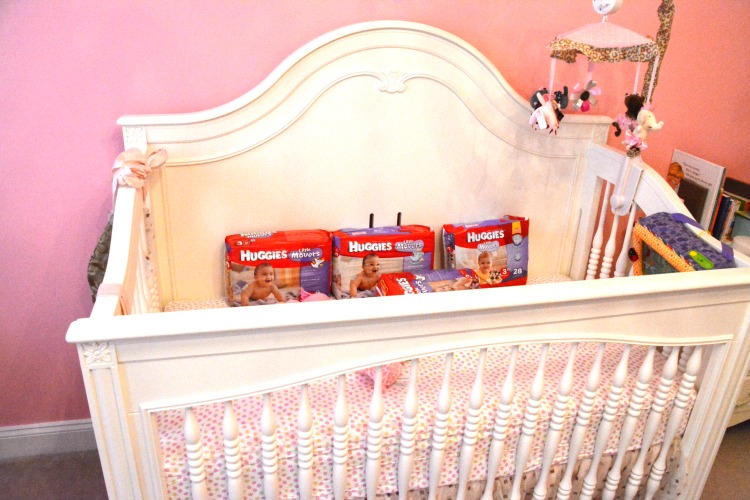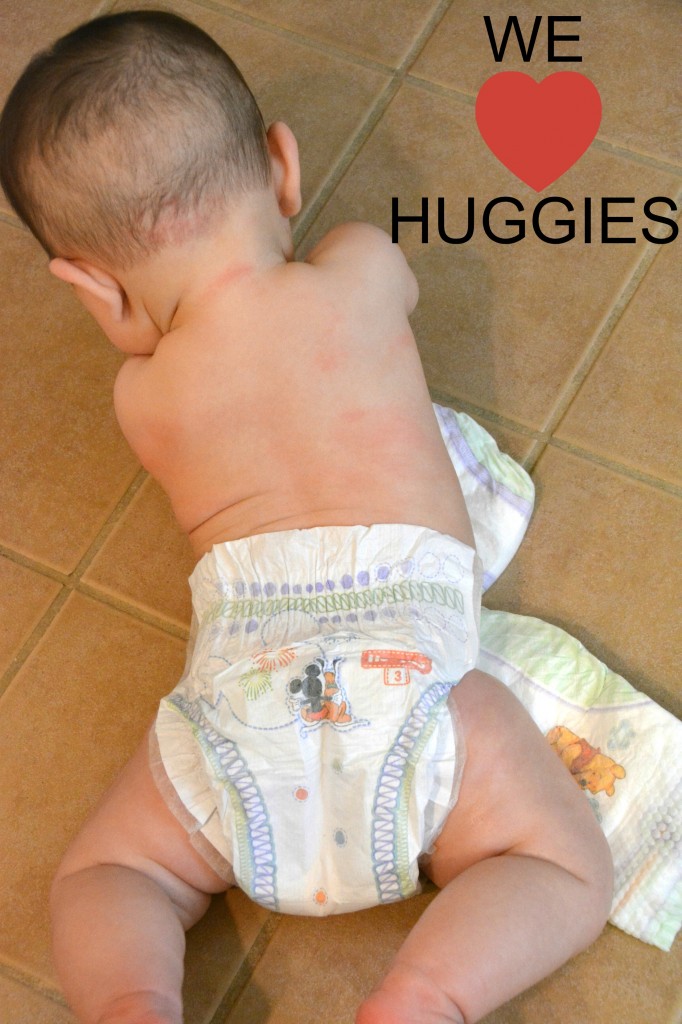 Since I love NYC so much, I though I should compile my top 7 NYC locations that cater to babies and toddler. While I could probably think of at least 50 locations, these are the 7 that I tend to do every year, I visit the city. I hope you enjoy them as much as I do!
1. From mid November to the middle of January, be sure to visit Rockafeller Center. Sure babies/toddlers might be a little too young to skate in the big rink (haha), they will be mesmerized by the big lights on the enormous Christmas tree. There is also a fabulous bakery nearby called Magnolia Bakery where you can get your kids the best cupcakes and banana pudding. Trust me, you don't want to miss this!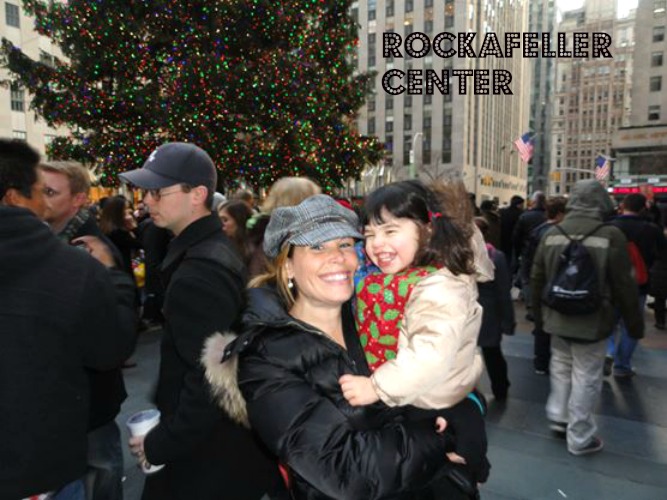 2. The Children's Museum of Manhattan on 212 West 83th Street, is a perfect spot to take the family. We took Hayley for the first time when she was about a year old and she fell in love with it. Both kids demand to go here for hours of fun every time we go to NYC. They are already planning Taylor's first trip in a few months to see the fun exhibits. For the young ones, they have the Adventures of Dora and Diego, which is amazing!
3. No visit is complete to NYC without visiting Central Park. Central Park has just about something for everyone in your entire family. For us, we love the zoo in Central Park and the kids love seeing the animals in an open environment. Then once they are done with the zoo, we usually hop on a Horse Drawn Carriage throughout the park. While it might be a bit pricey to do the carriage ride, it is truly worth it.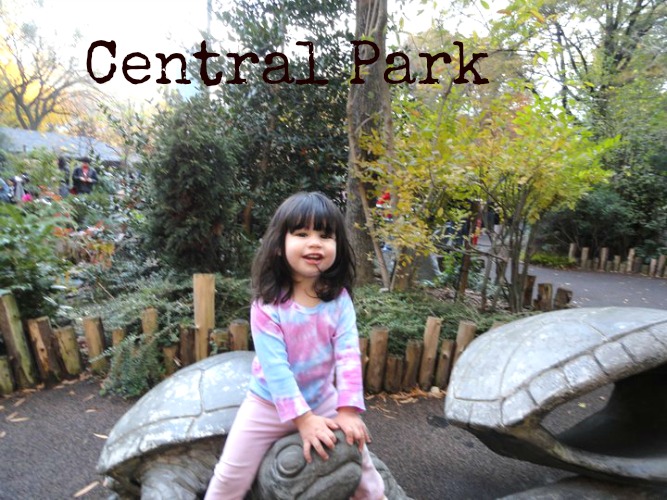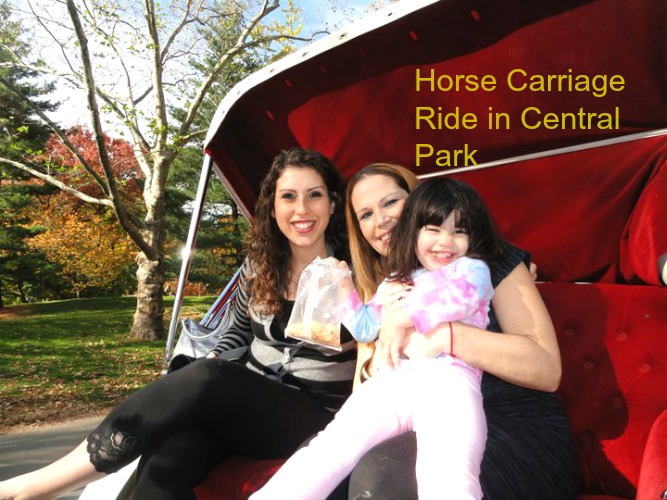 4. Times Square is a must! I do not recommend going on the peak times, but if you go during the week, you can go in and out of some of the great shops that cater to kids. The M+M World, the Hershey store, and the biggest Toys "R" Us (with a indoor ferris wheel) are all housed in Time Square. No trip is complete without taking the kids there. Do look out for the dressed characters too, who want to take pictures with your kids. While they generally like a small tip, the pictures you will get with some of your kids favorites like Olaf and the Mario Brothers, are priceless.
5. You do not want to miss out on visiting FAO Schwartz. This is one of my kids favorite locations and everyone from babies on up, will enjoy this magnificent store. If you are wondering if they still have the Big Piano from Big, yes they do and your kids can jump on it till their hearts are content. Babies will enjoy the baby section of the store which is housed on the basement floor.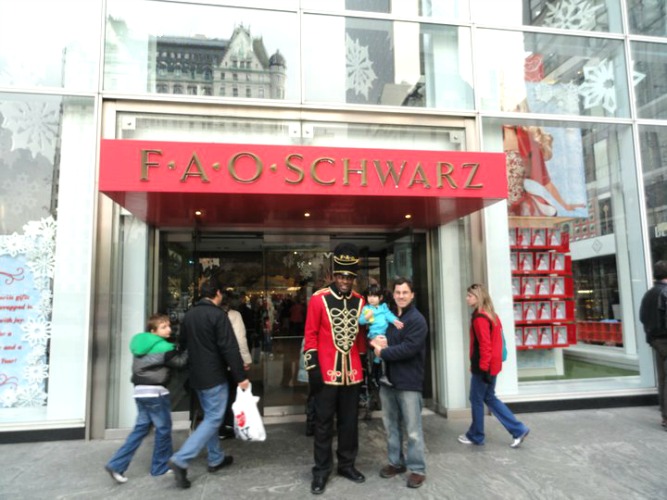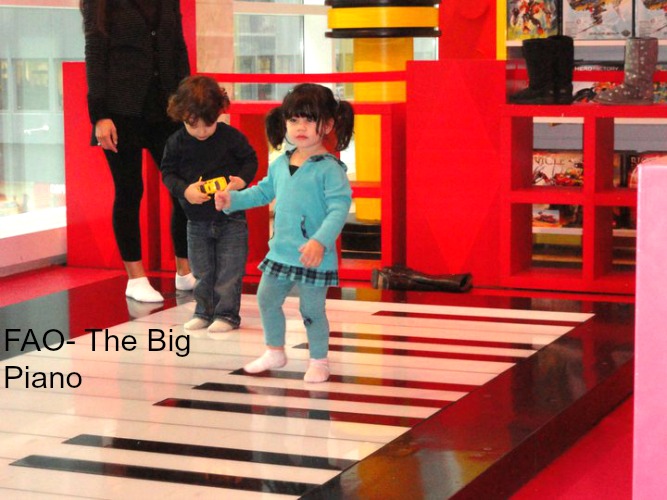 6. I always recommend checking out all the magnificent family friendly places to eat in the city. For us, we tend to go a lot to Carmine's. They serve all their food family style and have enough for every one in the family. They also can care less if you have a screaming toddler or baby, who just wants to go to sleep.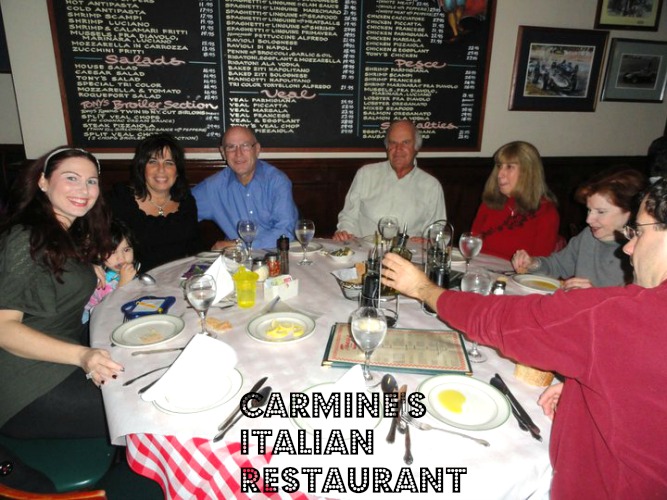 7. Lastly, go to Serendipity on the Upper East Side. While this is another eatery, it has really fun decor and the best Frozen Hot Chocolate you can ever imagine.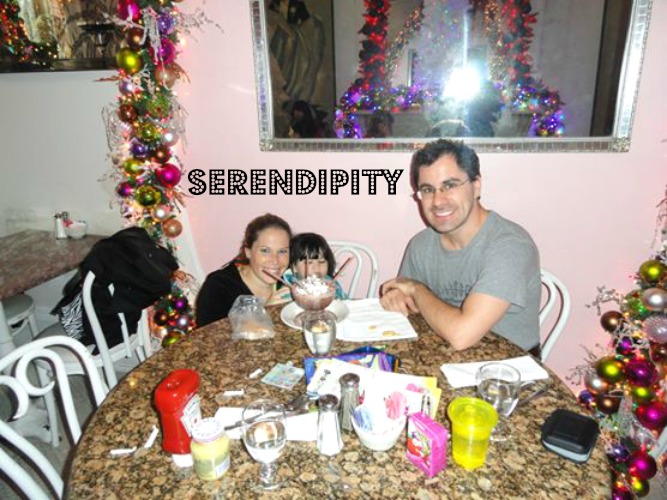 I hope you enjoyed some of my favorite locations when you visit NYC. Just remember, that you do not want to miss out on any of the fun by dealing with a baby emergency, such as a leaky diaper. Let CVS help you be prepared with the fabulous Huggies diapers and wipes. Don't forget to check out this coupon to stock up on the baby essentials.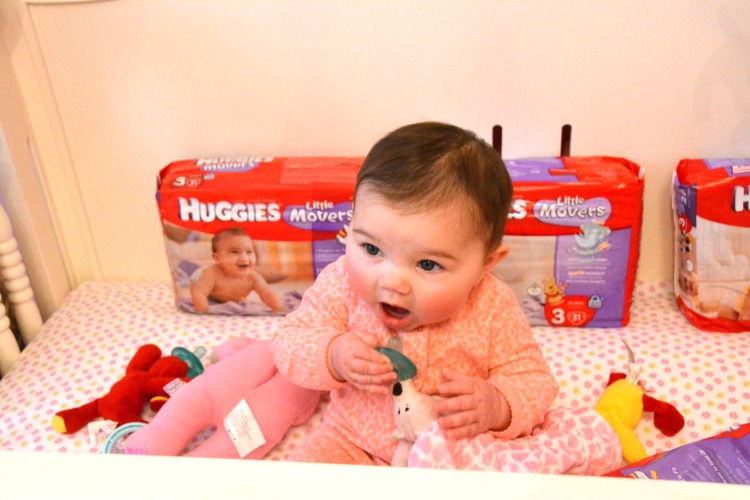 What are some of your diaper bag essentials when you travel with a baby?