****This is a sponsored opportunity with Foodie.com. All my opinions are my own and not swayed by outside sources.***
Check out All Chocolate Recipes

by melissa weintraub at Foodie.com

I LOVE LOVE LOVE Chocolate. Did I mention that I LOVE Chocolate?! I am trying my hardest to eat well these days but always incorporate a little bit of chocolate in my life. Without chocolate, this mama is not happy! After all, life is like a box of chocolates! To showcase how much I enjoy chocolate, I decided to compile 15 Delicious ALL CHOCOLATE Desserts from Foodie.com. I hope you enjoy them as much as I do!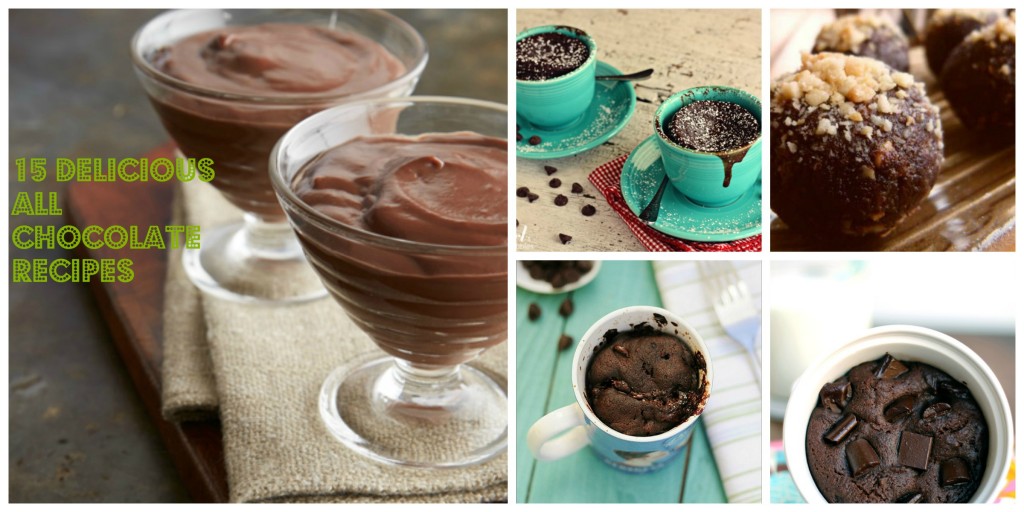 The first recipe I found was for Gooey Chocolate Cake Cups for two! With Valentine's Day coming up, this would be a perfect dessert combination to make. It looks delicious and not too hard to make. This is definitely going on my list.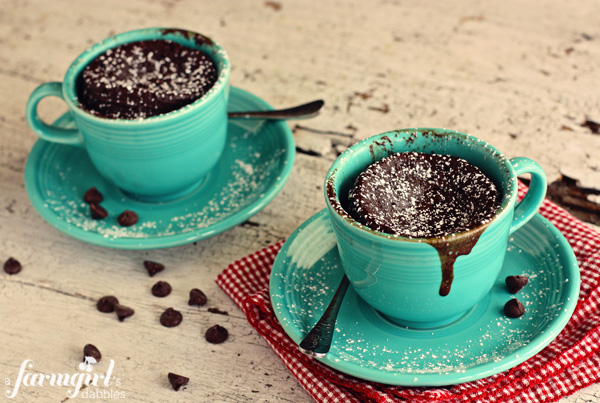 I also found a recipe for Chocolate Petits Pots! These look so fun to make and are unbelievably original! You definitely want to put this recipe on your recipe list today.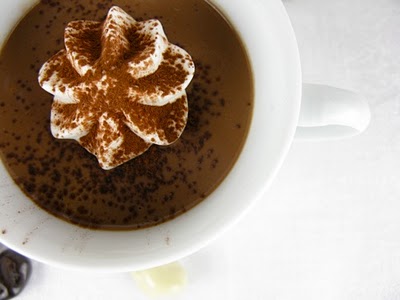 Whatever your chocolate craving is, you can't go wrong with any of these recipes.  Enjoy!!