*This is a sponsored post. All my opinions are my own and not swayed by outside sources.*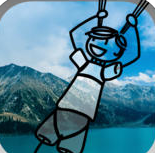 I am so excited to share this new fantastic app with you called Cam Animate! You know I share tons of pictures through my work in social media and of my family, and this app is so much fun! Expect to start seeing me use it a lot. Basically it takes your already beautiful photos, and lets you play with them and communicate in a whole new way, by adding your own animations to them!

One of the things I love is the custom digital greeting you can create using Cam Animate. It also creates the amazing ability to customize and send a friend or loved one a personal photo greeting for a birthday, or holiday like Valentine's Day!
Cam Animate allows users to send the perfect message by simply pulling up a photo on your phone and overlaying it with a fun animation, banner or text. You can also record your own voiceover narration or select a favorite song to play on it as well. And can you believe this app is free?!
I have already created so many fun images with it and am loving the creative freedom it gives me to create special digital messages, and cards for my friends and family. The app  integrates with all of my favorite social networks as well as email and messaging so it makes it easy to share the images enhanced in Cam Animate.
Everything has gone so digital these days, often even including sending special messages like birthday cards, or occasion cards. This works out really well for someone like me who forgets to mail things out ahead of time, and as good as I am about remember special occasions, getting the message across in a timely manner has always been my challenge. So I love the immediacy of sending a digital message as well as the idea of saving paper and postage, but still have felt like I've wanted to personalize my messages more when I do this.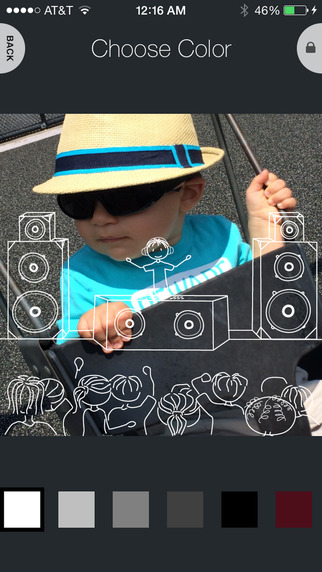 You can see why Cam Animate is an app that I will get a ton of use out of! Not only can I send fun messages and create cool images with my photos, but touching ones too. You can also purchase add on packs that give you even more creative options with your photos. I have a feeling I'll be sending out lots of Valentine's Day messages this year with Cam Animate just for the fun of using it!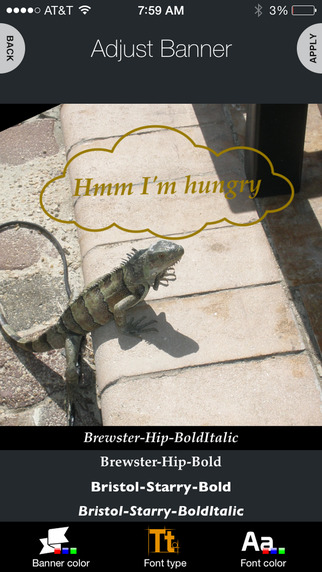 To be sure to follow below to learn more about Cam Animate:
You can download the app here: iTunes
Website: Cam Animate