** This shop has been compensated by Collective Bias, Inc. and its advertiser. All opinions are mine alone. #GameTimeGrub #CollectiveBias**
Football time baby! Yah, there is nothing better than sitting with my family in our cozy living room, and watching the big football game on TV. We have been a football loving family since day one and we look forward to having some great grub and football each Sunday. I try to change up the menu for the Sundays in football season and have a different recipe each week. Of course watching football equates with having some delicious food. The two are totally interchangeable in my eyes. While I would love to go to a game someday, it is COLD here and I much rather have an in-home tailgating experience to watch the games. We tailgate each week in our living room instead of heading out in the brutal temperatures to the actual game. I much prefer our way of watching football and having some great #GameTimeGrub.
If you are looking for some versatile finger foods for the Big Game, I highly suggest checking out the Alexia brand! Alexia has so many great foods that would qualify as the perfect Game Day Grub! Their products include Sweet Potato Fries, Classic Crinkle Cut Fries, and Crispy Onion Rings to name a few. You could pick up these great party favorites at your local Walmart in the frozen food aisles. Trust me, you will be the hit of your tailgating party with these on your table.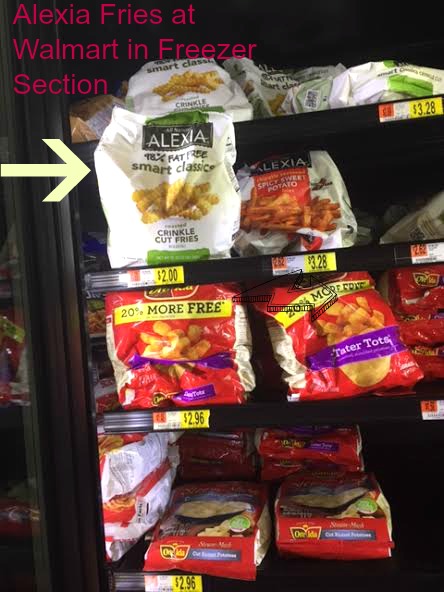 Once I got home, I immediately thought about some dips I could use when I have some friends over in 2 weeks to watch the big game. I wanted to create dips that were not only delicious but versatile too. It would be fun to have some dipping sauces that could be used with all the great Alexia products I picked up on my shopping trip. I decided I was going to make a Gooey Vanilla Marshmallow Dip and an Avocado Lime Dip to go along with the sweet potato fries and onion rings.
Gooey Vanilla Marshmallow Dip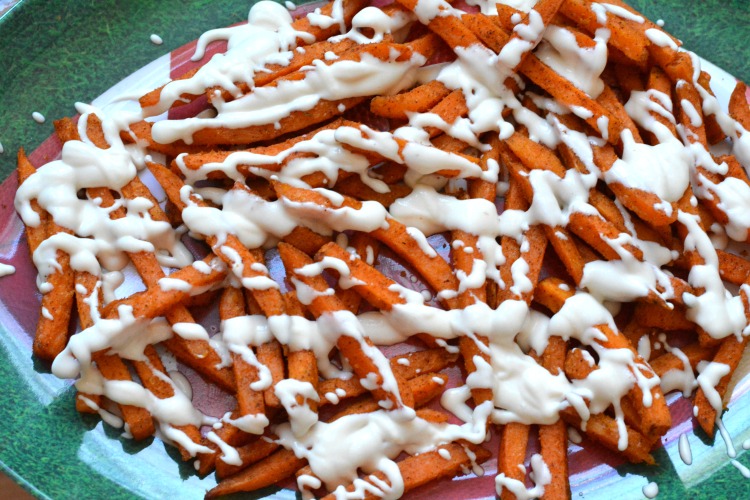 Ingredients:
-Alexia Spicy Sweet Potato Fries
-3/4 cup sugar
–1 cup marshmallow creme
-1/4 teaspoon vanilla
-3/4 cup heavy whipping cream
-1/4 cup sour cream
-pinch of cinnamon
Directions:
1. Preheat oven to 375 degrees F. Make Alexia Sweet Potato Fries according to packaging.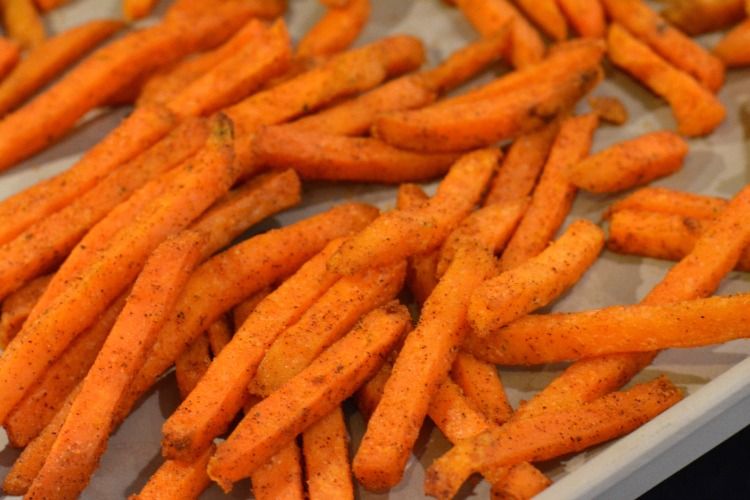 1. Whip together whipping cream and sour cream to medium consistency.
2. Mix sugar, marshmallow creme, vanilla, and cinnamon in small bowl.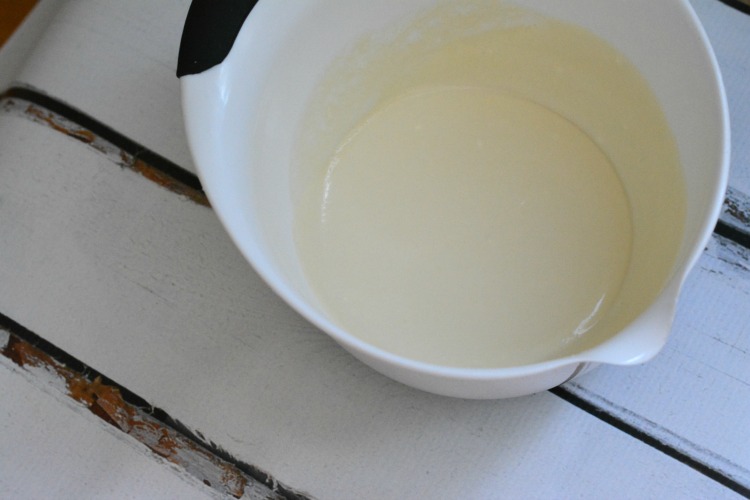 3. Fold in #2 mixture into #3.
4. Sprinkle dip over Sweet Potato fries and Enjoy!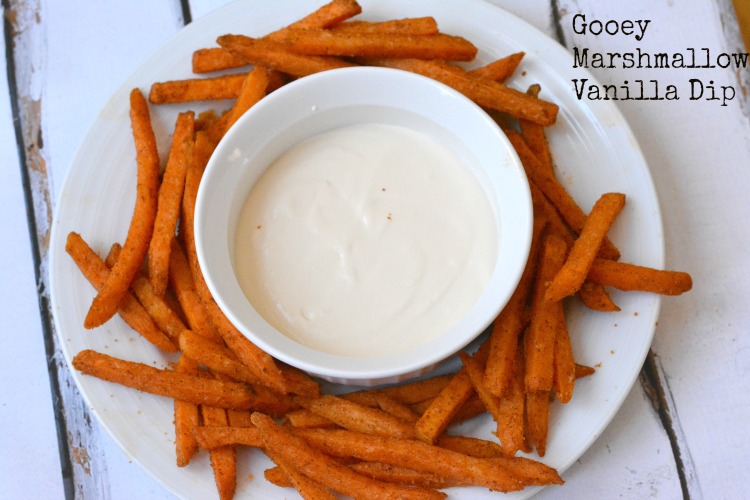 Ingredients: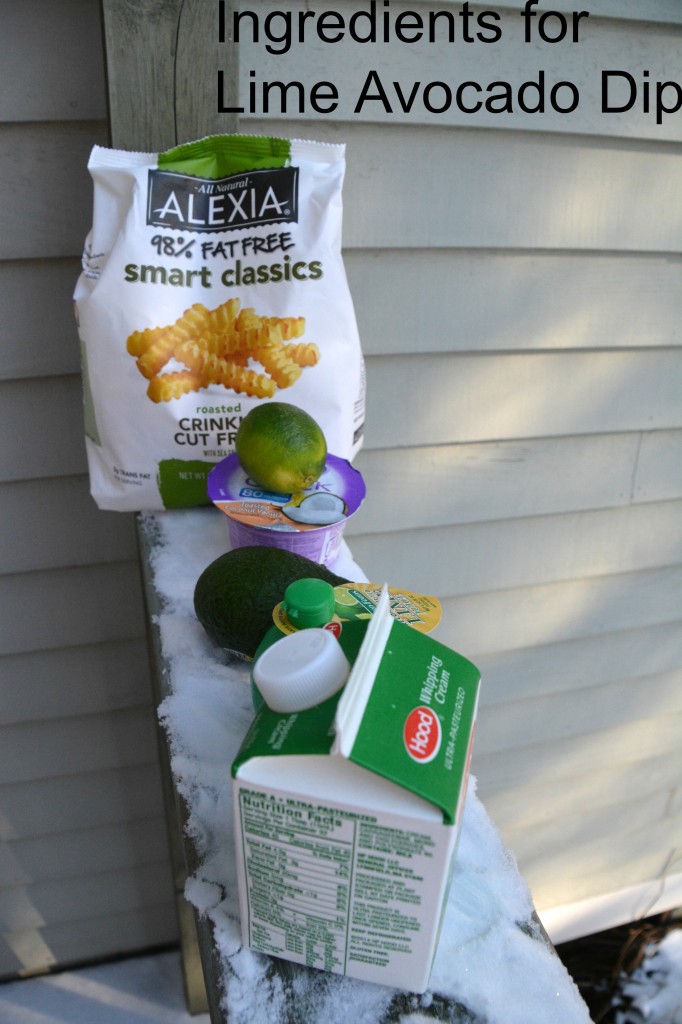 -Alexia Crispy Onion Rings
-2 TBLS lime juice
-1 small lime cut up
-1 jalapeño pepper
-5 TBLS whipping cream
-1/2 cup vanilla Greek yogurt
-1 small avocado cut up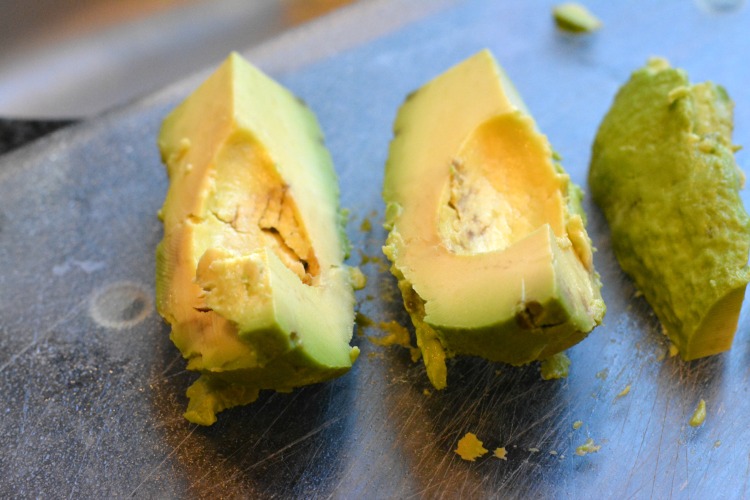 -pinch of garlic powder
Directions:
1. Preheat oven to 375 degrees F. Cook Alexia Onion Rings according to packaging.
2. Whip Greek yogurt and whipping cream in small bowl. Set aside.
3. In another small bowl, mix together lime juice, lime, jalapeño pepper, garlic powder, and avocado.
4. Mix #2 with #3 until medium to thick consistency.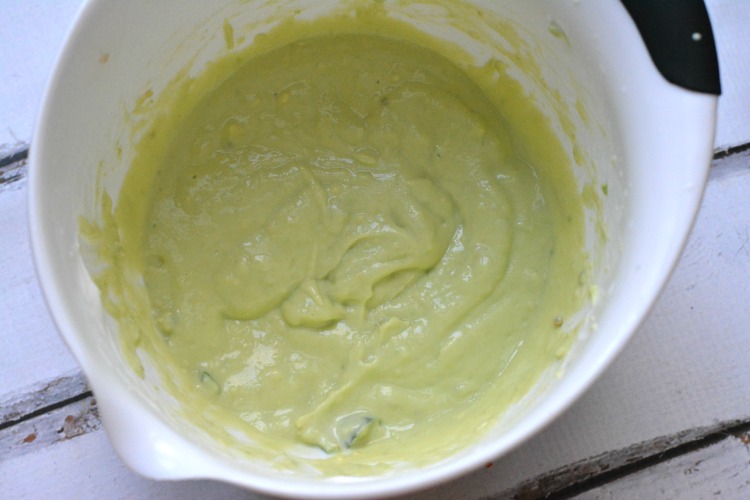 3. Dip onion rings into the Avocado Lime Dip and enjoy!
As you can see, it is very easy to have a great football tailgating party in your own home with Alexia fries and onion rings. Have them by themselves or try them with one of my dips above today! They are so convenient to pick up at your local Walmart and they have many different products so you can be sure to find something you like for the Big Game.  Let me know how you like them!
To learn more about Alexia products, please follow them on Facebook and Pinterest today!
What is your favorite dip to make with fries??