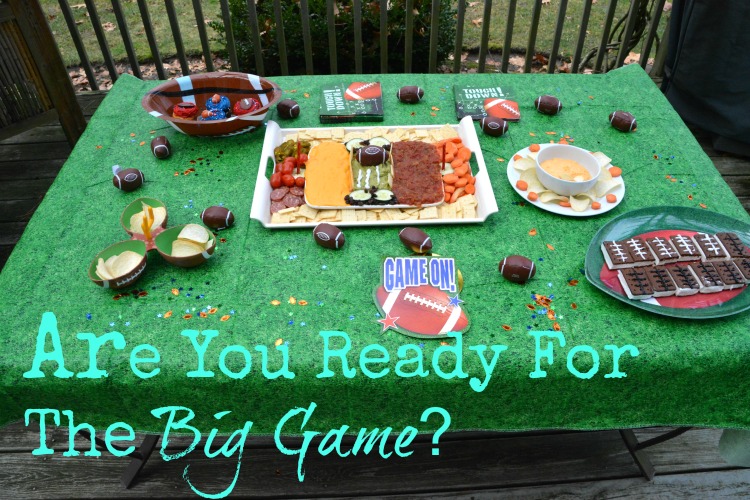 This weekend was a very important game for us football fans and the result from the game was incredible. Now we all wait for the Big Game to happen in a few short weeks. While we are at the end of football season, the best is truly yet to come. To prepare, we had a football party this weekend to get ready for the Big Game happening soon. I figured I do a test run of our football party, to make sure the Big Game day celebrations is awesome. I may have went all out on our party set up but in our family, football is our #1 love. To be honest, my husband proposed to me during a big football game! To help me get ready for our Big Game Party, I made several party foods using some of the Game Day favorites like Cheez-It Crunch'd, Cheez-It Grooves, and Pringles!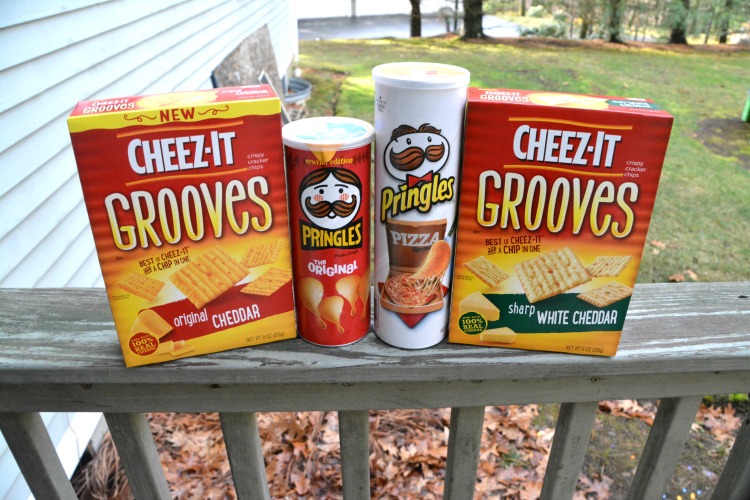 To get me started on my football party trial set up, I headed to my local Walmart to get Cheez-It Crunch'd, Cheez-It Grooves, and Pringles. I was readily able to find all of these great products in the cracker/cookie aisle. While Pringles have been around for awhile and of course, we all know they are delicious, the Cheez-It Crunch'd and Cheez-It Grooves are relatively new, but equally delicious. The Crunch'd is Cheez-It's first-ever crunchy puff made with 100% real cheese while the Cheez-It Grooves combine the best of Cheez-It  and a chip into one delicious snack. Once I picked up my snacks, I brought some more football accessories and headed home to set up my football party.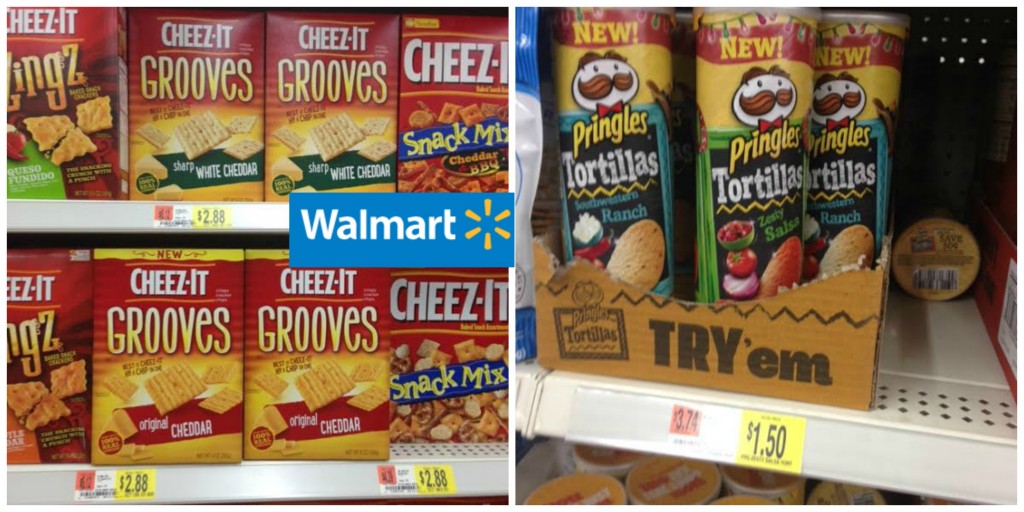 I thought long and hard about our set up and thought to get our party started I was going to make an Edible Football Stadium table with Cheez-It Grooves. Since I have been watching football for so long, I though why not try to recreate what the traditional football stadium looks like but use food to do this. While I was not sure how it would turn out, the end result was really neat!
Edible Football Stadium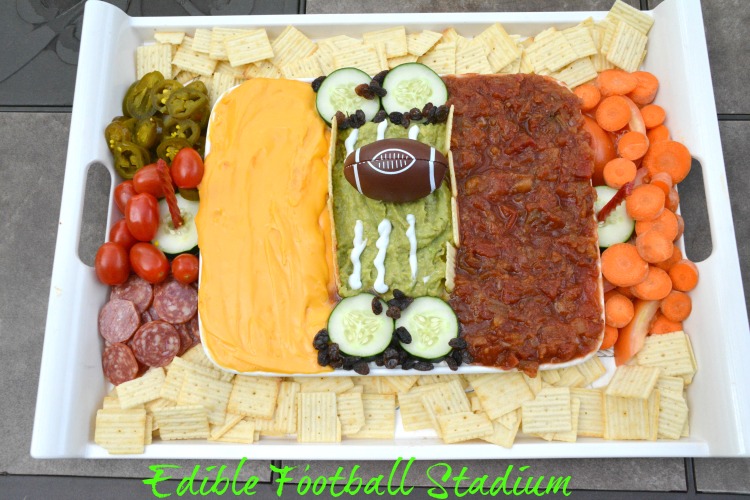 Ingredients: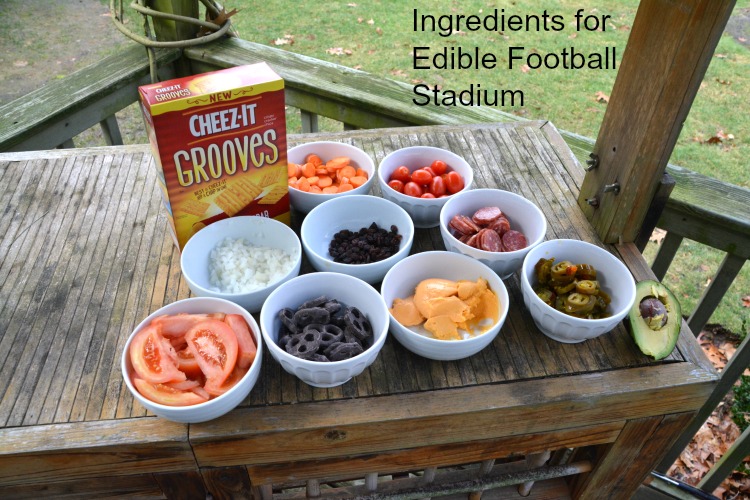 -Cheez-It Grooves (any flavor)
-1 large tomato chopped into half pieces
-About one cup of chocolate covered pretzels or raisins (these will serve as your "players")
– 2 large carrots chopped into 2 inch pieces
– 1 cup of baby tomatoes
-1 small white onion chopped
–1 cup cheese melted
-1 cup Jalapeño peppers
-2 halves of avocado and seasoning for guacamole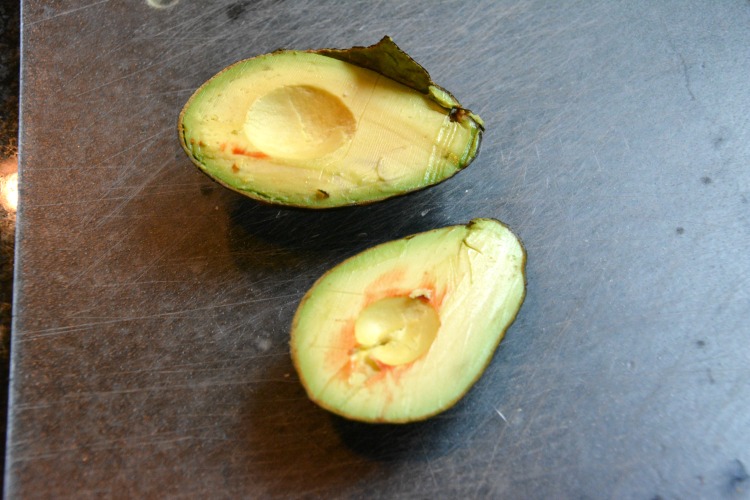 -1/2 cup pepporoni
-1 3/4 cup salsa
-white frosting from a fine tip
-1 red candy cane
Directions:
1. Take out one large rectangular pan that will be the base of your entire football field creation. Also, take out another 9 by 9 inch rectangular pan to serve as the actual stadium.
2. In small bowl, mix avocado with seasoning package to make guacamole. You can also buy store bought guacamole if you like. Set aside bowl.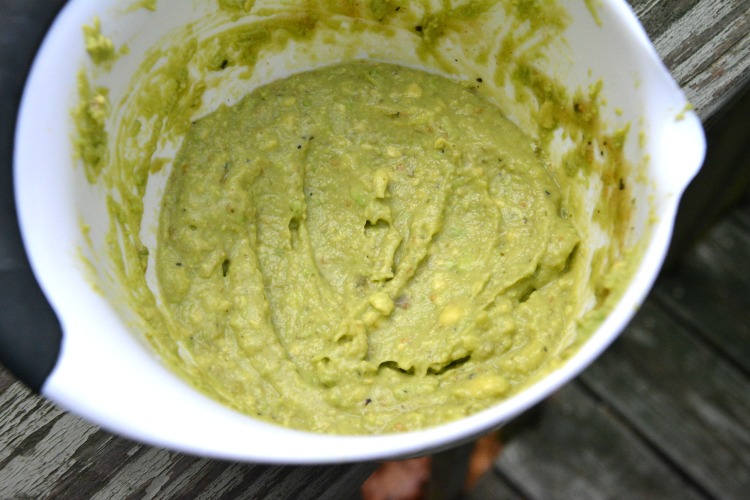 3.  In small bowl, melt 1 cup cheese. Set aside cheese bowl.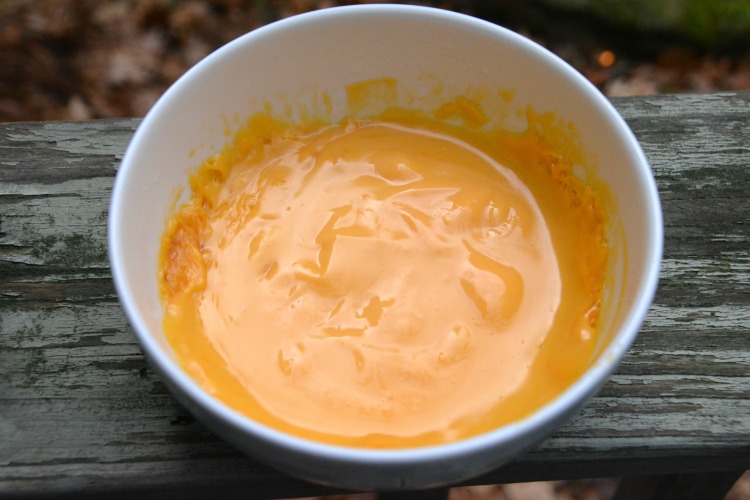 4. In the small 9 by 9 inch rectangular plate, add your salsa for a third of the plate. Then the melted cheese takes up a third of the plate and finally the guacamole takes up the final third of plate. The Cheez-It Grooves will hold as your separators.
5. Use white frosting to create your sideline marks in the guacamole. For your end zone markers, use 1 red candy stick such as a candy cane and put into a cucumber.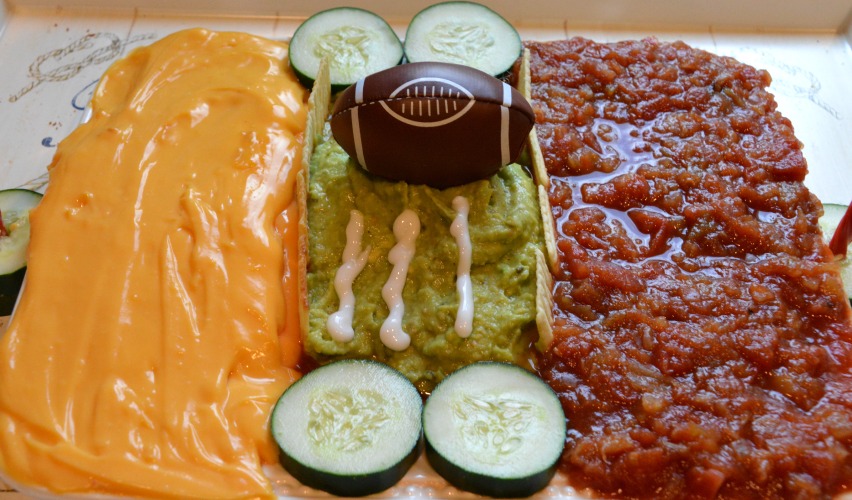 6. Once your 9 by 9 inch edible stadium is made, use the large rectangular pan and add in all your fun extras such as tomatoes, pepperoni, onion, carrots, raisins, and more. Add whatever snack foods you like to the reminder of your field.  I like to add the Cheez-It Grooves also around the perimeter for easy grabbing on game day.
While this does take a bit of time to make, I can assure you that you will be the hit of your party with this creation. It is original and most of all fun!
After I made my Edible Football Stadium, I then proceeded to make a Hot Cheese Dip to dip my Pringles into. This dip would be perfect to serve for the Big Game and is easy to do the morning of, without much effort on your part.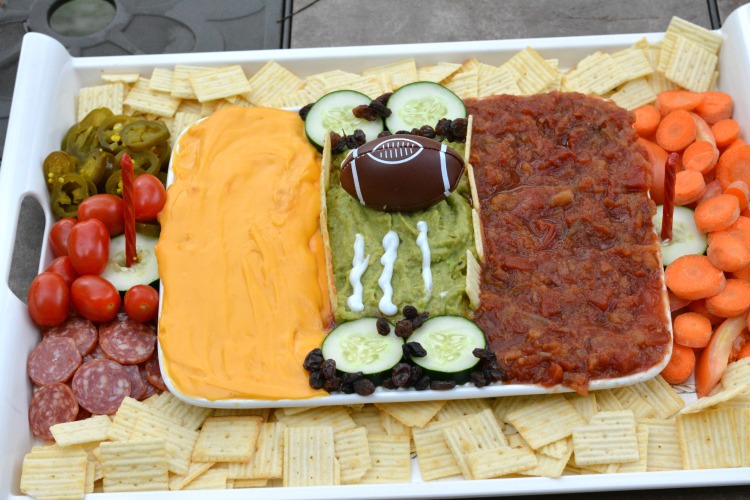 Hot Double Cheese Dip
-1 container of Pringles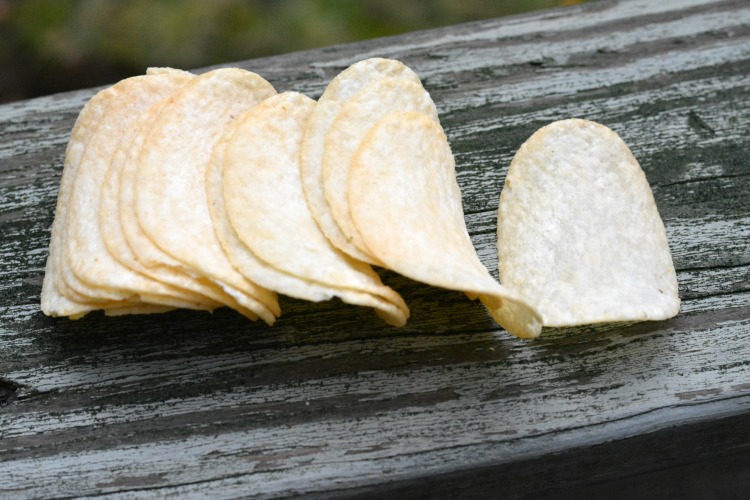 -1 cup mayo
-1 1/2 cup container of cheese
-1/2 cup shredded cheese melted
-1/2 small white onion chopped
Directions:
1. Mix two cheeses in a bowl with a hand mixer. Make sure it is mixed thoroughly and then proceed to step 2.
2. Add in mayo and the chopped onion.
3. Mix well for about 4-5 minutes to even consistency.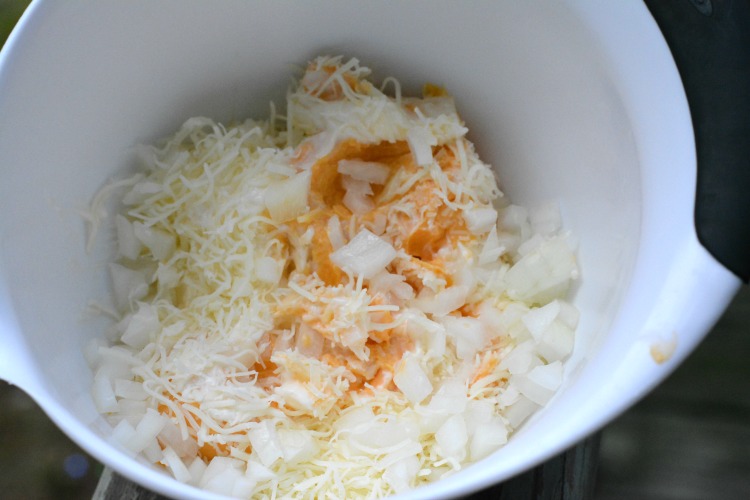 4. Top with any flavor of Pringles and enjoy!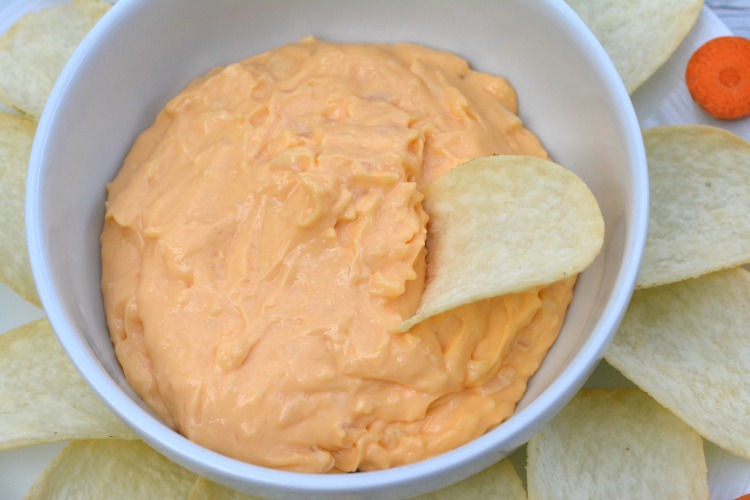 Of course, no meal would be complete without dessert. The kids who are going to our Big Game party love Ice Cream (of course the parents do too) so I decided to make our Ice Cream display a little more festive. We decorated our Ice Cream bars to bring out our football theme and they came out really cute. All you really need to do is get Ice Cream Sandwiches and white frosting. In no time at all, your bars will have new meaning for the Big Game.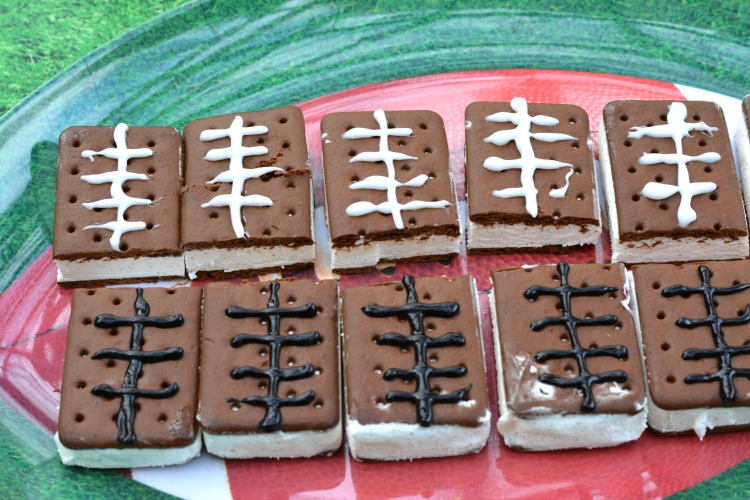 Let's not forget about these delicious Game Day cupcakes, that is the perfect compliment to the Ice Cream.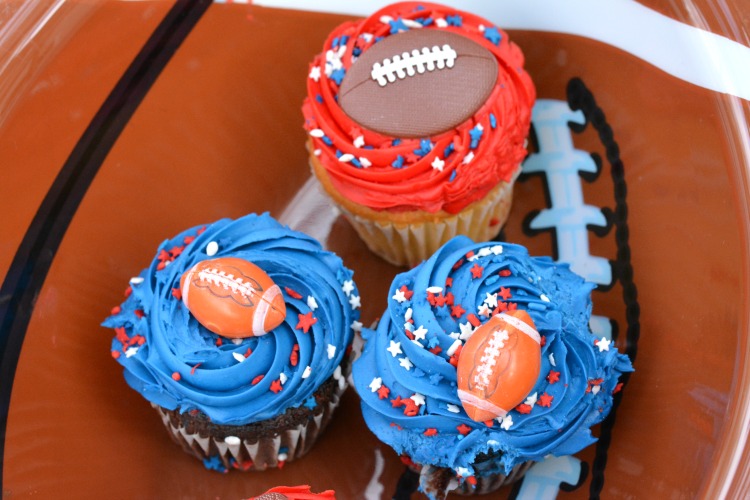 When we had our guests over for the Football Game Day party in preparation for the Big Day, they were all excited. I honestly don't think I will make any changes for our actual party on Game Day.  The set up, food, guests, and excitement is exactly what I am looking forward to celebrating all over again in a few weeks.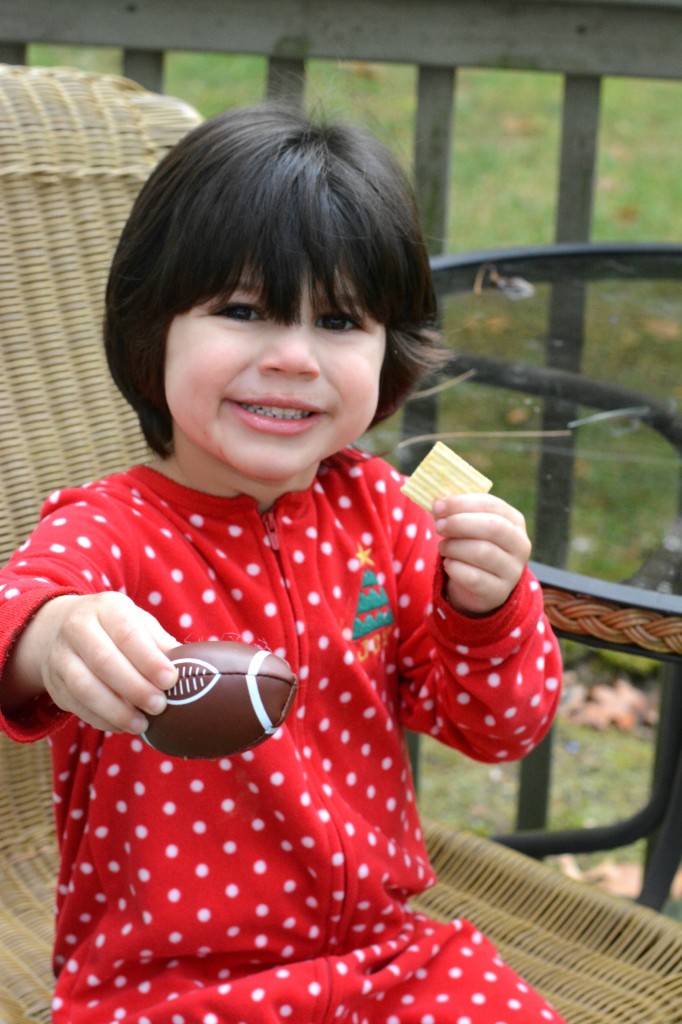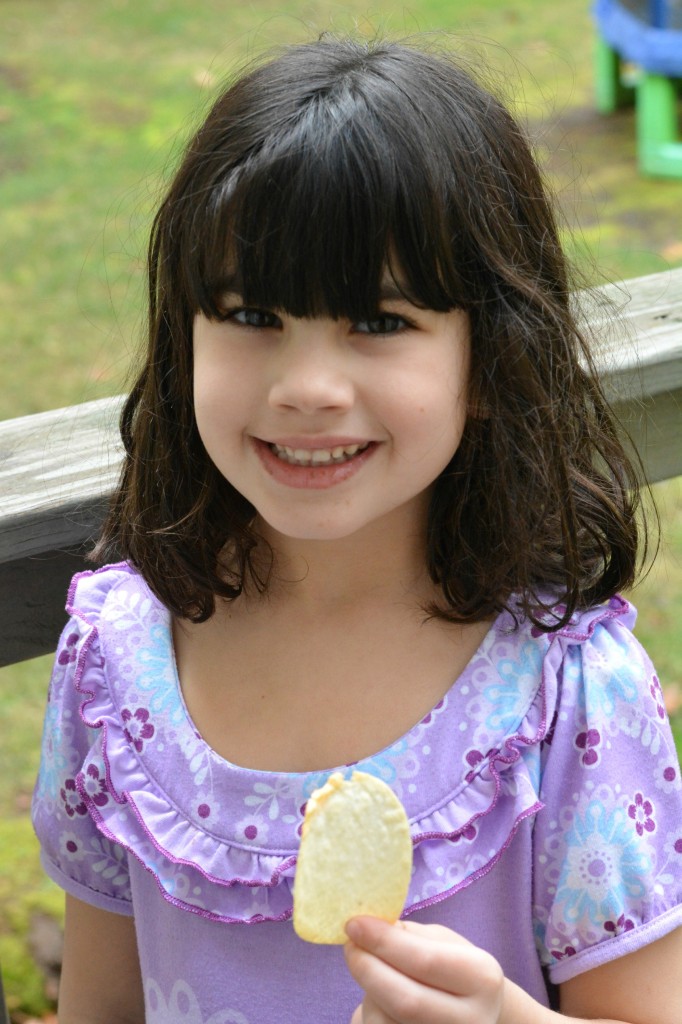 If you are having a Game Day party, you must check out Cheez-It Crunch'd, Cheez-It Grooves, and Pringles for all your munching needs. No Game Day party is complete unless you have these Game Day essentials.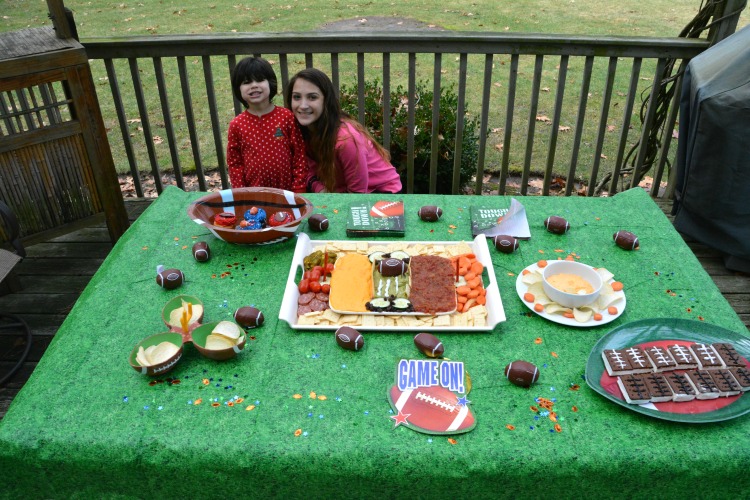 What is your favorite Game Day food?
*This is a partnered post from 2014. It is repurposed for 2020. *