Need a great recipe for the Big Game? Check out this great one that is easy to use and features the delicious Ritz crackers! Enjoy!
Creamy Cheesy Chicken Casserole for the Big Game!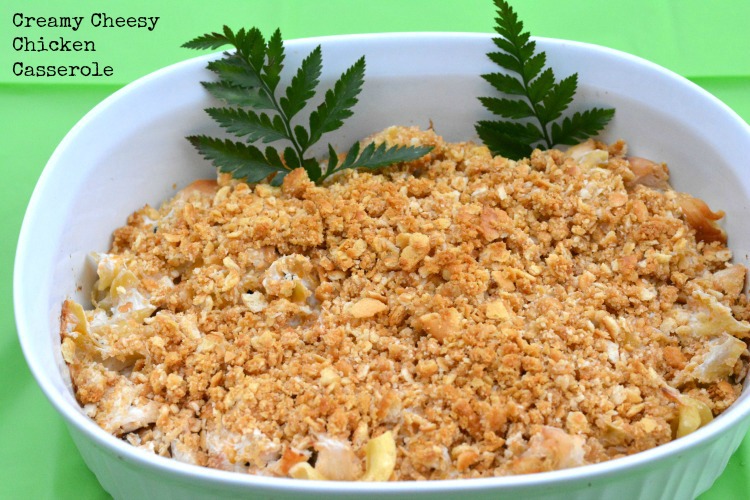 Ingredients: 
-Ritz Crackers (I used one sleeve crumbled up into small pieces)
-1 1/2 cooked noodle pasta
-1 can Cream of Mushroom Soup
-3-4 chicken breasts cooked and cut into small pieces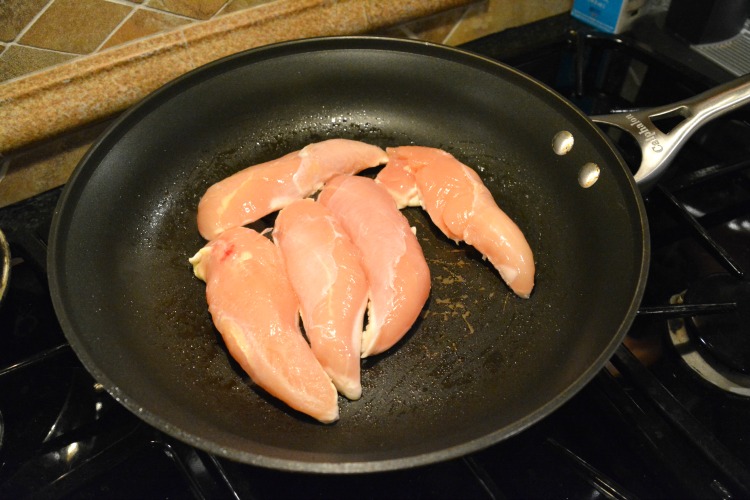 -1 cup sour cream
– 1 cup cheddar cheese
-1 cup mozzarella cheese
-3 TBLS butter
Directions:
1. Preheat oven to 350 degrees F.
2. Cook chicken according to packaging and cook pasta still tender.
3. In small bowl, mix sour cream, cream of mushroom soup, cheddar cheese, mozzarella cheese, and butter. Mix to a medium consistency. Set aside.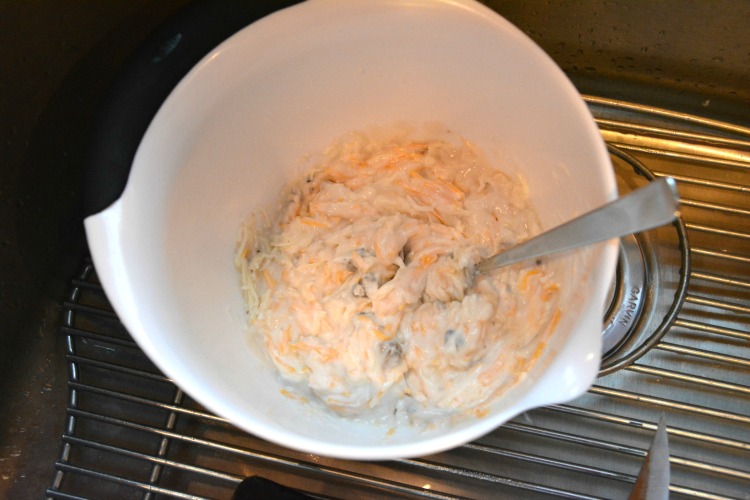 4. In large casserole dish, place cut up chicken on bottom of dish. Creamy Cheesy Chicken Casserole for the Big Game!
5. Add #2 mixture over the top of the chicken.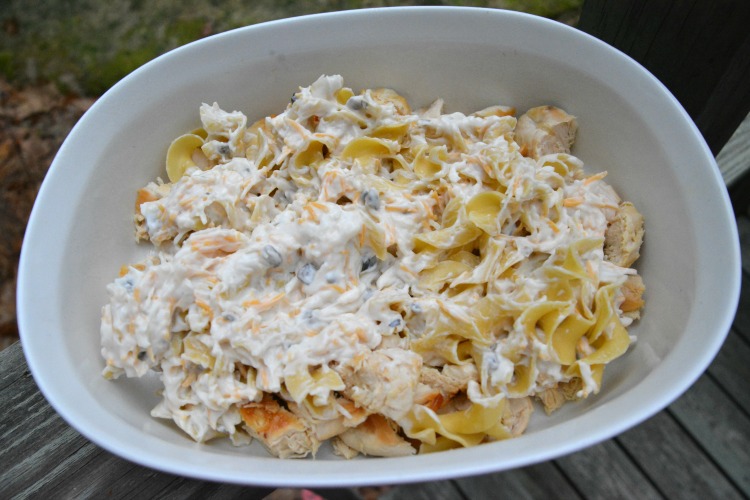 6. Combine Ritz crackers with butter and spread over top of #4 (chicken with cheese mixture on top) in your casserole pan.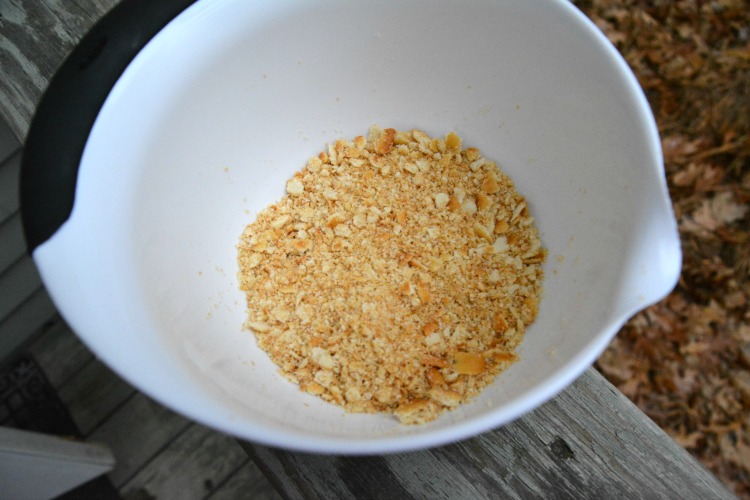 7. Cook uncovered 30 minutes and remove from oven.
8. Let cool for 10 minutes and then ENJOY!