*I received samples for review. All my opinions are my own and not swayed by outside sources.*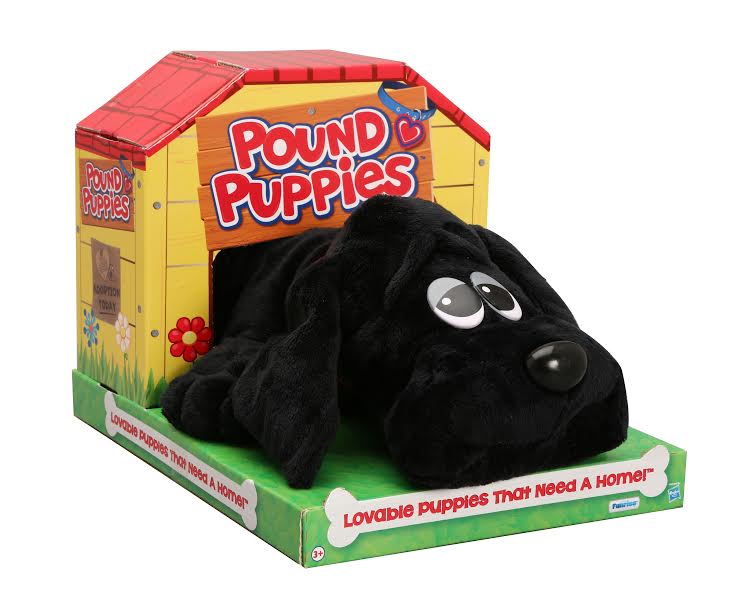 As a kid, one of my favorite gifts was receiving a Pound Puppy! Well guess what- THEY ARE BACK! Pound Puppies are back to give this generation the same puppy love that we had in the past.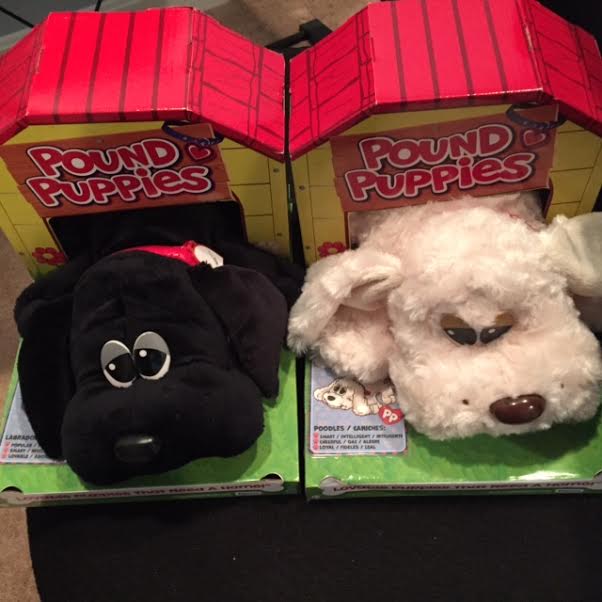 Pound Puppies, a popular toy line in the 1980s, are back and cuter than ever just in time for the holidays! You can rescue these lovable puppies and give them a new home this holiday season! Each puppy comes complete with its own breed specific fun fact card and heart shaped dog tag. Simply write your puppy's name on the tag and register your puppy online to get your very own printable adoption certificate.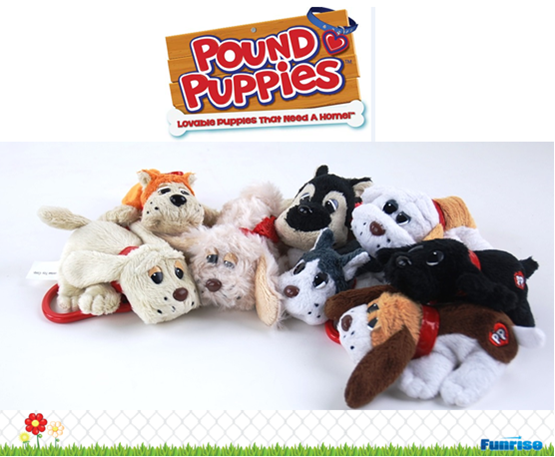 There are lots of Pound Puppies available for adoption just waiting for a new home. Choose from a Beagle, Labrador, Bulldog or Poodle in three adorable sizes including a 12-inch plush, 6-inch plush, and 3.5-inch plush keychain – perfect stocking stuffers! Seriously, how stinkin' cute are these!
Give those lovable puppies a home this holiday season! With their adorable noses and cute faces, they will be the hit of the holiday season! Be sure to bring home that special Pound Puppy for your kids today.