*I work with Kohl's on promotions. All my opinions are my own and not swayed by outside sources.*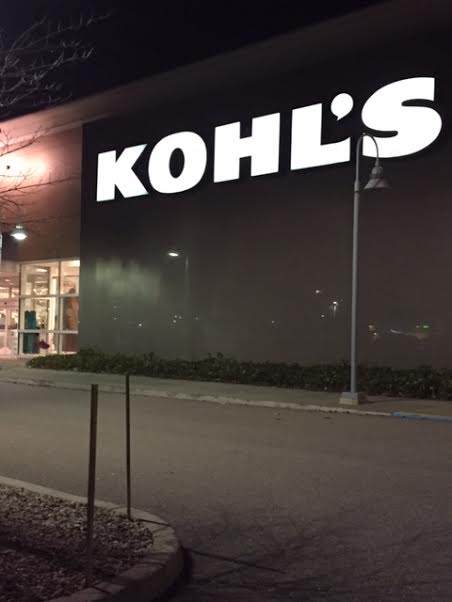 As you all know, I love working with Kohl's. They are my one stop shopping store for everything this holiday season! I have found everything in the store for my Chanukah/Christmas lists from clothes, to jewelry, to household items, and more. While I already knew Kohl's was a fantastic store, what I did not know is how truly generous they are! The story below is going to bring tears to your eyes so be prepared when you read this. Before I begin though, I want to send a huge THANK YOU TO KOHL's for making one Christmas dream come true for a family in need. Thank you from the bottom of my heart!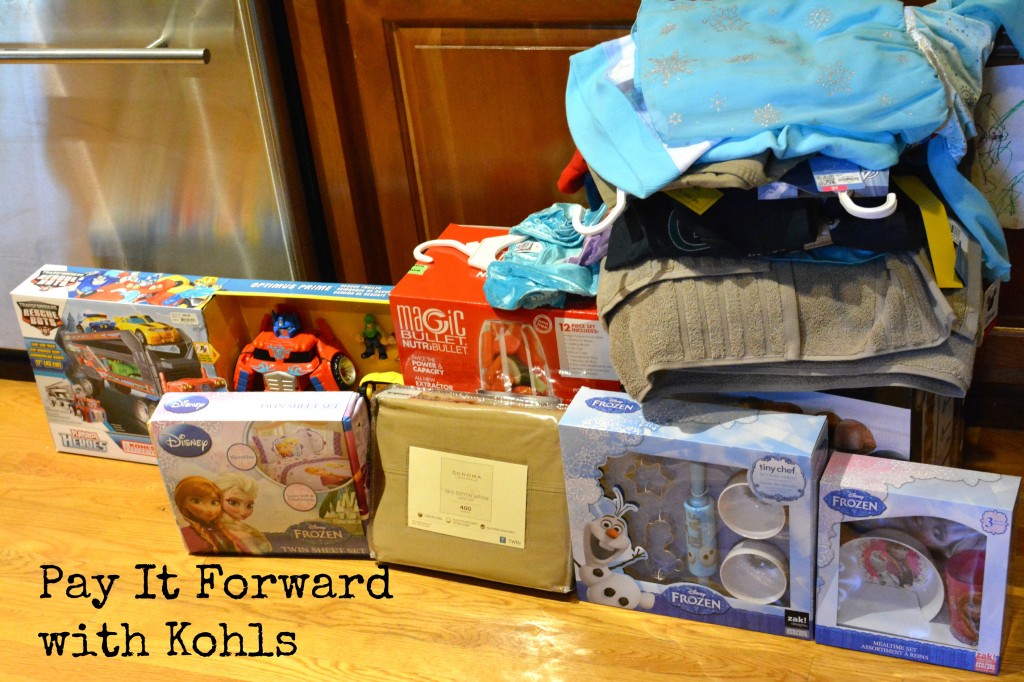 In October this past year, a local family lost their entire house in a fire. The fire started mid October with their 4 year old and dad at home. The 4 year old noticed the fire and immediately notified the dad. If it was not for the boy, who know what could have happened and truthfully I do want to think about it. Anyway, they got out just in time, but over the next 24 hours, their entire life was turned around. They lost their entire home to this devastating fire. Along with the two family members who were in the house at the time and escaped, they also have a 2 year old girl and their wonderful mom. Forget about toys that were lost, they lost EVERYTHING! Sheets..Towels..The basic essentials to live!
With the holidays before them, Christmas was the last thing on their mind. When Kohl's contacted me to "Pay it Forward" to someone in need, I immediately thought of this family and knew they could use any help I was able to provide. Kohl's gave me a very nice gift card and told me to spend it all on this family in need. I know..The tears are flowing!
I went to Kohl's with Hayley and while she was mentioning she wanted all the gifts I was putting into my shopping cart, I told her that the true meaning of the holiday season is all about giving back. So her and I sat there and went shopping for this family. Not only was it a fantastic deed but it also showed Hayley that it is important to give to people less fortunate then we were.
The first stop we made was in the girl's section for their 2 year old daughter. The aunt to the girl mentioned she loved Frozen and Kohl's has your one stop shopping for anything Frozen. We ended up buying Frozen sheets, Frozen clothes, Frozen toys, and Frozen accessories. The little girl got about every Frozen outfit that was in the Kohl's store that day.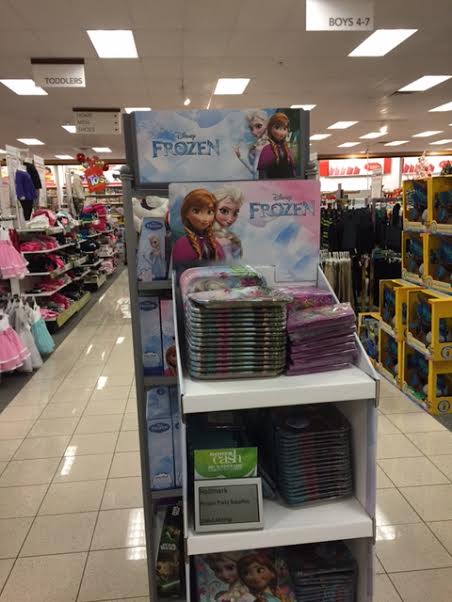 After, we went to the boys section and bought him some basic essentials such as winter clothes. He had hardly any clothes left from the fire, so I knew this was one thing he needed. Kohl's has a wonderful selection of every name brand I like such as Carter's, Disney, Osh Kosh, and more. I love that at Kohl's you are able to buy $5 pants and tops, that will last. You can't beat that!  The little guy also loves Superheroes so we bought him some cute pairs, along with some Superhero toys at Kohl's.
Lastly, the parents needed basics such as bath towels, a blender, and a toaster oven. Kohl's has all the appliances you can imagine. I had to go with the Magic Bullet because it allows them to have a food processor and blender all in one.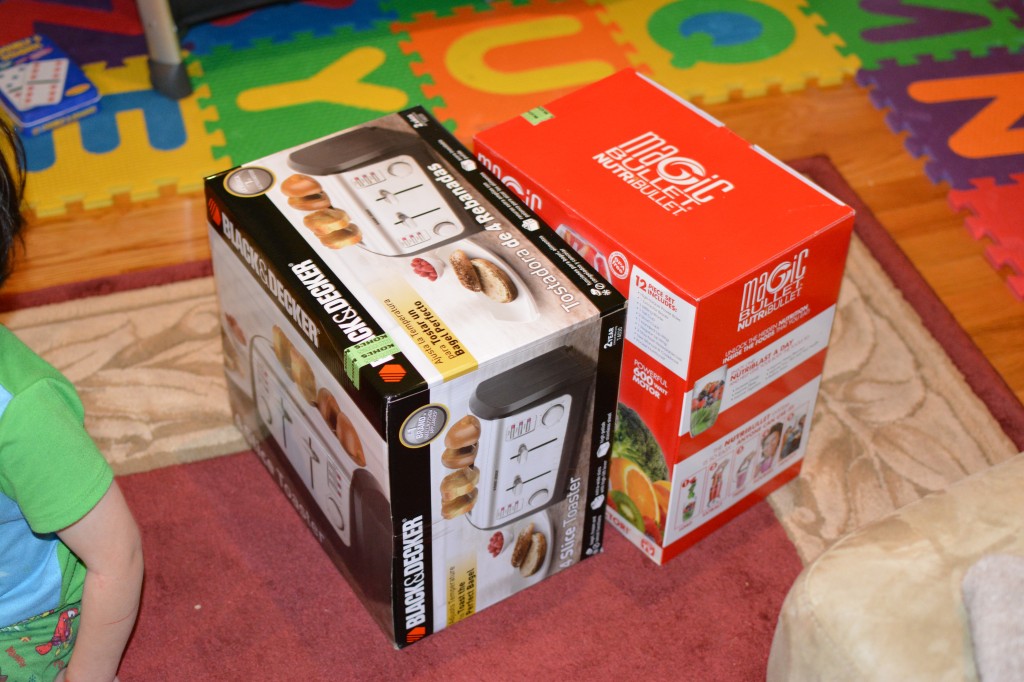 Then the day came when we got together to surprise the family with all we bought. I wish you would have been there, or better yet, I wish I videotaped it. It was simply magical! They are forever thankful and I will leave you with this email that she wrote me on my Facebook page. I think the post says it all:
**I know i thanked you a million times already, but I've been so grateful for everything you got for us. I even had an urge to pay it forward somehow so i bought presents for a coworker of mine who is a single mom, and her three kids had nothing to open on christmas. It feels great to give after feeling the emotions i got from receiving so much from your family. I hope you and the family have a GREAT Chanukah and Christmas! !!!!! You are an amazing person xo**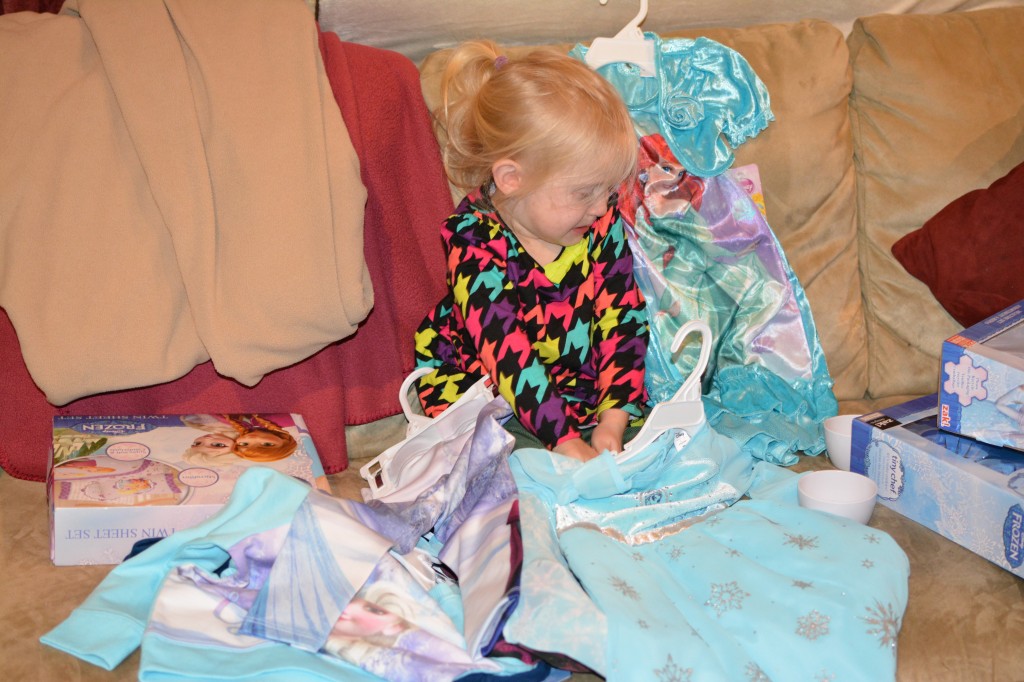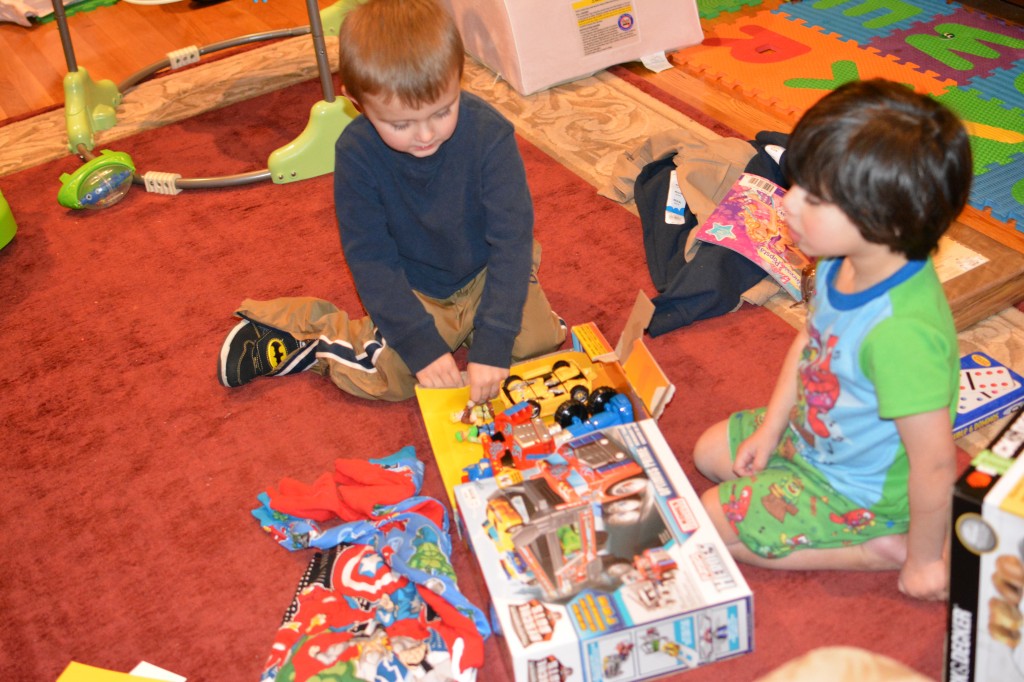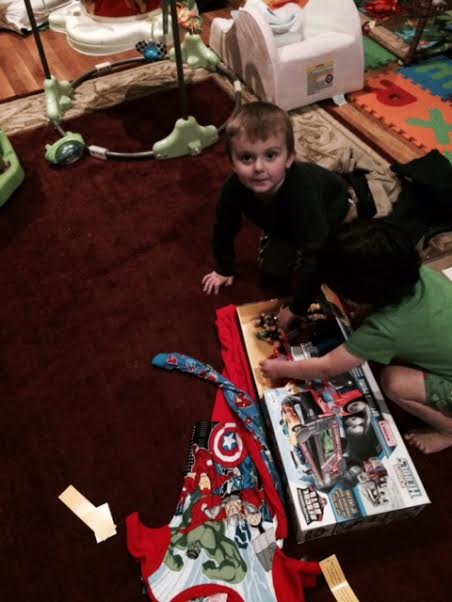 Thank you so much Kohl's from the bottom of my heart!! This family is so very grateful and now they can actually enjoy a great Christmas.
Please consider  to "Pay it Forward" to someone in need this holiday season! Kohl's has some great ideas for gifts to do this!
Happy Holidays everyone!