**This is a sponsored post written by me on behalf of Sara Lee®. All my opinions are my own and not swayed by outside sources.*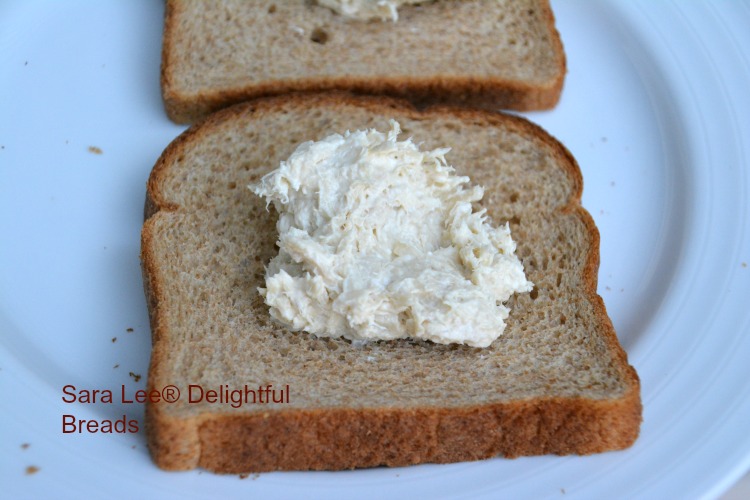 What I've found in my health and fitness quest after having my third baby is that I really don't have to give up anything to get the results I want. It's been more about finding healthy substitutions for the things I love. Combined with an exercise routine, I've found that if I make small changes, I can still splurge on indulgences every now and then too. Bread is a big part of my diet, and my families, so I needed to find a great healthy brand to fit in with my new lifestyle. I have found the Sara Lee® Delightful Bread line up with our family  choices.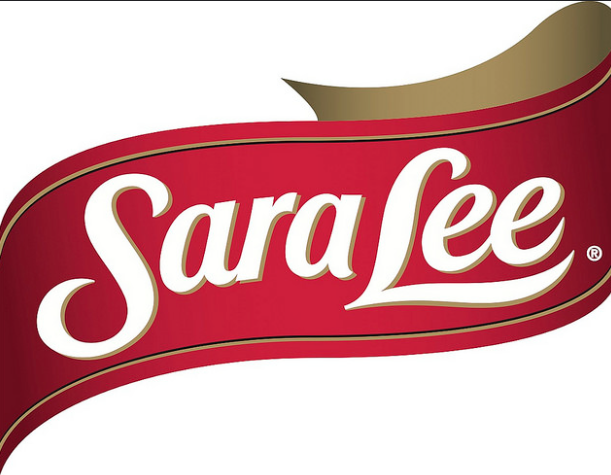 The most important thing to me is that there is no high fructose corn syrup in the Sara Lee® Delightful Breads, so that I feel good feeding it to my whole family. Personally I love the 100% Whole Wheat, and the new oatmeal flavors, but my kids go crazy over the Butter Bread, and the Honey Wheat, that's actually made with real honey. There are no artificial colors or flavors in any of the options so I keep them all stocked for our daily toast and egg in the morning, and for sandwiches at lunchtime.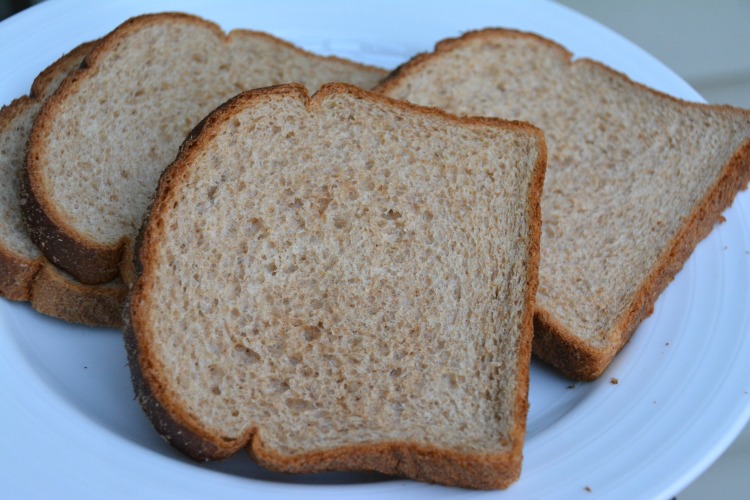 I know that it is heart healthy for us to get such a great source of fiber in our diet. Meanwhile each slice only has only 45 calories, so I never had to sacrifice great taste while trying to lose weight. Eating right has also become an integral part of my new passion…running! 
Of course I changed my work out regime when I really began to get serious about losing the baby weight. So I took up running as a new challenge, and was so proud of myself last week when I ran my first 10K! I never thought I could run that far in my life, and now I am training to do a half marathon! Running has given me a really great sense of accomplishment since it is such a new thing to me, yet I can see with practice how I can progress to longer distances and better times.
Taking up running really kick-started my fitness plan, and inspires me to eat better to help me stay in shape as well. It is so easy to not take good care of yourself when you have babies and really young kids. I knew that I had to really challenge myself to make sure that I would stick to a routine, and there is nothing like signing up for a half-marathon to get you into gear! You never know what you are capable of until you try, and you have to start somewhere.
Have you been pleased with some change you have made in your life to take better care of yourself lately? You can share your own story by participating in the 45 Delightful People program where everyone is a winner! Each participant in the 45 Delightful People program will automatically receive a free tee shirt. Just click here: http://bit.ly/1FpG9fx to share your transformation story and enter to be selected. Maybe your story is about how you changed your exercise habits to reach your goal, or your diet, or how you took up a new hobby to find more joy, or meditation to get more focus in your life. Whatever it is Sara Lee® Delightful Breads wants to hear how you went about making that positive change.  The best part is each participant in the 45 Delightful People program will automatically receive a free tee-shirt. So tell me how are you going to participate in this program?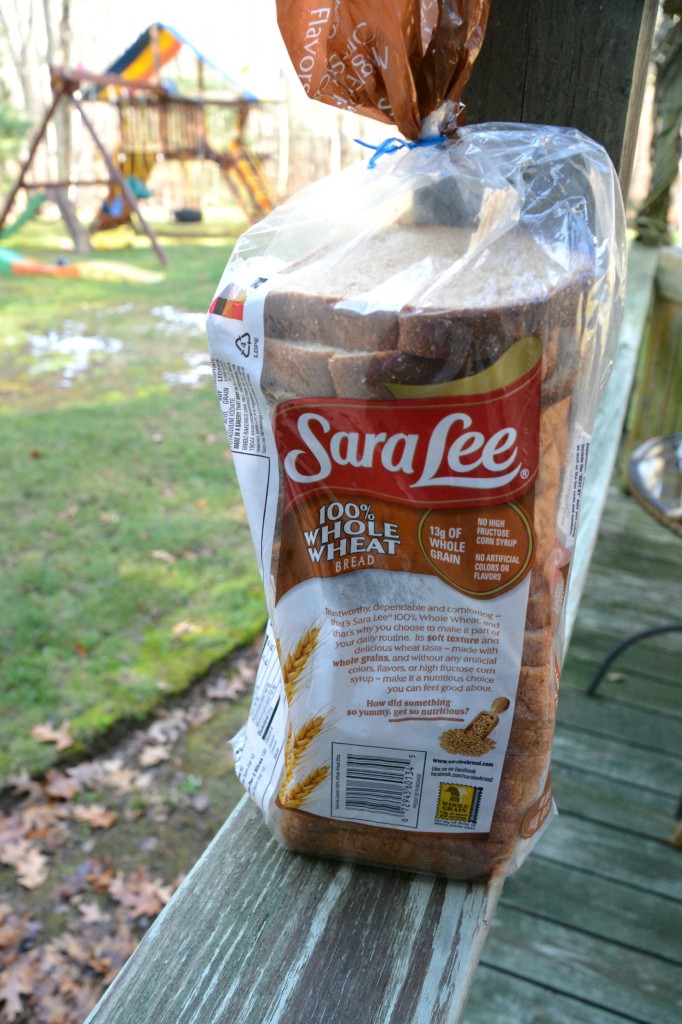 This is a sponsored post written by me on behalf of Sara Lee®.