My kids love fairy tales, and I do, too. Fairy tales are a great way to ignite a child's imagination. They expand their horizons, and take them to new places. Places that they can only find in a book. Places full of color and life and hope. I've read many fairy tales to my children over the years, and now there's another great way for me to give them wonderful worlds.
Fairy Tales Take Children to New Worlds
I've always been a big fan of fairy tales. As a child, I read them over and over again. Good vs. evil, light vs. dark. Villains and heroes fighting it out. All of it was wonderful. I always dreamed of finding my prince (which I did =D) or having an adventure full of mystery and interesting characters. Fairy tales did that for me. So when I started reading to my children, I made sure that those stories were a big part of our library. I've spent many nights cackling like a witch, grunting like a giant, and snarling like a big bad wolf while my children oohed, aahed, and covered their faces with the covers as we took our adventures together. They're still young, so we still take those trips together. My kids love them, too now. That's why I'm so excited about the new interactive ebook app "Fairy Tales".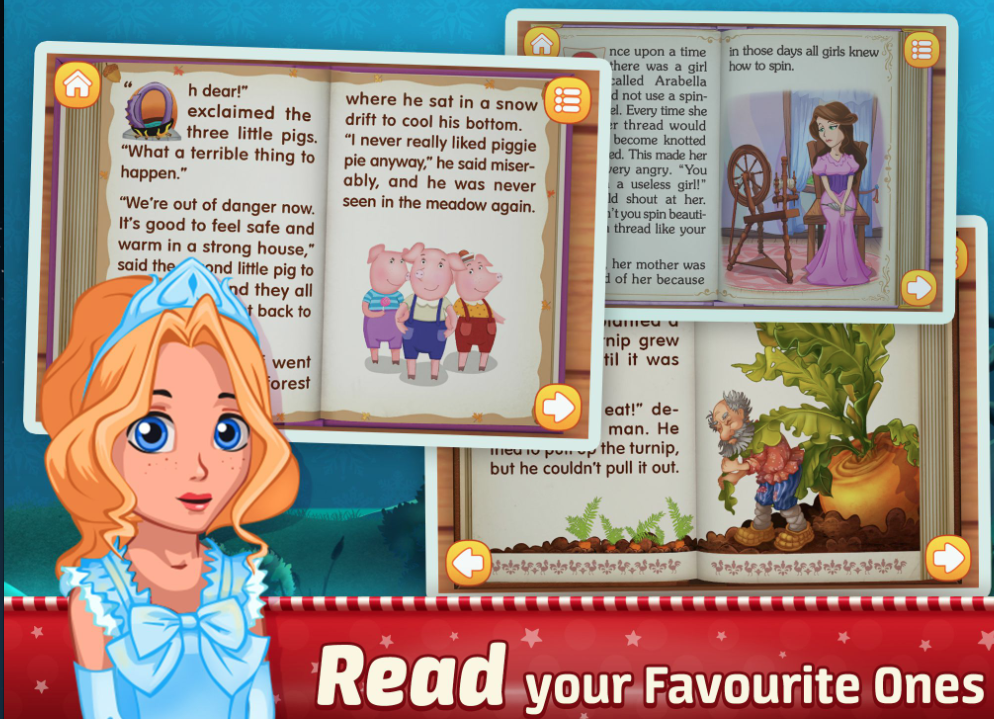 "Fairy Tales" is an interactive, 3D, pop-up collection of 8 classic fairy tales designed to help new readers discover the joy of visiting new places in their minds and having new adventures. This Christmas themed ebook app is great. It's narrated by eight professional actors, so the dialogue is convincing. It features interactive 3D pop-up scenes. It even has a bonus game called Star Dust. It's pretty great.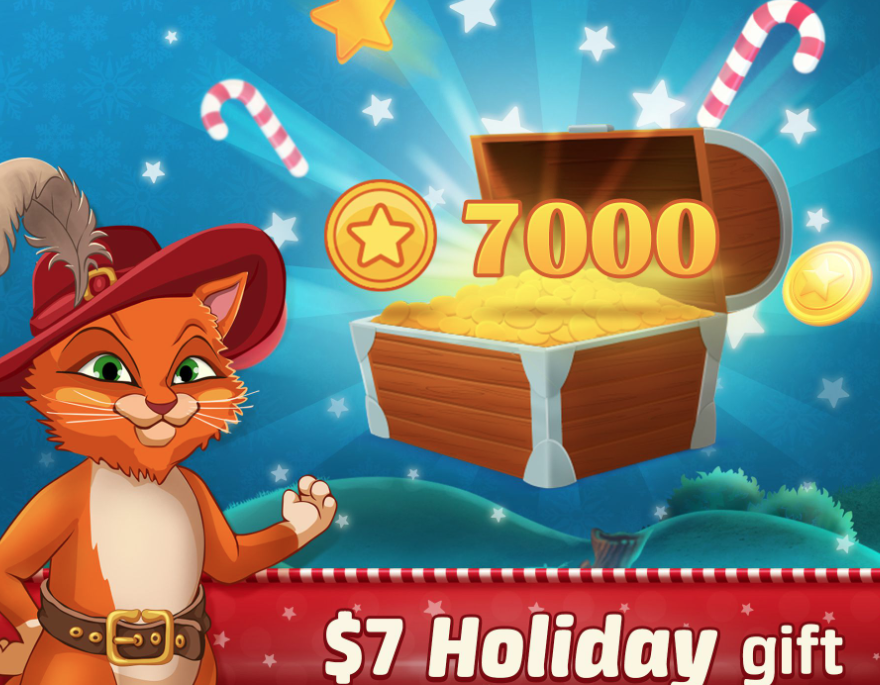 "Fairy Tales" was released December 11th, and right now they offering a $7.00 holiday "gift" so users can select three free books of their choice. You essentially get a gift with you gift. You can't beat that. Head over to the Apple App Store, Google Play, or the Amazon App Store and transport your kids to magical places, too. Here are some additional features: Features: • $7 Holiday gift. • Christmas themed. • New, released on December 11th. • Narrated by 8 professional actors • Interactive 3D pop-up scenes • Bonus game Star Dust! Any user who will download the app before Monday 29th will get our special $7 bonus so be sure to download today!!