*I am a Peppa Pig Ambassador. All my opinions are my own and not swayed by outside sources.*
Peppa Pig has been in my life since the days Hayley was a little girl. I vividly remember when I used to call out, " There is George on the TV" and my little Hayley would correct me every time telling me "No Mommy..It's Jorge (sounded the British way)". Because my kids love Peppa Pig, it could not have come at a better time, when I was asked to be a Peppa Pig Mom Blog Ambassador.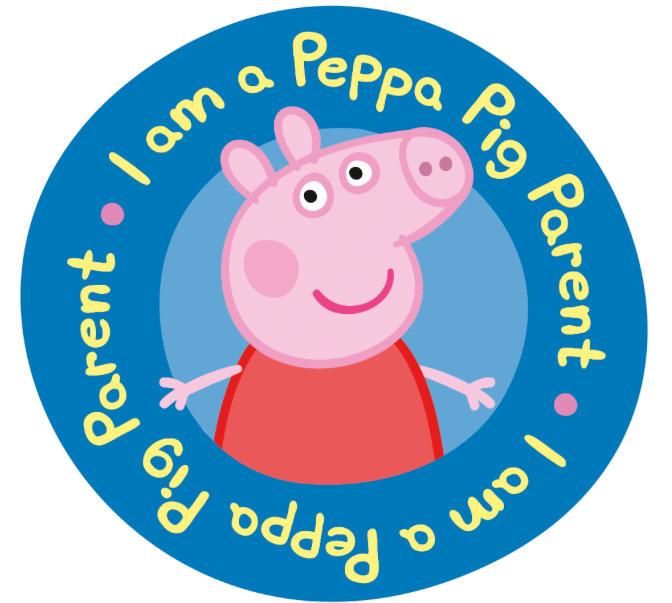 As a VIP Peppa Pig Parent, I will be sharing with you all the latest Peppa Pig news,  toys, apparel, magazines, DVDs and other products. You all will be the first to learn the coolest up comings in the Peppa Pig department. So definitely stay tuned…
Here is some more information about Peppa Pig:
Airing daily on Nick Jr., Peppa Pig follows the adventures of Peppa, a loveable, exuberant little piggy who lives with her brother George, Mummy Pig and Daddy Pig. Peppa's favorite things include playing games, dressing up, spending days outdoors, and jumping in muddy puddles. All episodes are wholesome entertainment for the entire family; Peppa's adventures always end happily with loud snorts of laughter.