*This is a sponsored app review. All my opinions are my own and not swayed by outside sources.* I am really excited to present to you the Sweet Pix app because it is AWESOME! So how many times do you take pictures on your iPhone just to have them sit there?!  If you are like me, this happens all the time. I have yet to take any of my photos from Taylor's birth and print them out. Part of it is laziness, and the other part is there is just no time. Now though you can have all your iPhoto pictures printed out and made into great holiday gifts using the Sweet Pix app.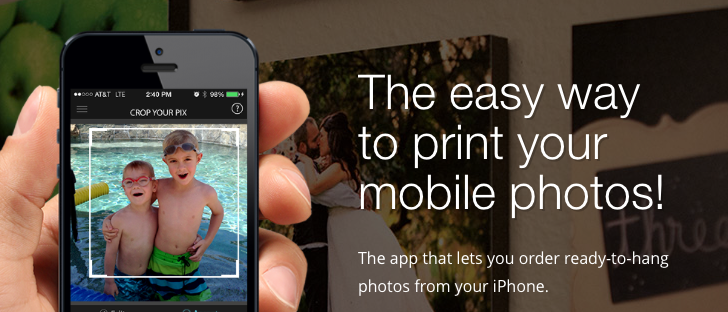 Sweet Pix is a free app that allows you to order high-quality, ready-to-hang photo squares right from your iPhone. You simply search out your photos you want to do, set up a collage of photos to print with the app, and in no time at all, you will have your iPhotos set to live in these adorable hanging photo squares. These photo squares are printed on a canvas-type special laminate that is long lasting, resistant to tearing, fingerprints, water, fading, and more! Plus they're super high-quality, even if you print your Instagram photos. For us, we just went to Disney so I wanted to surprise my husband with his own Sweet Pix creation. I was prompted to do either the four 8×8 inch photos or six 6×6 inch photos collage to make as a gift using our Disney photos. Both sets are only $49 which is an incredible price if you ask me! Here is an example of how I selected my recent Instagram pictures: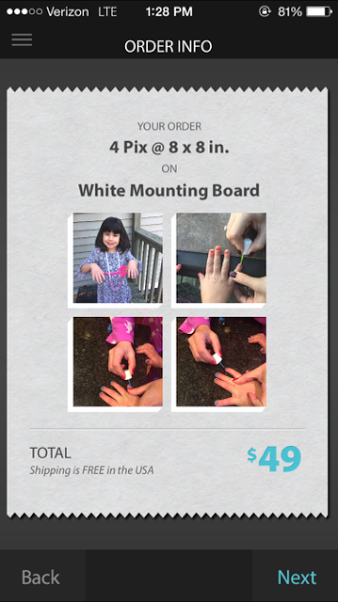 I went with the 8×8 inch photos and selected Disney photos right from my iPhone. I could select the photos from my iPhone directly or from Instagram. I then had the option to crop the pictures to my liking. Once finished, I was able to select a black or white mounting board for my pictures. At that point, I was at check out and within a week (or less) the beautiful canvas photos were sent to my house.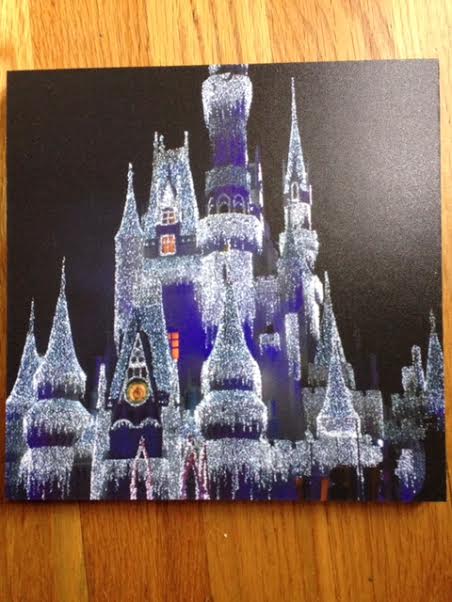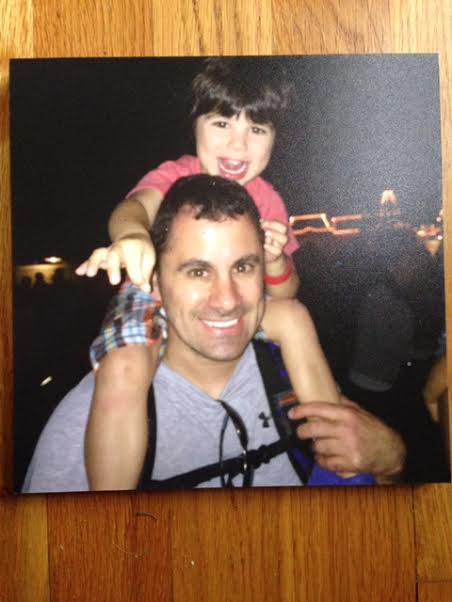 I did not hang them yet because I am planning to give to my husband for Christmas but I know he will love this idea! It was so easy to do and best of all, it is a totally unique idea. I plan to make many more photo canvas prints with the Sweet Pix app.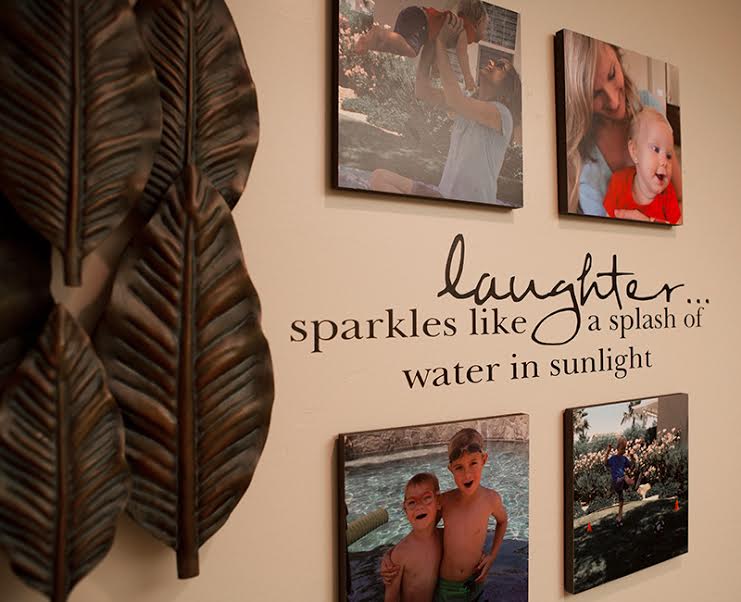 To learn more about Sweet Pix, download the app today and follow them on Facebook today! This would make a wonderful present for the holidays or any upcoming birthdays.