* I received samples for review. All my opinions are my own and not swayed by outside sources.*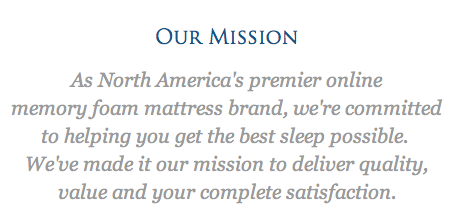 I don't know about you but I relish any sleep I can get these days. With three small kids, sleep is quite hard to come by these days. However, when I get the chance to sleep- I sleep hard! In order to get myself into sound sleep, I need some great products that will make going into dream time a breeze. One company I turn to is Novosbed for my bedding needs.
Novosbed is the premiere memory foam mattress and gel foam mattress sets company. This risk-free memory foam company, has just what you need with quality products like a silk duvet and memory foam pillows. We recently received the silk duvet for review and it is simply divine!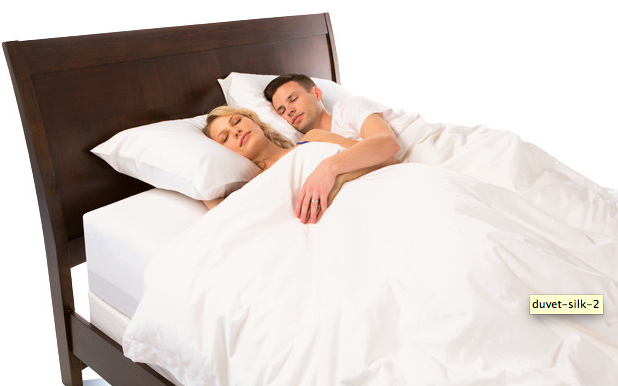 A silk duvet from Novosbed.com  is made of 100% Mulberry silk. The silk is hypoallergenic and great for those with allergies to feathers & down comforters but who want the luxury of a natural fiber filling. The Mulberry Silk Duvet has a 300-thread count and a quilted pattern, which protects the silk filling from shifting or bunching. It's also compatible with standard size duvet covers in a variety of sizes. We have used this duvet ever since we received it and it makes going to sleep quite seamless. There is nothing quite as comfortable as when I have my Novosbed duvet wrapped around myself. Combine that with a good TV show, and I am in dream land in no time at all.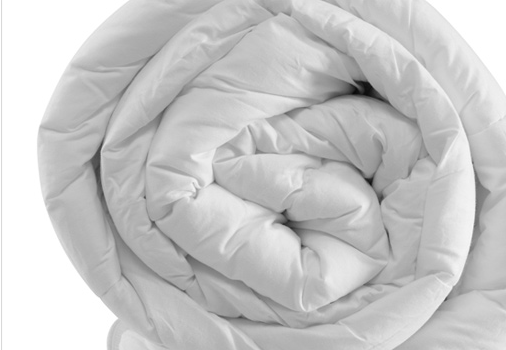 Here are some great holiday tips from the sleep experts at Novosbed:
Avoid the Holiday Stress– Stressing about what to bring to a friend's holiday party while also mentally checking off your gift list can make it difficult to fall asleep at night. Fortunately, this is an easy fix. Simply writing down all your thoughts and to dos for the next day can eliminate the last minute stress of forgetting something as you try to fall asleep.
Dim the Lights- Everyone loves the holiday cheer that lights and decorations bring but those extra lights can wreak havoc on your melatonin levels making it hard to fall asleep. Turn off the lights around bed time and pull the shade if the outdoor lights are coming through.
Keep a Regular Sleep Schedule- With Holiday parties and out of town friends and family around it's easy to get in the habit of going to sleep and waking up later. However, if you want to get the best night's sleep possible it is essential to try and keep your sleep schedule as regular as possible— your body with thank you!
Besides mattresses and duvets, Novosbed has fabulous pillows. Novosbed.com pillows come with a zero-risk guarantee and are comparable to Tempur-Pedic quality memory foam pillows without the higher price tag.
Novosbed.com also has free two-way shipping and a 3-year warranty for all mattresses—ensuring everyone is going to get a good night's sleep for many years to come!