*This is a partnered post with Makeena. All my opinions are my own and not swayed by outside sources.*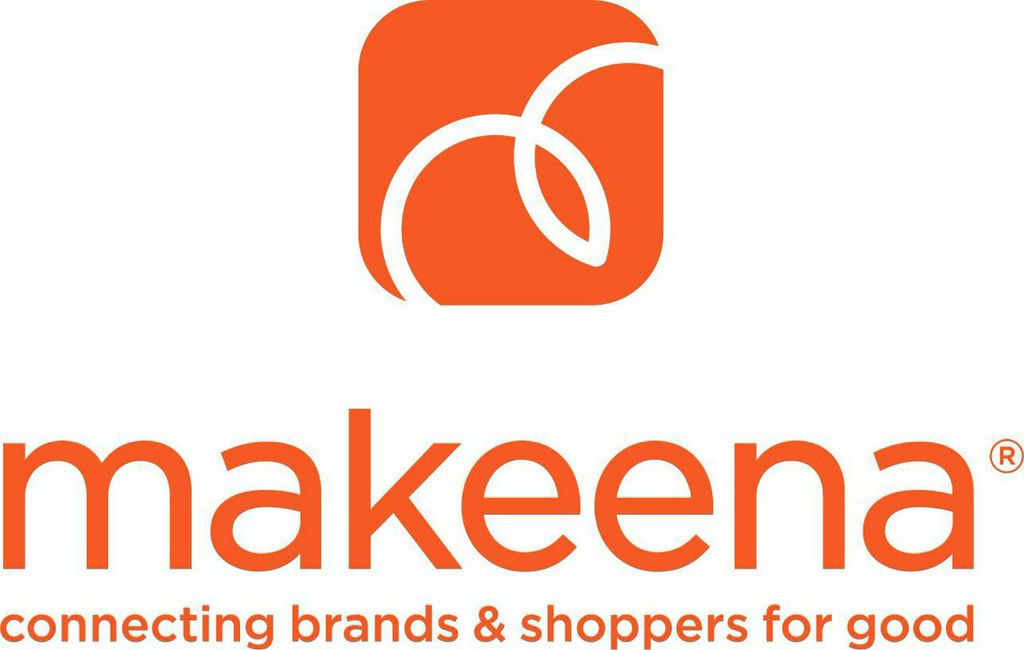 Shopping apps are all the rage right now, and it's no wonder. They make our lives so convenient, and they save us a ton of money. That's why I'm excited to tell you about Makeena. It's one of the most unique shopping apps I've ever seen.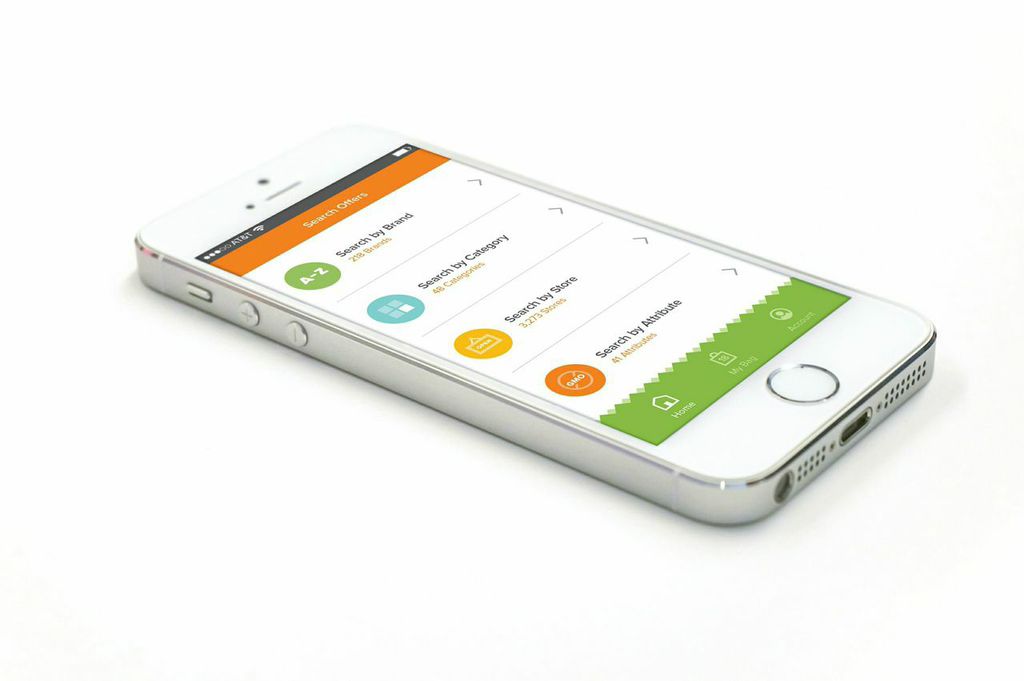 Shopping Apps Redefined with Makeena  Shopping apps are a dime a dozen these days. Every store seems to have one, and there are dozens of apps that help you sift through circulars to find great deals. They're great, but Makeena is redefining what shopping apps can do for us. With Makeena, we can do more than just look for deals. We can expand our culinary horizons and save money while we do it!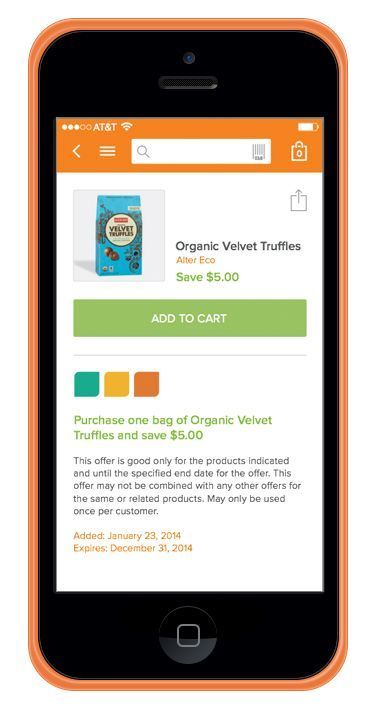 Makeena is More Than a Shopping App 
While Makeena is one of the most unique shopping apps I've ever seen, it's so much more than that. With Makeena you can search for foods by store, brand, category and more, and if you find something really cool, you can share it with the Makeena community. It's all about finding great food at great prices and sharing it with others. I've already used it a few times, and I love it.
Makeena Needs Your Help
  Makeena is one of the best shopping apps I've ever seen, but it can be so much more. The developers of this app have a page on Kickstarter where they are currently trying to raise $20,000.00 in order to finish development of all the great features they have in their pipeline.
Features Currently Awaiting Funding
Recipes
Shopping lists
Loyalty rewards
Pantry scanning
Price comparisons
Makeena is already a great shopping app, but with your help it could be one of the best shopping apps out there. I'm excited to see these new features included! The funds will help get this app off the group and I for one am looking forward to it!   Give Makeena a try. I'm confident you'll agree that it's one of the best shopping apps out there. You won't be sorry. I know I'm not!