**This shop has been compensated by Collective Bias, Inc. and its advertiser. All opinions are mine alone. #SimplyHealthy #CollectiveBias**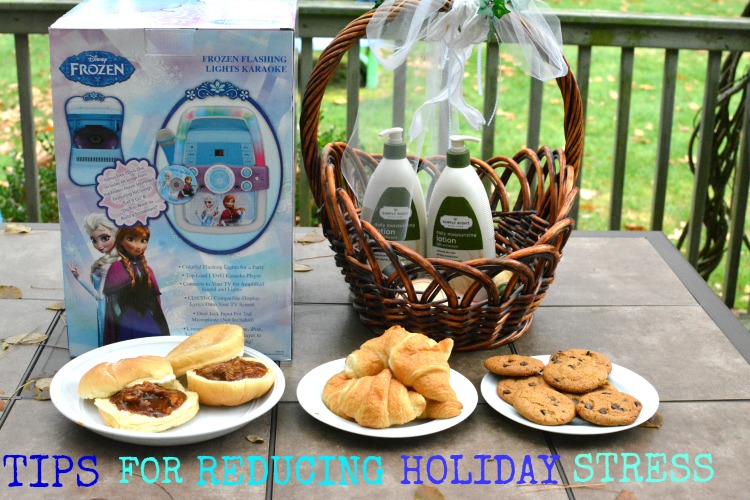 I know what you are thinking…We are two weeks away from Thanksgiving and I have not even begun to prepare for the holidays. Believe me when I tell you that you are not alone. Each year, I stress out tremendously the week of the holidays and ultimately end up getting sick over it. This year has to be different though because life this year is stressful enough that I don't need any added pressures. On an everyday basis, I am working two jobs, taking care of three small kids, and attempting to train for a half marathon. Couple this with the holiday season, and if I didn't make some changes, I would be a basket case. Thankfully, I developed a few Stress-Free Holiday Tips that I am going to implement in the next few months to make holiday preparation seamless. Whether you get stressed out about the holidays or not, I think these tips can really help you!
Tips for making the holidays Stress-Free:
1. SHOP EARLY! 
I know you love shopping the few days leading up to the holidays but this just adds to your overall stress. One way to prevent this, is by going to stores such as Sam's Club, that allows you to do your one stop shopping for everyone on your list. Just this past week, I visited Sam's Club and saw right there on the shelves a Frozen Karaoke Machine. Since we celebrate both Chanukah and Christmas, we need quite a few gifts and I knew this was a big gift that would please my kiddos.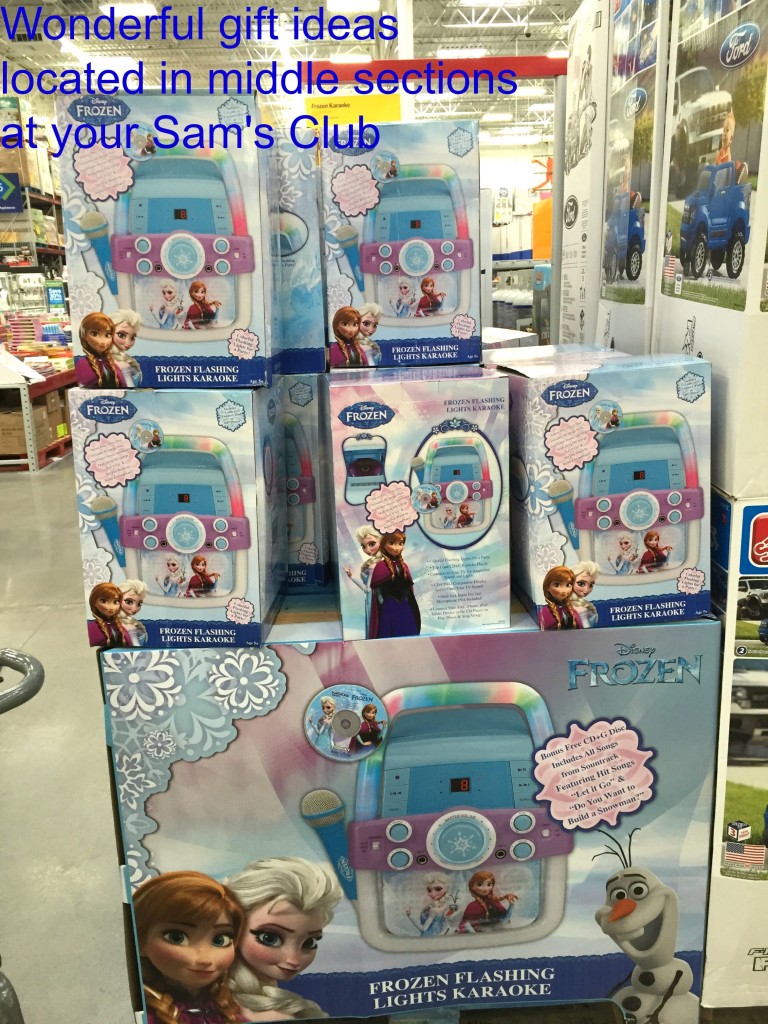 Sam's Club has such great selections of gifts for everyone in your family and they always have the best prices. Through the years of experience from shopping at Sam' Club, I knew I am able to get everyone in my family something and leave some extra pocket money leftover to get myself a gift. I know that Hayley and Zane will absolutely love this Karaoke machine. Now that I bought this gift, it leaves one less shopping trip I have to make, which inevitably takes away from my stress.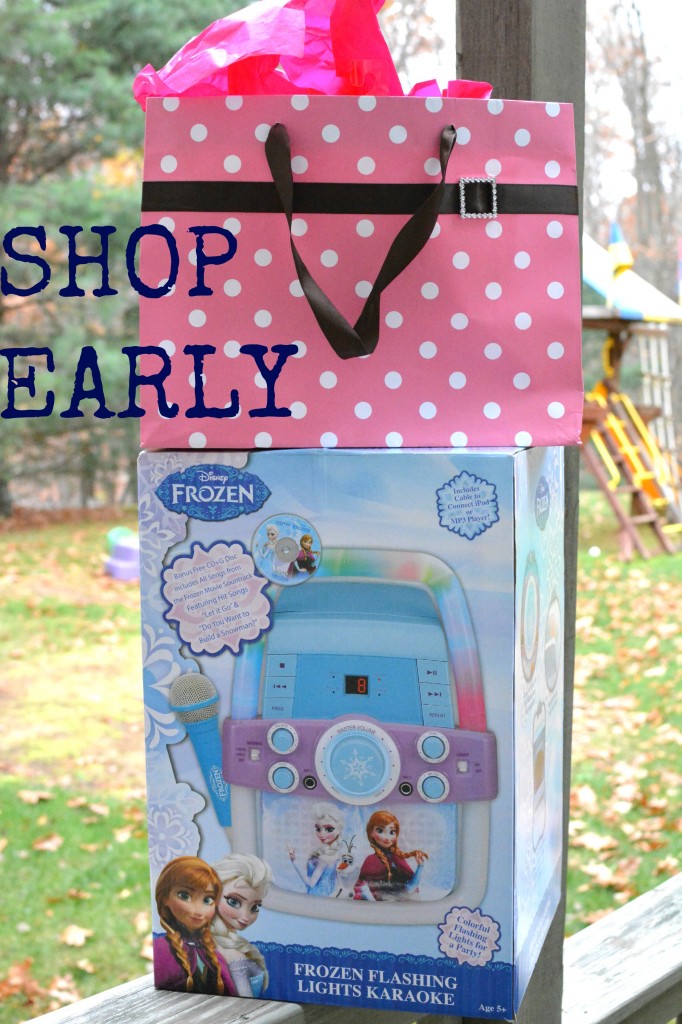 2. SHOP PAPER /PLASTIC GOODS! 
I know you all want to use your fine china for the holidays but this can definitely contribute to your stress. Just think about all the mess that is made and that is sure to give you a big headache. Luckily now, you can buy gorgeous plastic china sets at Sam's Club. With these disposable plates, I can make my holiday meal look beautiful but then clear the table by simply throwing away my table setup. I also saw really festive green/red cups that I can use for that one day and get rid of them when we are done.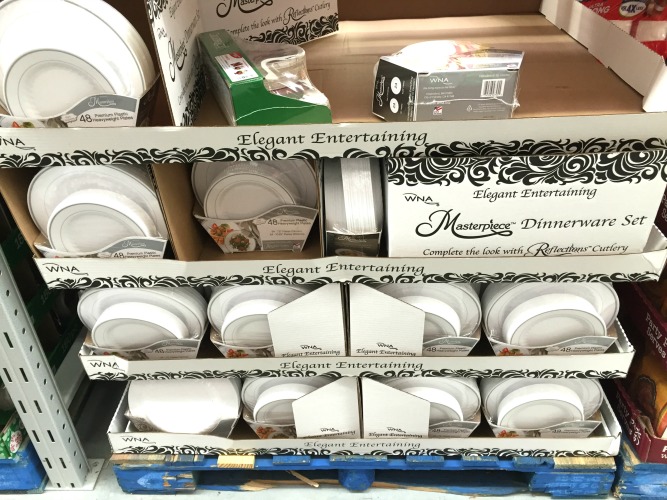 3.  BUY PREPARED FOODS! 
With the holidays coming up and lots of cooking to be done, make your everyday meals much easier. If you know you are going to cook up a storm for the holidays, why not step away from the kitchen and let Sam's Club give you awesome prepared foods for your everyday dinners?!  Since I am planning to start my Thanksgiving cooking this week, I bought quite a few Frozen dinners from Sam's Club including this Jack Daniel's Pulled Chicken and buns that I readily bought there too. Nothing like a great sandwich for your dinner needs.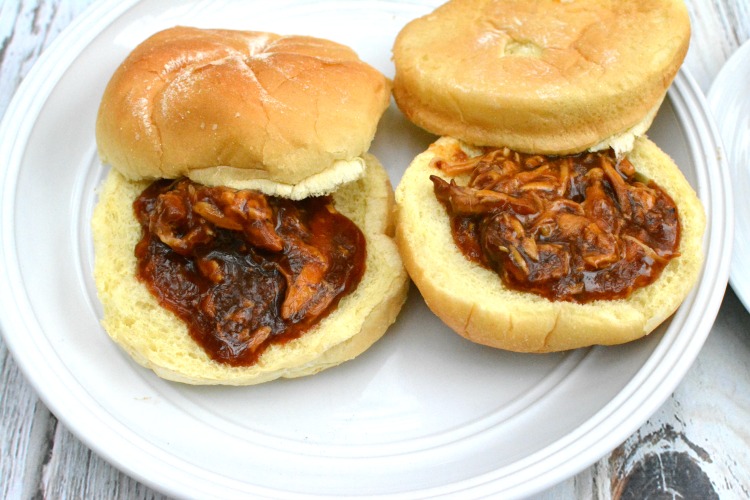 Sam's Club also has an extensive bakery aisle. If you are attending a holiday dinner and don't have time to do baking, definitely check out what they have to offer. Croissants anyone?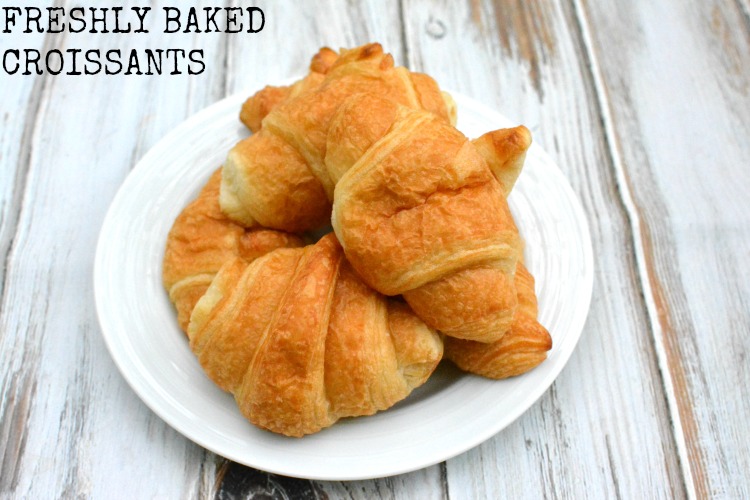 4. MAKE BAKED GOODS and FREEZE THEM!
I love to do some baking too during the holidays. Sure I buy my share of ready made baked items, but there is nothing better than the smell of holiday baking. To reduce my stress, I make cookies prior to the holidays and freeze them. Then when the holidays come, I simply take them out of the freezer, defrost them, and bring them along with me to my holiday gatherings. I don't need to spend every last minute of the crazy holiday season baking.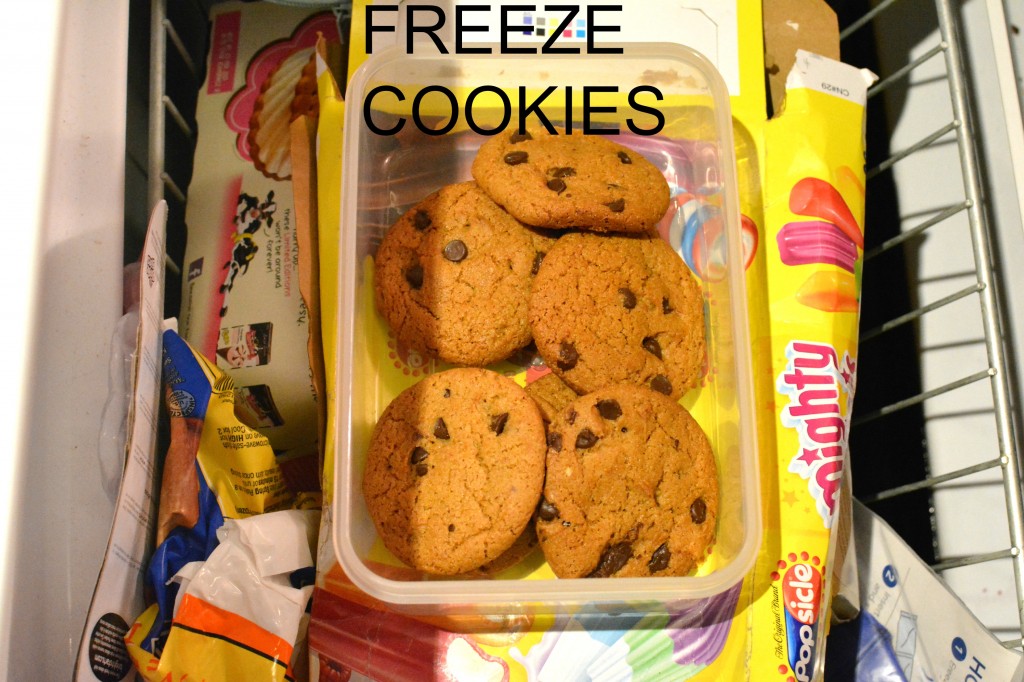 5. MAKE A SPA PAMPERING KIT FOR YOURSELF!
If you are like me, once I am stressed, it is hard to calm myself down. With the holidays coming up, I decided to reduce my stress, I was going to take 10 minutes each day for myself. One way I relax is by using my products from my spa kit including my favorite makeup and the Simply Right Body Care Line. Just a few minutes of pampering each day, helps me get over the holiday stress hump! I highly suggest making your own spa pampering kit and using it during the holiday season.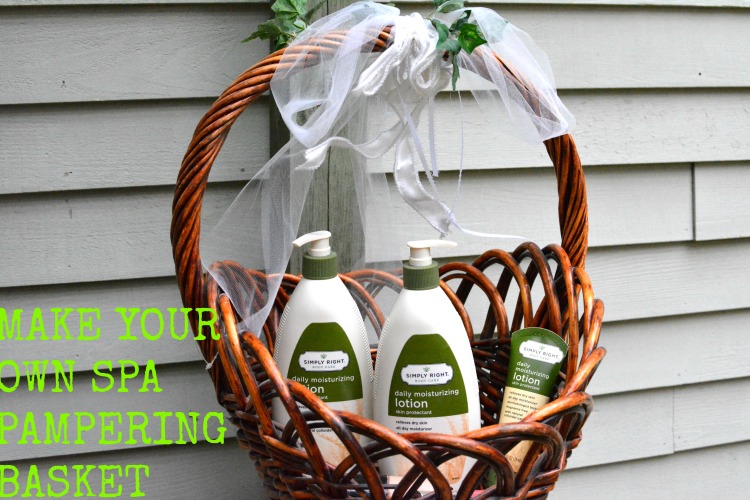 These are just some of the tips I have but I highly suggest you checking out the Healthy Living Made Simple online magazine on Stress-Free Tips for other great ideas. I perused these magazines (the official Sam's Club magazine) before shopping and coming up with my ideas, and it truly helped tremendously. When I visited Sam's Club,  I even downloaded their Healthy Living Made Simple app (currently available for the iPad and iPhone) where it gives you a great deal of information on #SimplyLiving and ways to go about it! Do not go shopping this season without downloading this app!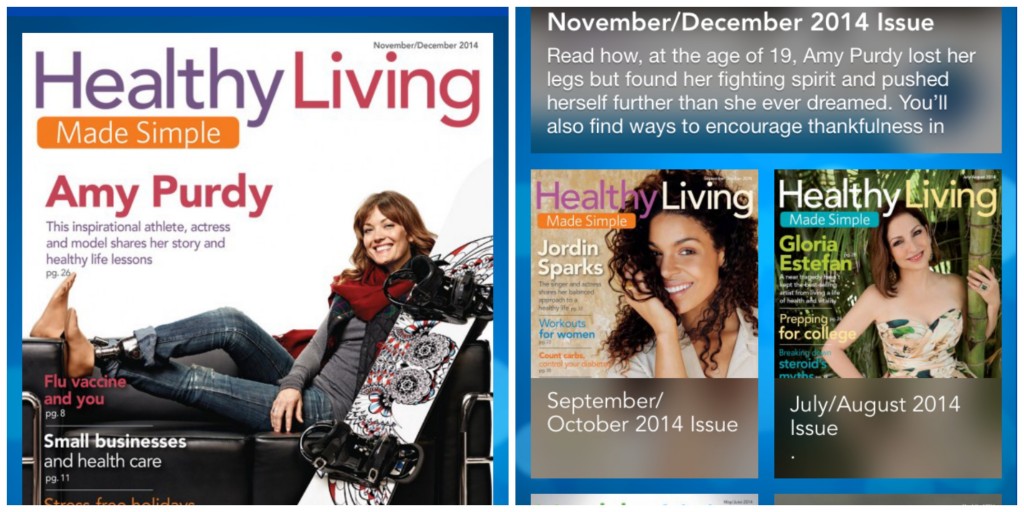 What is your #1 tip to help reduce stress this holiday season??