*This is a sponsored app review. All my opinions are my own and not swayed by outside sources.*

You know when you are forced to drag your three children along on an errand that you think is going to be quick, and then it inevitably ends up taking way longer than expected? Yeah, I hate when that happens! It seems excessive to hire a babysitter for one little hour of errands, and sometimes it's impossible to find someone, so every now and then I make the mistake and drag them all along. Guess what? I regret it almost every time. As mothers of small children and babies know everywhere, that one little hour can traumatize a mom for days when it goes amok.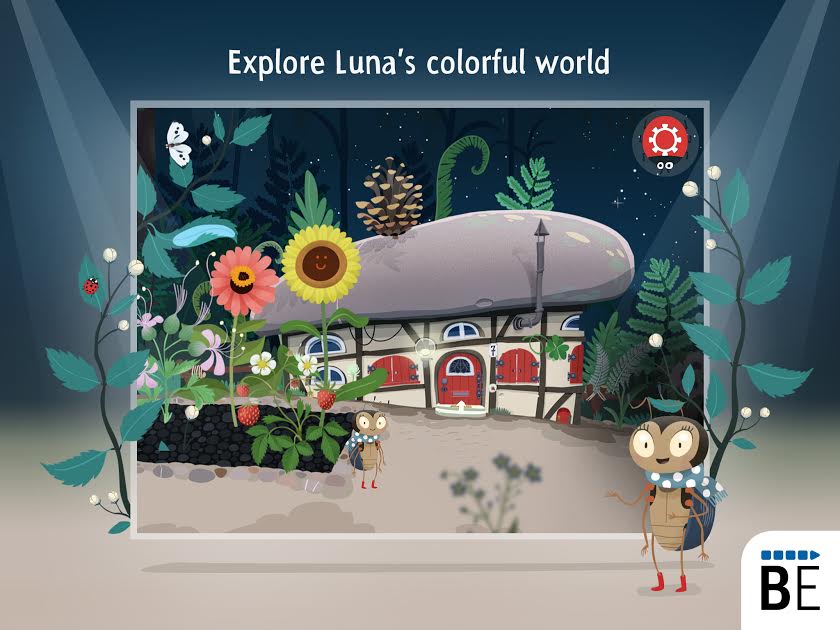 One of my favorite parts of this job is getting to review great new apps for my kids, and this scenario is part of the reason why. The other day at an oil-change appointment gone wrong I whipped out this fun new app Little Luna-Big Talent that I'd just gotten that day to review, and it was a lifesaver. I thought," this is the perfect scenario to test out an app on my kids because if it distracts them and keeps them happy for an hour of waiting room time, then it's a winner!" And it did. I've written about the fabulous apps by Bastei Entertainment before, and they have done it once again! Little Luna-Big Talent is their newest mobile application in the family, and it is adorable.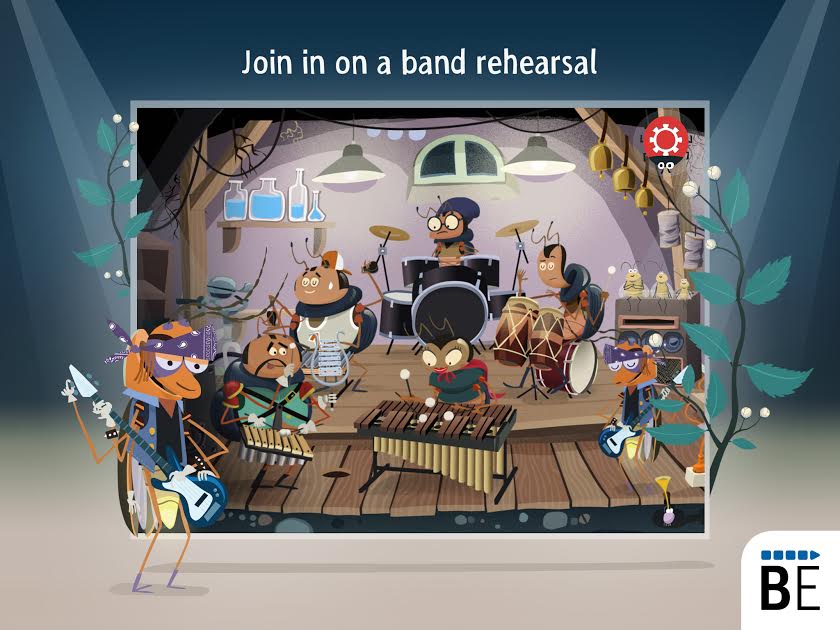 Designed for preschoolers and elementary school aged children, the app is just $2.99, thankfully there are no in-app purchases, and it is sure to provide hours of fun entertainment for the kids! The animated characters in this interactive storybook are really cute and funny, and it is filled with fun games, and great music as well. It is designed to be really easy to navigate, so even my little one doesn't get frustrated trying to figure out what to do. One of my favorite features is the timer, so that I can monitor screen time for my kids, something that I always struggle with, as it is so easy to get distracted, and let the hours slip away. This app comes in four languages, English, Mandarin, Chinese and German, so moms in any areas of the world where those languages are spoken, now have a great fun distraction for fidgety kids!
Some other features of the app include:
-Interactive storybook with games and more!
-Simple navigation for a smooth-running interface.
-Beautifully designed with delightful music to match.
-Timer for parents to monitor a child's screen time.
-Designed for preschoolers and elementary school aged children.
-Narration in English, Mandarin Chinese, and German.
-No in-app purchases.
The app is currently available on iTunes!