*This is a sponsored post with Coupons.com. All my opinions are my own and not swayed by outside sources.*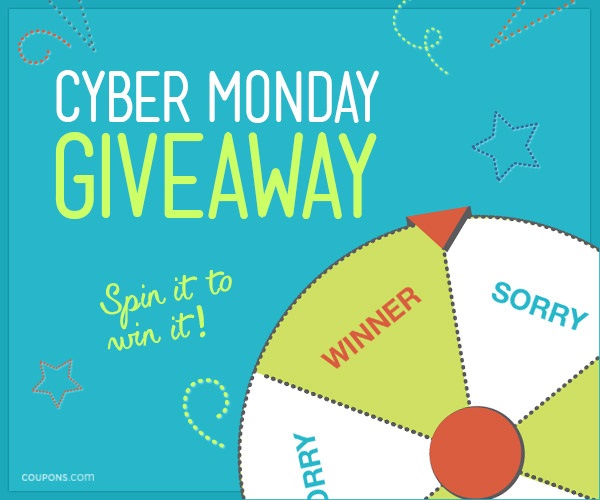 Tomorrow is Cyber Monday and a chance to do a lot of shopping online. I don't know about you but on Thanksgiving, I was so tired by the end of the day, that I decided not to go to shopping. That is O'kay though because this year, I plan to do most of my shopping on Cyber Monday online. I am definitely going to check out the awesome coupon deals on Coupons.com for some of my favorite stores such as Kohl's and Toys "R" Us.  The kids already gave me their wish list and I know by checking out the coupon codes, I can get a lot accomplished on Cyber Monday.
Besides doing your shopping, don't forget about Coupons.com Cyber Monday Sweepstakes. By entering you can get all the items featured on your wish list if you are the lucky winner.  It is a win-win situation for all!  There is daily prizes and a $5,000 grand prize. You have to be in it, to win it.
Also be sure to check out the Cyber Monday savings articles on The Good Stuff. There is some great articles on the best Cyber Monday deals and where you can shop to find that great present for yourself or others. I love the article that told me the do and dont's of efficiently shopping on Cyber Monday.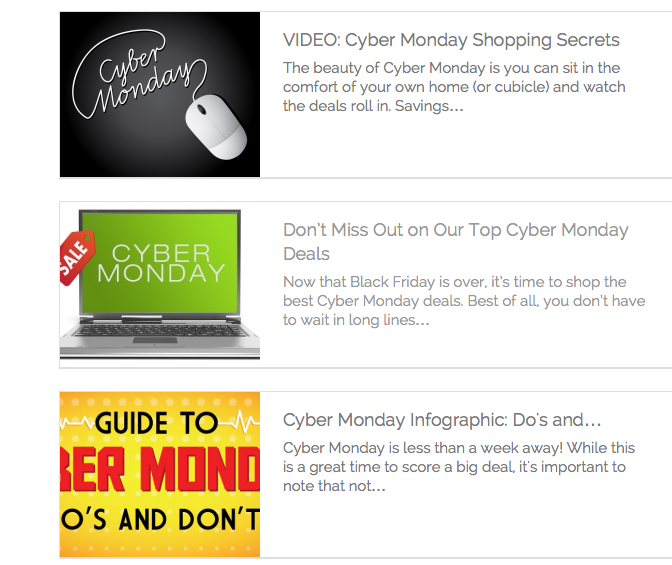 Wherever you decide to shop this holiday season, be sure to check out Coupons.com. Happy shopping to all!