*I work with LifeProof on promotions. All my opinions are my own and not swayed by outside sources.*

This past month, I finally traded in my first generation iPad for a iPad Air. I was so excited to receive it but the one thing missing was a good case. I searched out a few cases but none quite as good as the LifeProof iPad Air case I received in the mail. I have been a LifeProof fan since the days of my first generation iPhone and loved how it lasted so long with the LifeProof case. Not only are these cases meant to withstand accidental dropping and such, but they are completely waterproof! How neat is that!
The LifeProof Air Case is a very strong case that is meant to withstand that dropping that your 4 year old is prone to doing when playing with apps. I don't know about you but my kids steal my iPad all day long and of course, they are not the most careful with it. Now though, I do not have to worry because my extremely resilient LifeProof case is on it!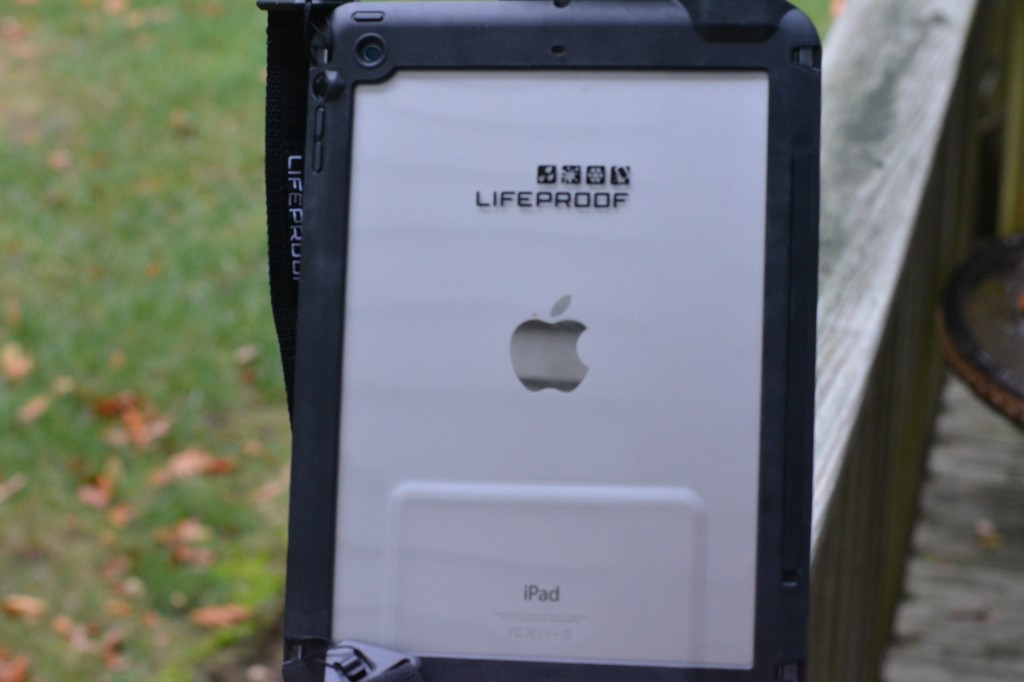 With the LifeProof Air, you will be able to safeguard your tablet from drops, dirt, splashes and submersion. Once you receive your case, you will do a quick submersion test in water (do not fear) and once that is tested out, you know you are good to go with water protection. What this means, is I can actually take my iPad in the bath with me or snap pictures in the swimming pool. I never fear taking my iPad in the rain because it is waterproof! I could not believe it when I did in fact get stuck in the rain and had my iPad on a strap hanging from my shoulder. There was not one bit of water damage. Truly amazing if you ask me!
LifeProof also has all the accessories to along with it such as the shoulder straps that have been invaluable to me. I no longer have to put my iPad in a bag, all I need to do is carry it similar to a shoulder bag. They also make stands to let your iPad rest on and car station dockers for putting your iPad.
Lifeproof is a truly remarkable company and their products are simply ingenious. I am a fan for life now!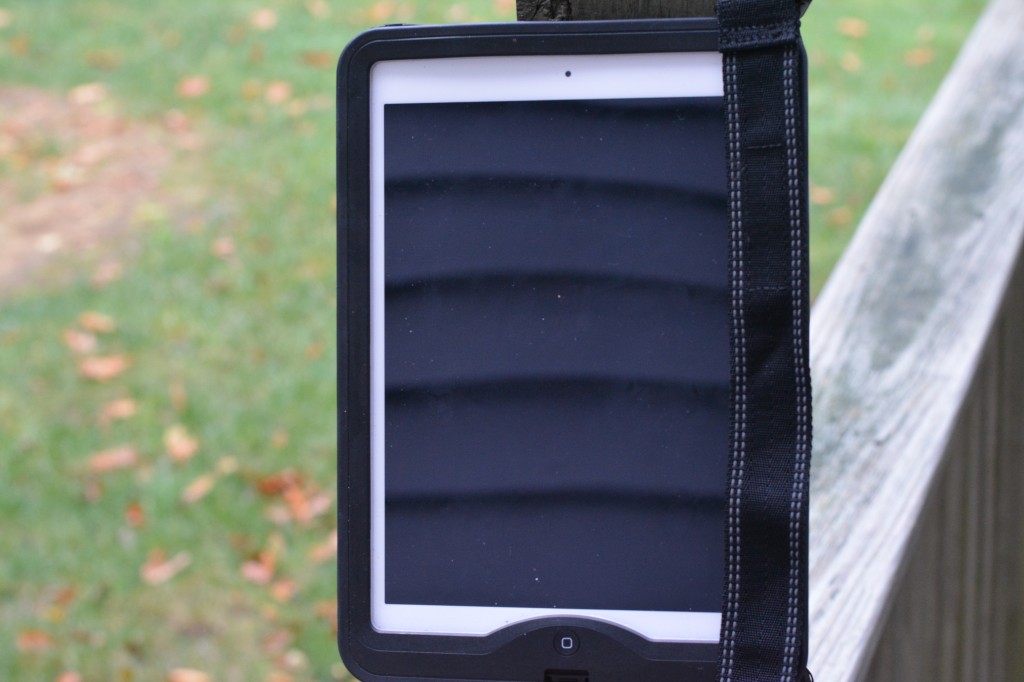 Giveaway: One winner will receive a LifeProof iPad Air case (nuud or fre), portfolio cover/stand, and straps. This giveaway is run via rafflecopter so click read more to see the actual giveaway. The only mandatory entry is to visit LifeProof and tell me your favorite product on there. While the other entries are optional, I highly suggest filling it out to increase your chances of winning. Good luck! US only.
a Rafflecopter giveaway