*This is a sponsored post with Burt's Bees. All my opinions are my own and not swayed by outside sources.*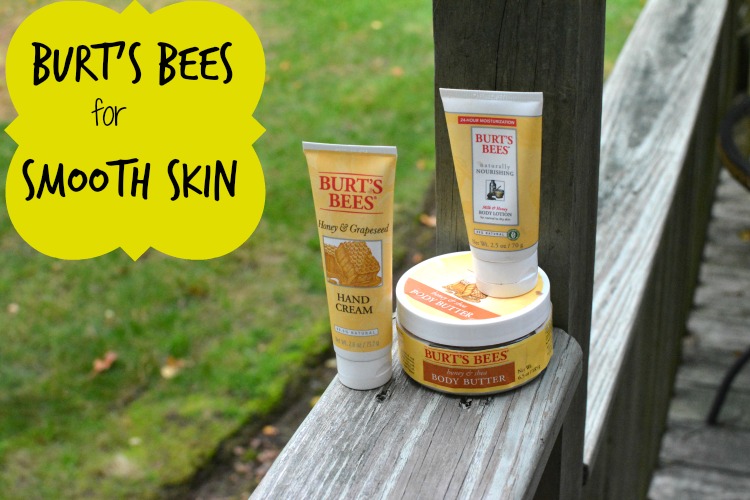 I am amazed that Burt's Bees is coming up on its 30th anniversary, and can't believe how incredibly ahead of its time the company was at its inception three decades ago! It is just amazing to me. I feel like consumers are still just figuring out how much better it is for your health to use all natural products. There has now been years of research, and we know that toxins are found in many everyday beauty products, but Burt's Bees was founded way before we even had all that data. For 30 years, Burt's Bees has been a trustworthy source of natural products that produce great results. Starting with bees wax candles way back then, the line now encompasses everything from baby products to their iconic beeswax lip balm that now comes in all sorts of dazzling shades. And I can't tell you how happy I am that it does, because when Hayley wants to grab my "lipstick" I don't freak out. I know it's fine for her because it is made from natural ingredients. In fact, I remember one of my first lip balms that I was ever allowed to own was Burt's Bees too.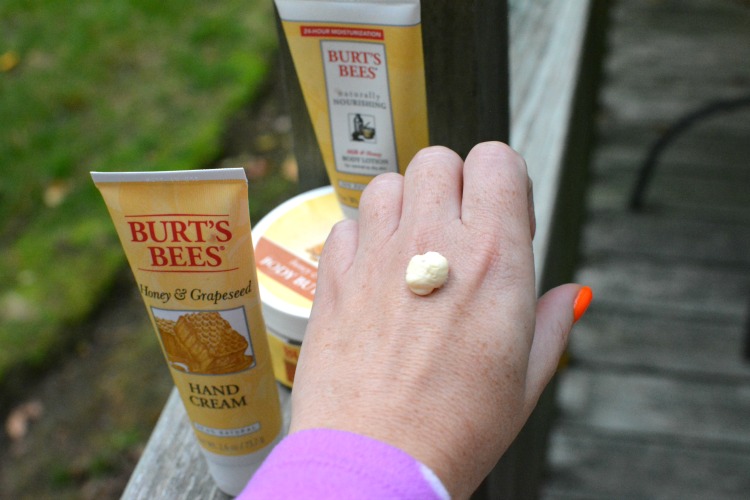 Taking a cue from nature,  Burt's Bees focuses on the environment and sustainability, which makes me feel better about purchasing their products. The philosophy of the company is all about making sure that it operates for "the greater good", meaning for people, profit and the planet. I love that I can find Burt's Bees products easily at the places I shop most often. I just picked up a luxurious Burt's Bees hand cream at Wal-Mart. It smells divine, and makes my hands feel super soft. They have included so many amazing options in their product line now that it was it was hard to choose and not to just buy them all! The way I see it, if I am going to buy things like shampoo, lotion or lip balm anyways, of course I'll purchase a natural brand that I love and trust. And one that is conscientious about the planet and sustainability, It's a no brainer, right?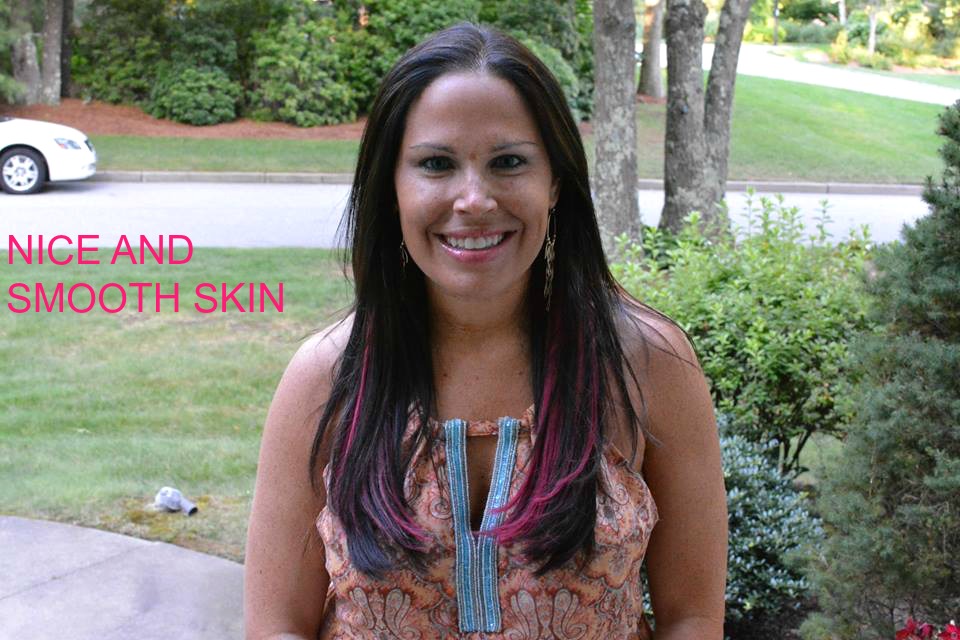 Aside from the incredible adult skincare line, they also have Burt's Bees Baby line which has lotions, washes, soaps, diaper ointment and more. I feel good using Burt's Bees on my 4 month older daughter each morning! Now her and I use similar Burt's Bees products and I for one, could not be happier.  My next purchase is definitely going to be the facial cleansers. I can find all the Burt's Bees products now at Walmart.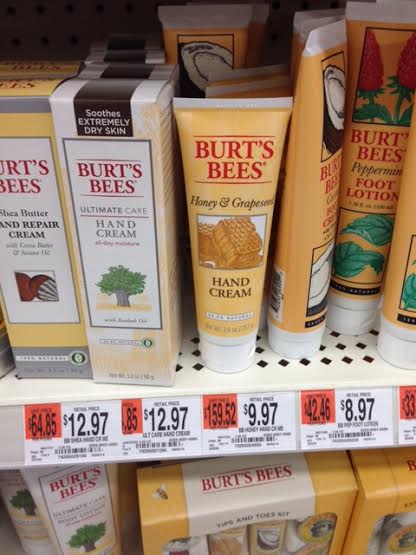 So have you used Burt's Bees? What do you like best about their products?