*I work with Kohl's on promotions. All my opinions are my own and not swayed by outside sources.*
Halloween is a mere 3 days away. Are you ready?! Now we are with the help of one of my favorite stores, Kohl's. The first stop in going Halloween shopping is making sure your house is completely decorated for Halloween. We love to go overboard with one of our favorite holidays and tend to put Halloween decorations all over. One of my favorites is this decorative pillow that we put in our front foyer area:
If pillows are not your thing do not worry as Kohl's has decorative mats, wreaths, kitchen towels, and more. The best deal is that mostly everything for Halloween at Kohl's is now on sale. That means you will not only be set for this year but the next as well!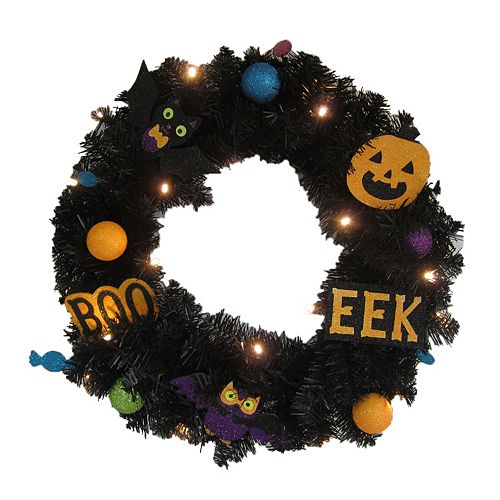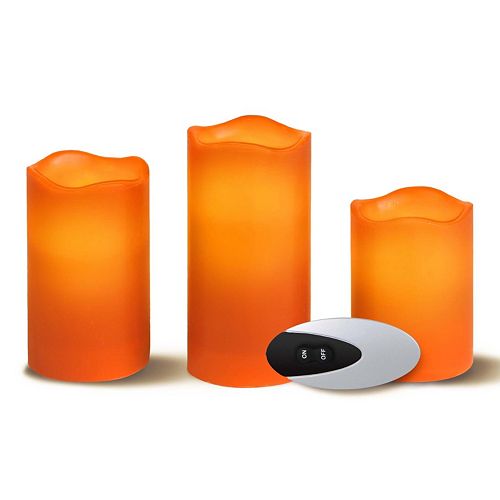 Kohl's also has you covered in the costume department.  Of course the biggest costume rage this year is Frozen and they have an entire Frozen section dedicated to just that. Besides Frozen, they do have a vast array of amazing costumes for everyone in your family, including a lot of Disney costumes such as themes from Cars. For my family though, we did a Frozen theme and I am sporting an Elsa dress from the Kohl's Halloween line.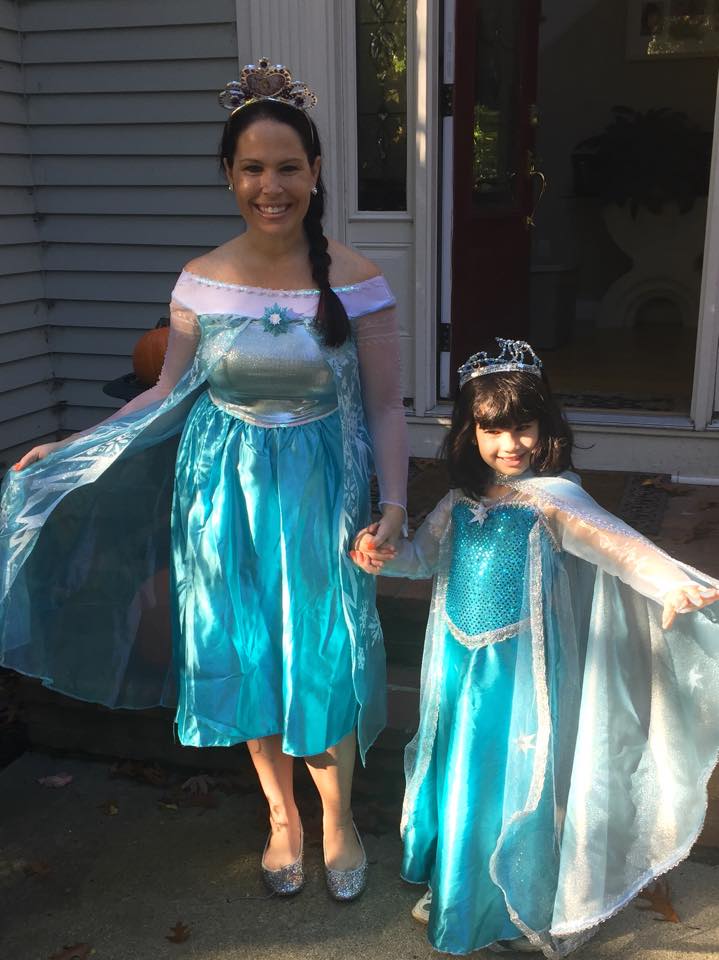 If you are like me and are a last minute shopper, do not forget to shop at Kohl's the next two days for Halloween. You can even shop online and be ready to go this October 31st! Have fun shopping and Happy Halloween everyone!